"Allen V. Farrow" Premiered Last Night — Here Are 23 Things We Learned From The First Episode
"For the longest time, I've been trying to set the record straight. Because no matter what you think you know, it's just the tip of the iceberg."
🚨This article details accounts of sexual assault and misconduct involving an adult and a minor. Reader discretion is advised.🚨
Last night, HBO Max premiered the first episode of Allen v. Farrow — a docuseries about the alleged assault that happened between Woody Allen and his adopted daughter, Dylan Farrow: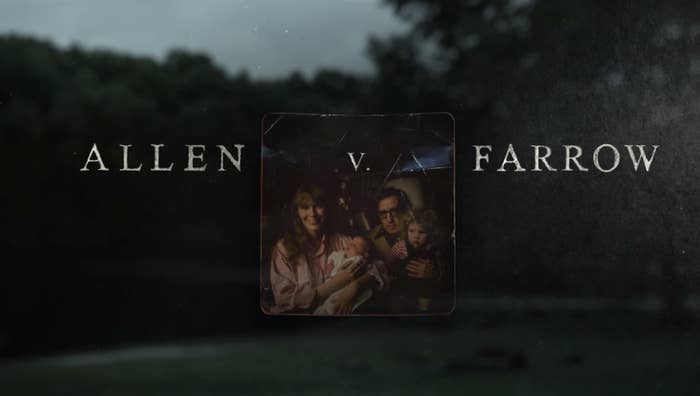 Going into the series, the only thing I really knew about these events was that Woody Allen married Soon-Yi Previn, the adopted daughter of his then-partner, Mia Farrow.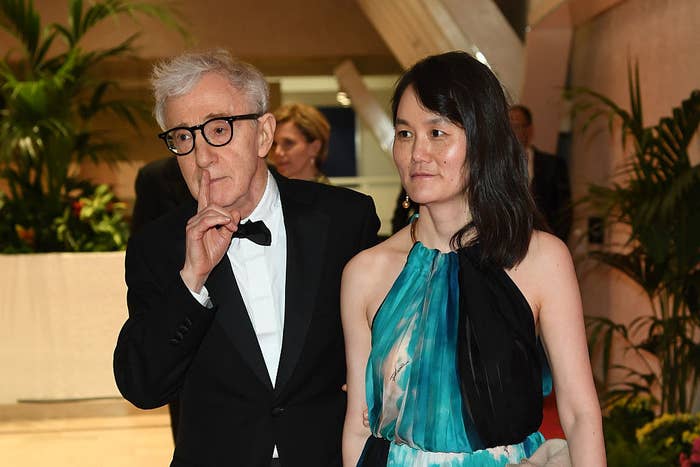 However, this docuseries reveals the dark underbelly of Woody's relationship with his adopted daughter, Dylan, and how it affected her growing up and their family as a whole. Here's everything we learned:
1.
This is Mia Farrow's first time publicly speaking about Woody Allen in decades: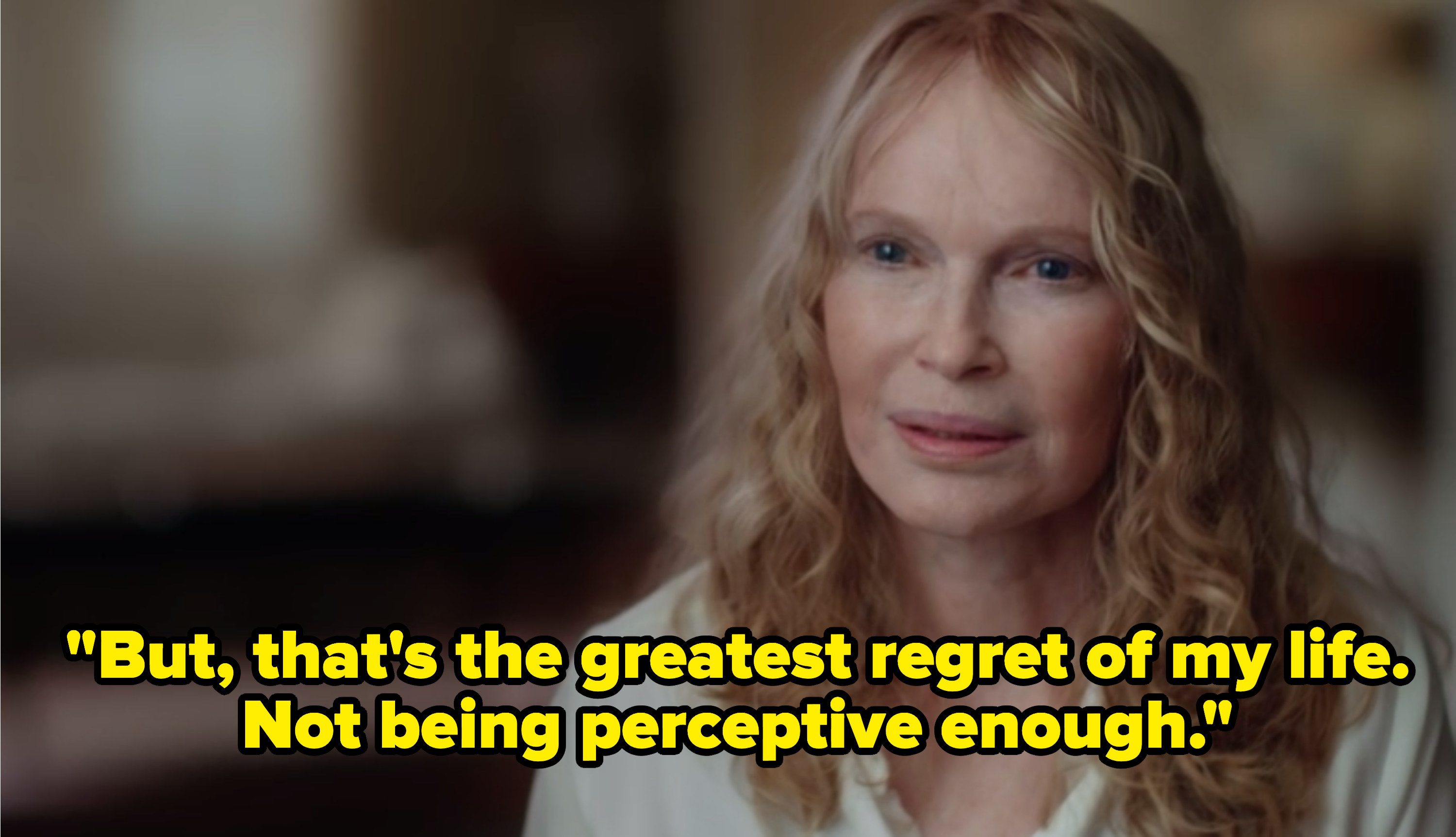 2.
Mia believes that one of the reasons it's been so hard for people to believe allegations against Woody Allen is because he's so loved in the film community due to the vulnerability he's known for showing on screen: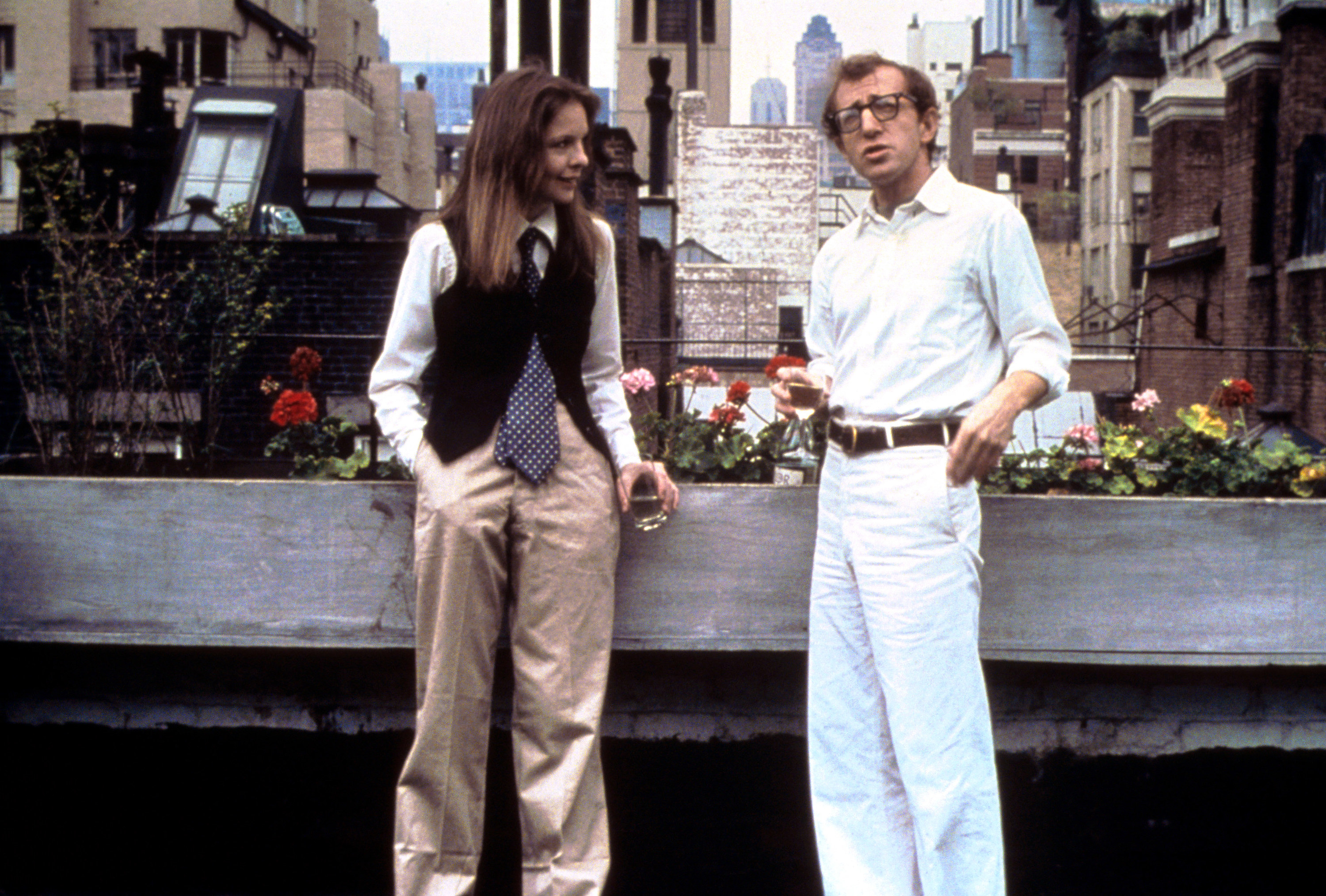 3.
Mia said that it was actually Michael Caine who introduced her to Woody Allen:
4.
Mia talked about the early days of her and Woody Allen's relationship — she lived on one side of Central Park with her seven children, and he lived on the other side of Central Park:
5.
Moses — Mia's adopted son from Korea — particularly took a liking to Woody: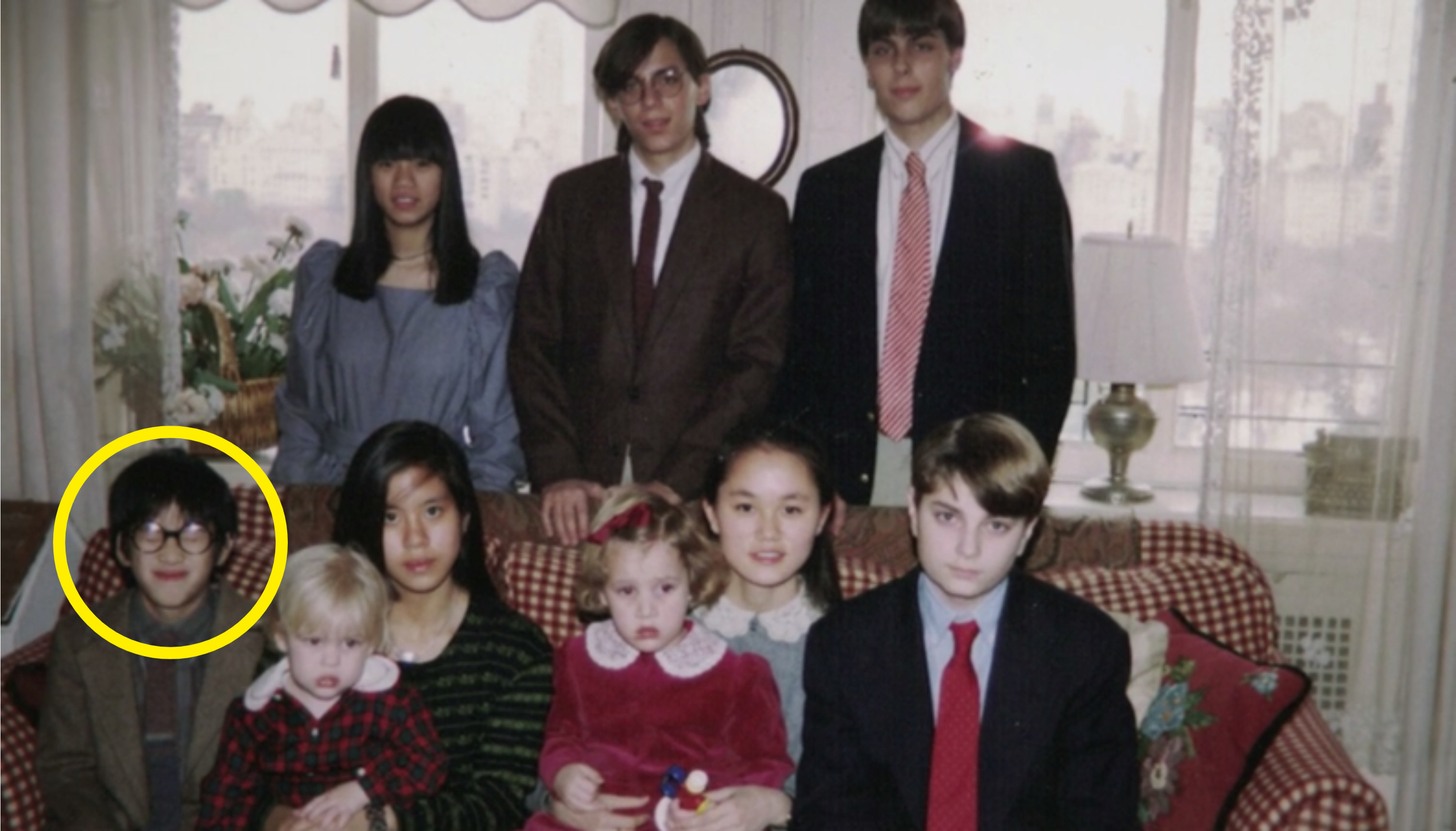 6.
When Mia expressed the desire to conceive another child, she said that Woody would do it, but he didn't want to be "responsible" for the child. When they couldn't conceive, Mia turned to adoption, to which Woody responded: "Well, I might be more kindly disposed if it was a little blonde girl."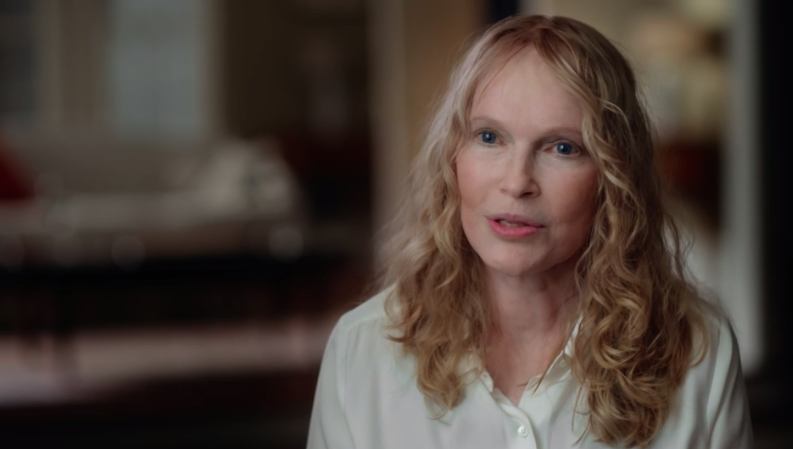 7.
From early on, people noticed the "intensity" Woody Allen had for Dylan: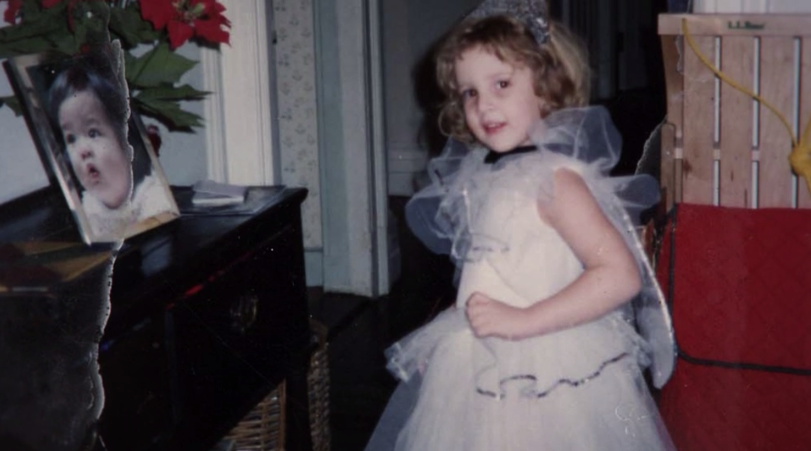 8.
Mia later became pregnant, and Woody was "disappointed" when he found out that they would be having a boy and not a girl.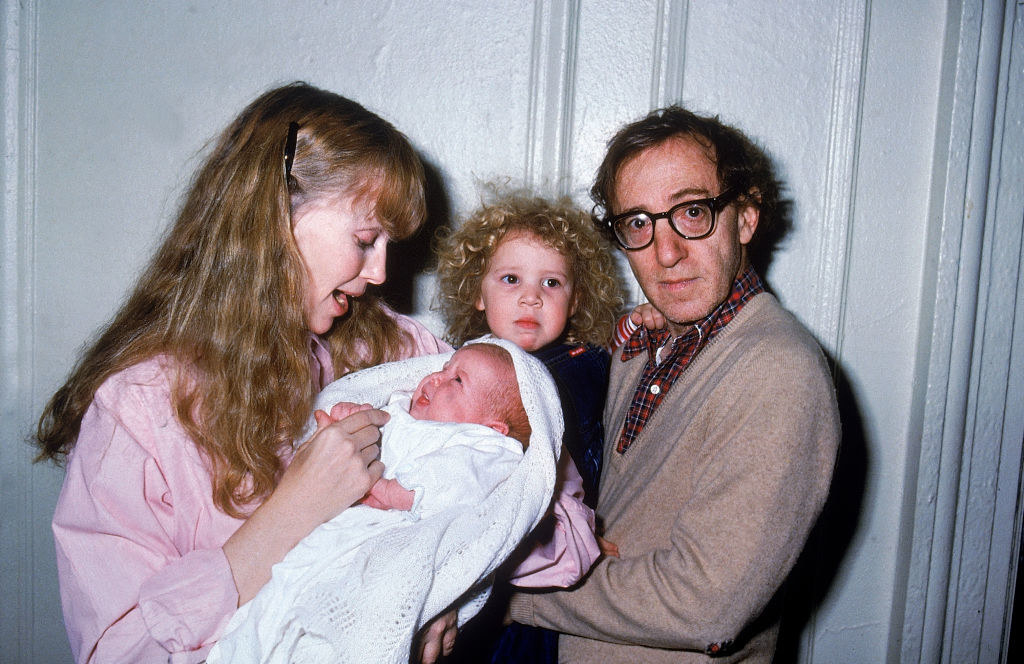 9.
Dylan recounted being taken away from Mia "even when [she] didn't want to" leave the room. Dylan also remembered Woody instilling the idea that Mia was "more Ronan's parent" and he was more of her parent:
10.
Dylan and Ronan — who're only two years apart — were very close growing up. The two both said they were practically "inseparable":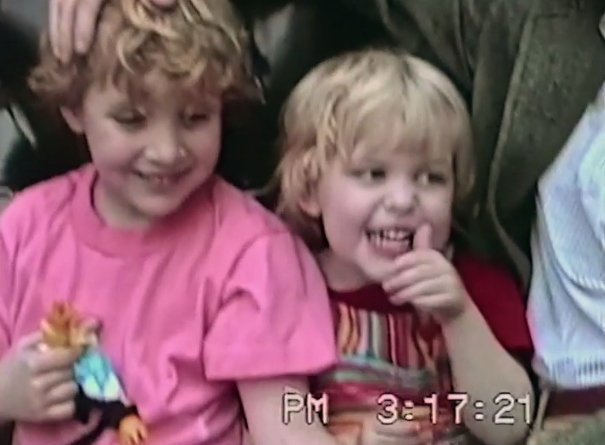 11.
Mia and Dylan both remember that, eventually, Woody would only want to see Dylan and none of the other kids: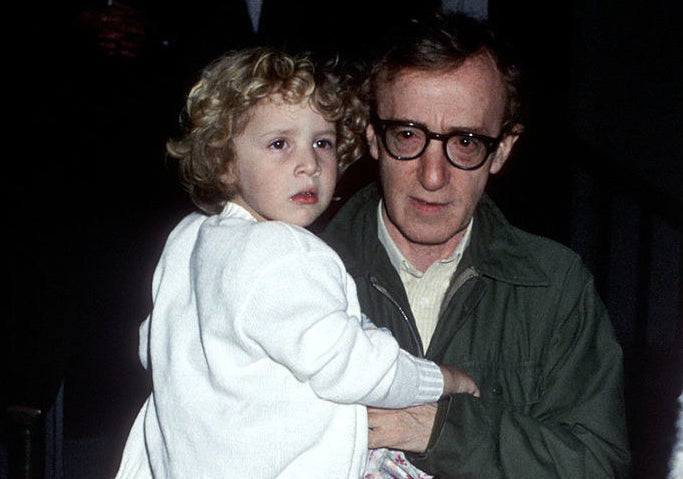 12.
"I was always in his clutches," Dylan realized. "He was always hunting me."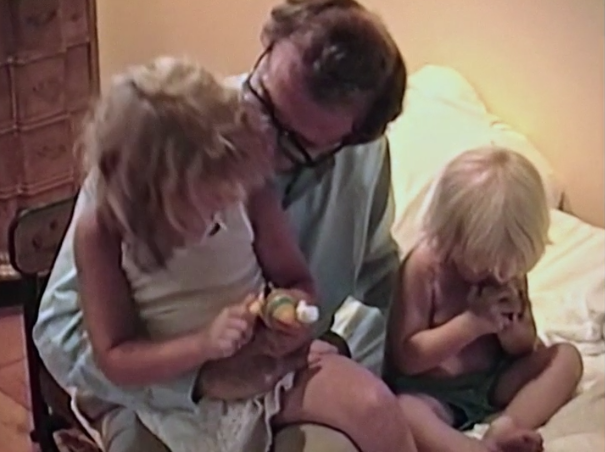 14.
Dylan shared one of the earliest memories of her alleged abuse at the hands of Woody Allen:
I have memories of getting into bed with him. He was in his underwear, and I'm in my underwear, cuddling. I remember his breath on me. He would just wrap his body around me — very intimately.
15.
Mia remembers catching Woody allegedly resting his head in Dylan's lap and thinking "that wasn't right":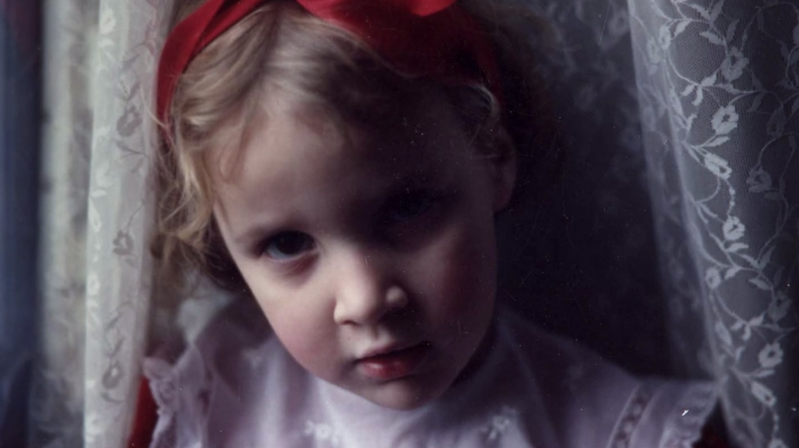 16.
When Dylan was 5, she began seeing a therapist due to being "shy, withdrawn, and very fearful." During therapy, she allegedly told her therapist she had a secret, but this was never mentioned to Mia: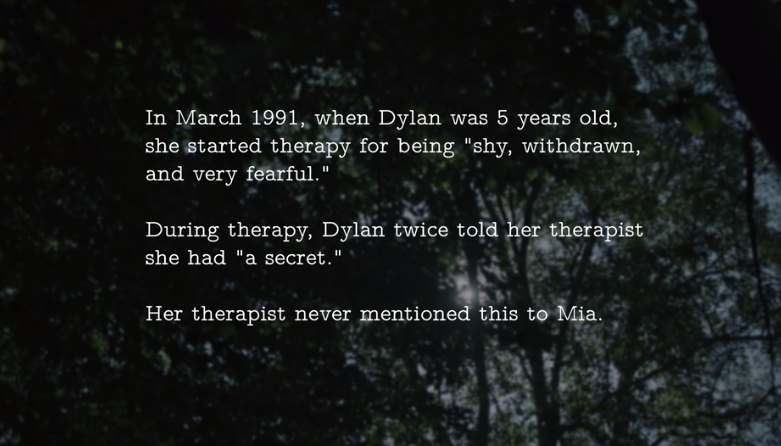 17.
Tisa Farrow — Mia's sister — shared a troubling incident she witnessed between Dylan and Woody Allen: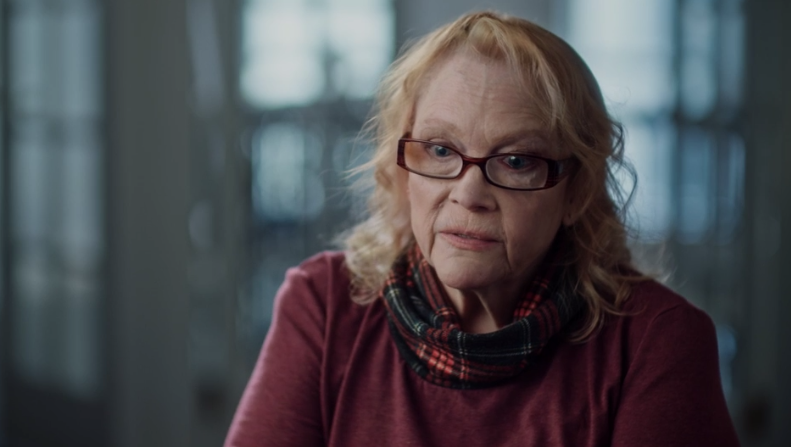 18.
Dylan recounted a memory of abuse that involved Woody "teaching her how to suck his thumb," and that's all I'm going to say about that because it makes me sick to my stomach: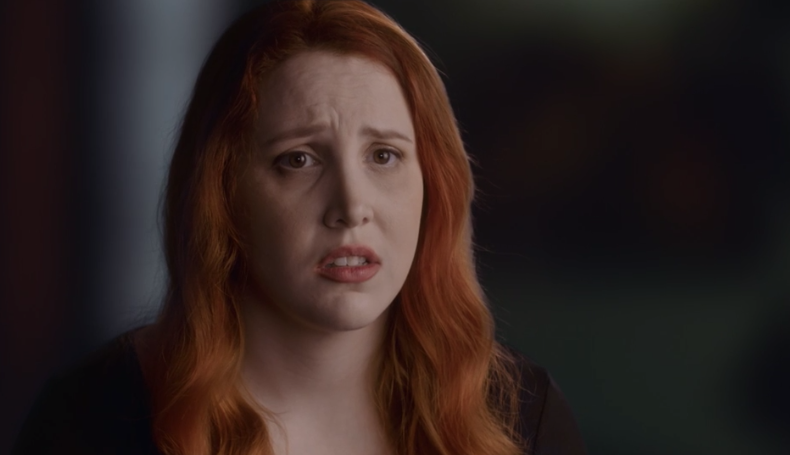 19.
When Mia raised her concerns about how Woody was "handling" Dylan to him, he immediately went on the defensive and said that she was the one who needed to get help: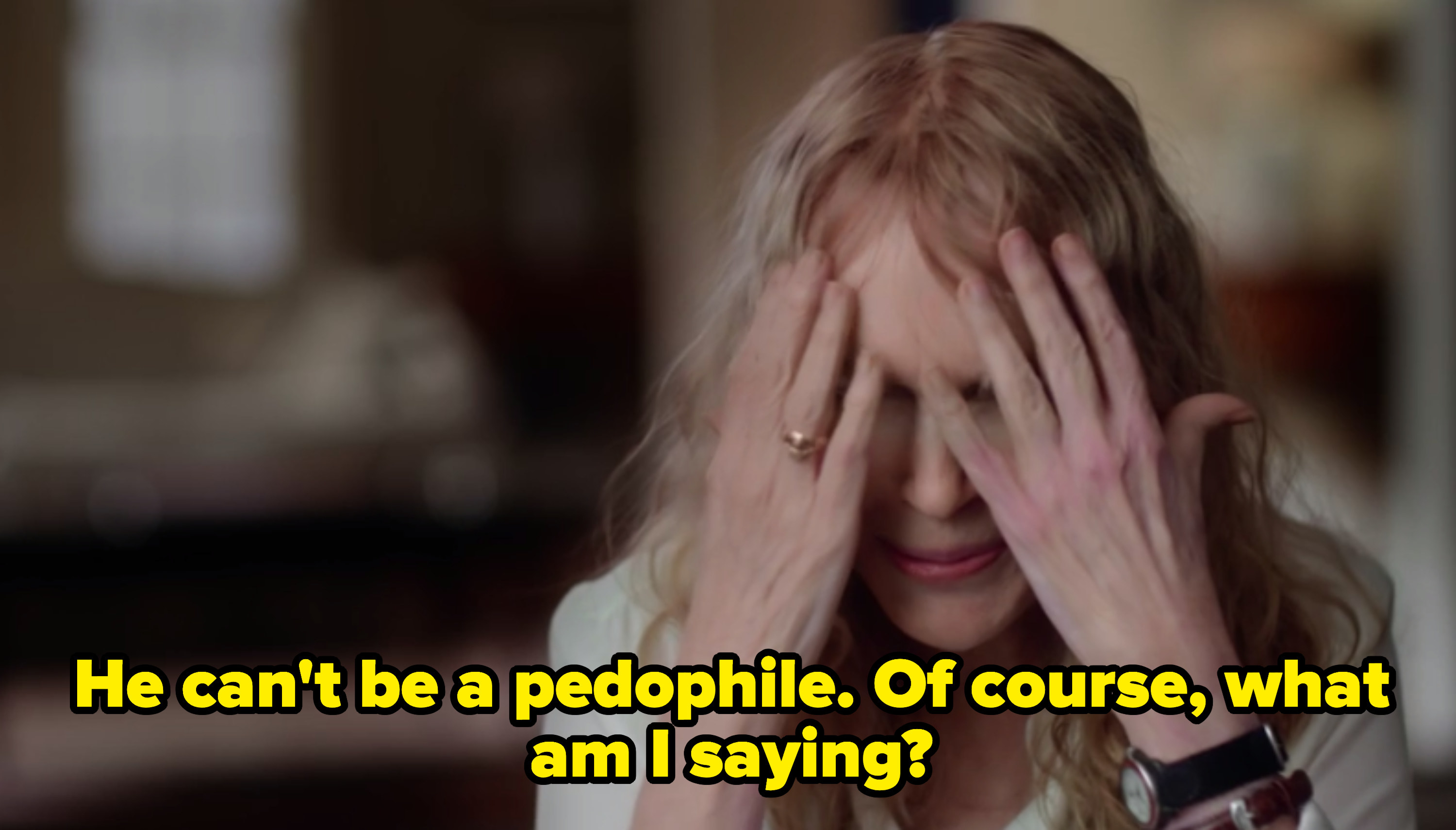 20.
Mia said the floodgates opened when Dr. Ethel Persons, a well-known and respected NYC therapist, told Mia that she witnessed concerning behavior between Woody and Dylan:
21.
Soon after this incident, Woody began seeing a therapist, who said that the "behavior was inappropriate, but not sexual":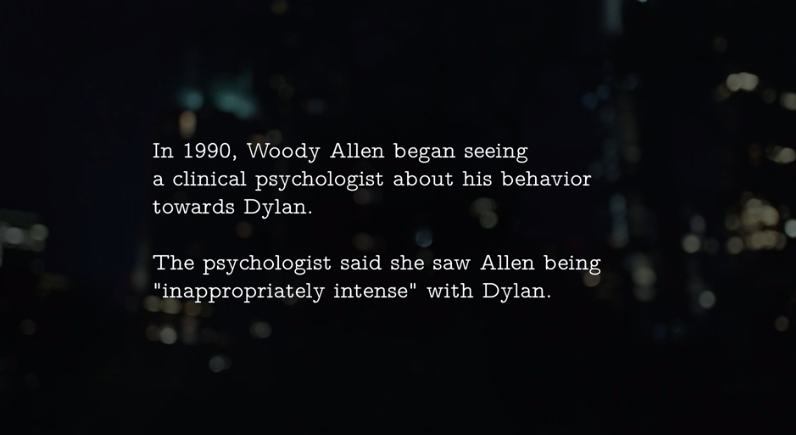 22.
After spending some time in therapy, Woody said he wanted to adopt Dylan and Moses — so he's now their adoptive father as well as the biological father of Ronan: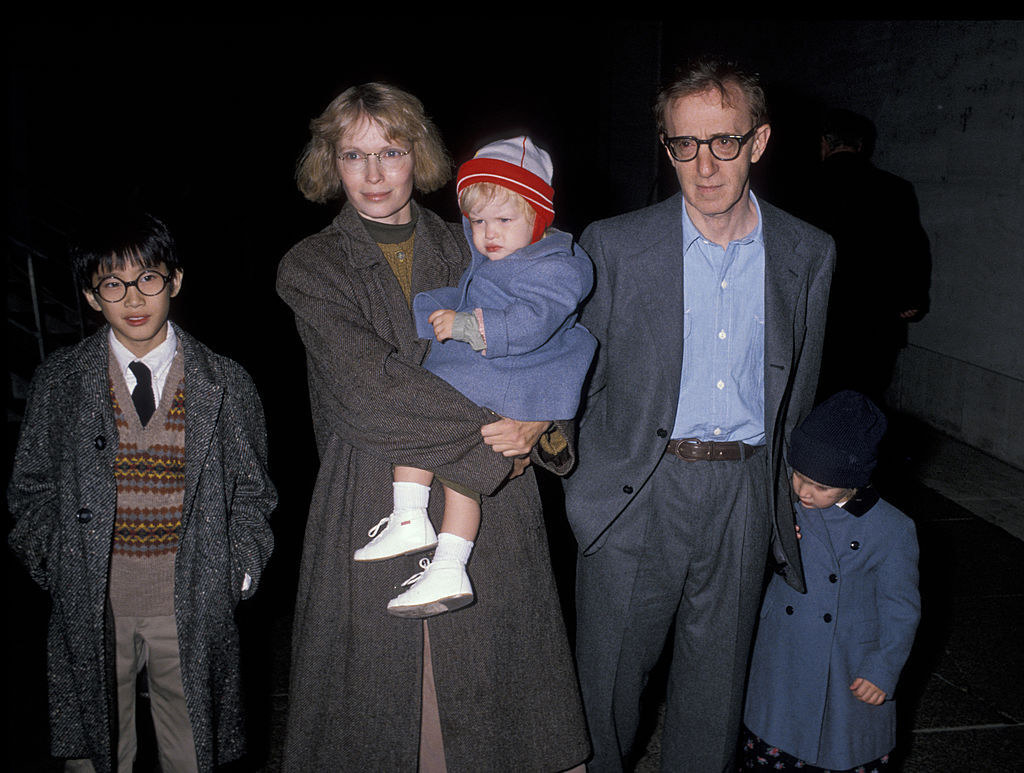 23.
A year after the adoption, in 1992, Mia was at Woody's apartment when she found "pornographic pictures" of Soon-Yi: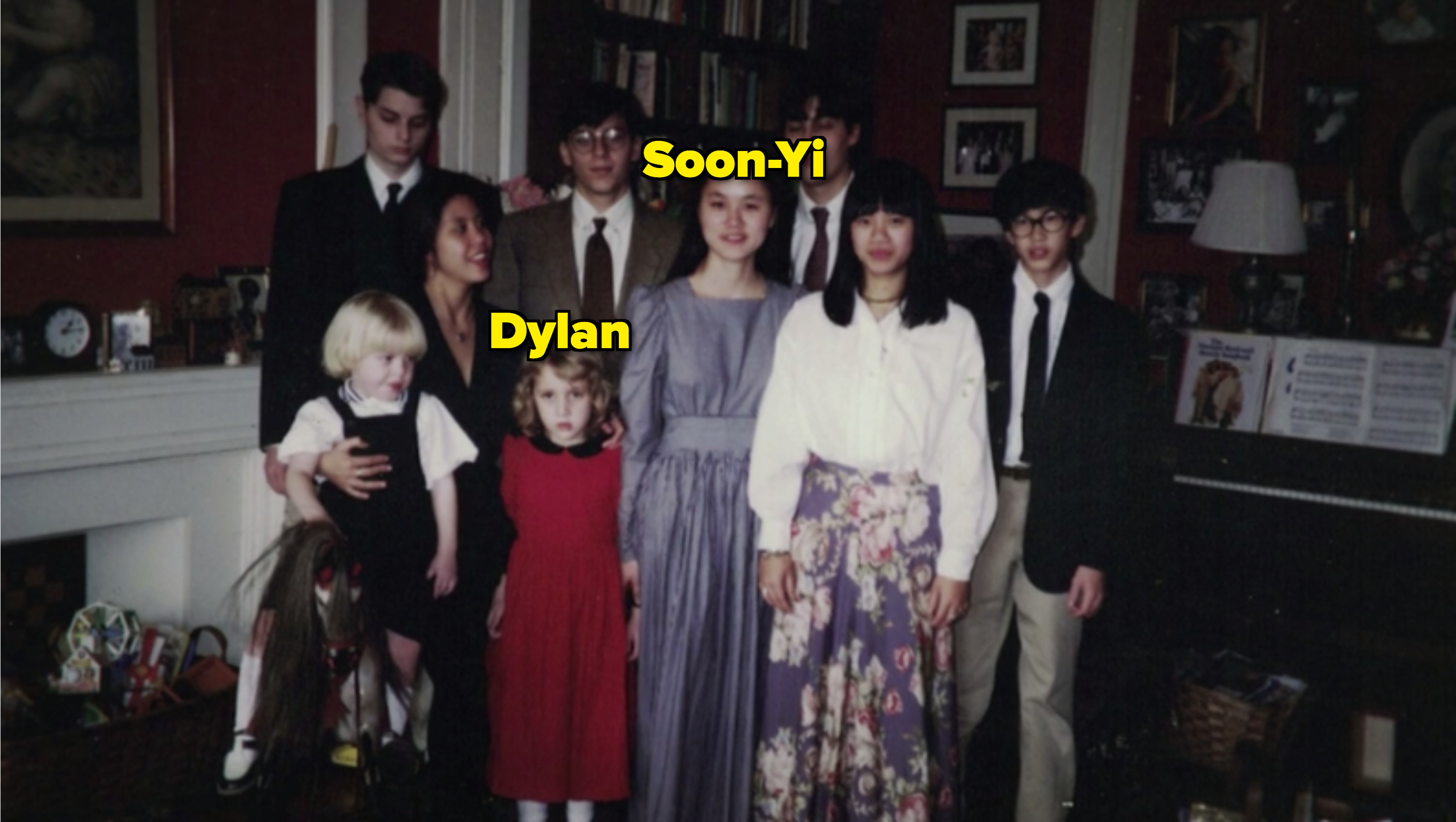 That's everything we learned in Episode 1. Tune in next week for the recap of Episode 2.
Also, if you, or anyone you know, is the victim of sexual assault or abuse, please contact the National Sexual Assault Hotline at 1-800-656-HOPE (4673) or go to www.rainn.org for more information.