Darren Barnet's Story About Why Paxton Was Part Japanese In "NHIE" Is Almost As Good As The Thirst Tweets He Read
Darren (Paxton H-Y) teaching Jaren Lewison (Ben Gross) Japanese is too precious for this world.
by
,
,
,
,
In case you're unaware, Never Have I Ever is the latest teen show that everyone's talking about. This series — born from the mind of Mindy Kaling — is about a high school student named Devi who's coping with the recent death of her father and her feelings for high school hottie Paxton Hall-Yoshida (Darren Barnet) and academic archnemesis Ben Gross (Jaren Lewison).
So to celebrate the success of the series, we had two-thirds of the love triangle — Darren Barnet and Jaren Lewison — conference in to read your #TeamPaxton and #TeamBen thirst tweets. Please enjoy this almost 11-minute video of Darren and Jaren complimenting each other:
While reading some of the internet's best tweets, Darren also gave us a little backstory about Paxton H-Y's character — namely, his background.

Originally, Paxton wasn't going to be part Japanese, but when one of the creators overheard Darren speaking Japanese to someone in the wardrobe department, they added "Yoshida" to his name and made it a part of his character.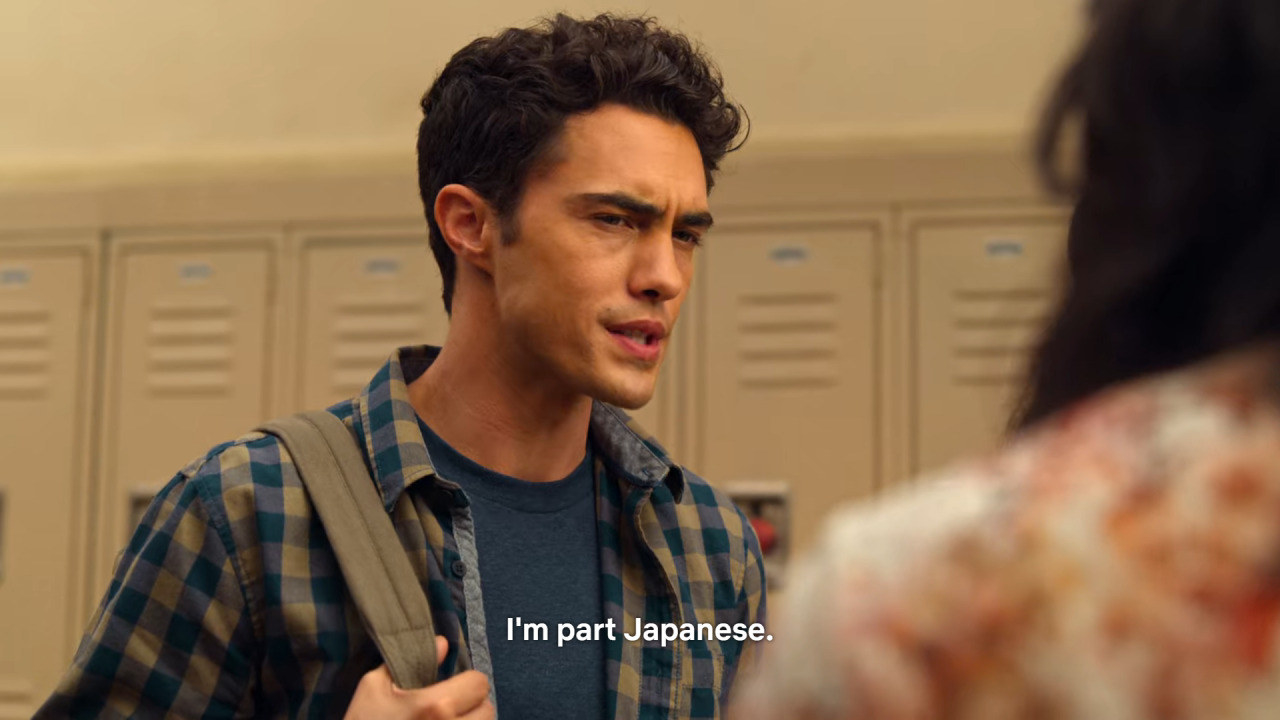 We love inclusion.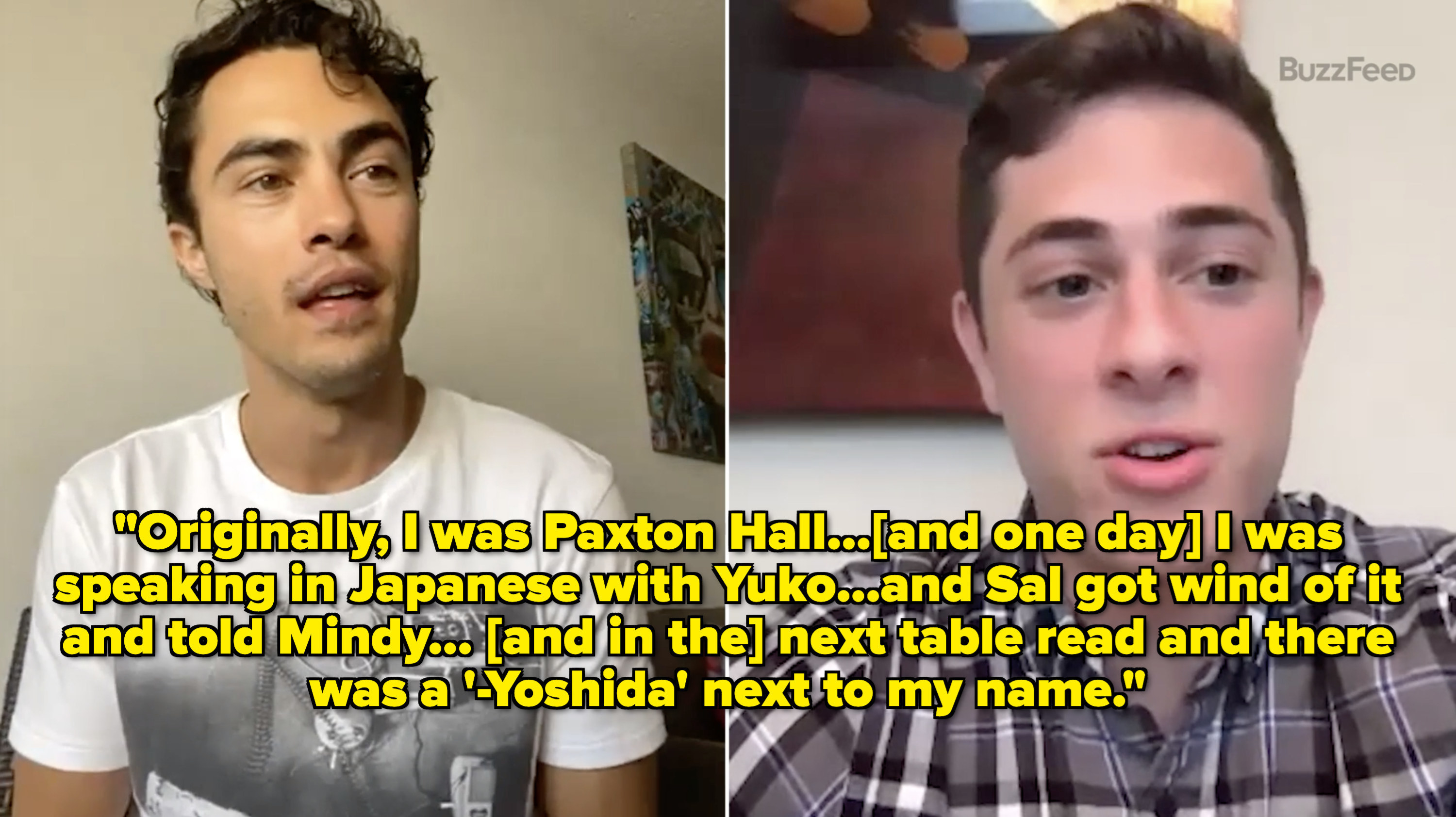 I knew that not many people knew I was part Japanese — I'm, like, "ambiguous" — but ... [one of the writers says], "Oh, are you part Japanese?' and I said, "Yeah, I am," and then immediately she asked, "Do you mind if we make your character part Japanese?" I didn't know they were going to run with it until we went to the next table read and I saw a hyphenated "Yoshida" at the end of my name.
"There's many people like me who you can't tell what they are, and they're very proud of their heritage," Darren concluded. "But when they say it, people either don't believe it or they question it, so it was cool, because I feel like that's a pocket that I'm now representing."
I didn't know it was possible, but this story made me love Paxton Hall-Yoshida EVEN MORE!