The internet is 100% obsessed with Freeform's Cruel Summer — present company included — and the theories about the plot and the characters have been RAMPANT!
SO, we had the cast of Cruel Summer — Olivia Holt, Chiara Aurelia, Allius Barnes, Froy Gutierrez, and Harley Quinn Smith — Zoom in to do something a LITTLE different and react to not only your fan tweets, but also your theories about the show!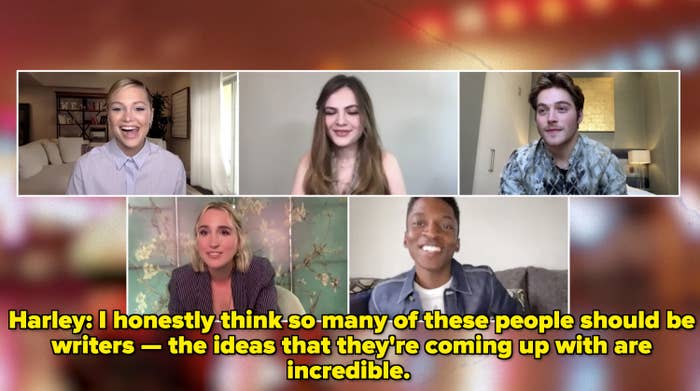 I won't reveal MUCH from the video, but I can say that, collectively, as a society, we love Vincent, and this precious bean must be protected at all costs:
Allius's reaction? Bashful and honored: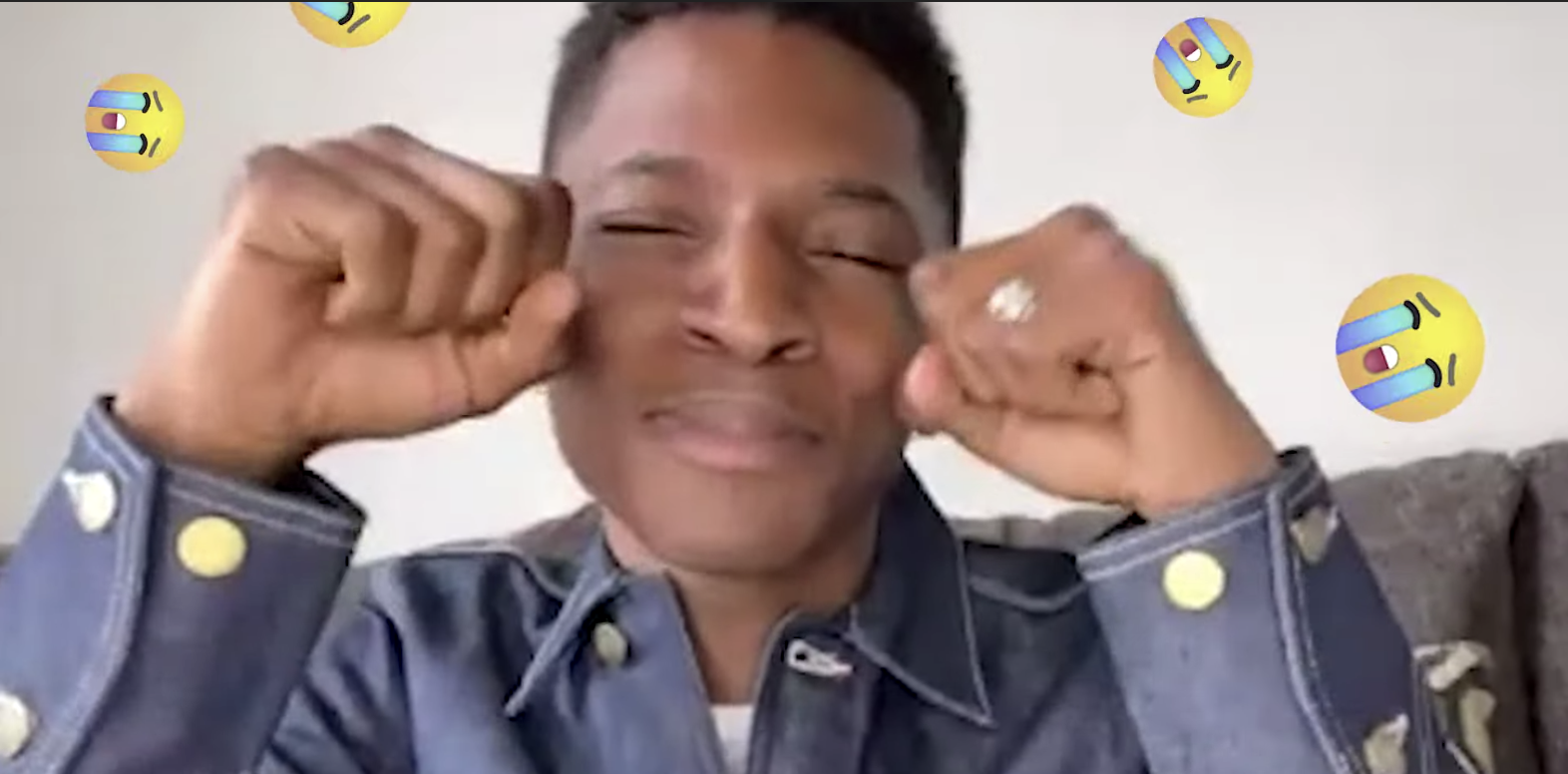 Be sure to catch these kids in Cruel Summer, airing Tuesdays on Freeform and the next day on Hulu.