One of the hallmarks of teen drama shows is questionable fashion choices, and characters' hairstyles are definitely no exception. From bangs to highlights to mullets, we've truly seen it all.
The other day, I was thinking about all of the, um, interesting hair choices I've seen throughout my years of watching teen dramas. Looking back, some of these TV haircuts weren't actually all that bad, while others...yikes, yikes, yikes.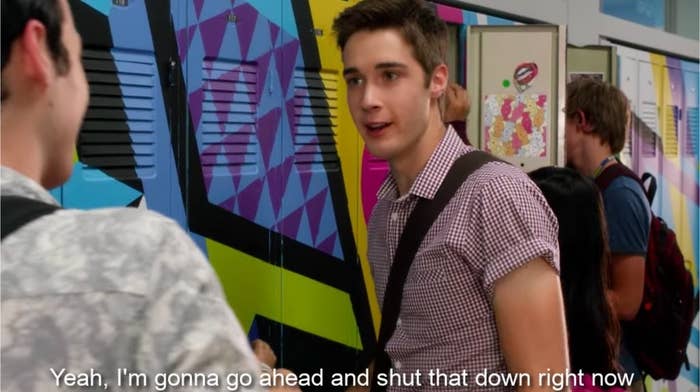 So, without further ado, here are some infamous teen drama hairstyles, ranked from "not that bad" to "absolutely not":
17.
Tina's blue/purple streaks and pigtails on Glee: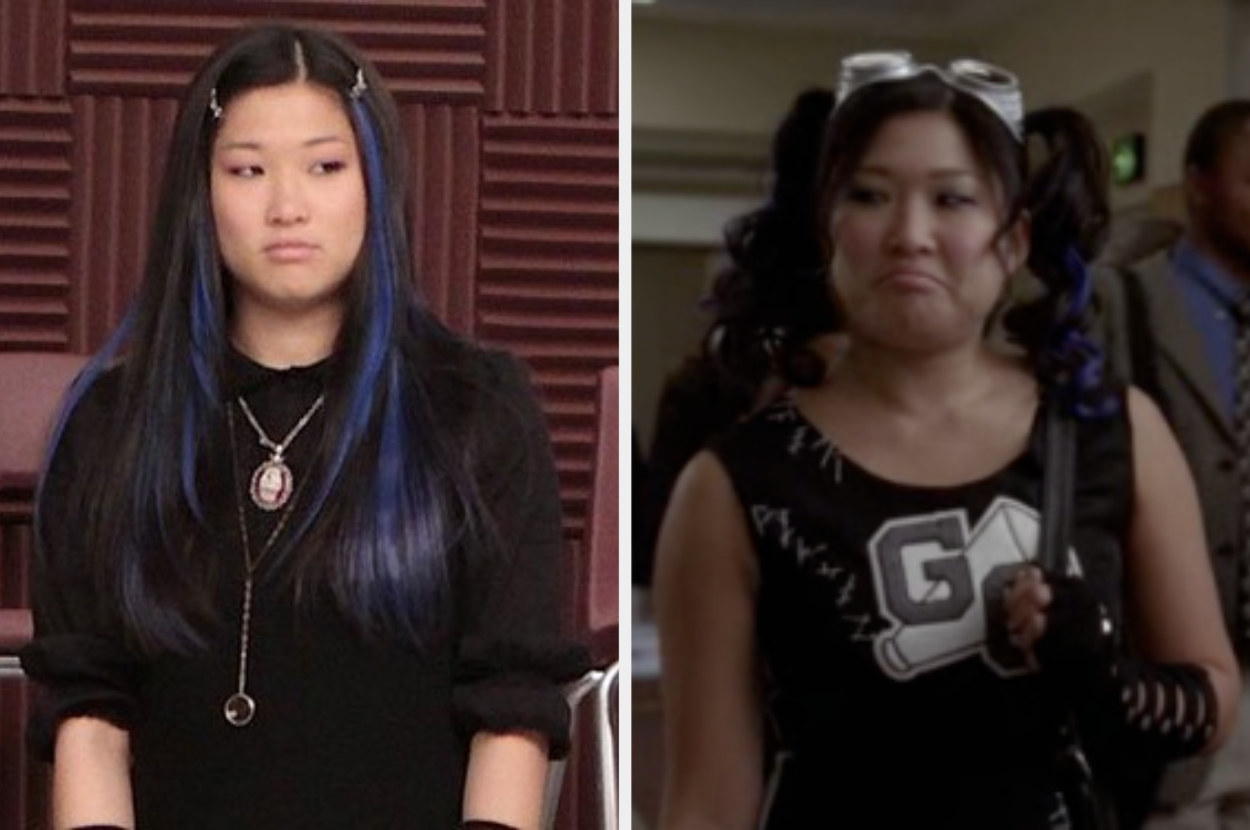 16.
Amy's very, very '00s side bangs on The Secret Life of the American Teenager: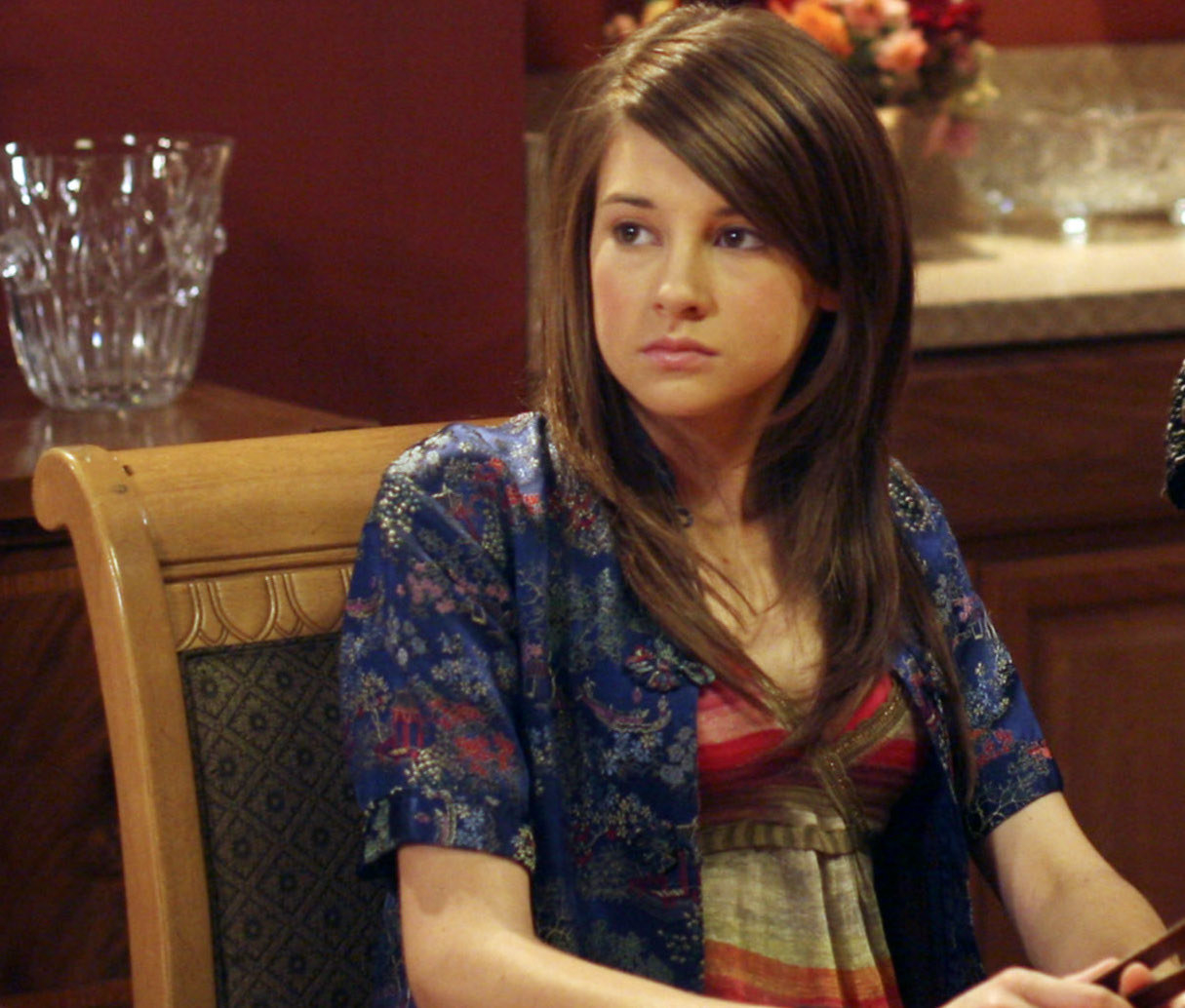 15.
Manny's short 'do on Degrassi: The Next Generation:
14.
Whatever Reggie's hair has going on post–time jump on Riverdale: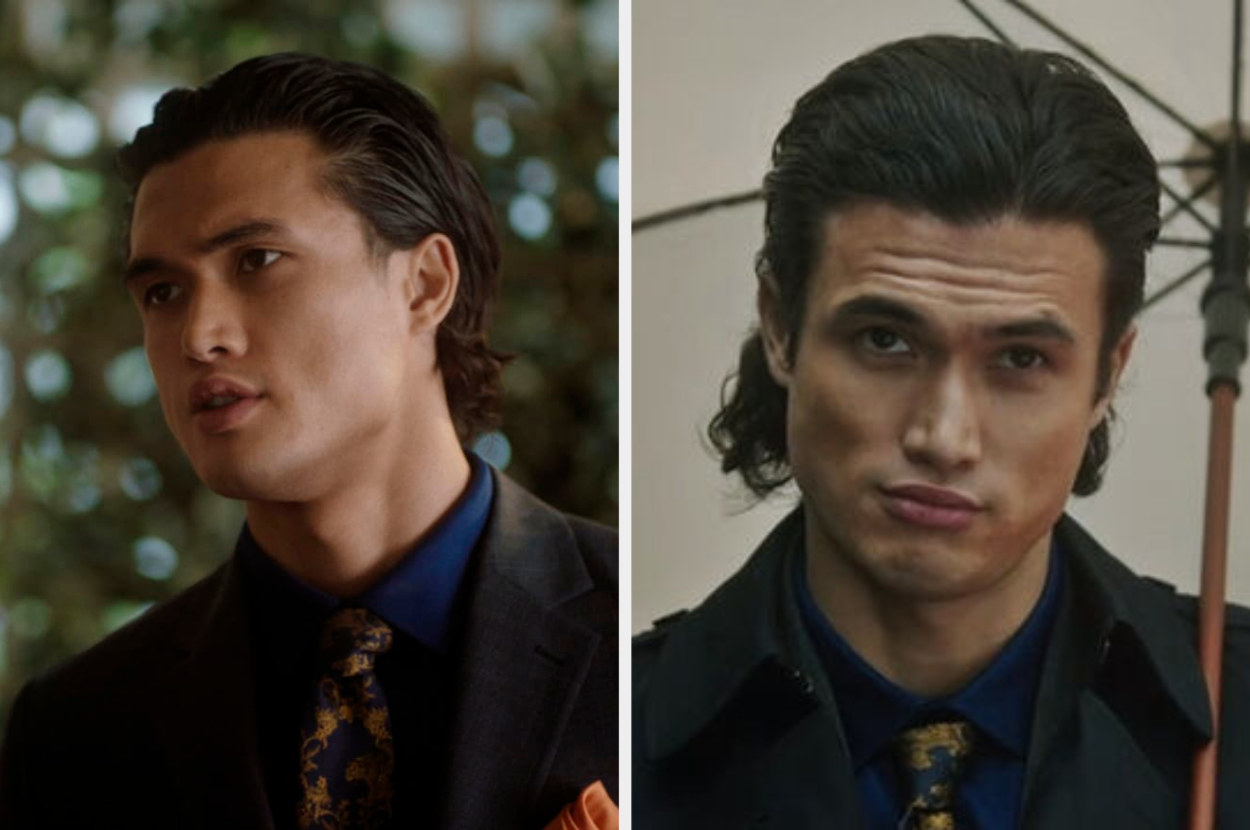 13.
Frankie's "mid-life crisis" hair on Degrassi: Next Class: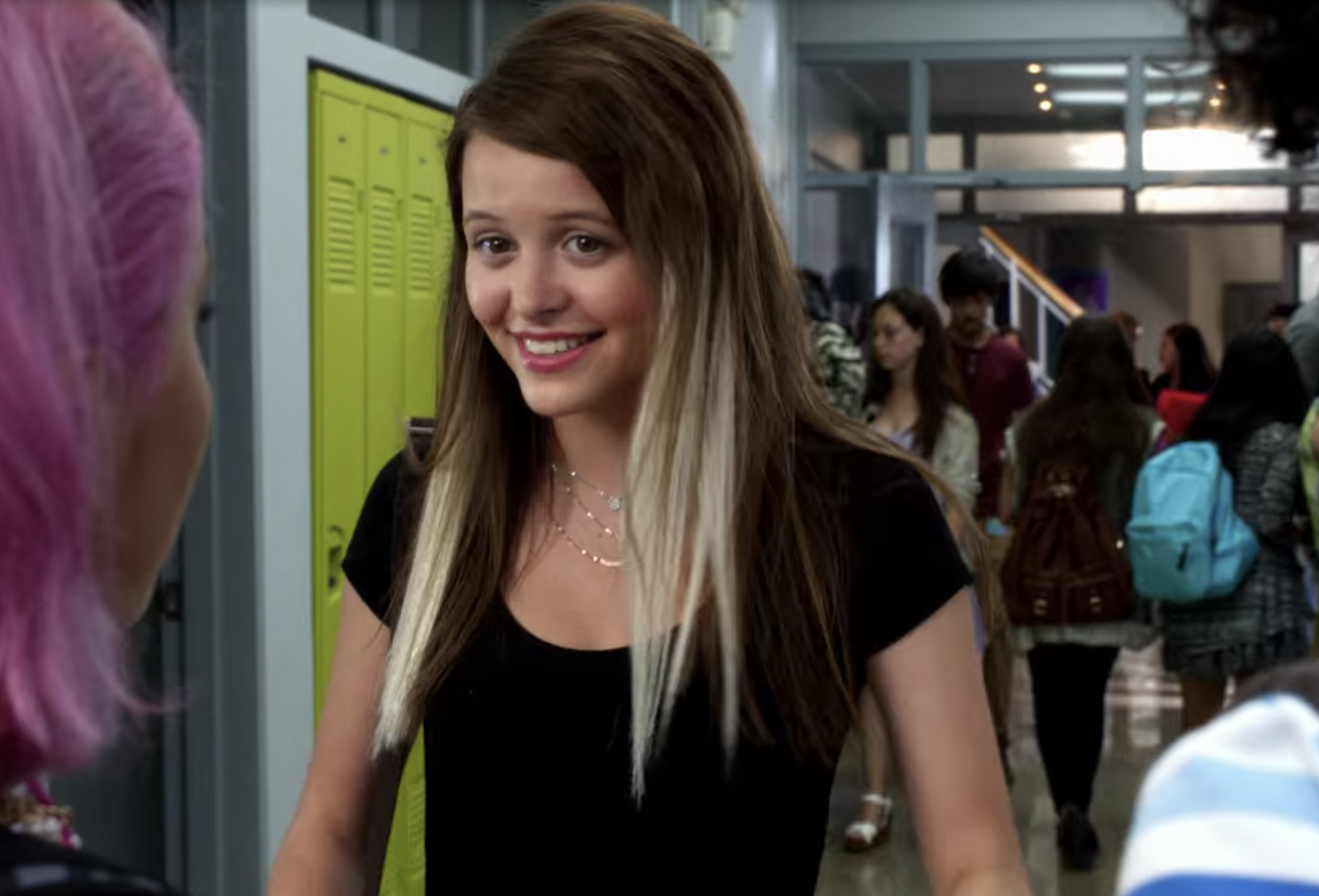 12.
Aria's hot pink streaks on Pretty Little Liars: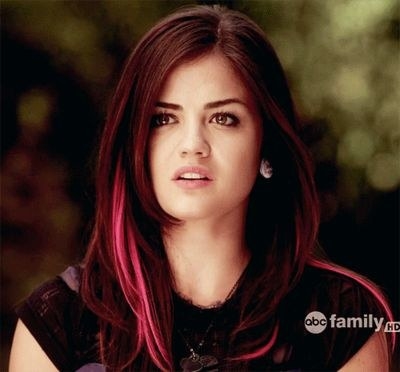 11.
Nathan's super-long hair in Season 5 of One Tree Hill: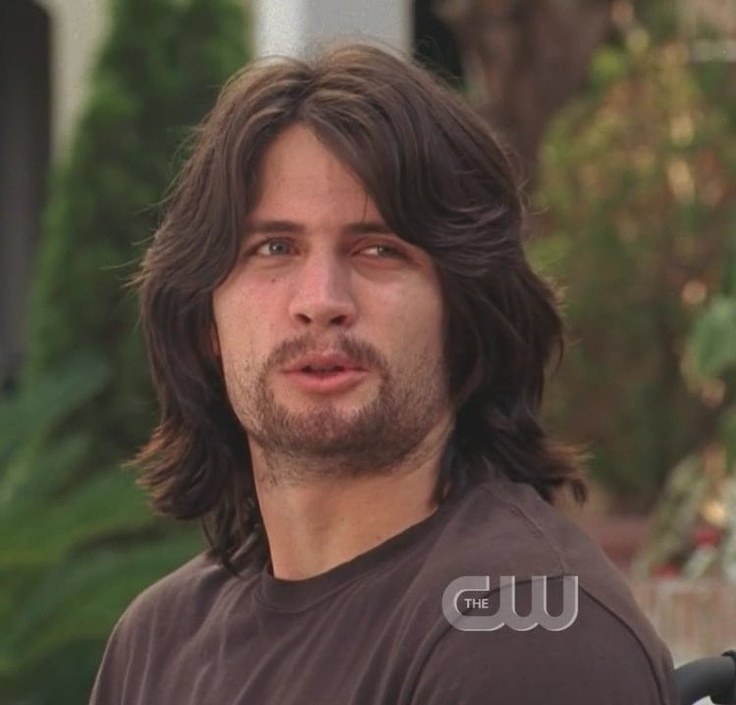 10.
Serena's big and bold updo at Blair's wedding on Gossip Girl: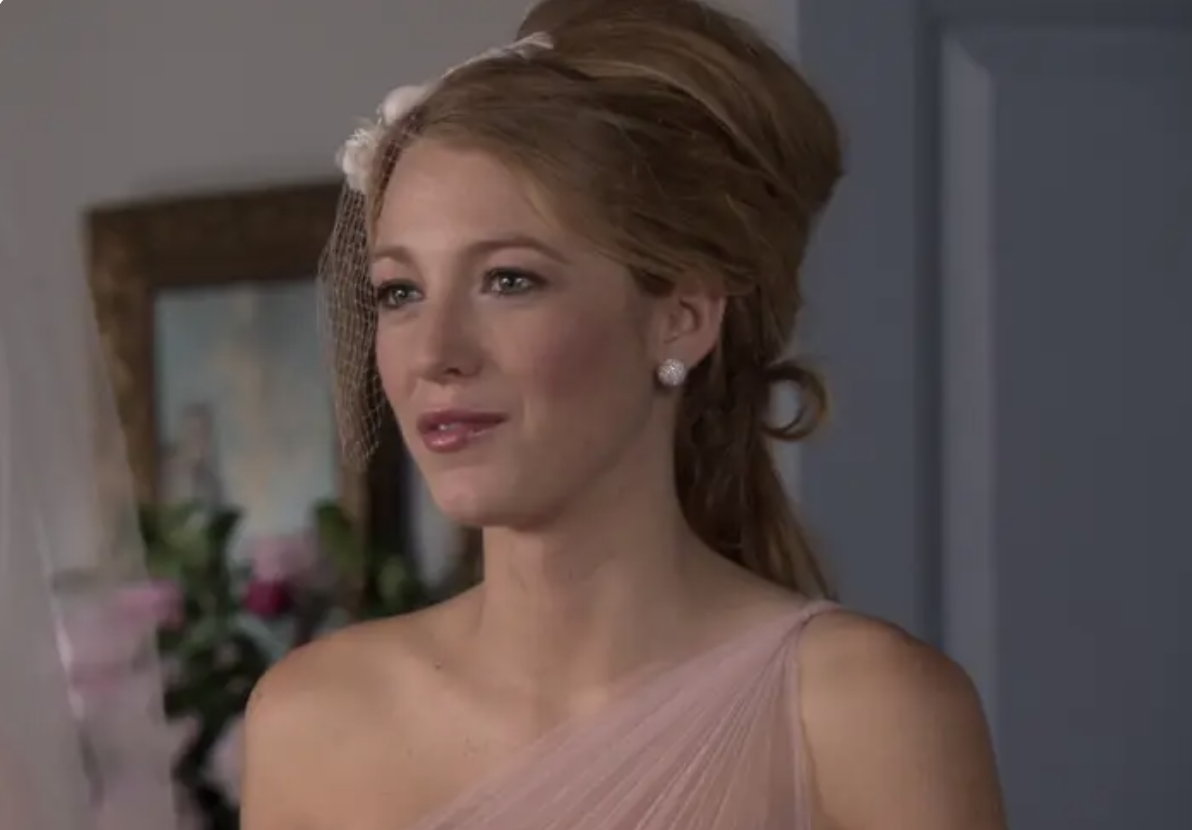 9.
Ryan's bowl cut in Season 2 of The O.C.: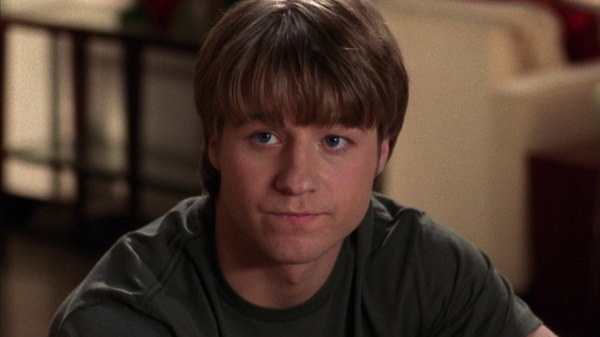 8.
Quinn's punk rock hair phase on Glee:
7.
Buffy's bangs on Buffy the Vampire Slayer: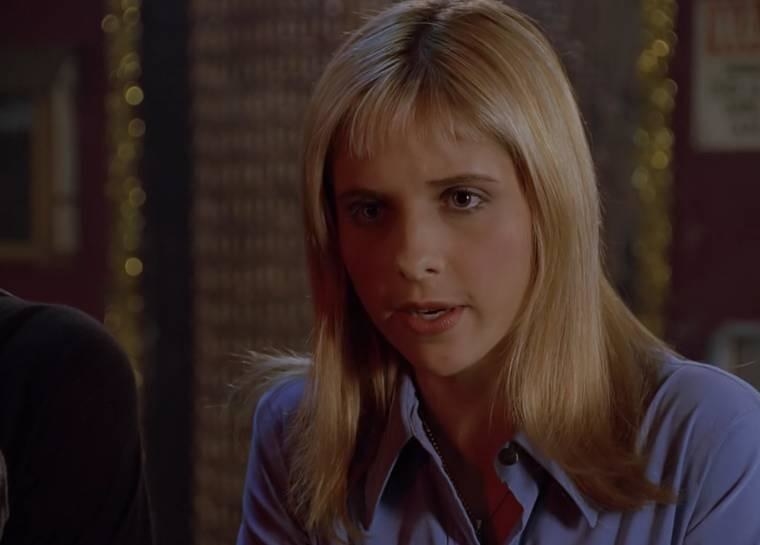 6.
Jen's reallyyyy short 'do and bangs on Dawson's Creek: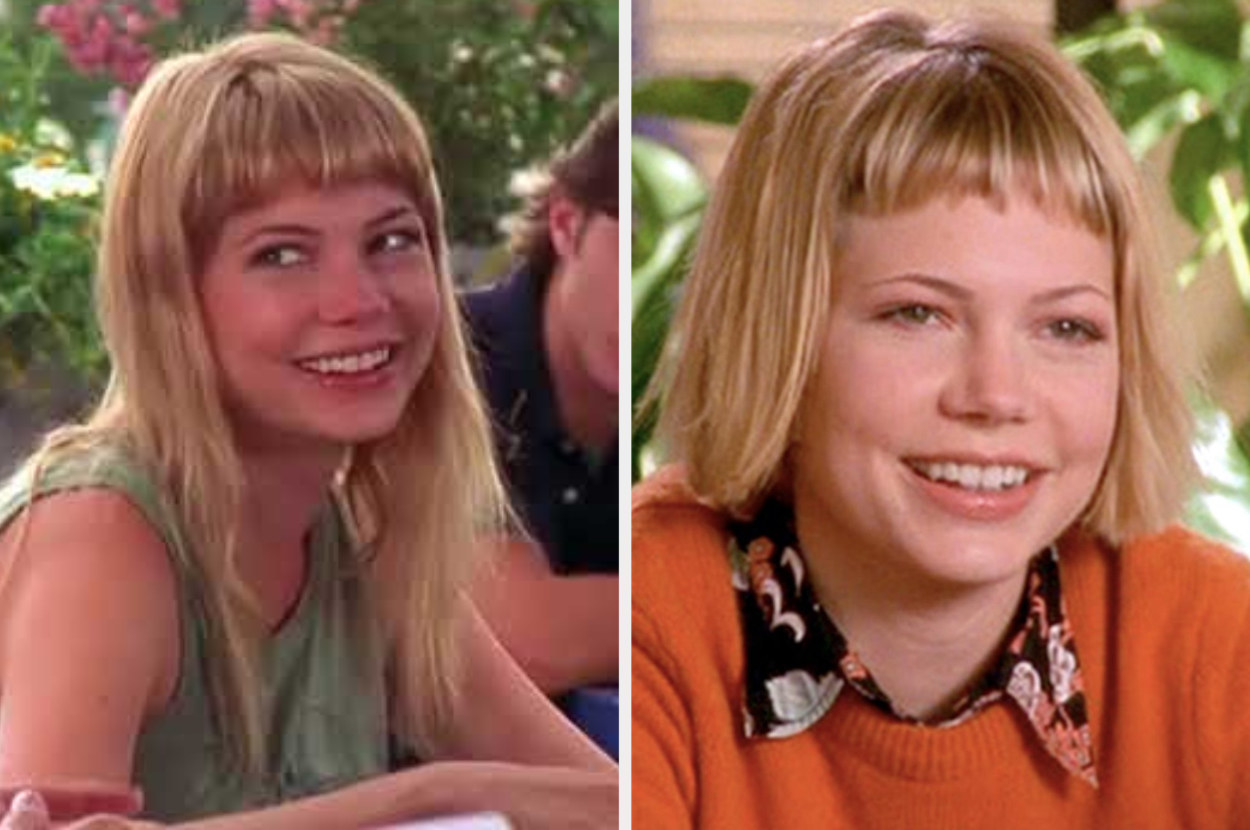 5.
Lucas's long hair in Season 9 of One Tree Hill: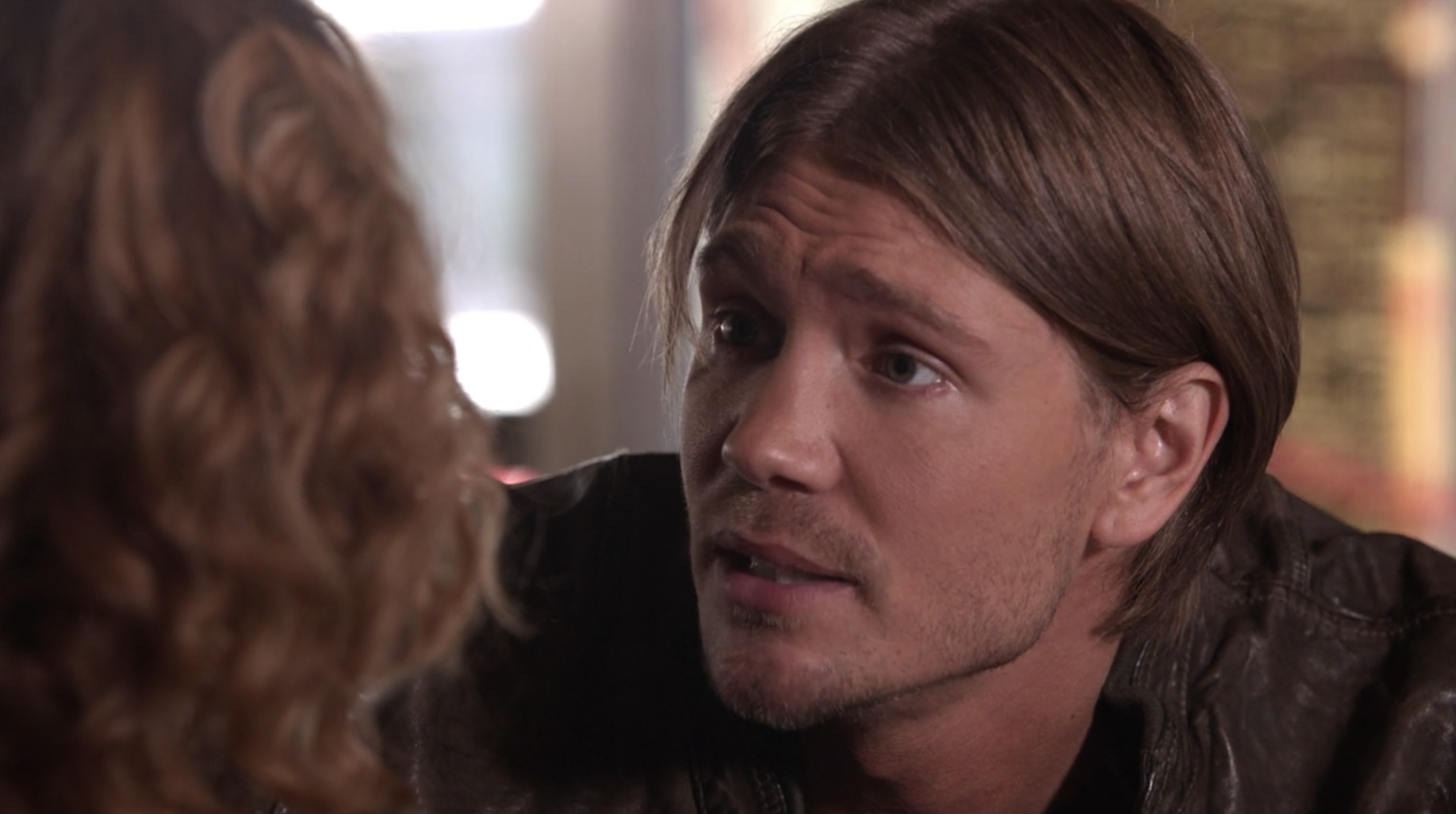 4.
Betty's "Dark Betty" wig on Riverdale:
3.
Spinner's whatever-the-hell-this-was hair on Degrassi: The Next Generation: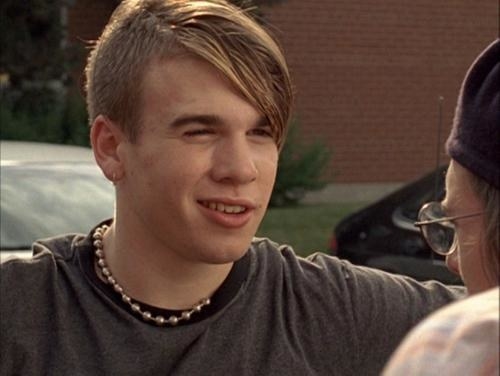 2.
Jeanette's choppy, teenage angst hair on Cruel Summer: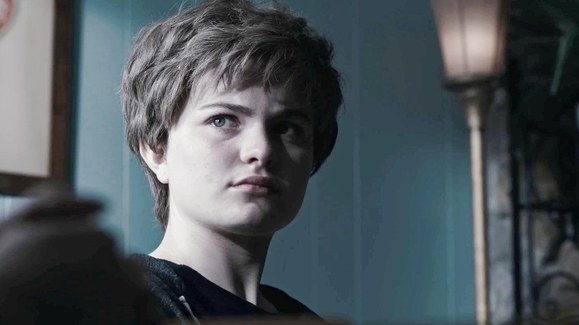 1.
And finally, coming in at the top for worst hairstyle, Manny's blonde hair and bangs on Degrassi: The Next Generation: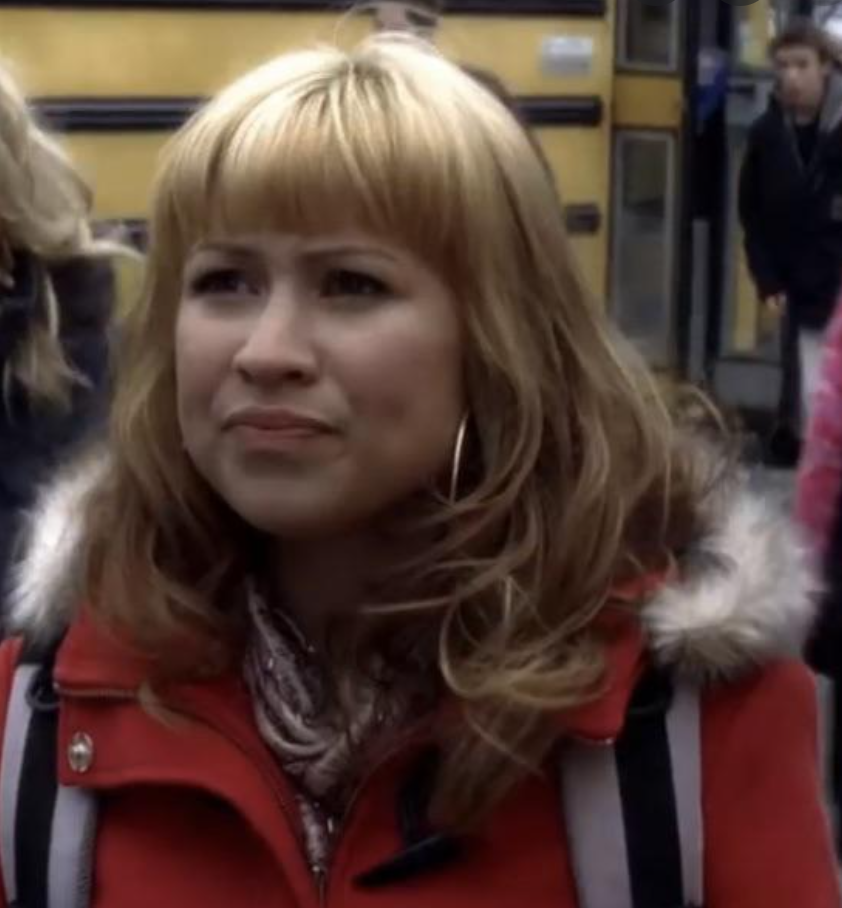 Disagree with any of these rankings? Got an infamous teen drama hairstyle we missed? Tell us in the comments!