I am a lover and connoisseur of teen content, including, but not limited to, illustrious 2000s girl content. A big part of said content is romance! And with romance comes kisses!
So please enjoy this curated list of the best teen kisses in MOVIES!*
*Stay tuned for best teen kisses on television...
1.
Sam and Austin's "waiting for the rain" kiss from A Cinderella Story:
2.
Monica and Q's "playing for your heart" kiss from Love & Basketball:
3.
Cher and Josh's top-of-the-stairwell kiss from Clueless:
4.
Juno and Paulie's fuck-the-haters kiss from Juno:
5.
Bliss and Oliver's underwater kiss from Whip It:
6.
Kathryn and Cecile's "instructional" kiss from Cruel Intentions:
7.
Simon and Bram's Ferris wheel kiss from Love, Simon:
8.
Lara Jean and Peter K.'s impromptu track kiss from To All the Boys I've Loved Before:
9.
Also, Lara Jean and Peter K.'s hot tub kiss from To All the Boys I've Loved Before:
10.
Olive and Woodchuck Todd's post-grand-gesture kiss from Easy A:
11.
Jenna and Matty's swing set kiss from 13 Going on 30:
12.
Jess and Joe's airport goodbye kiss from Bend It Like Beckham:
13.
Georgia and Robbie's pool kiss from Angus, Thongs and Perfect Snogging: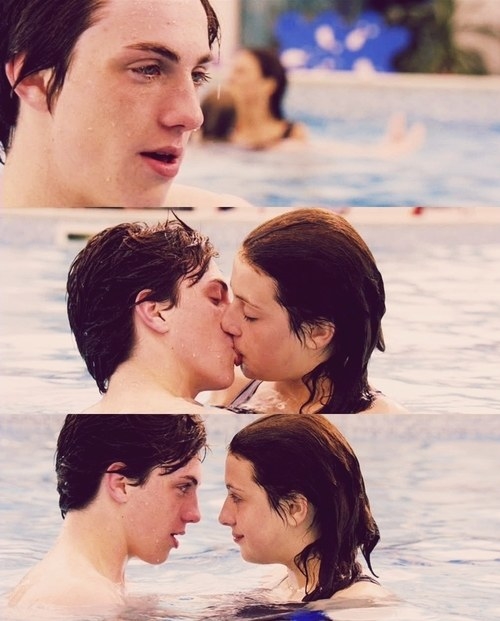 14.
Needy and Jennifer's experimental kiss from Jennifer's Body: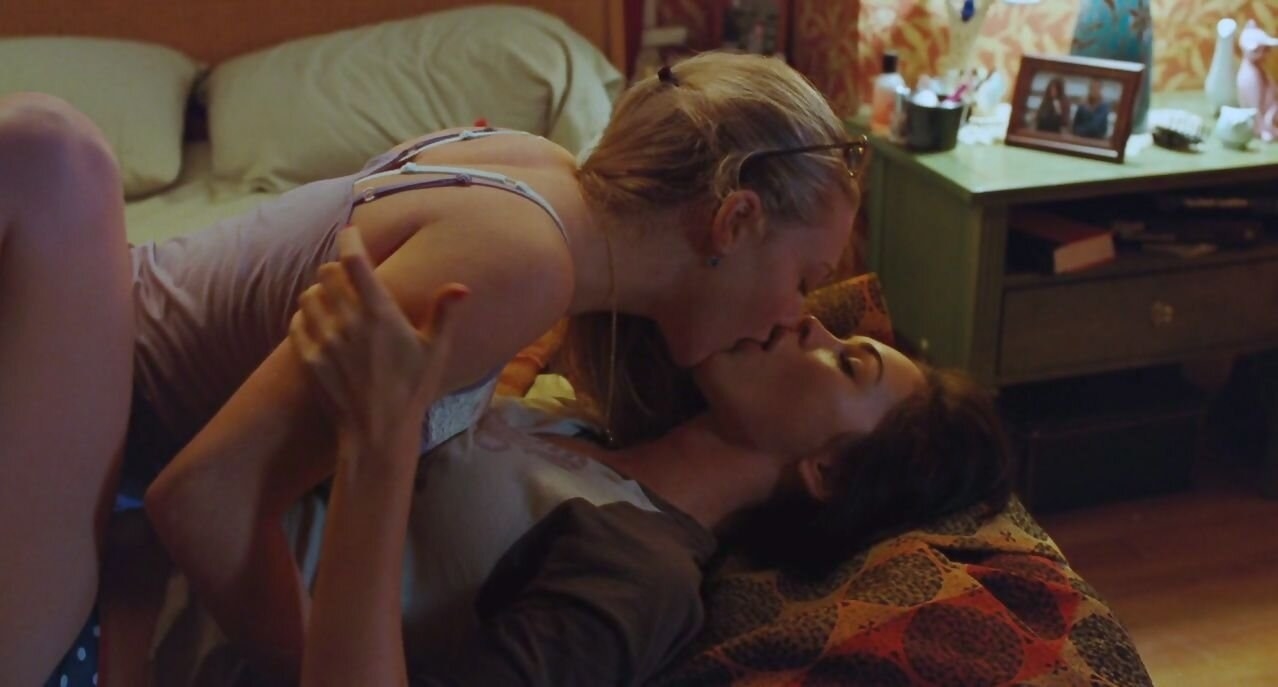 15.
Ellie and Aster's shy kiss from The Half of It: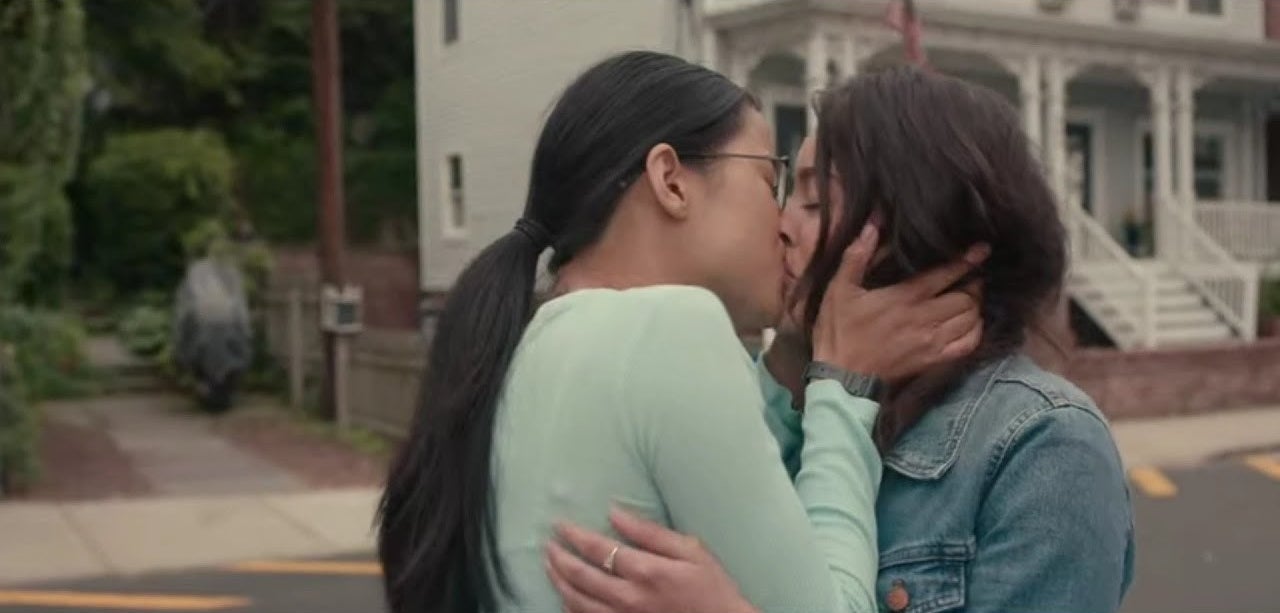 16.
Naomi and Gabriel's lobby kiss from Naomi and Ely's No Kiss List:
17.
Violet and Finch's Blue Hole kiss from All the Bright Places: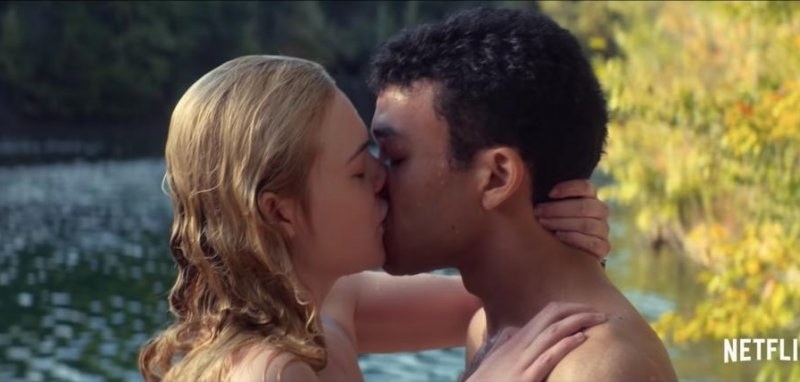 18.
Jamie and Landon's off-script kiss from A Walk to Remember: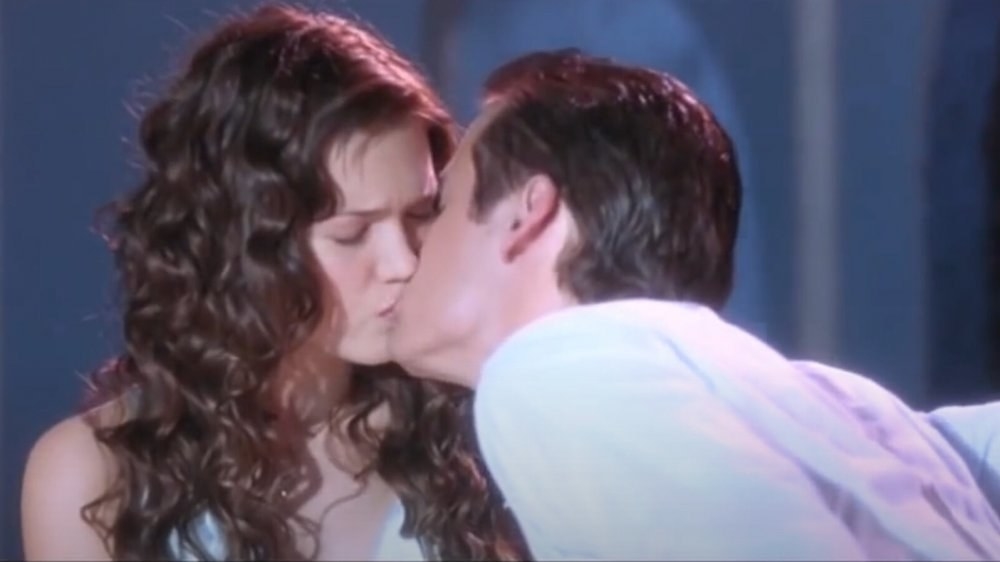 19.
Quinn and Jake's sexy dance-kiss from Work It:
20.
Kat and Patrick's paintball kiss from 10 Things I Hate About You: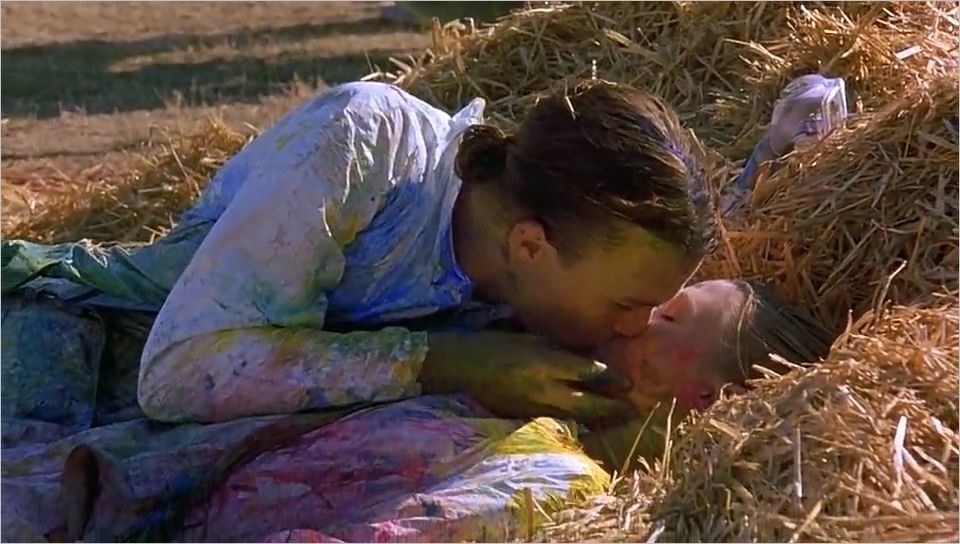 21.
Mary-Jane and Peter/Spider-Man's upside-down rain kiss from Spider-Man:
22.
Mia and Michael's foot-popping kiss from The Princess Diaries: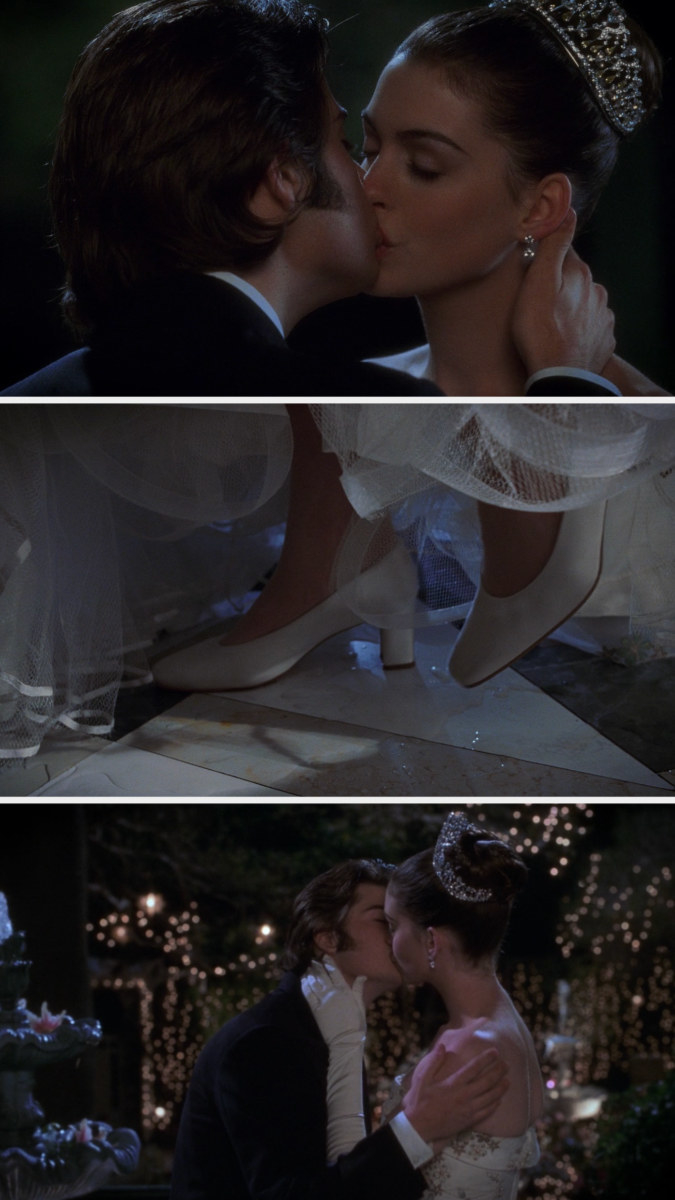 23.
Lizzie and Gordo's much-awaited and highly anticipated kiss from The Lizzie McGuire Movie:
24.
Bella and Edward's don't-move-I-could-kill-you kiss from Twilight:
25.
Megan and Graham's out-and-proud kiss from But I'm a Cheerleader: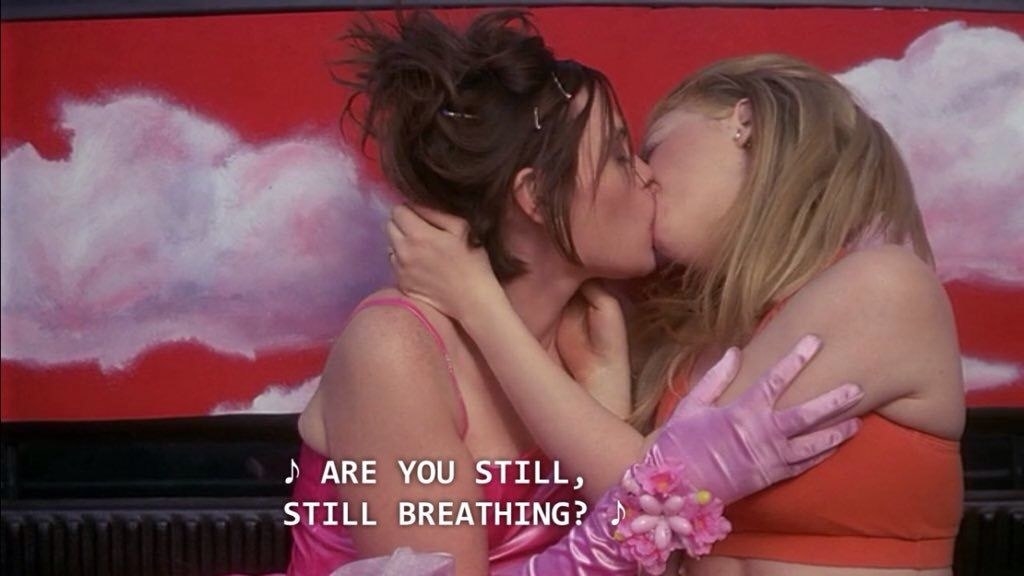 26.
Last, but not least, Kevin and Chiron's tender kiss from Moonlight: