The wait is OVER. The most anticipated music video of the year, "Thank U, Next" is HERE.
And OG Ari stans might have been like, "Hmm, that girl on the left looks awfully familiar..."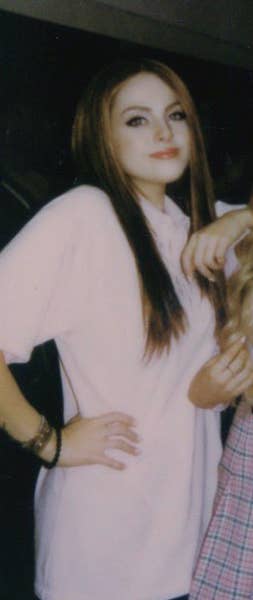 And you'd be correct, because that's none other than Elizabeth Gillies! Star of The CW's Dynasty and former co-star of Victorious alongside Ariana Grande!!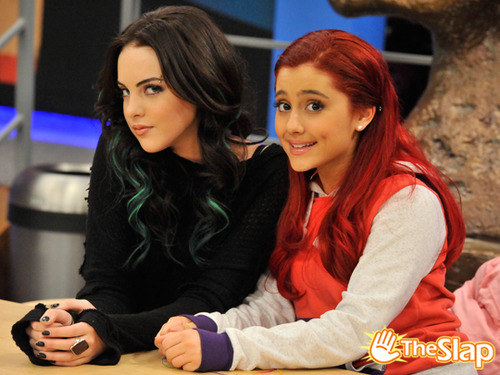 And you might have seen that cheerleader? Like, where do I know that face...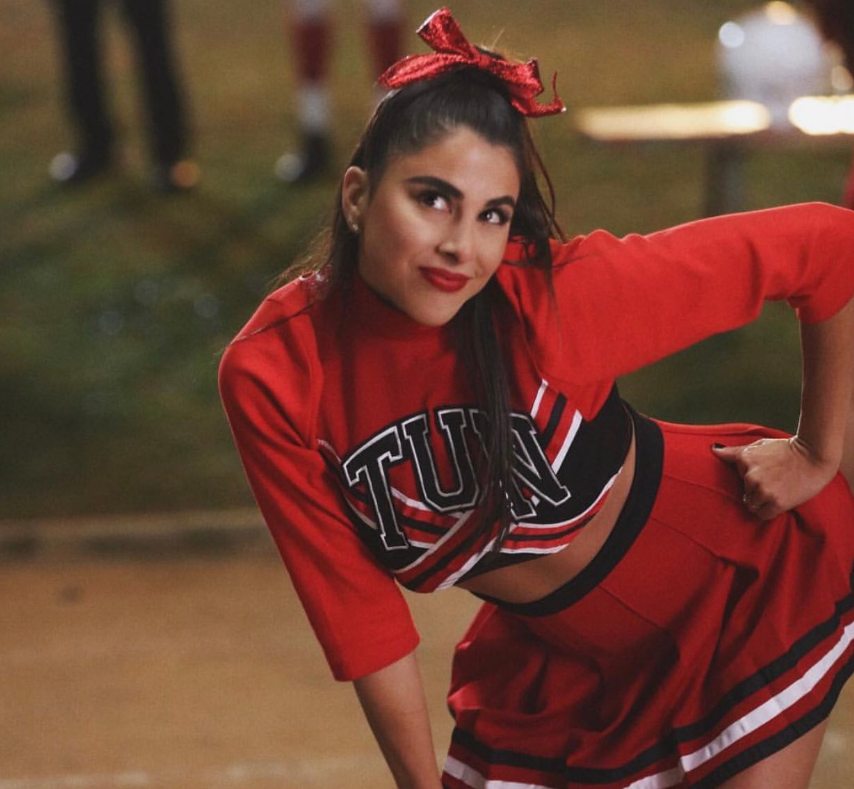 Well hot dog, it's Daniella Monet, AKA Trina Vega, another former co-star on Victorious!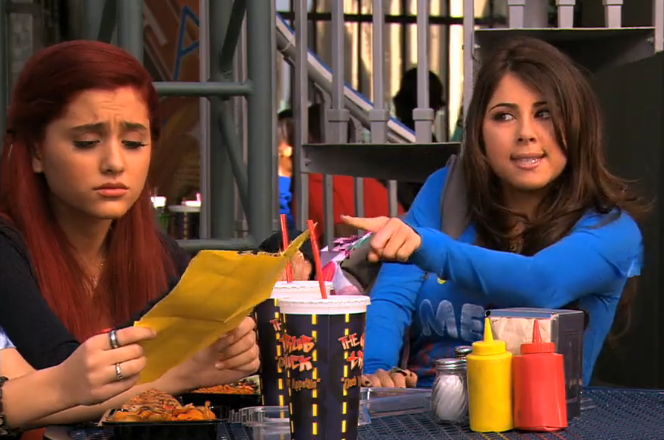 And then that stud in the tooth-brushing-bathroom scene from Bring It On???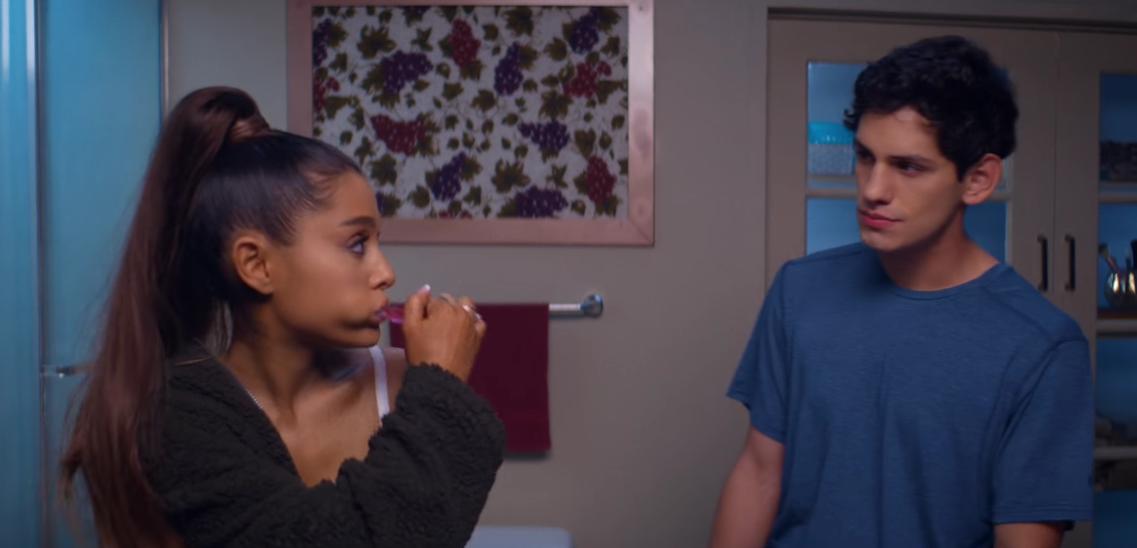 It was ultimate bae Matt Bennet, who, you guessed it, also co-starred in Victorious as Robbie Shaprio! Cat's could-have-been ~love interest.~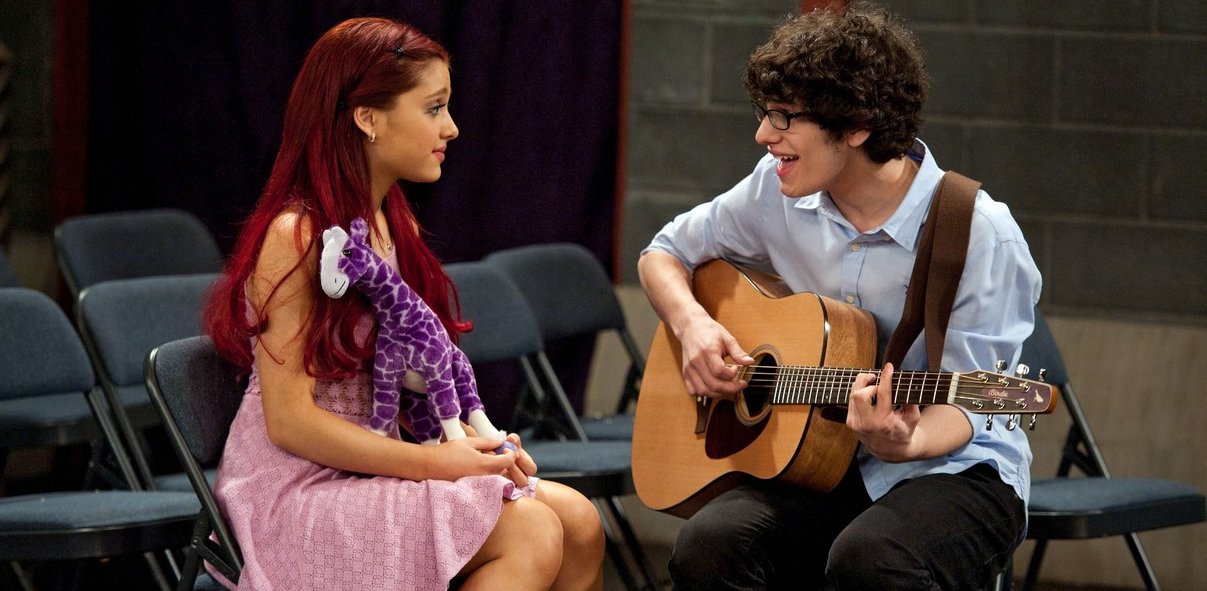 Like not only did Ari G. give us the music video of the millennium, SHE REUNITED THE CAST OF NICKELODEON'S BEST, IMO, SHOW!!