Ariana Grande's New Teaser For "Thank U, Next" Is Here And It's Everything Your '90s Kid Heart Ever Wanted
She (bent and) snapped.
Hi. If you've been on the internet at all in the past few days, you're probably well aware that Ariana's "Thank U, Next" video is coming tomorrow, and it's gonna be CHOCK FULL O' REFERENCES to your favorite teen movies.
It starts with a tribute to the classic ~toothbrush scene~ in Bring It On — alongside her friend and Victorious costar, Matt Bennett.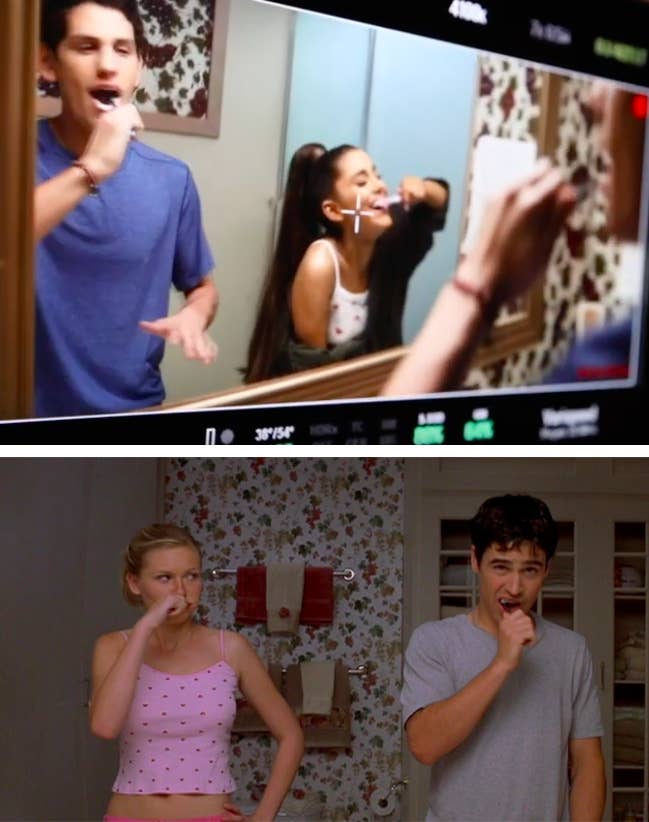 We'll be getting PLENTY of iconic Legally Blonde looks, too.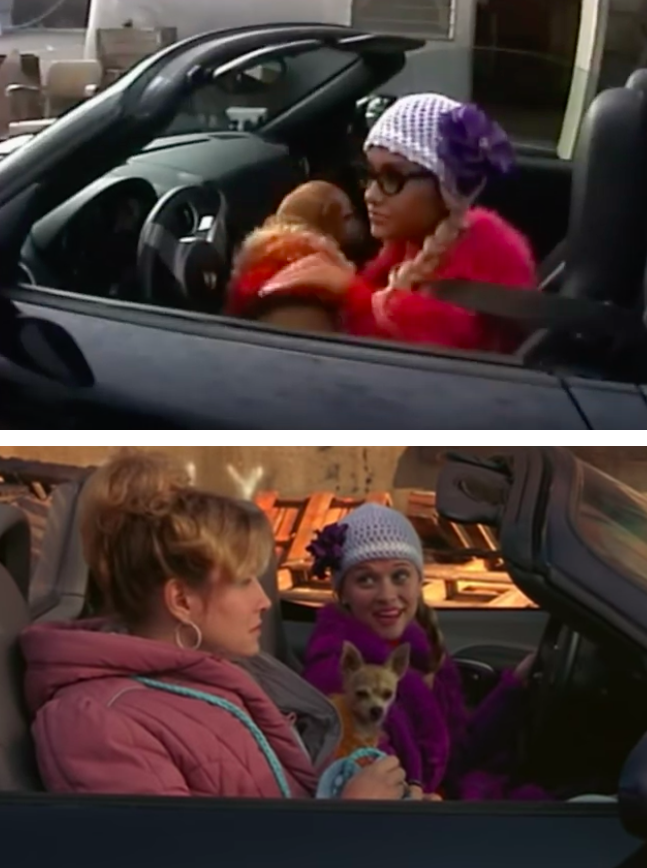 Elle Woods is BACK!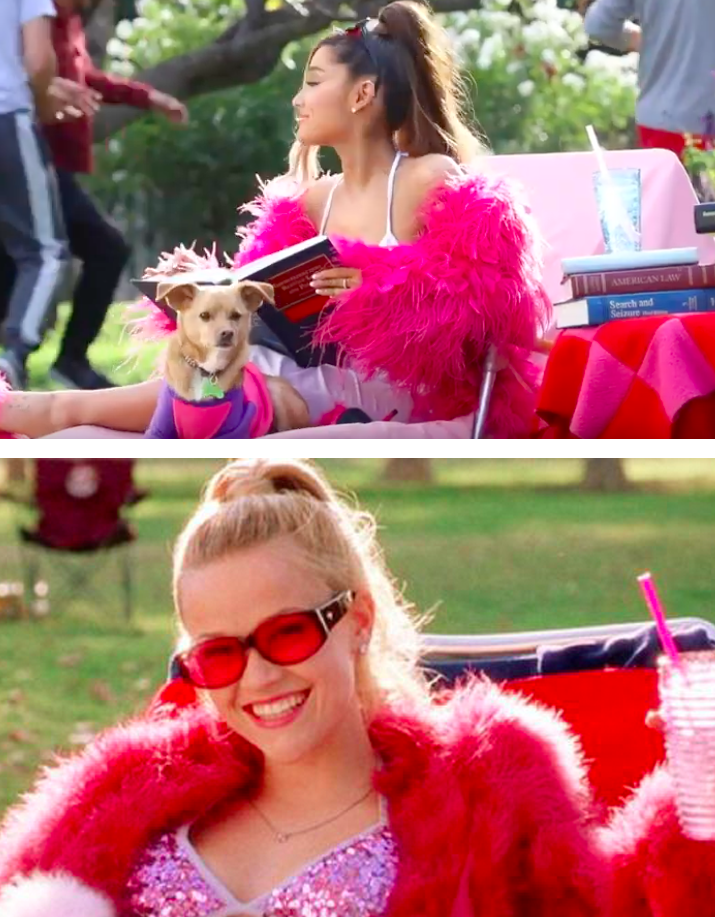 It looks like the ~bend and snap~ will be resurrected.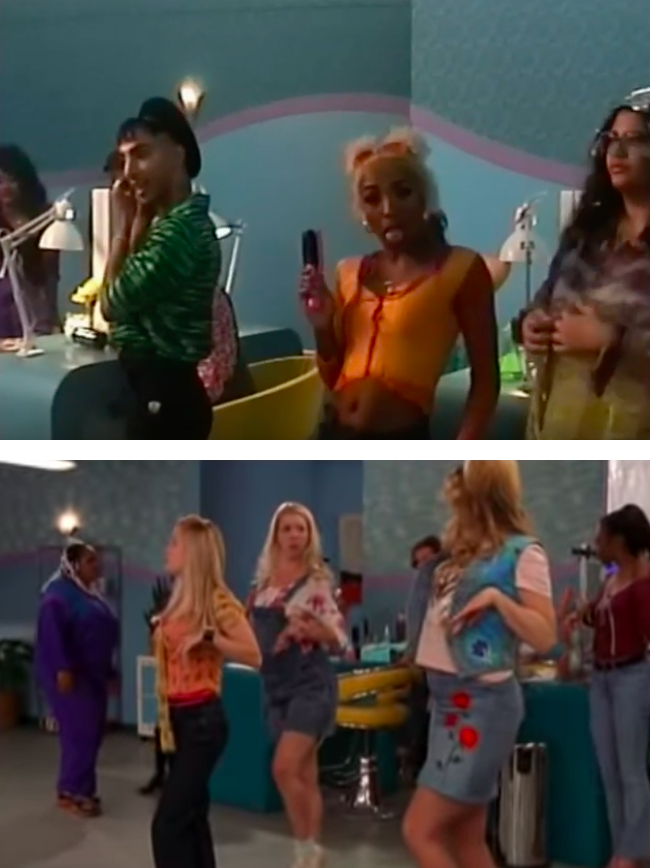 And Jennifer Coolidge, aka Elle Wood's BFF Paulette, will be making a cameo as well.
Look at these new friends on set!!!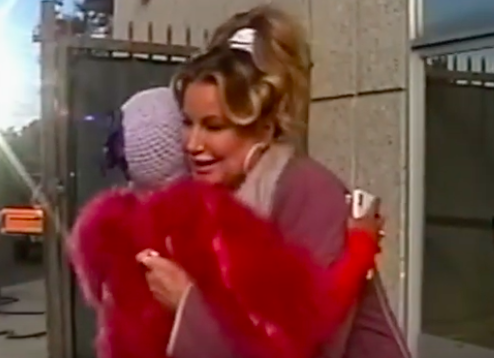 It also seems like 13 Going on 30 will be getting a shoutout, because this dollhouse shot sure looks familiar.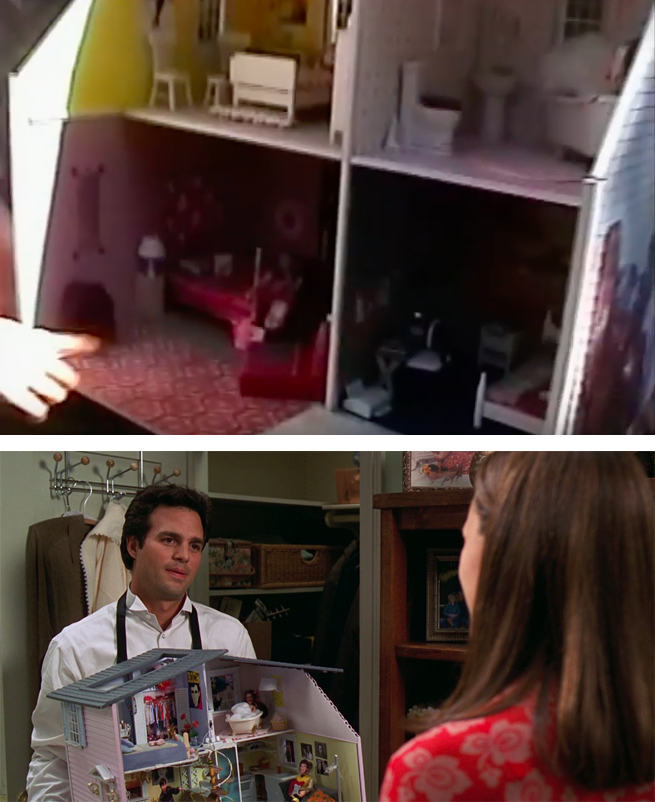 And, as we learned from her last teaser, Mean Girls will play a starring role in the vid. Regina George's bedroom was perfectly recreated for the shoot.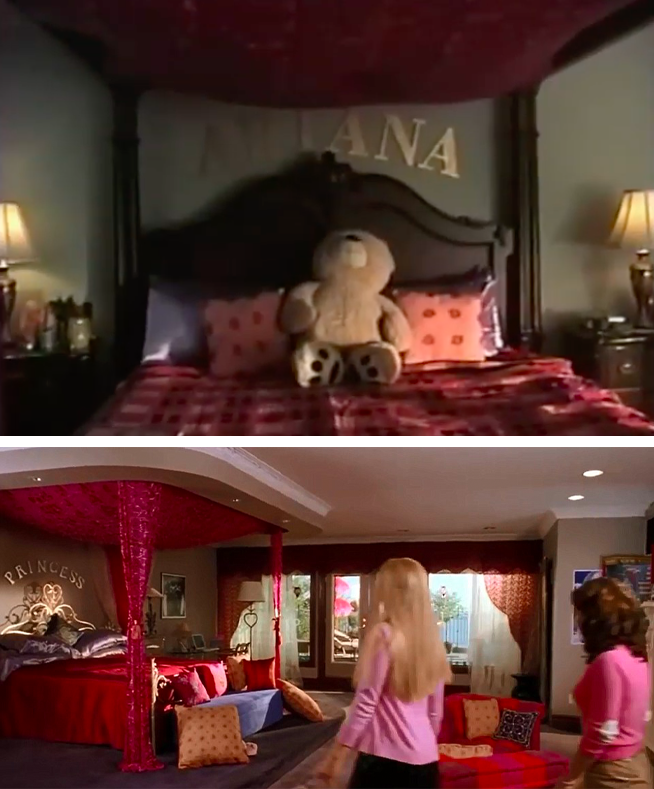 Some former Mean Girls cast members, including Jonathan Bennett aka Aaron Samuels, will come back to reprise their old roles.
And, of course, no Mean Girls tribute would be complete without a Burn Book reference.