Hey, have you seen Kim Jong Un's new hairdo?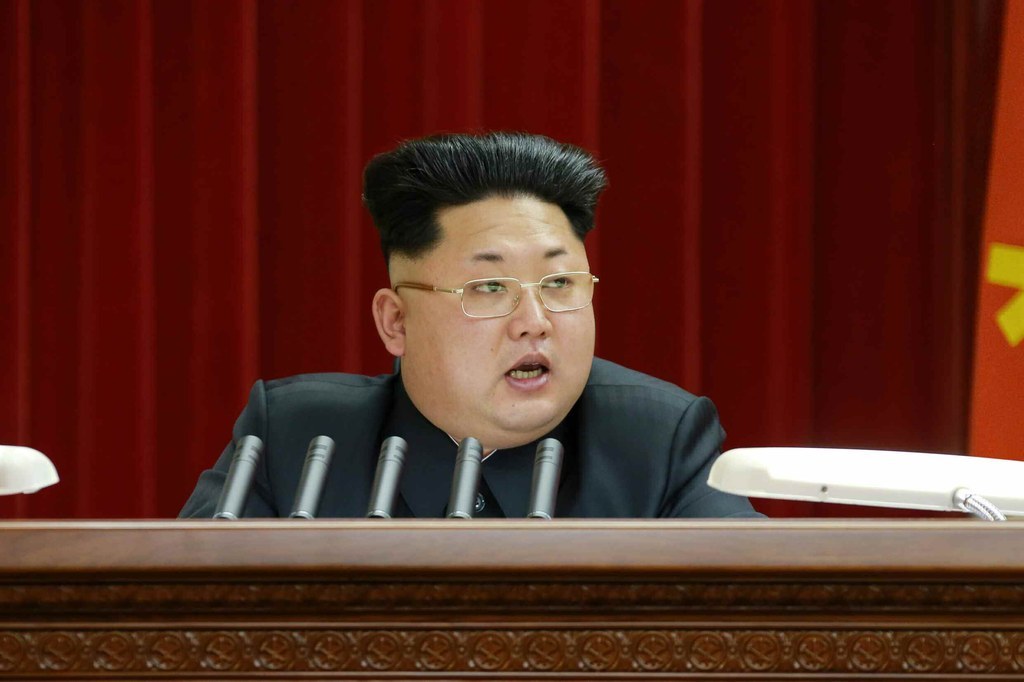 It's pretty fly, tbh.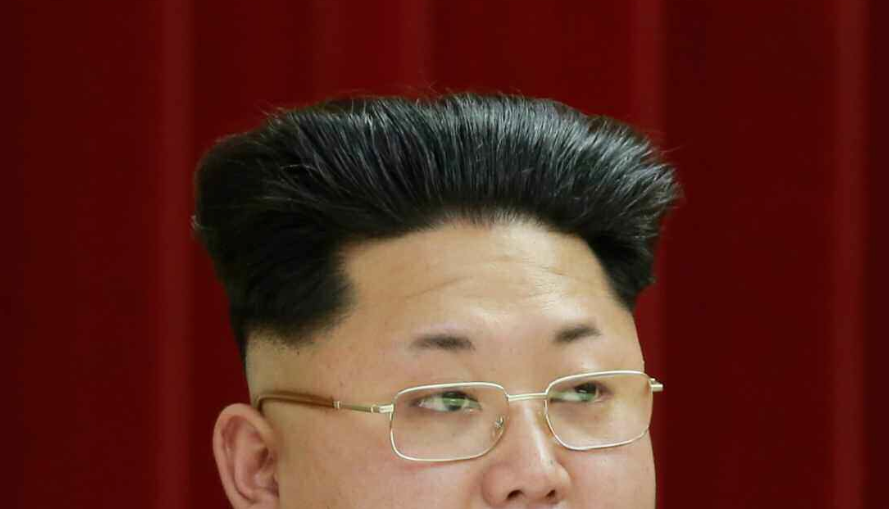 Homegirl even got them eyebrows threaded real nice.

Since Lil' Kim's THE LEADER and Hollywood is full of followers, we're just counting the days until all the hunks in the biz start asking their local barber for this sick, sick cut.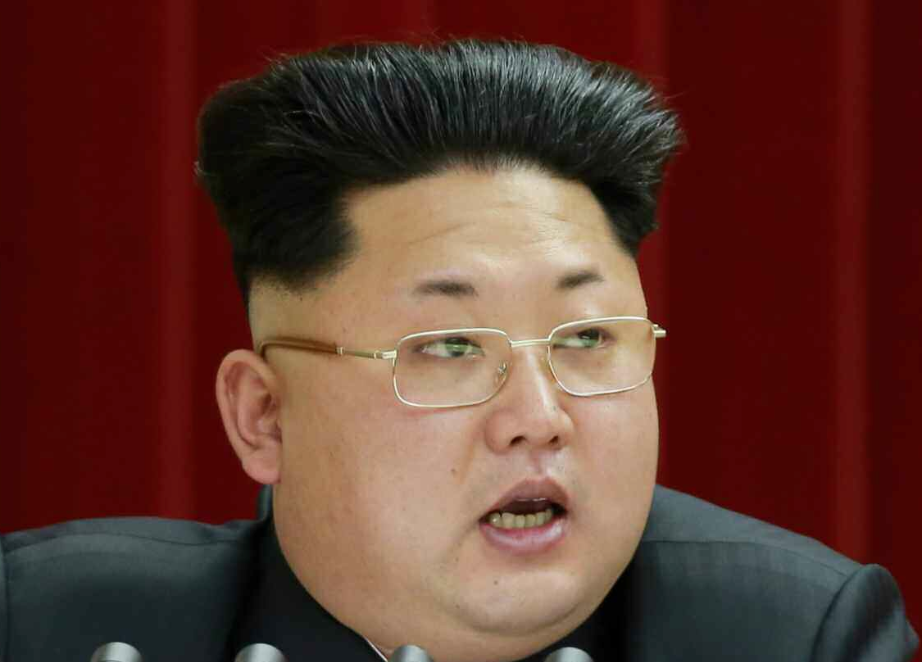 Eh, who wants to wait when you can get a preview right here on BuzzFeed?!
Channing Tatum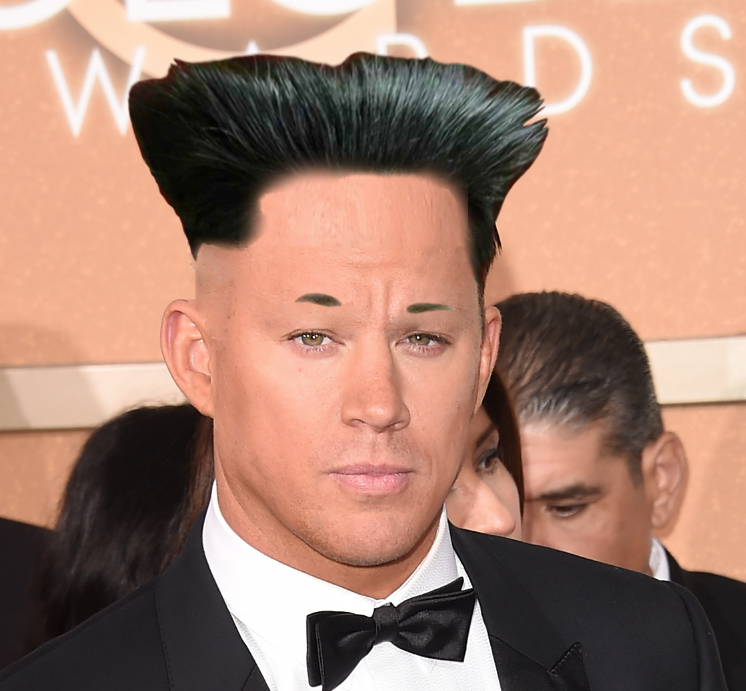 Tyson Beckford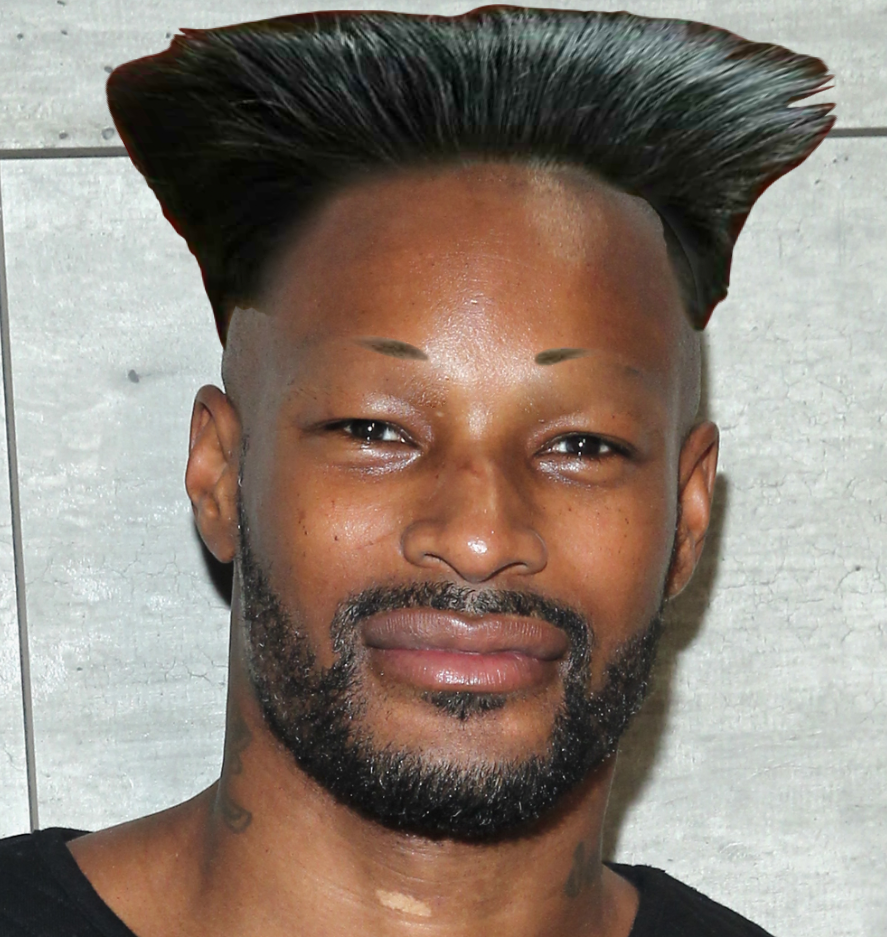 Ryan Guzman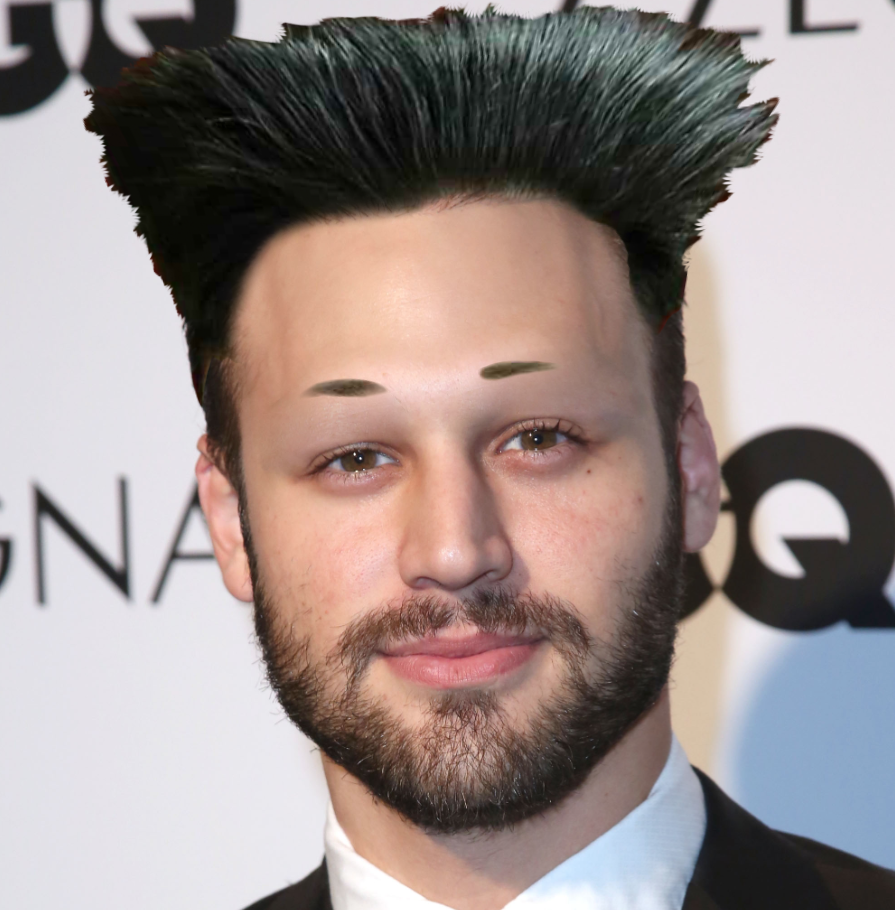 Ricky Martin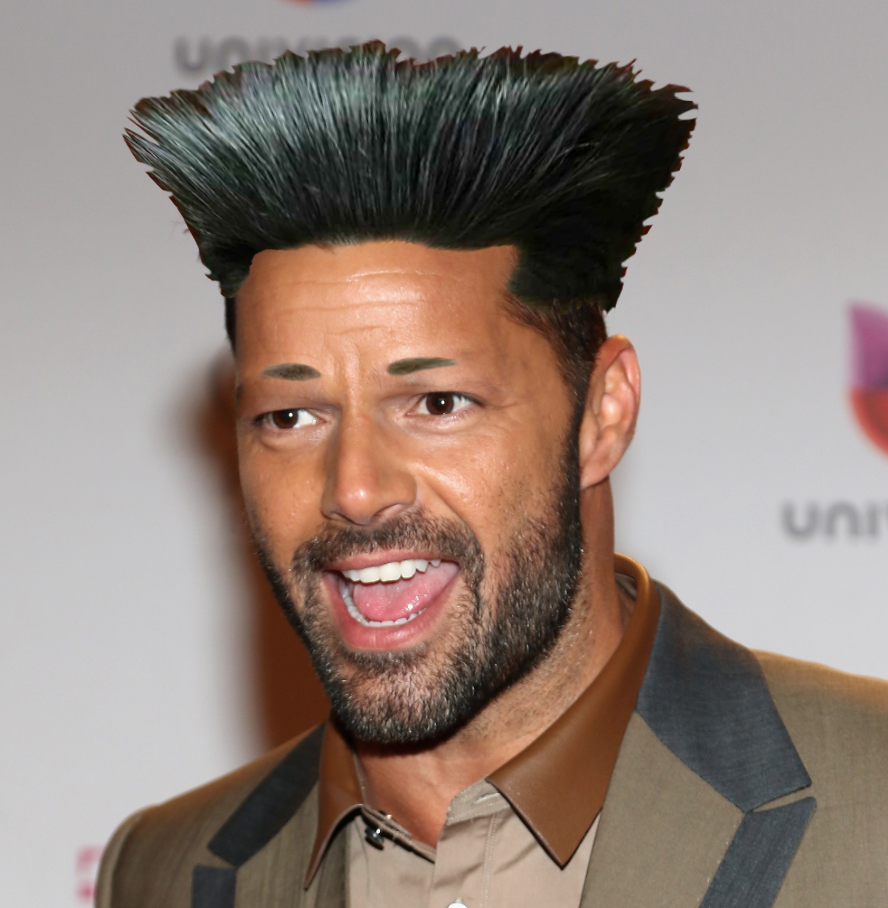 Scott Eastwood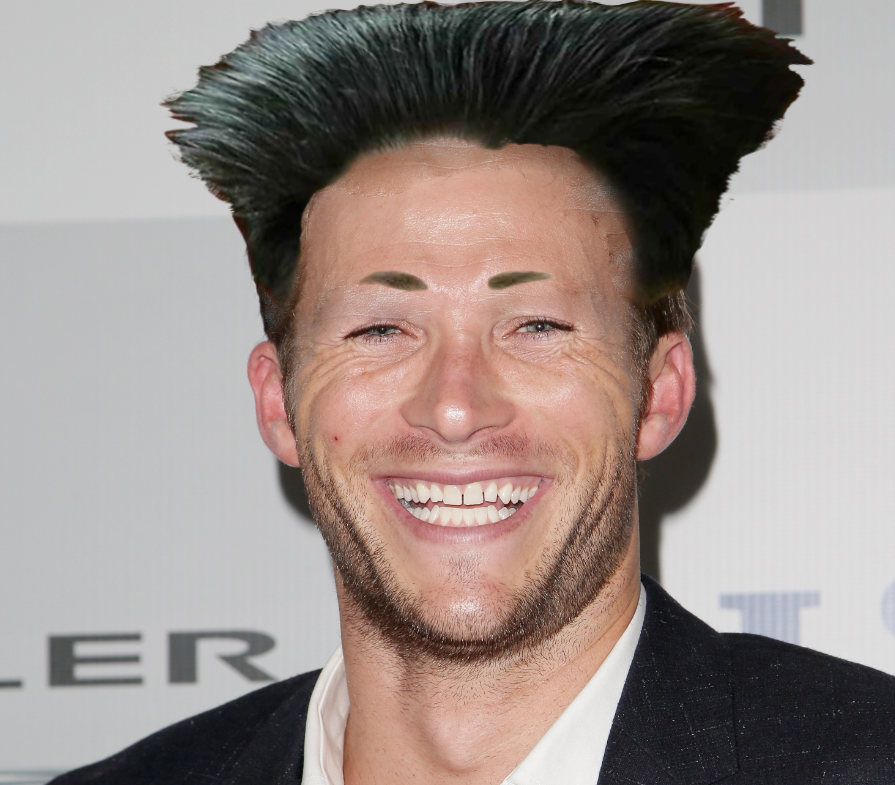 Damon Wayans Jr.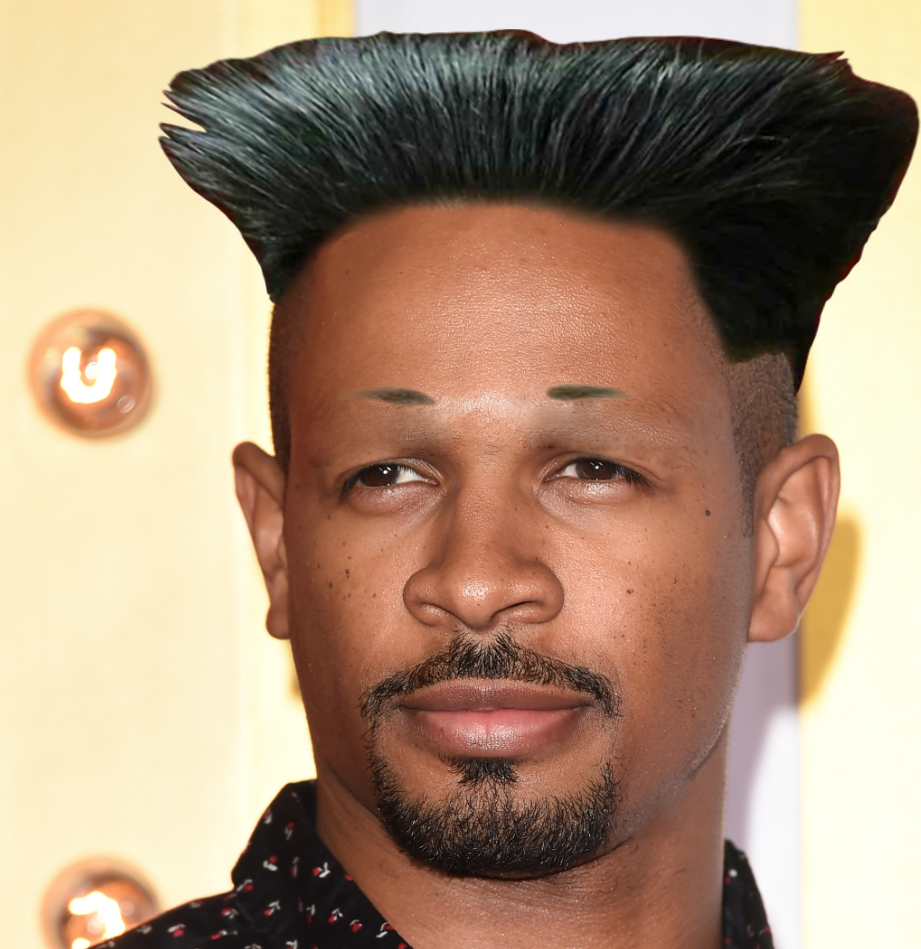 Jared Leto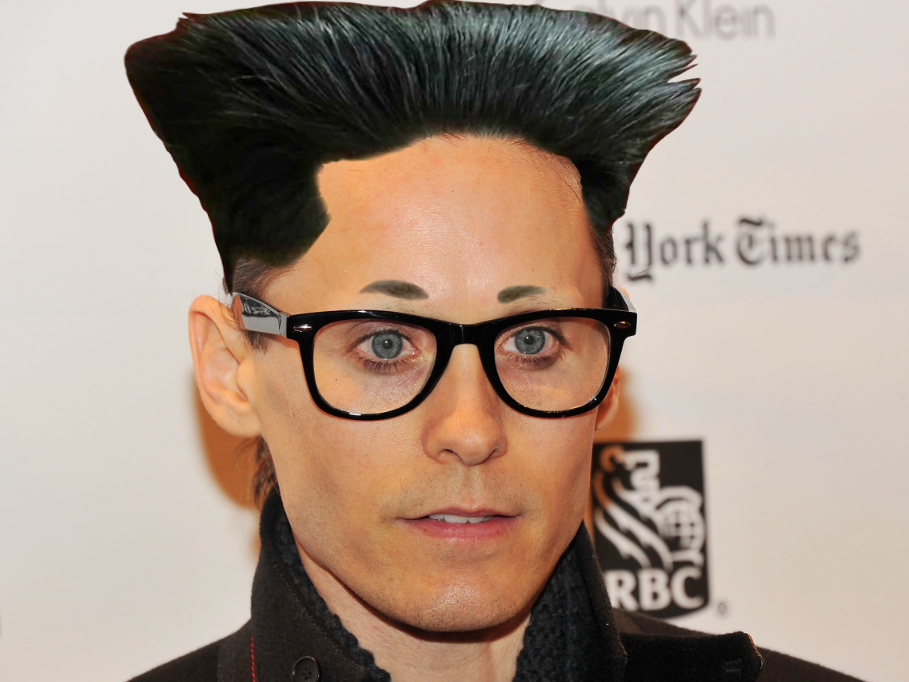 Idris Elba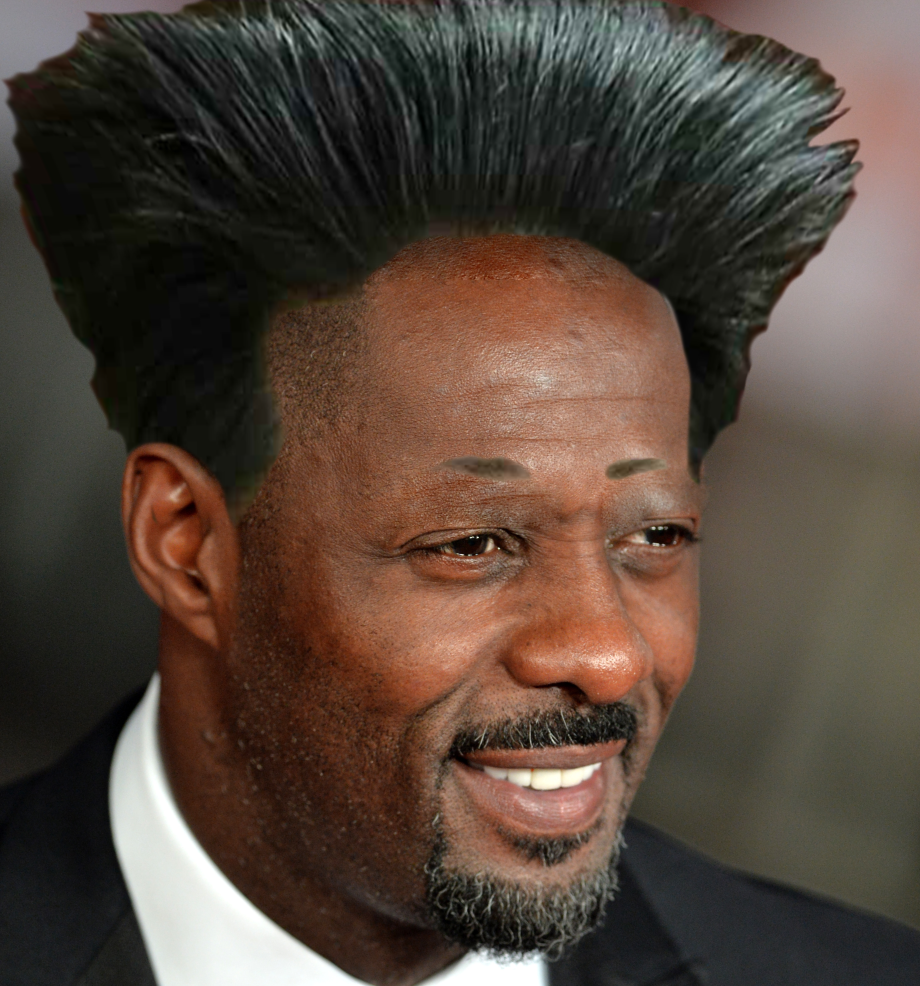 Jamie Dornan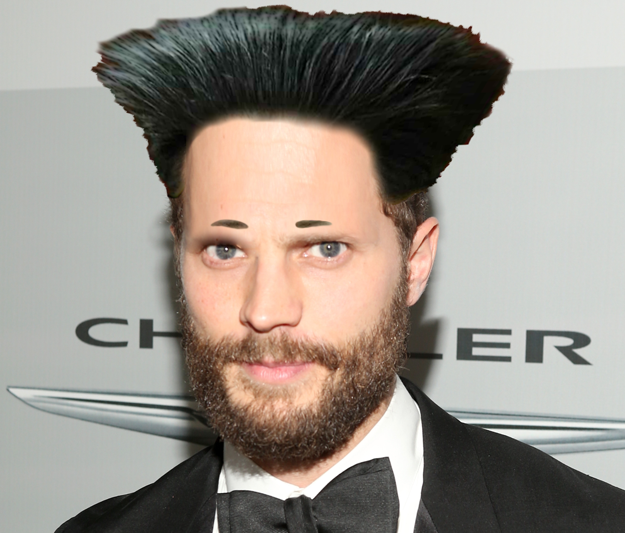 Drake
Ryan Gosling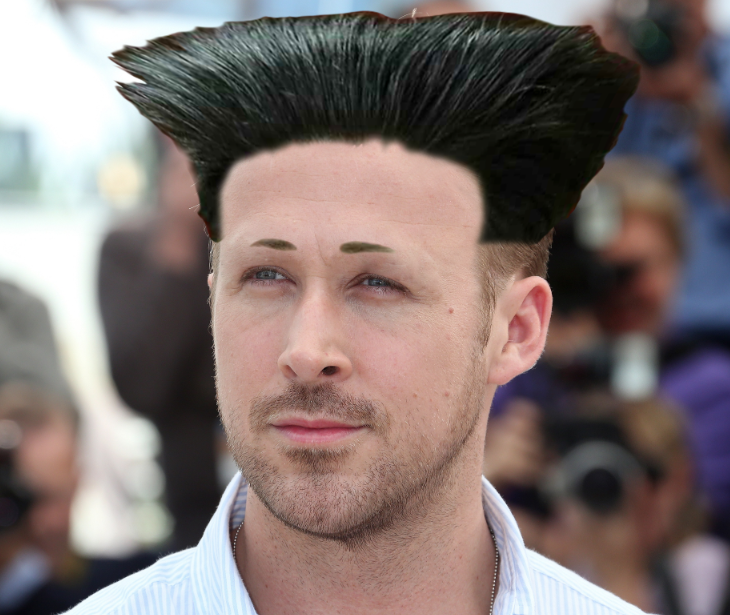 Pauly D