30 Rock premiered on NBC.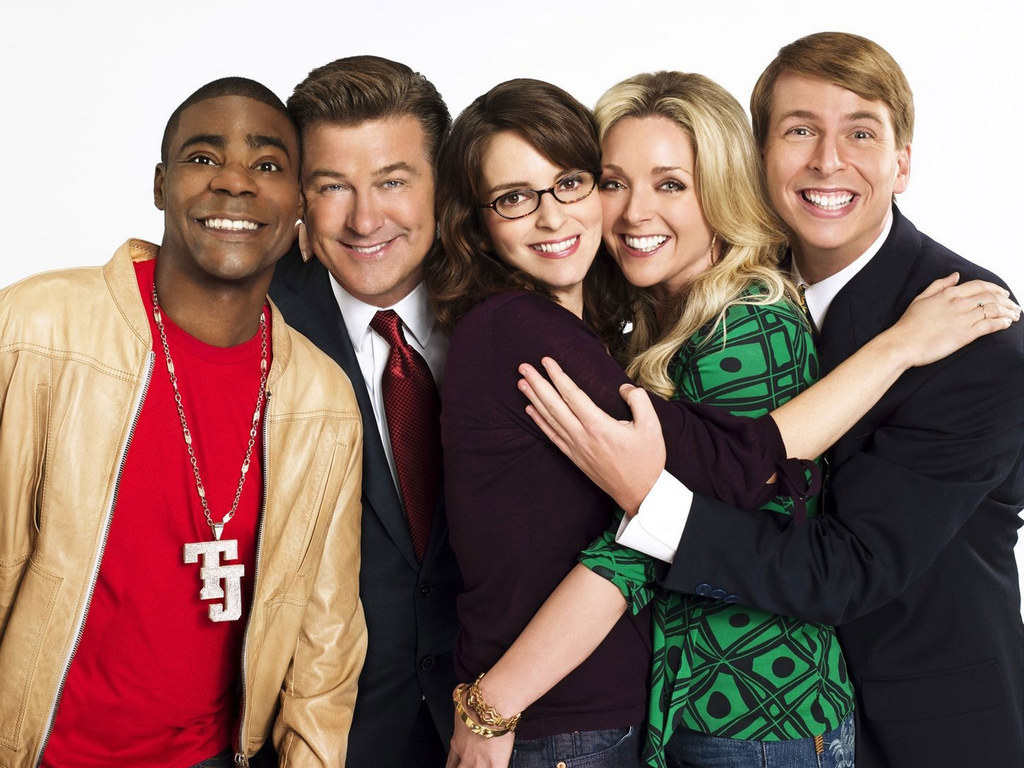 Friday Night Lights too.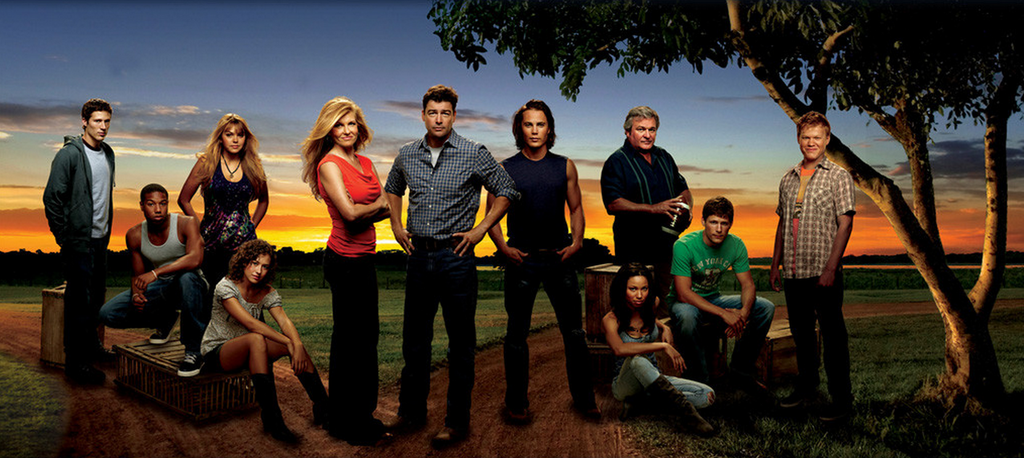 Hillary was re-elected to the Senate.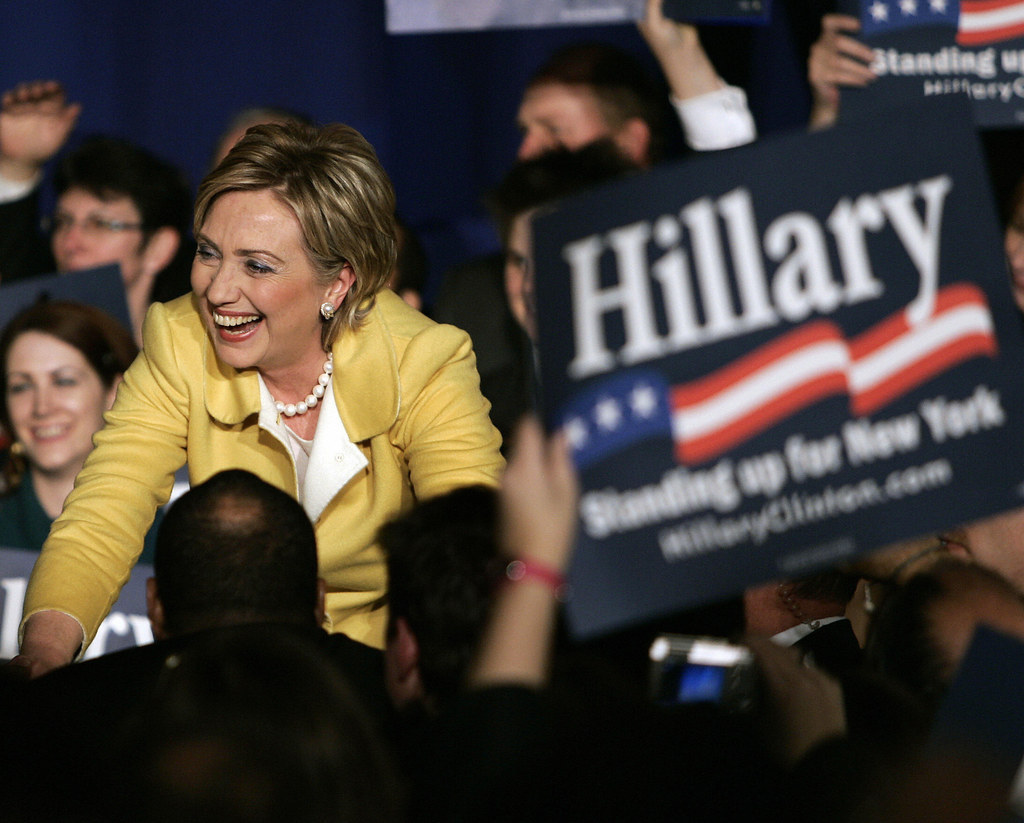 Cuban dictator Fidel Castro handed over power to his brother Raúl.
Rihanna and Amanda Bynes were attending the same events.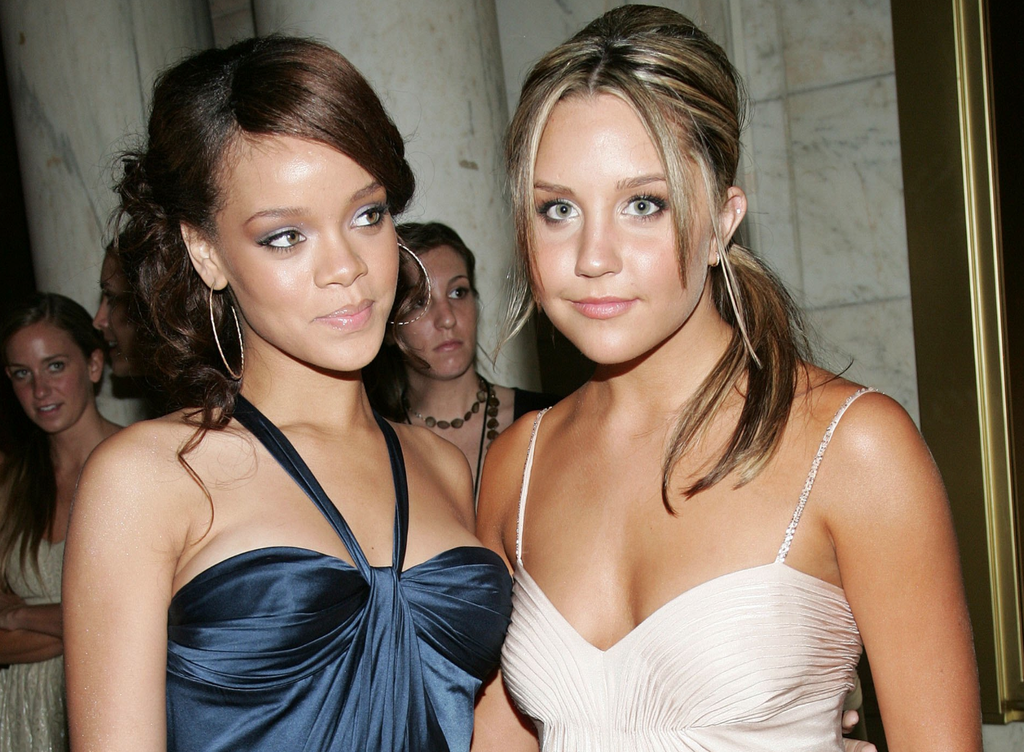 Israeli Prime Minister Ariel Sharon was replaced by Ehud Olmert after suffering a massive stroke.
Iraq was in chaos.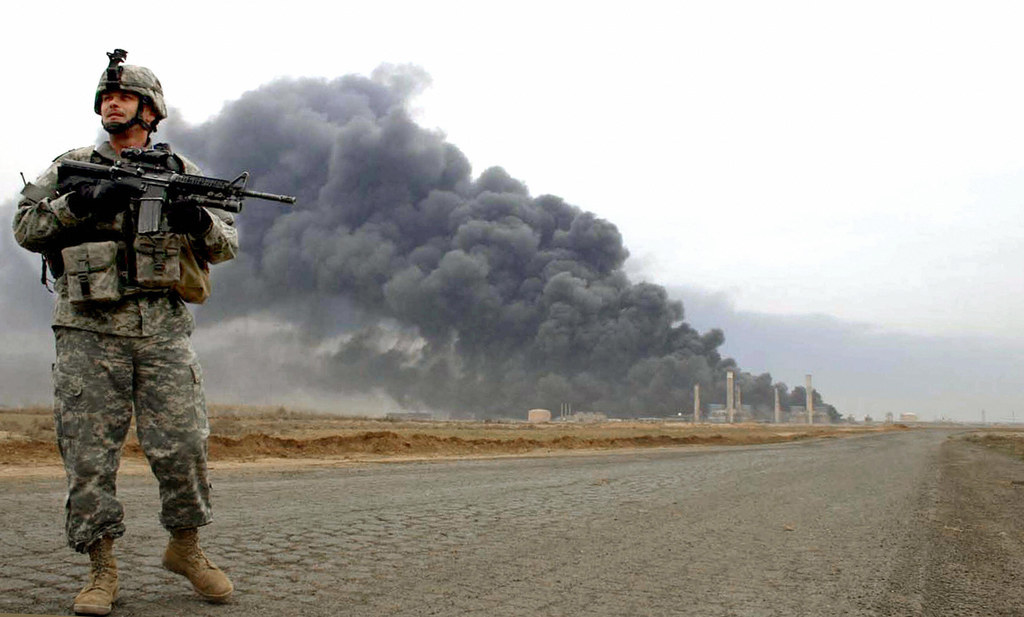 Gears of War was the fastest-selling video game of the year.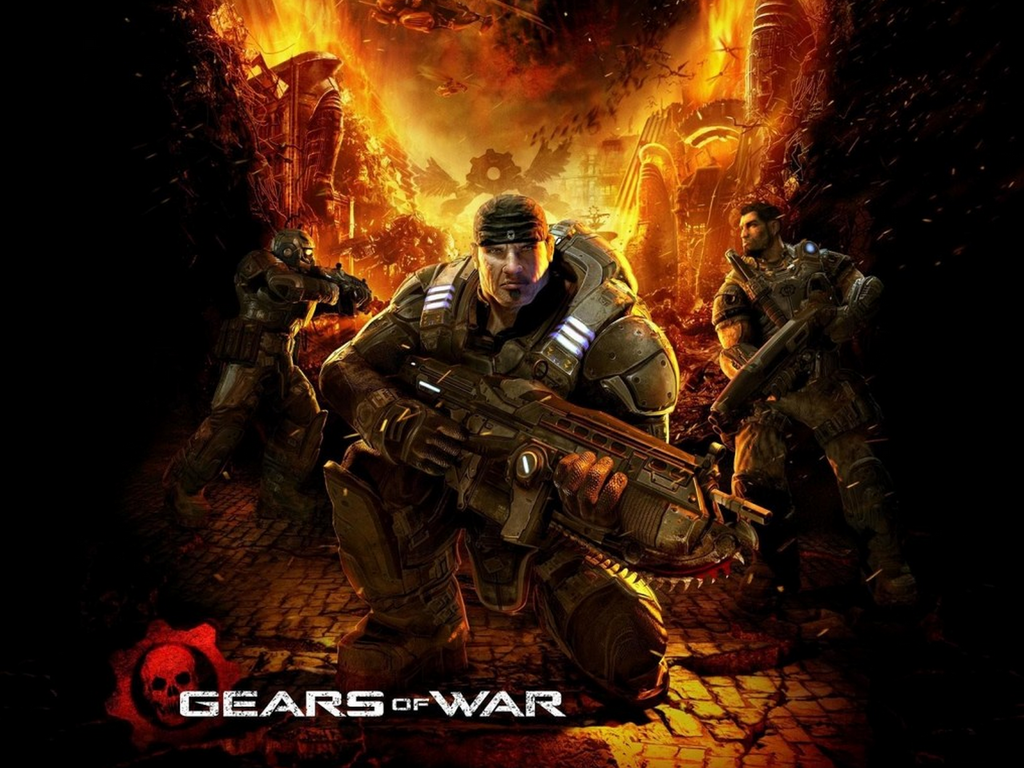 Lana Del Rey was still known as Lizzy Grant.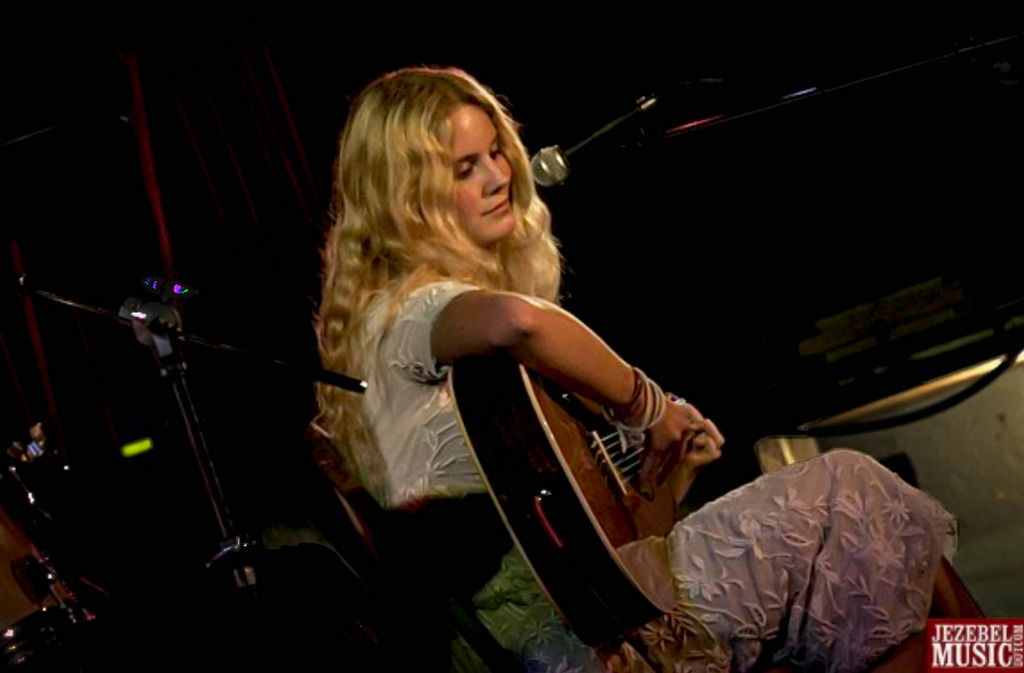 John Mayer and Jessica "Sexual Napalm" Simpson were doing it.
Pluto was demoted to a "dwarf planet."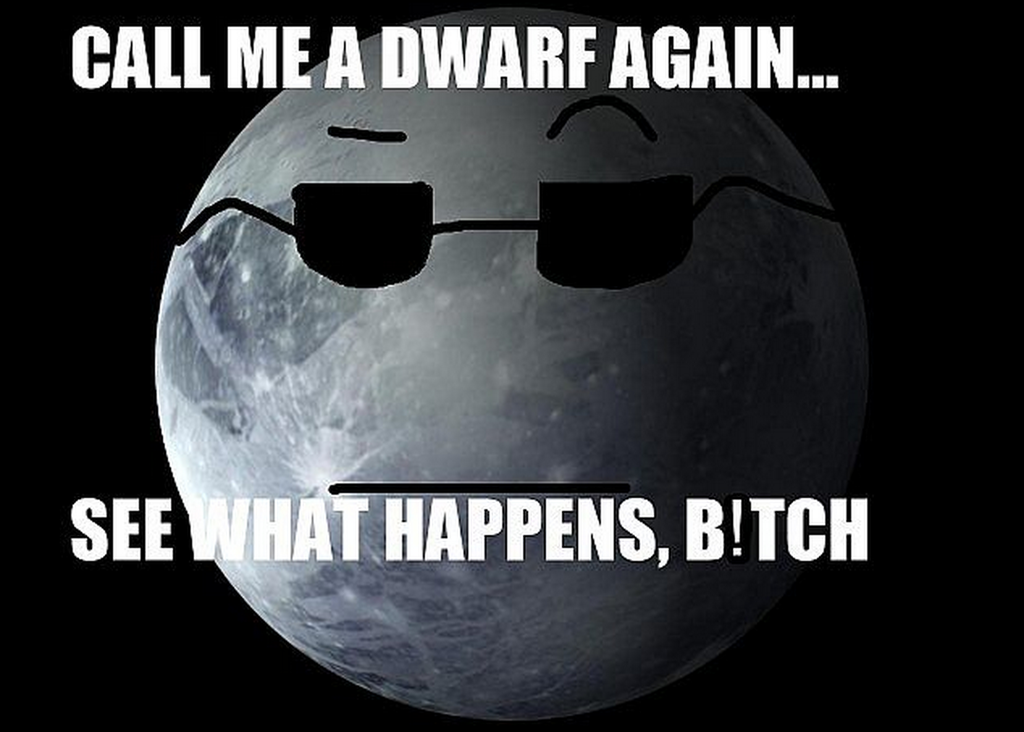 Philip Seymour Hoffman and Reese Witherspoon won Oscars.
Crash won Best Picture. ¯\_(ツ)_/¯
Beyoncé co-starred in The Pink Panther.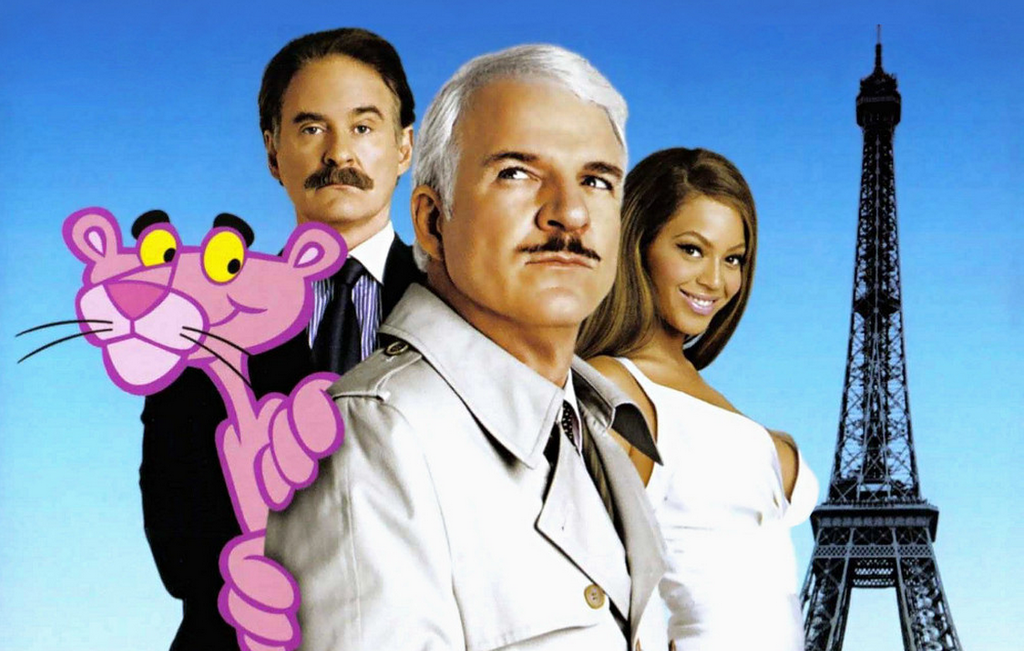 These movies made a bunch of money.
Toiletries were banned on commercial airplanes after a terrorist plot was foiled by U.K. police.
Al Jazeera launched Al Jazeera English.
Steve "The Crocodile Hunter" Irwin died.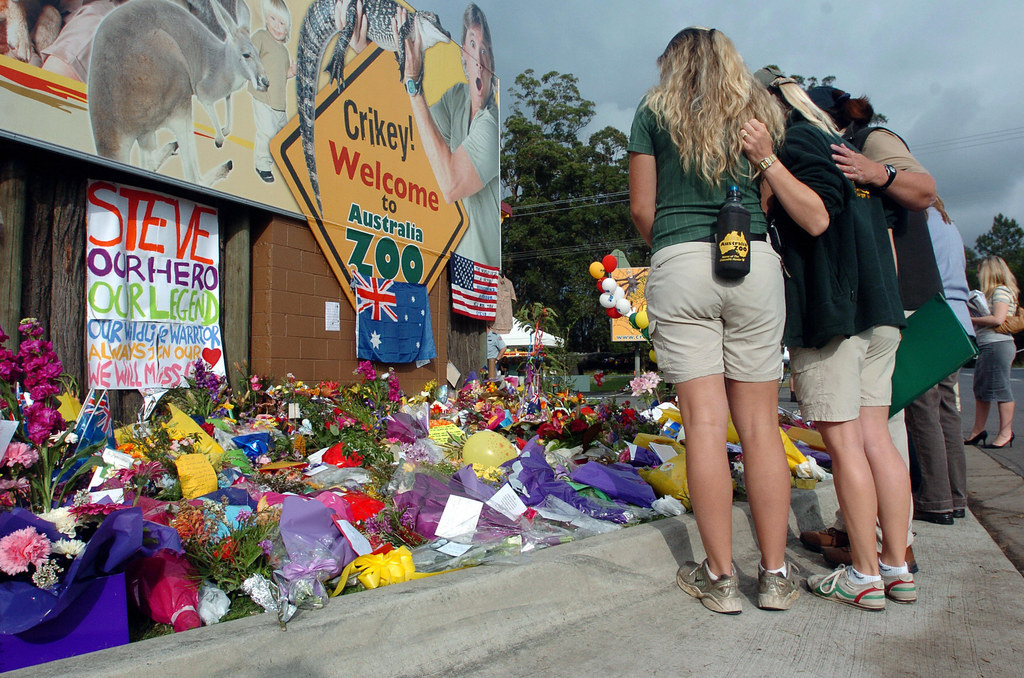 Here's what his kids look like today.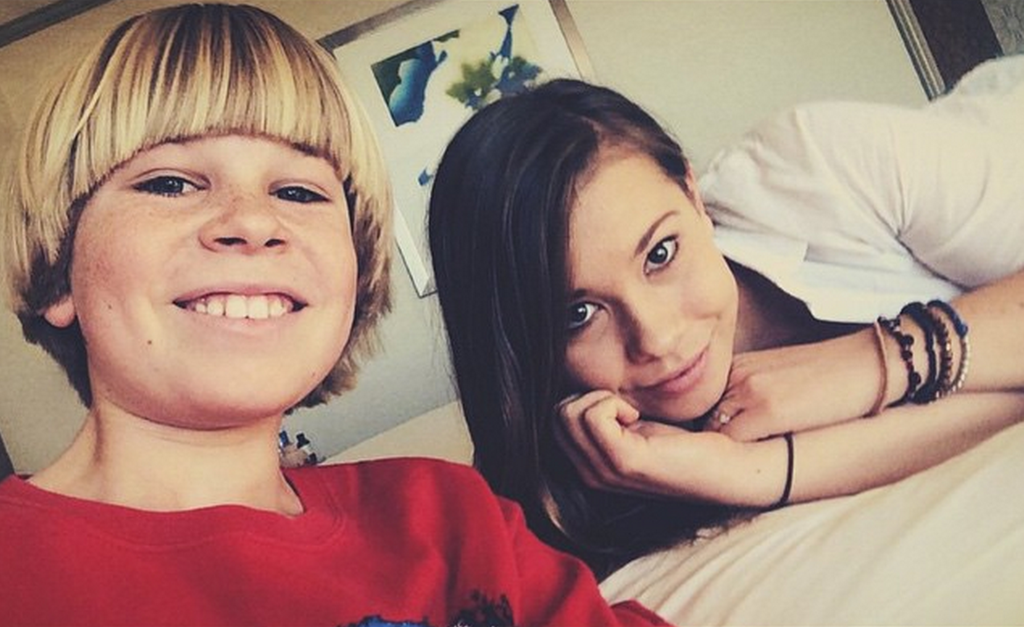 Alan Greenspan retired as chairman of the Federal Reserve.
The Razr was the hottest cell phone.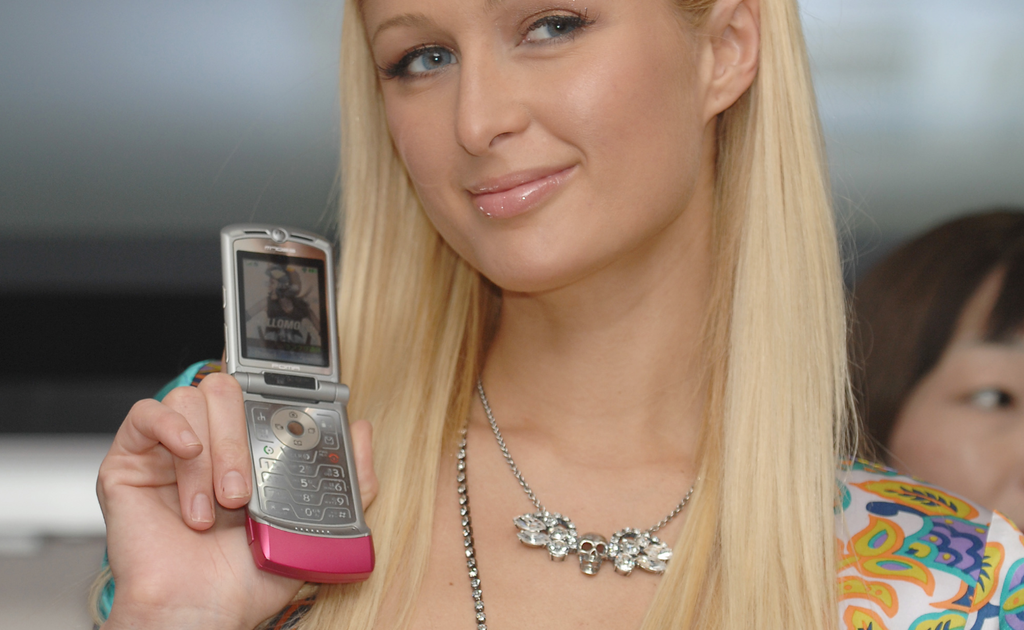 Microsoft tried to make Zune happen.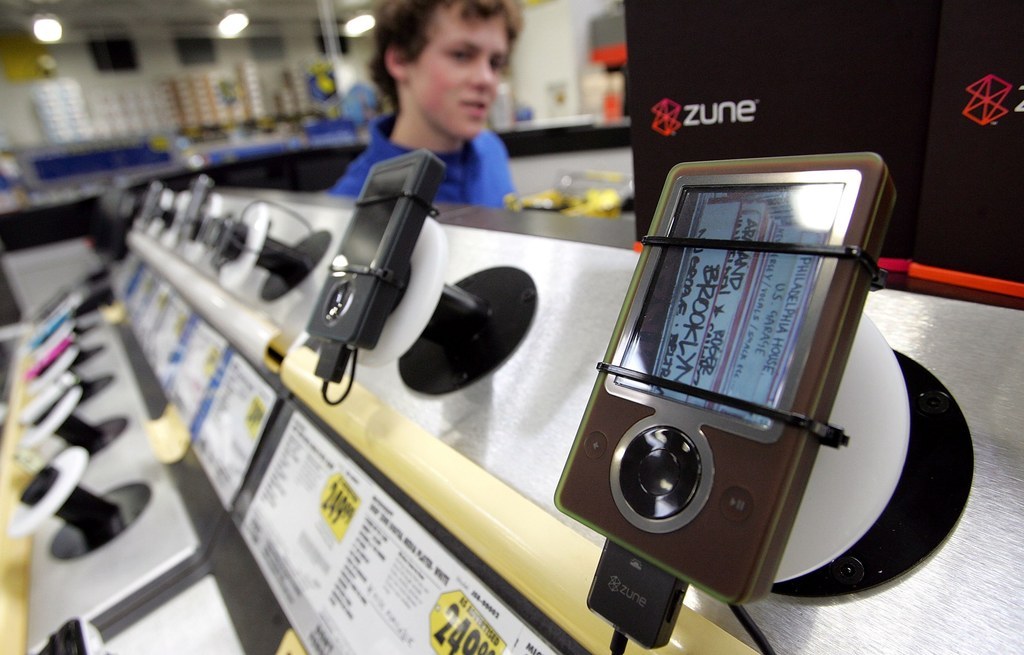 "Speed of Sound" by Coldplay was the billionth song to be downloaded on iTunes.
Paul McCartney, who wrote "When I'm Sixty-Four" when he was 16, turned 64.
Snakes on a Plane was a huge meme.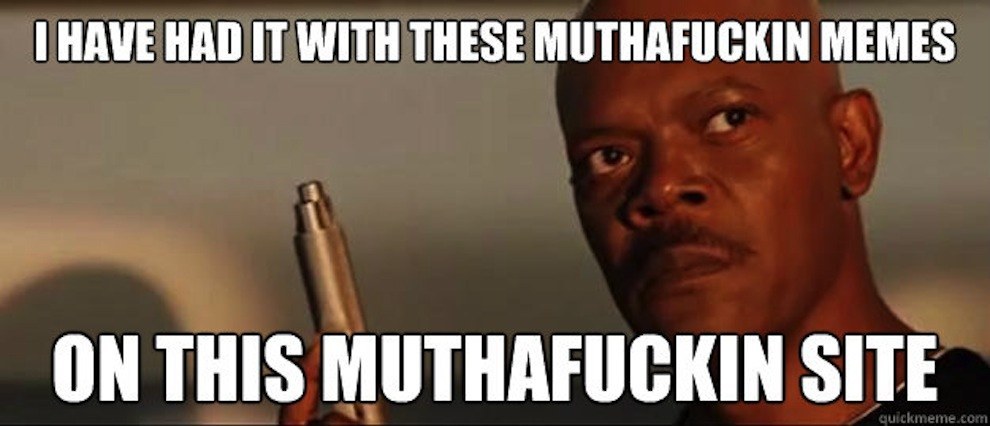 Kate and Sawyer finally had sex.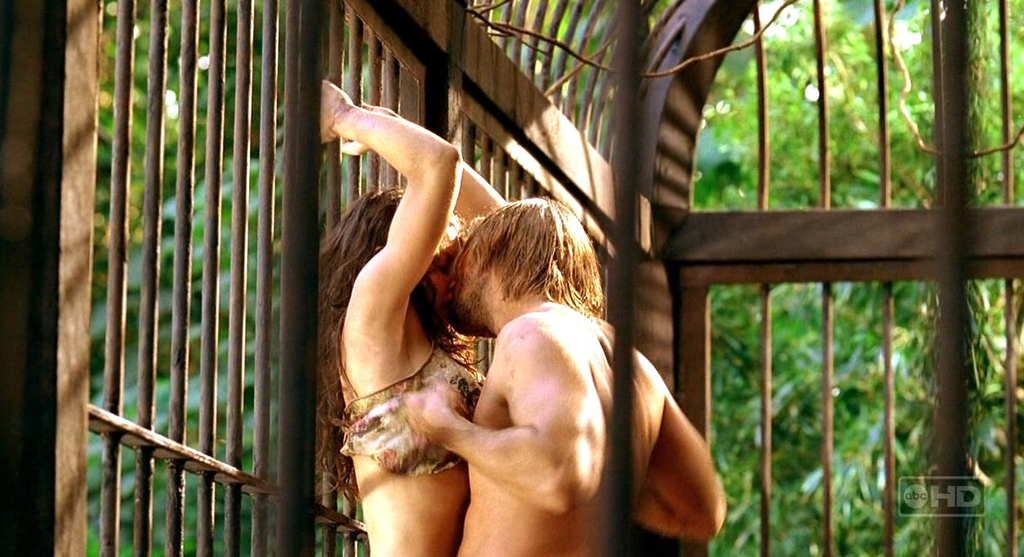 Thousands of Parisian youths protested the French government's controversial First Job Contract.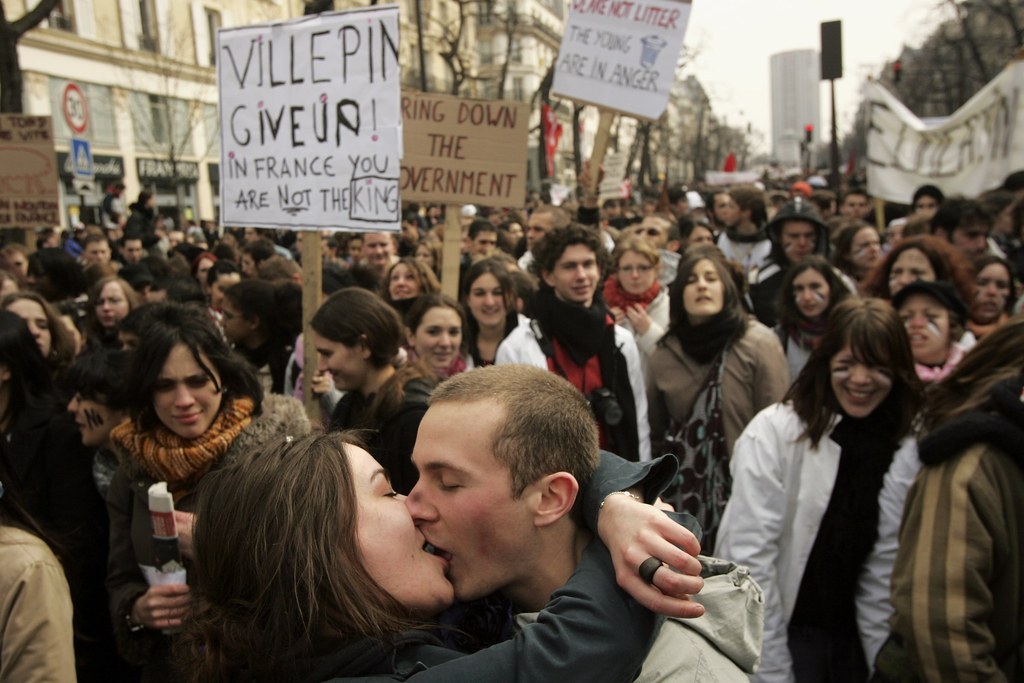 There were coup d'états in Thailand and Fiji.
War broke out between Lebanese militant group Hezbollah and Israel.
Israel launched the "Operation Summer Rains" offensive against Gaza.
Hamas, a militant group, won 74 of 132 seats in the Jan. 25 Palestinian legislative elections.
Nick Cannon and Kim Kardashian were doing it.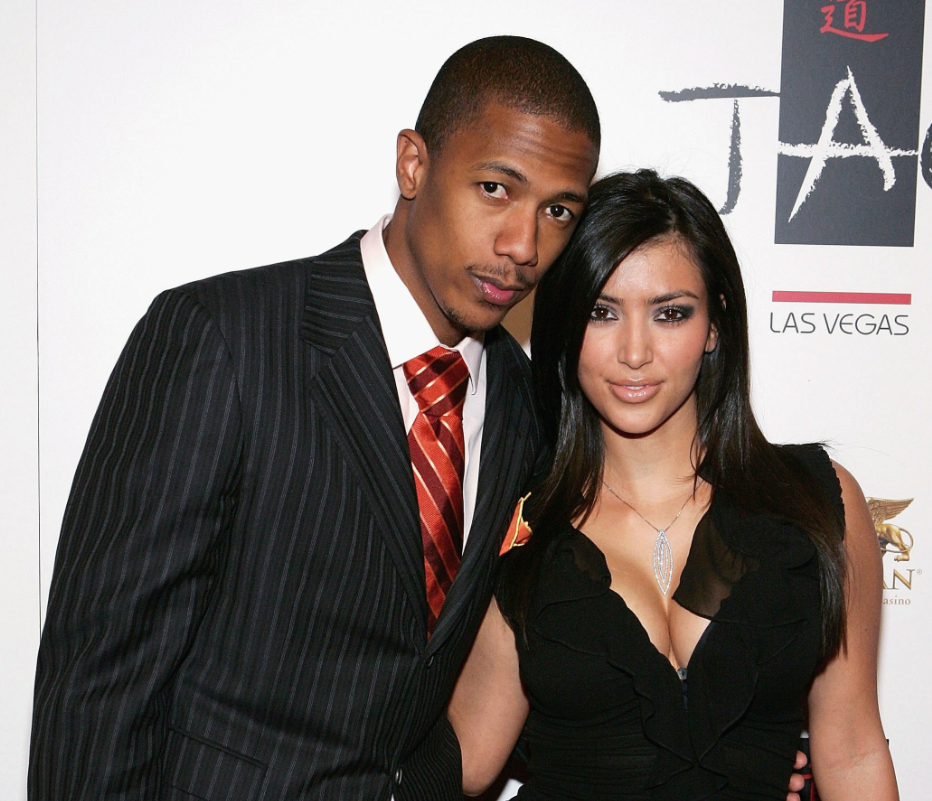 Lance Bass came out.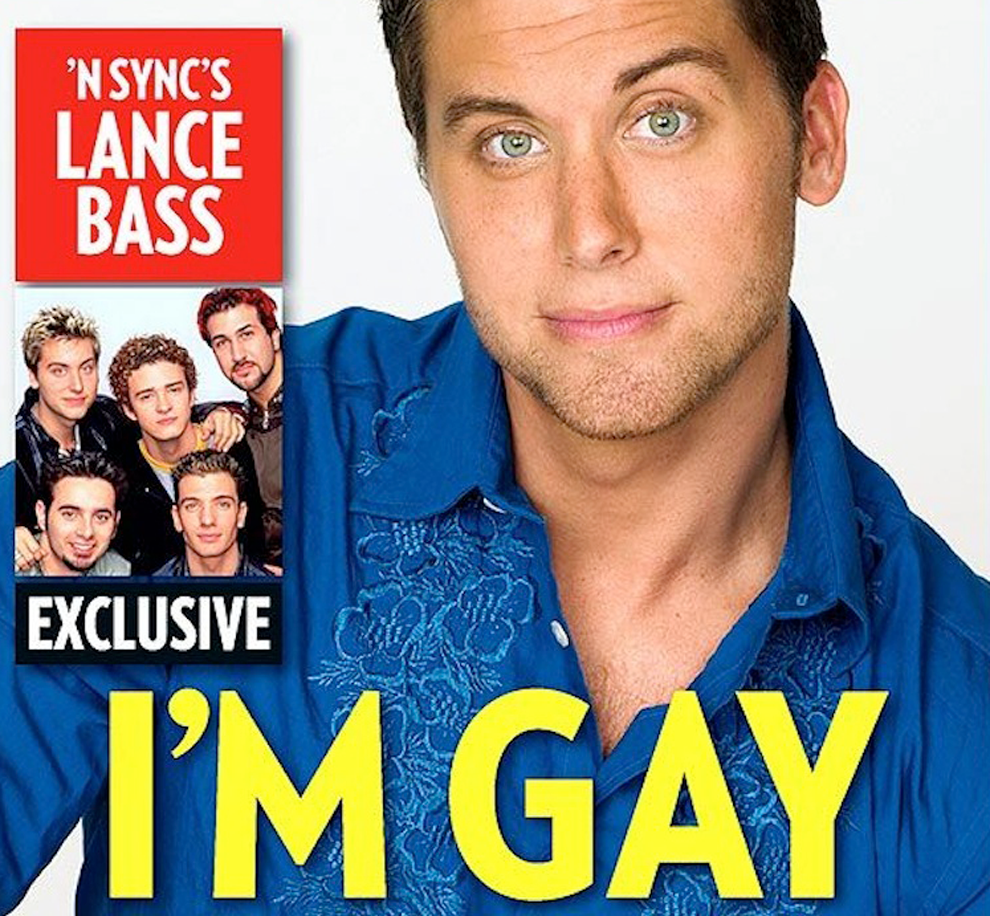 Willow and Jaden looked like this.
Sean Paul was relevant and "Temperature" was a No. 1 hit.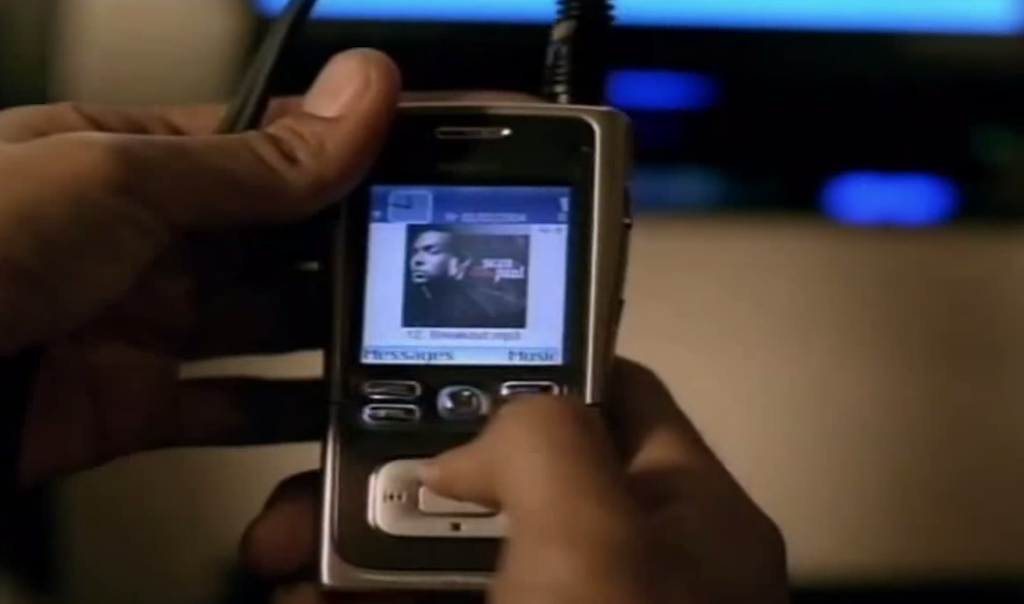 The U.S. population passed the 300 million mark.
Facebook allowed anyone over 13 years old with a valid email address to join.
Twitter was born.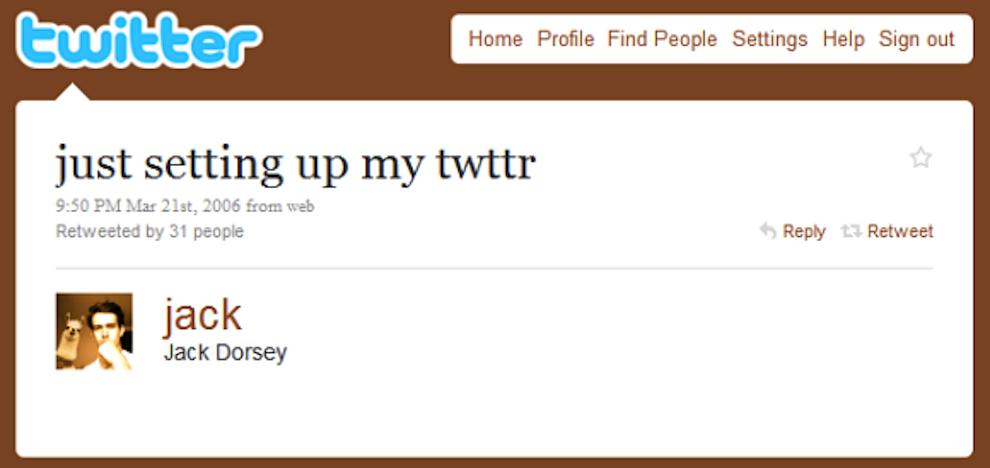 Michelle Bachelet became the first female president of Chile.
Evo Morales became the Bolivia's first indigenous president.
Liberia's Ellen Johnson Sirleaf became the first elected female head of state in Africa.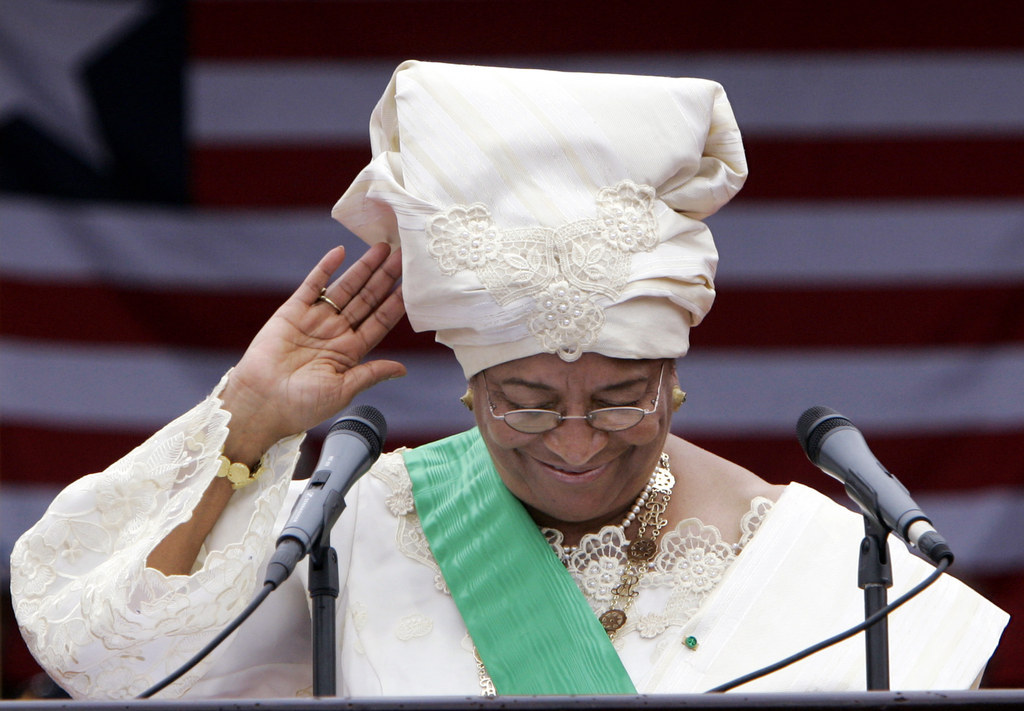 Germany topped the Winter Olympics in Turin with 29 total medals.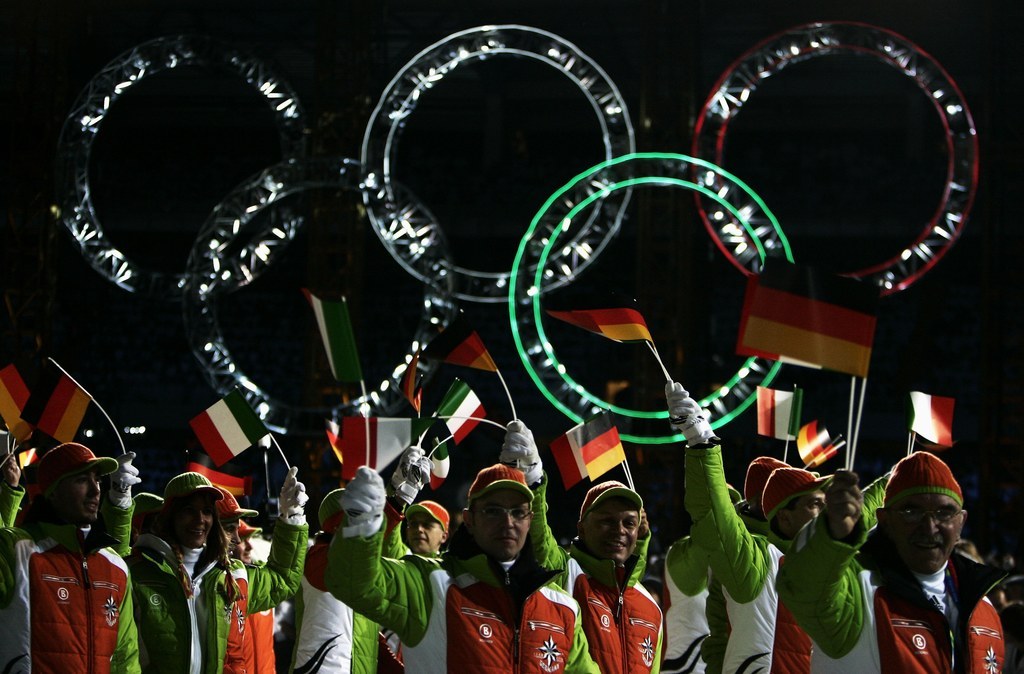 Kobe Bryant scored 81 points against the Toronto Raptors.
Greg Maddux won his 330th career MLB game.
Kirby Puckett died.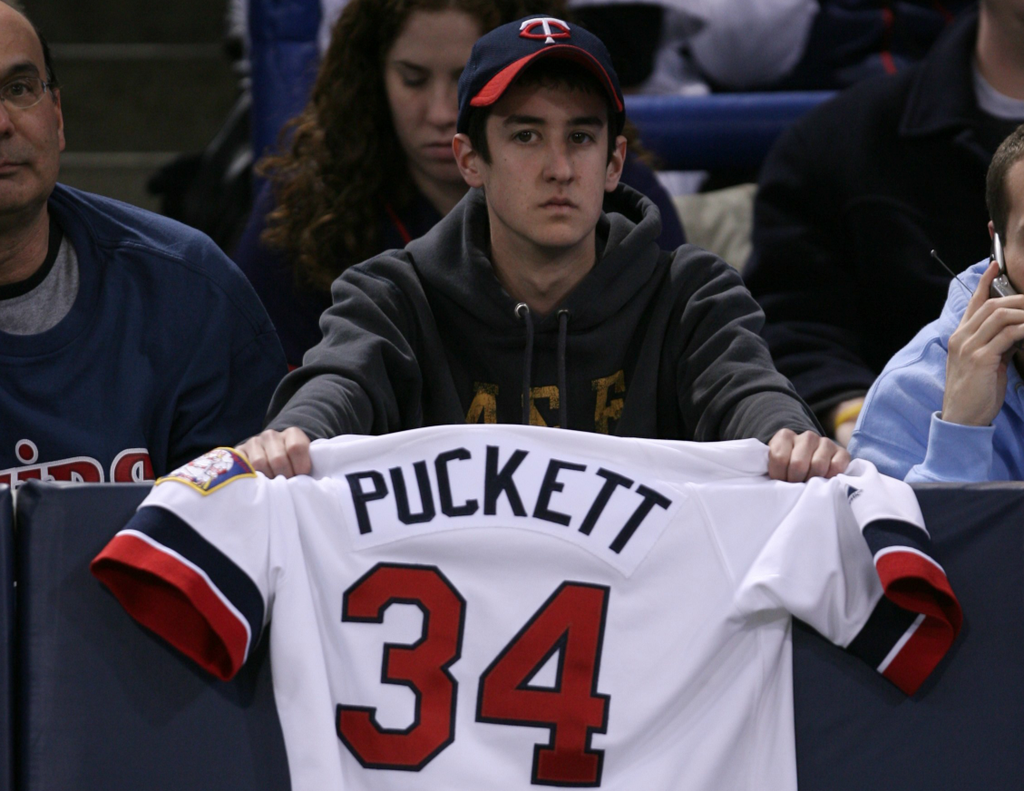 Top of the Pops ended its run of 42 broadcast years on BBC 2.
Obama won a Grammy.
Kanye's Late Registration lost out to U2's How to Dismantle an Atomic Bomb for Album of the Year at the Grammys. ¯\_(ツ)_/¯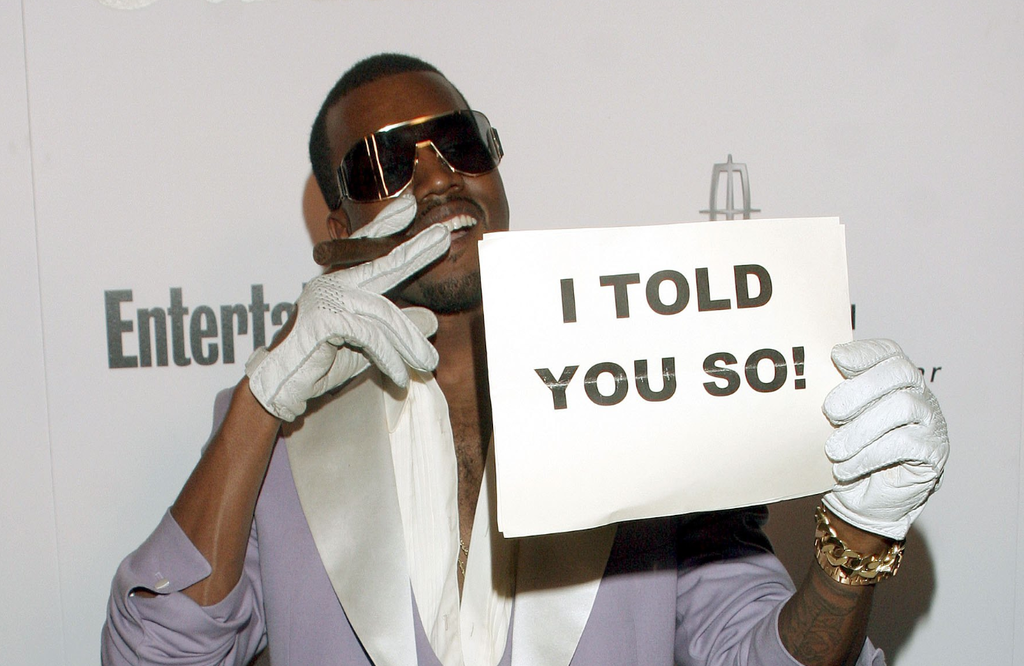 Saddam Hussein was executed.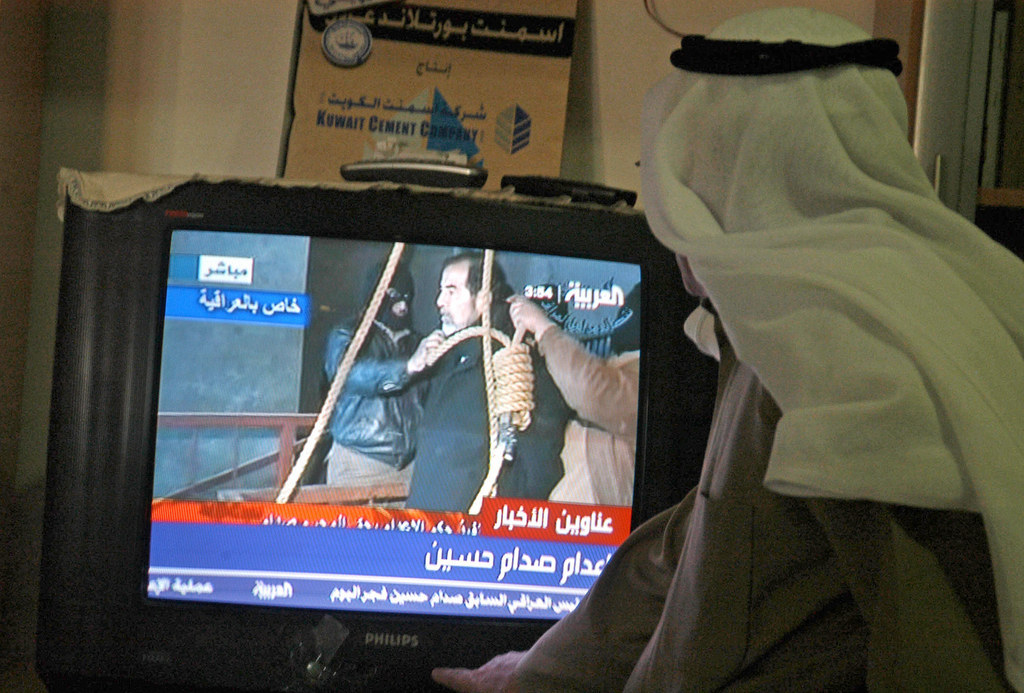 Taylor Swift released her first album.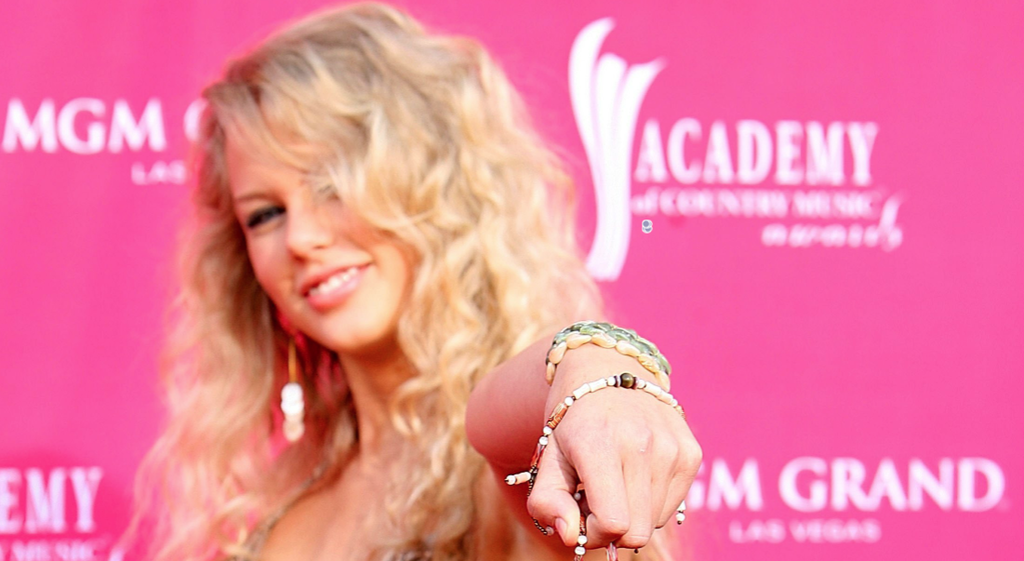 Justin Bieber was still busking.
Miley still had to do stuff like this.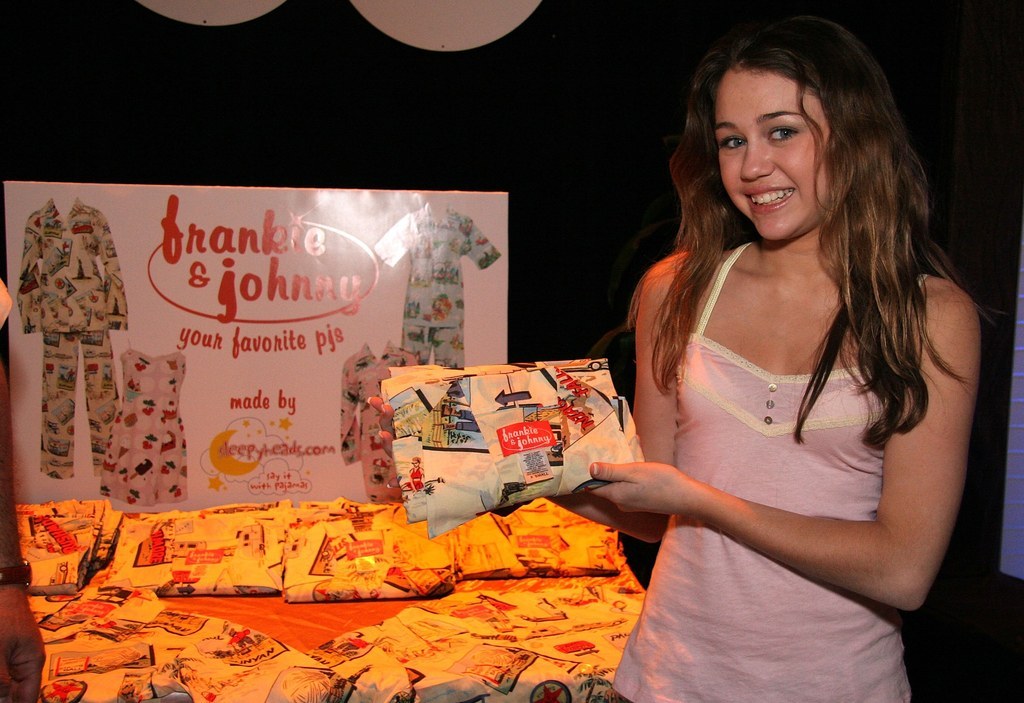 And our long national nightmare finally ended.