On July 21, HBO Max began airing the highly-anticipated series created by Issa Rae, Rap Sh!t. The show focuses on two Miami natives and high school friends, Shawna and Mia, who reconnect in adulthood and decide to form their own rap duo.
The first four episodes of Rap Sh!t have dropped, and the remaining four will continue to air weekly on HBO Max. If you aren't already hooked on this entertaining comedy series, here are 15 reasons why you should be watching Rap Sh!t right now.
1.
It's a victorious return to TV for Issa Rae.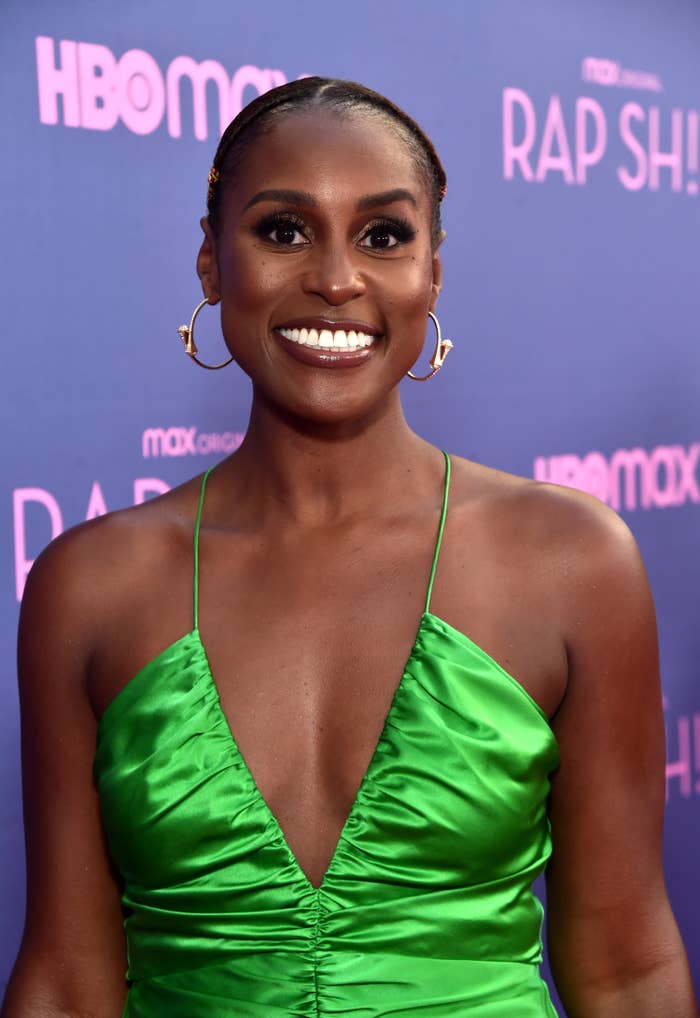 2.
Rap Sh!t reflects the current culture of hip-hop, plus it includes elements of Issa's personal experiences.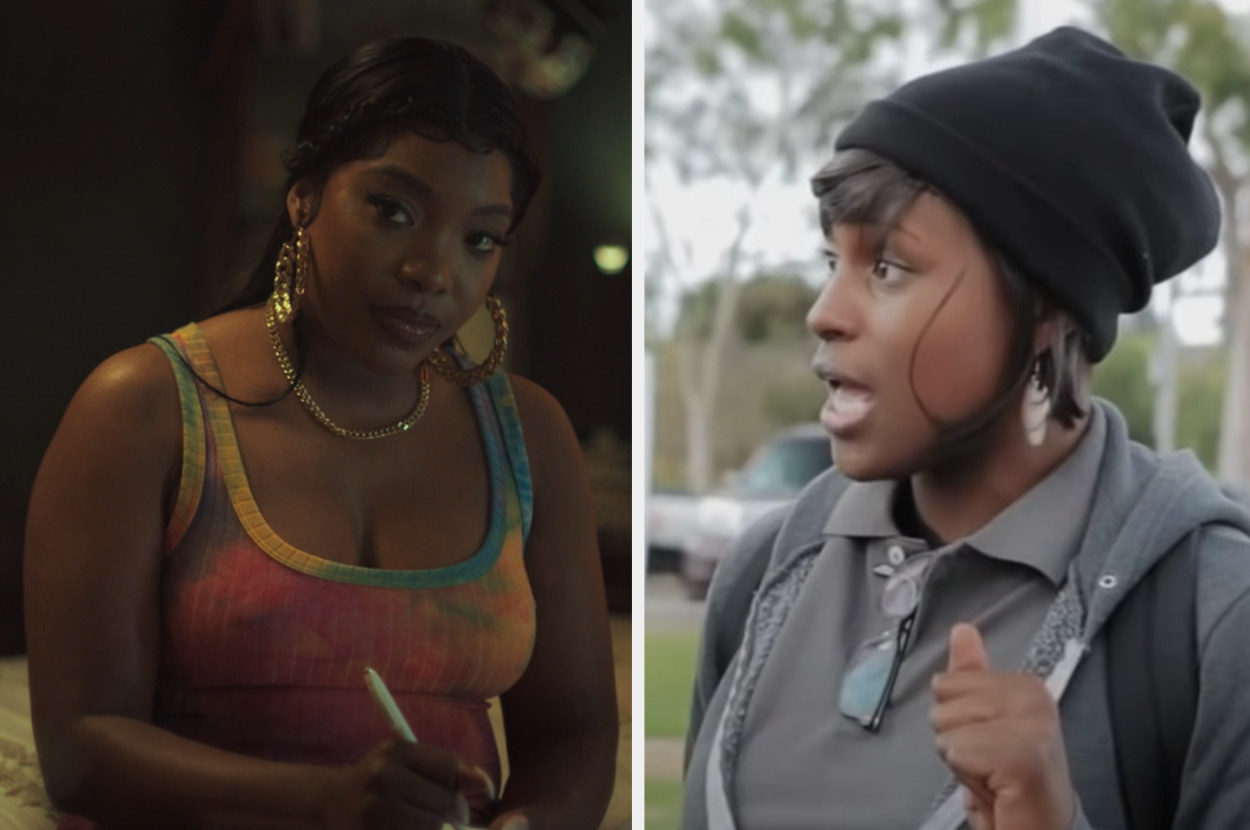 3.
A prominent real-life rap duo is contributing behind the scenes.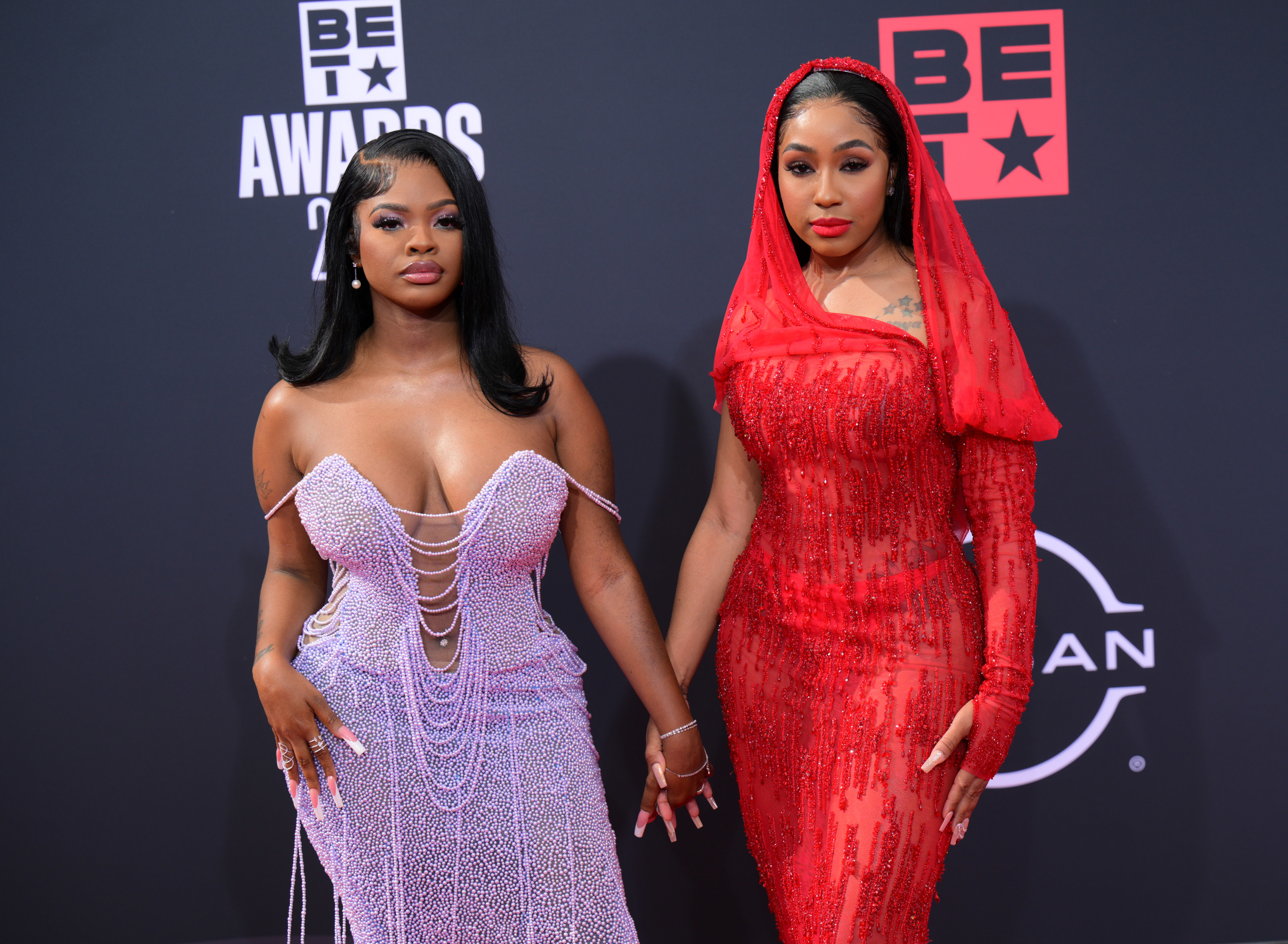 4.
Aida Osman is shining in her first professional acting role.
5.
Aida and KaMillion's authentic chemistry makes the friendship between their characters a joy for audiences to see.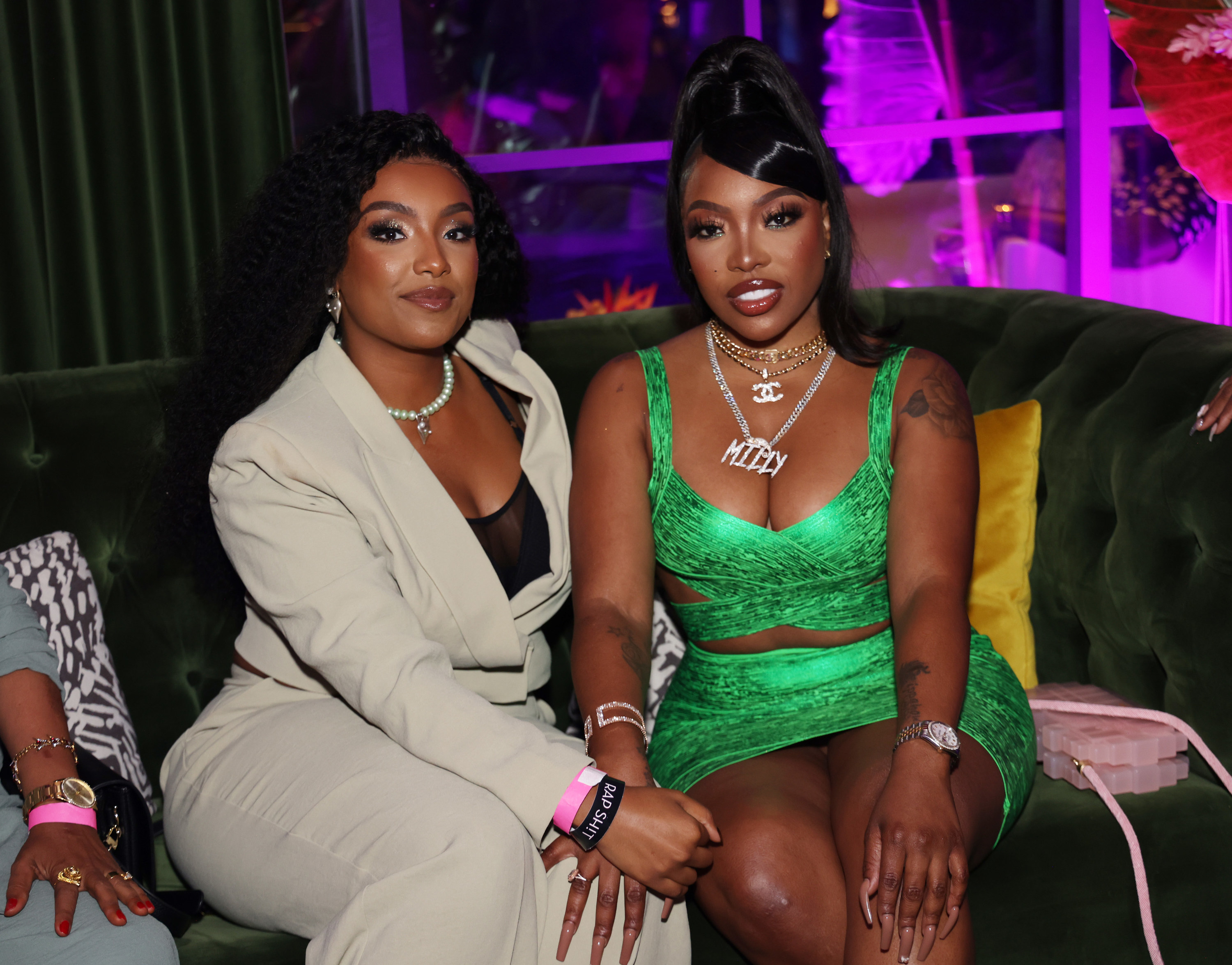 6.
The show has an awesome soundtrack.
7.
This includes a memorable track performed by Aida and KaMillion.
8.
It showcases a vital part of work for up-and-coming rappers and entertainers: social media.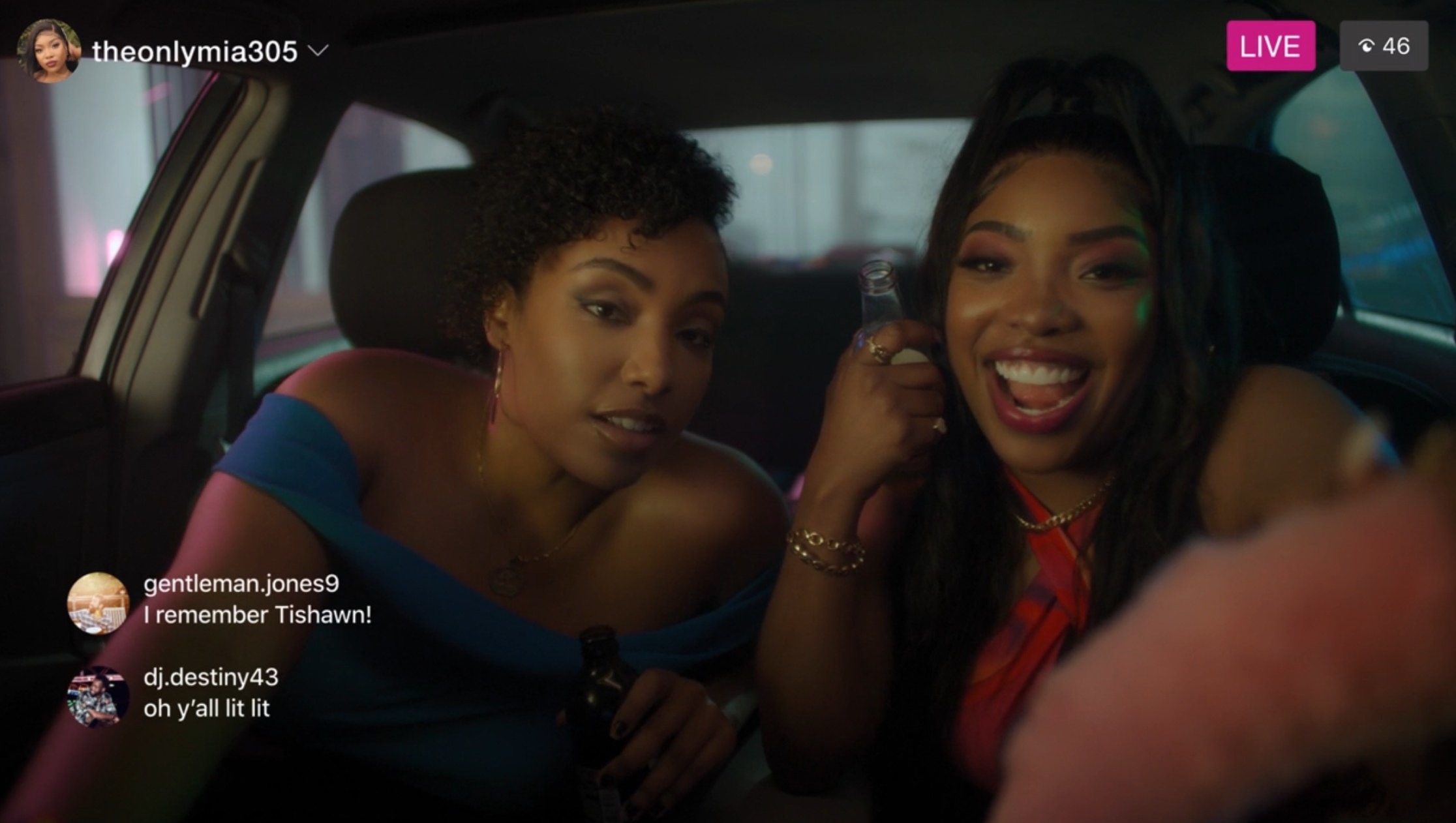 9.
Issa Rae and Syreeta Singleton have joined forces again for Rap Sh!t after first working together on Insecure.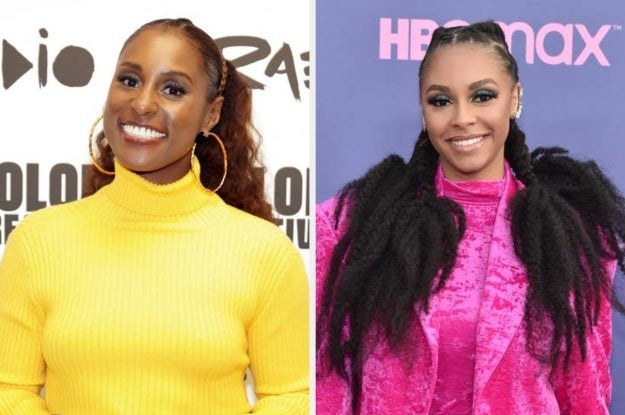 10.
It's a show that's focused on friendship and women standing in their power.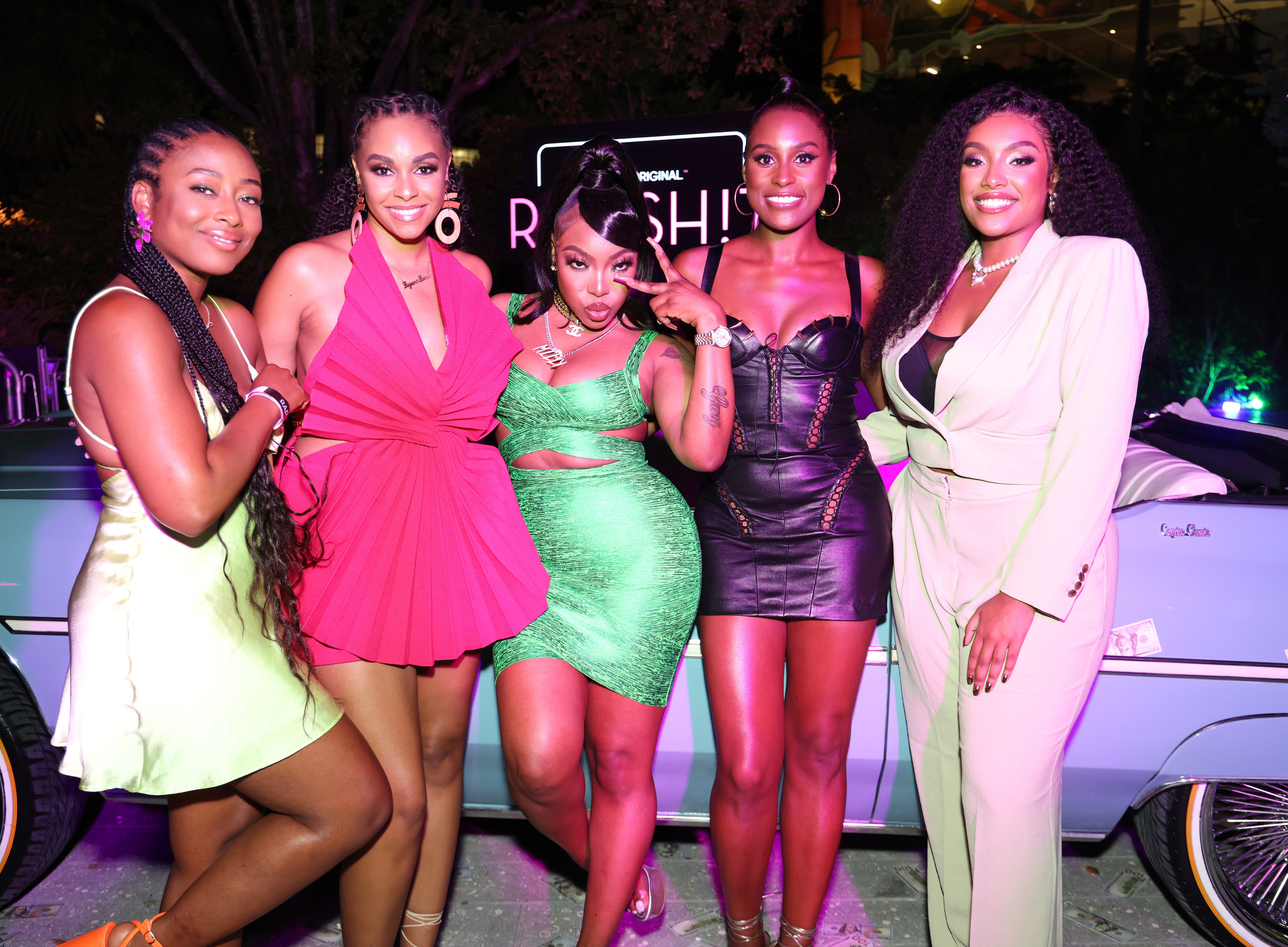 11.
Mia is a fitting role for KaMillion.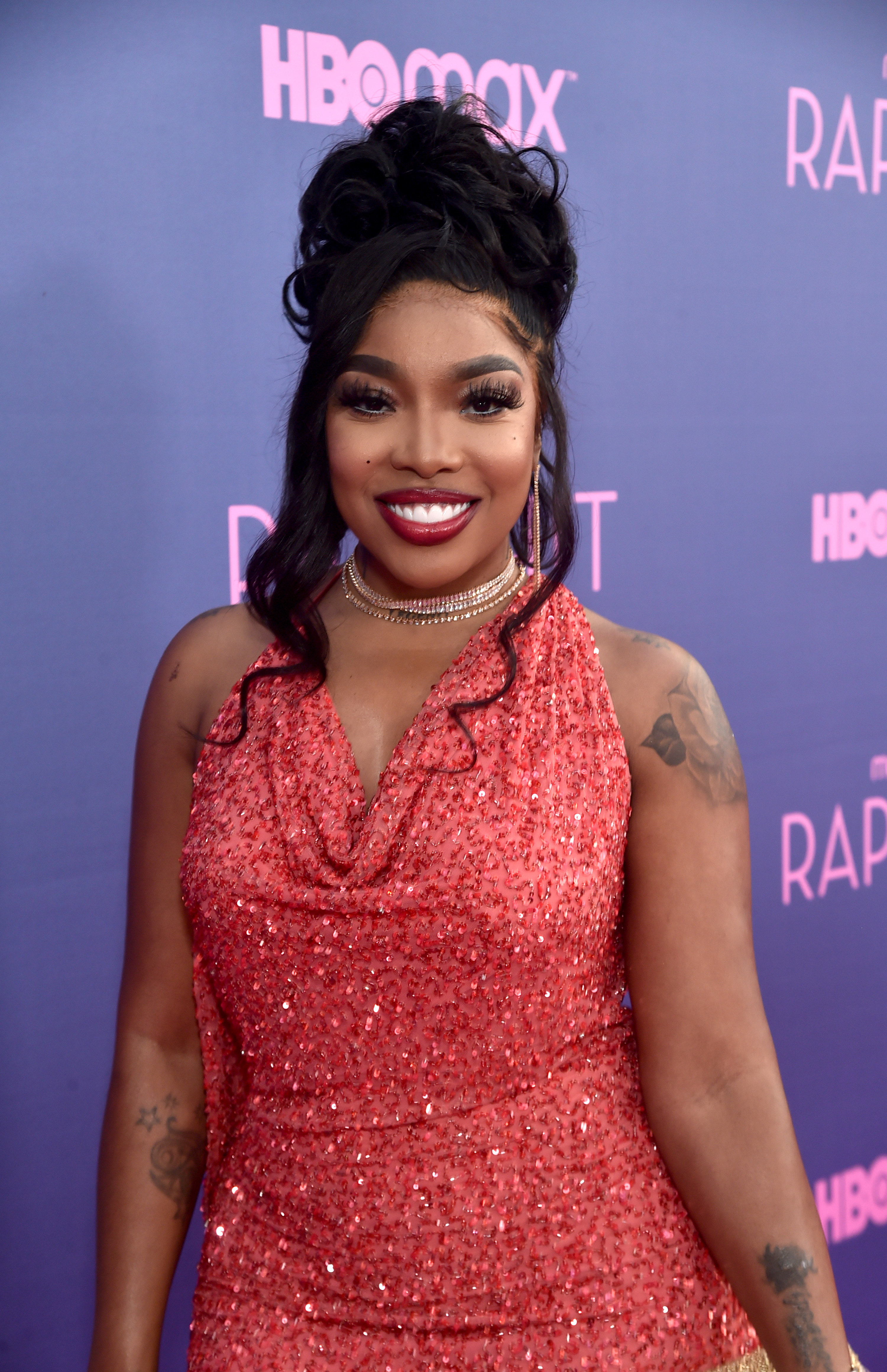 12.
Aida manifested Rap Sh!t years before the series came into their life.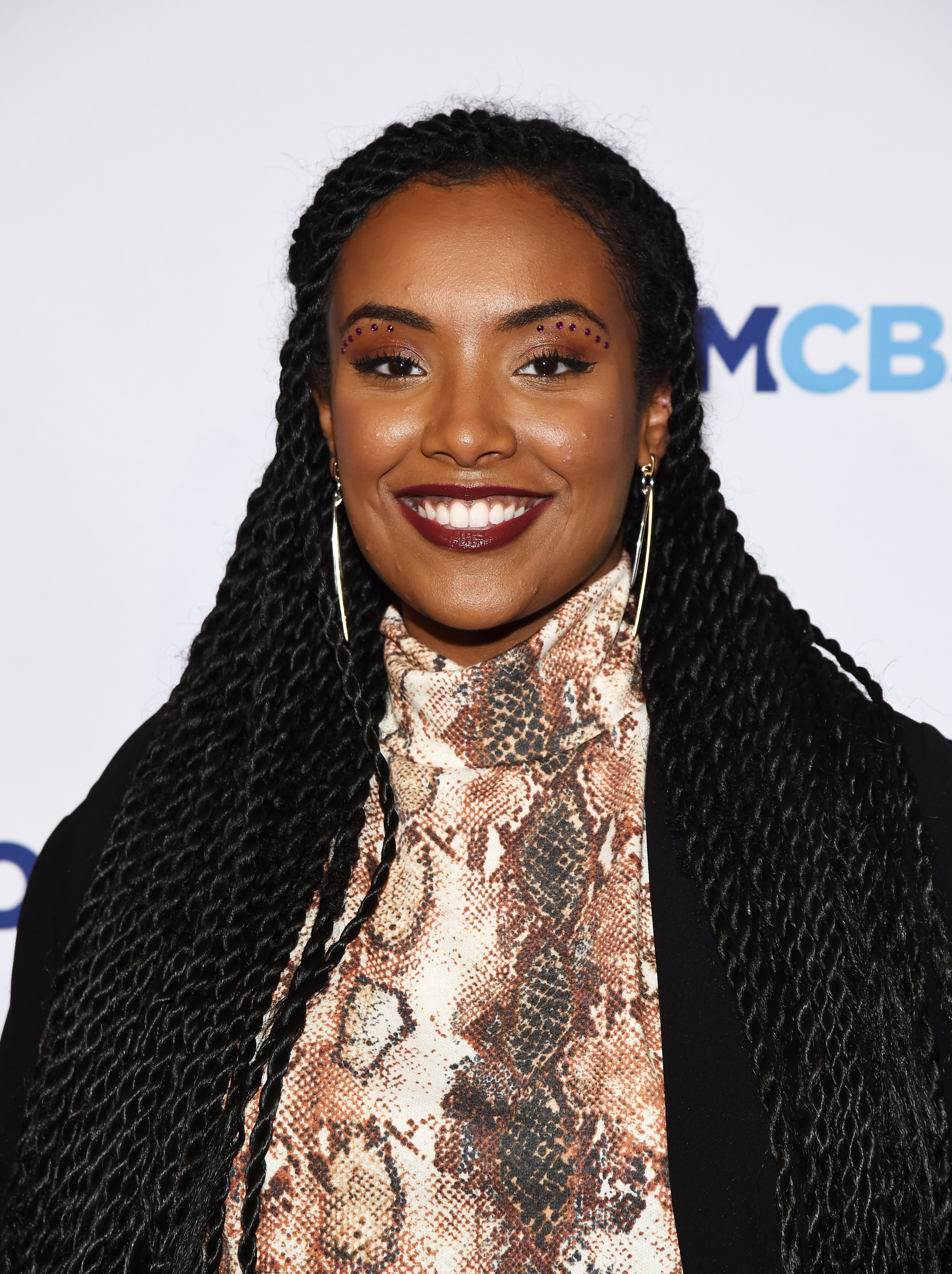 13.
Shawna and Mia's story is told through the engaging medium of music.
14.
Director Sadé Clacken Joseph delivered in leading early episodes of Rap Sh!t.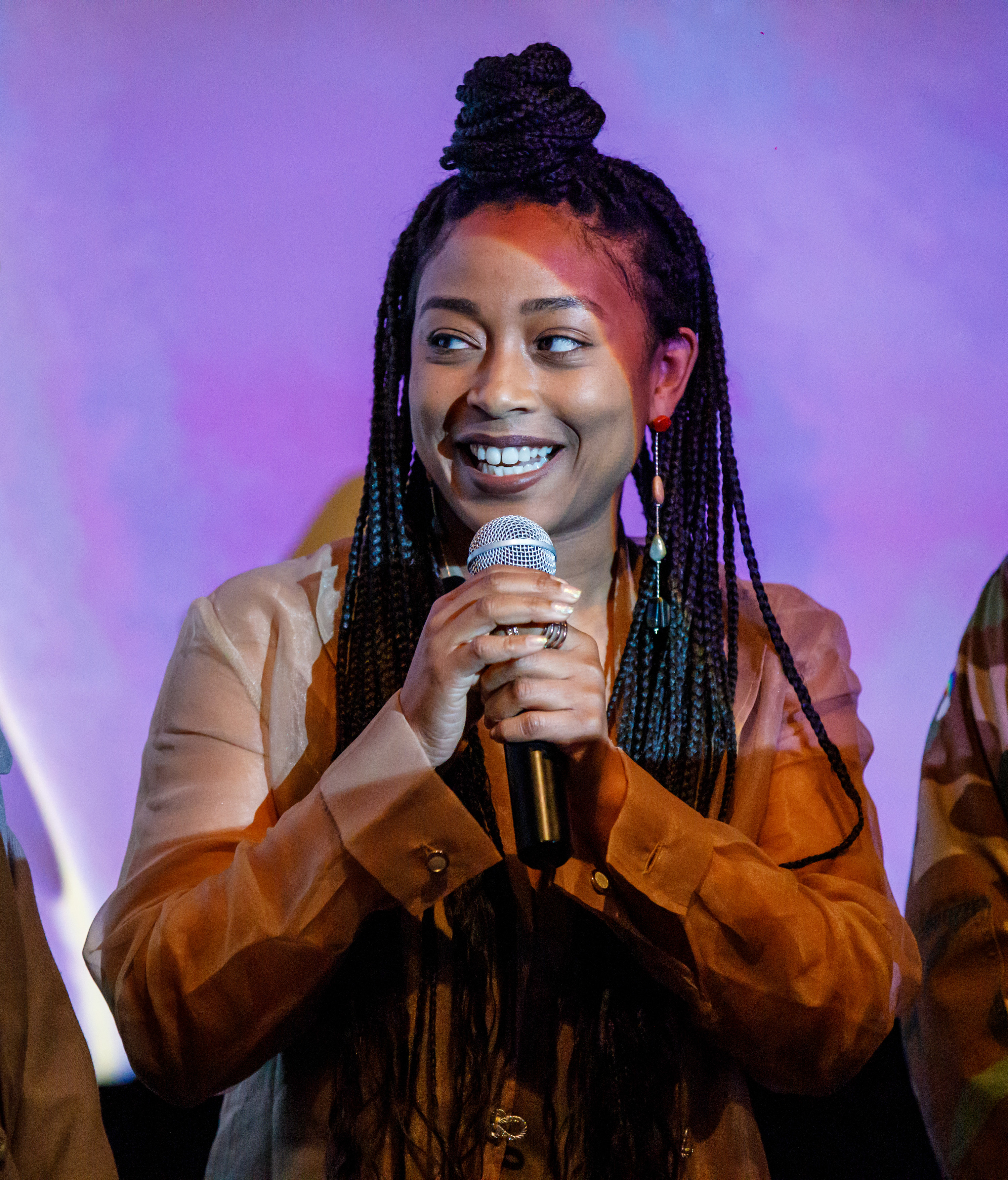 15.
Rap Sh!t highlights the talent of female rappers that is too often ignored in the music industry.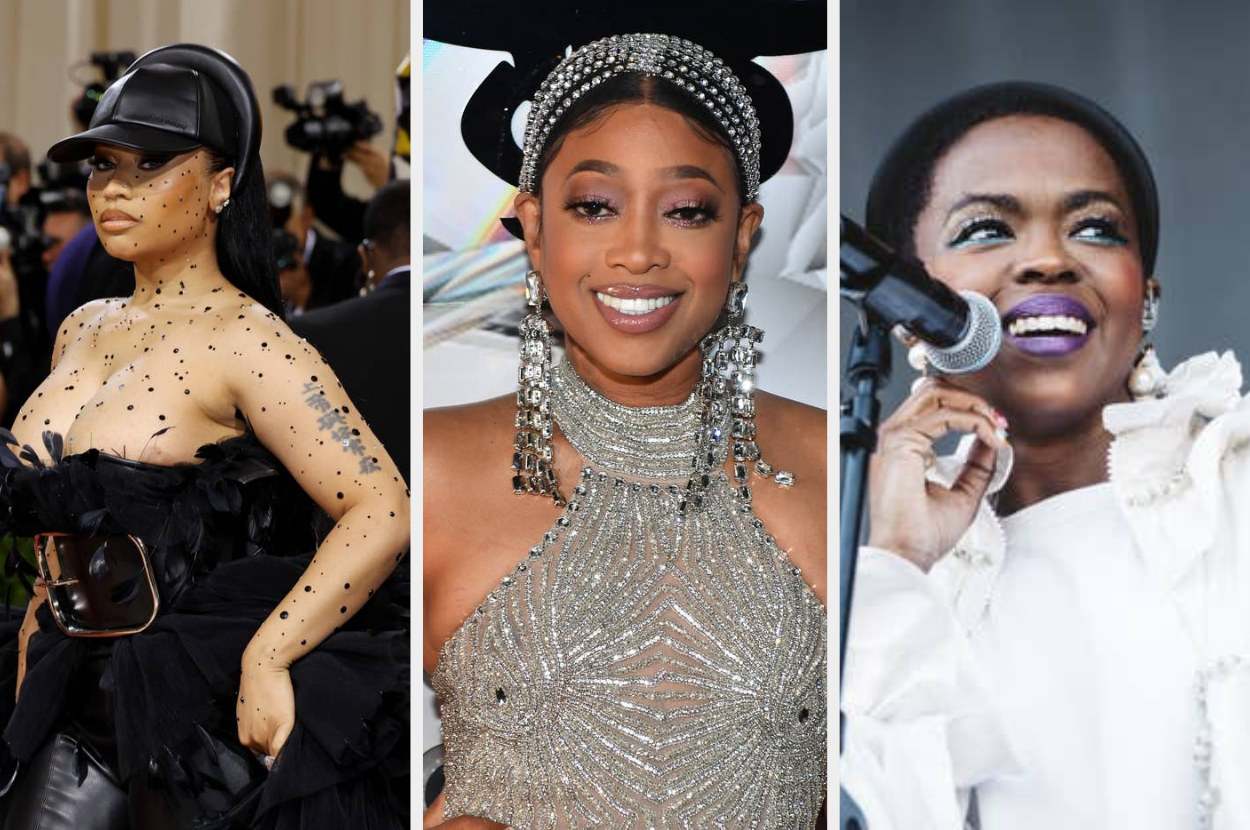 Make sure to watch Rap Sh!t via HBO Max on Thursdays at 9 p.m. EST leading up to the Season 1 finale on September 1.