When Issa Rae announced that the fifth season of her hit show Insecure was going to be the final one, a large group of 20-something-year-old Black women let out a collective gasp. The show follows the loveable, yet slightly gullible, Issa as she navigates her complicated love life and long-term friendships while she searches for her ultimate career path and what makes her happy. What brings the show to life isn't only the relatability of these growing pains but also, the honest depiction of Black people and our culture.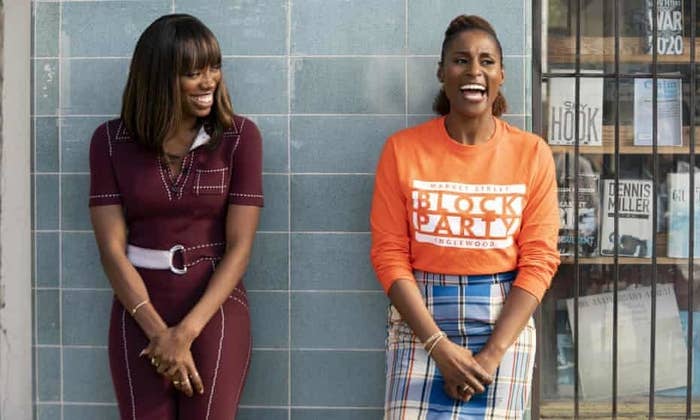 Here are the things that I think were best about Insecure!
The hairstyles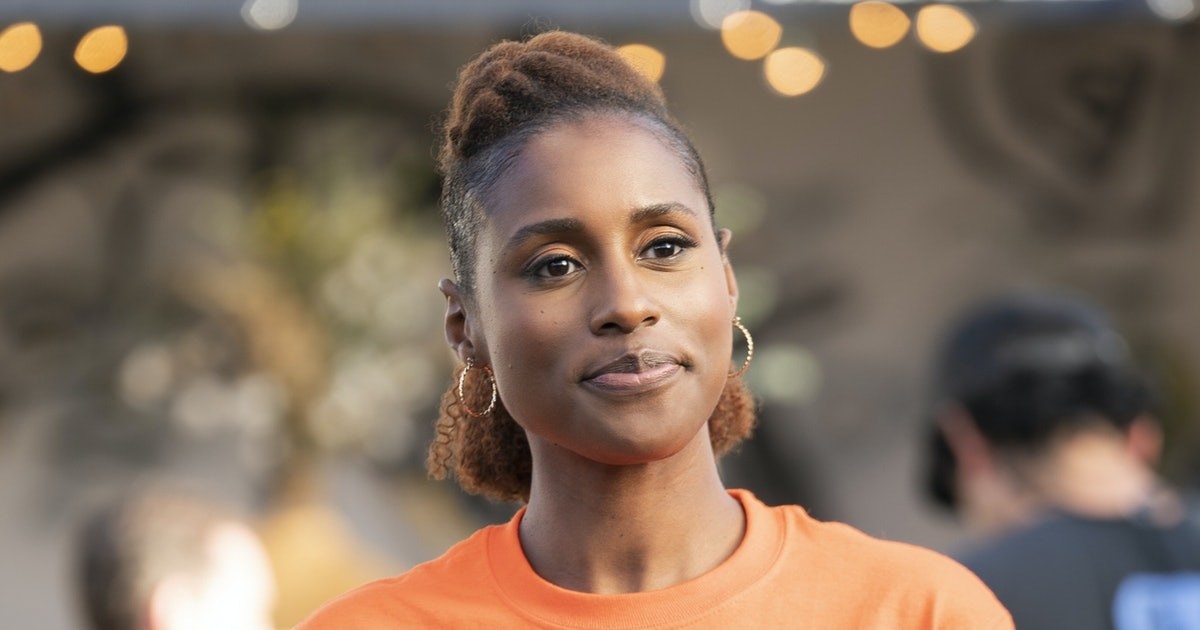 The friendship
The dating
The freestyling
The therapy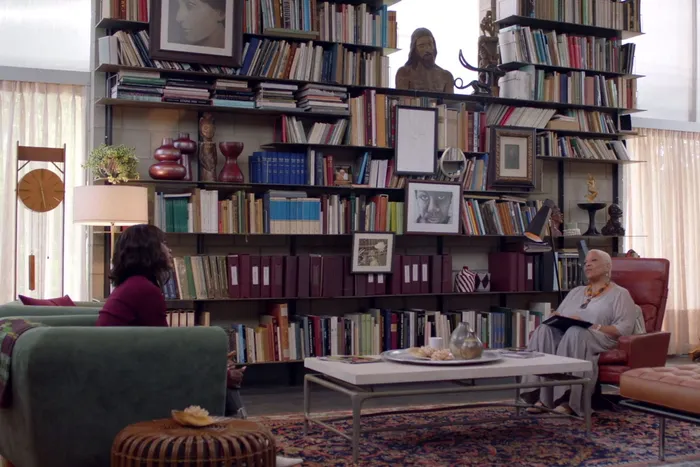 The working life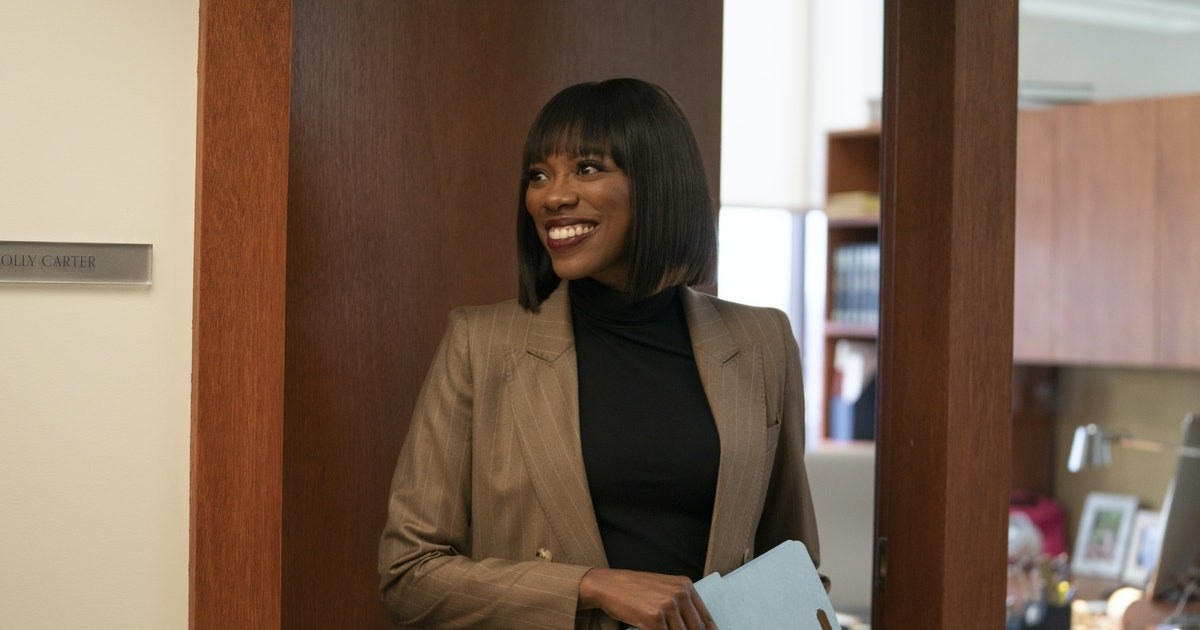 The hustle
The lighting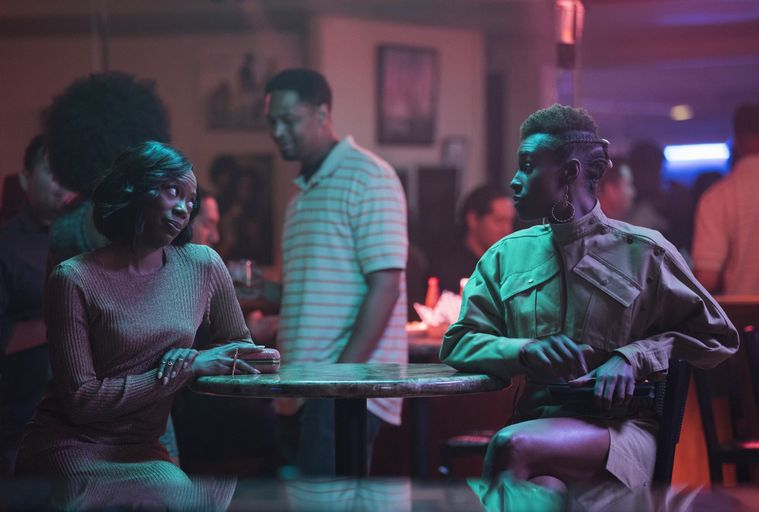 The culture
The soundtrack
Don't forget to tell us your favourite part of Insecure in the comments!