Warning: MAJOR spoilers ahead for You Season 2. Don't read this unless you've finished all 10 episodes and lain awake thinking about whether sociopaths should find love at 3 a.m., like everyone else!
Anyway, so it's been almost three weeks since Netflix released You Season 2, but I'm still not done processing that finale and how we're just supposed to believe Joe Goldberg and Love Quinn get to live happily ever after in the 'burbs.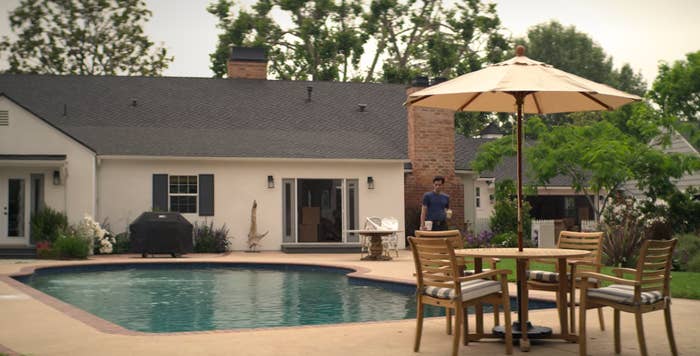 But the final moments of the finale also make sure that we see a visibly pregnant Love, standing on the porch and waving happily.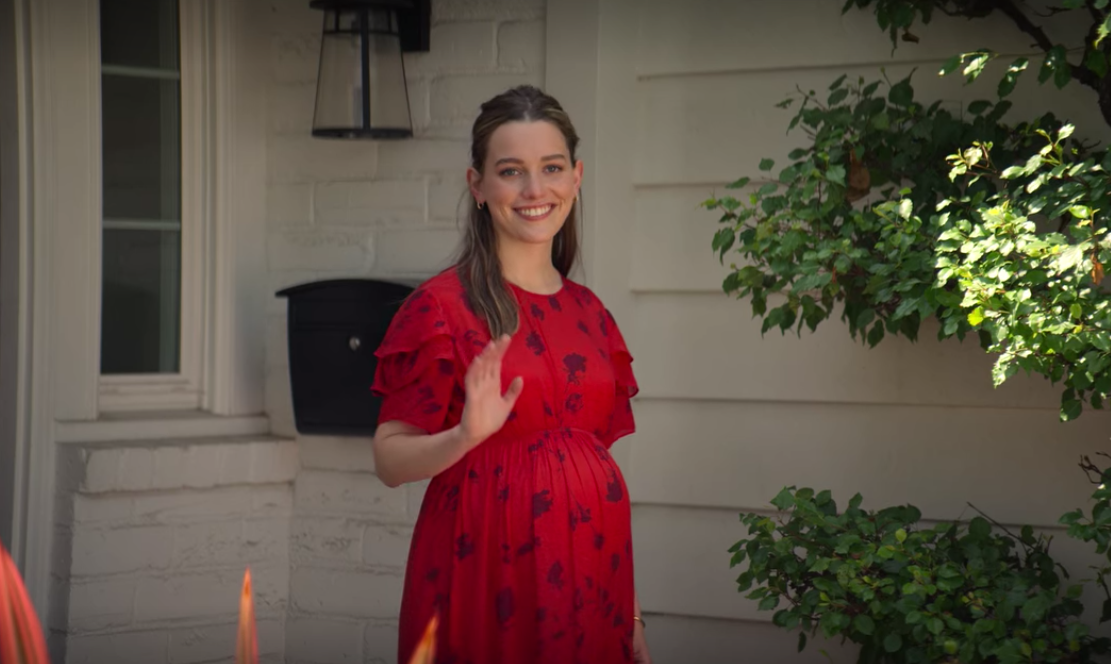 So this means that Love wasn't making it up when she told Joe she was pregnant.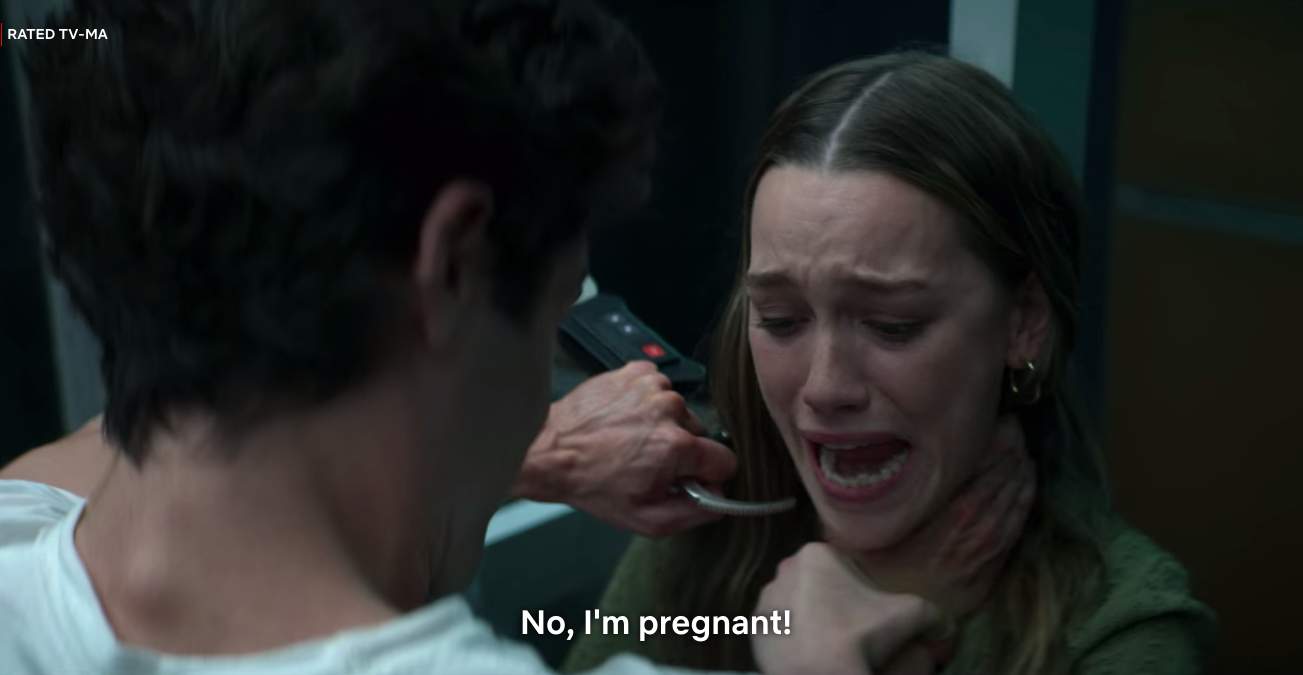 And we know that Joe was thrilled with the idea of being a father, and that's why he decided to stay with (AKA: not kill) Love at the end.
But, as fans of the show have pointed out, just because Joe believes that he's the father.............doesn't mean he is!!!!
In case you forgot: Back when Joe and Love broke up in episodes 6–8, Love had a brief rebound with this Australian travel influencer named Milo.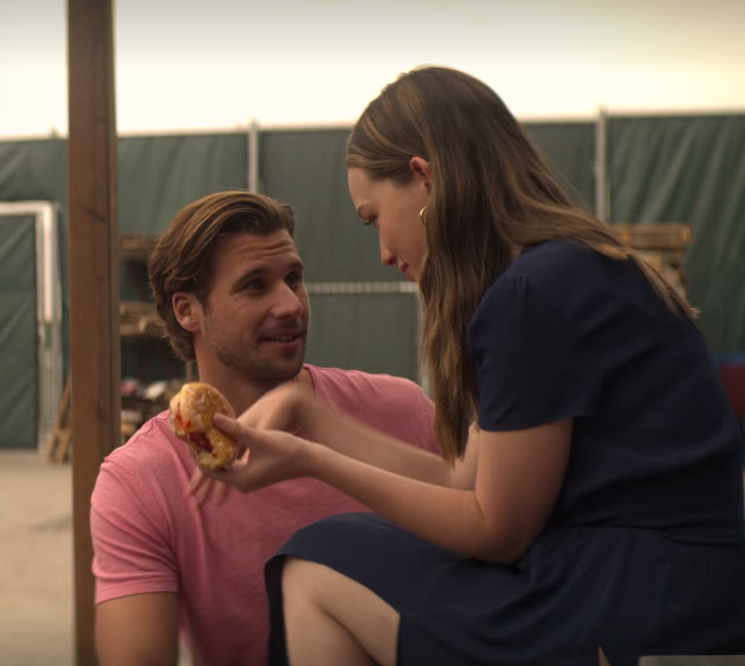 When Love first tells Joe about the pregnancy, he DOES ask about Milo, and she **says** they used a condom.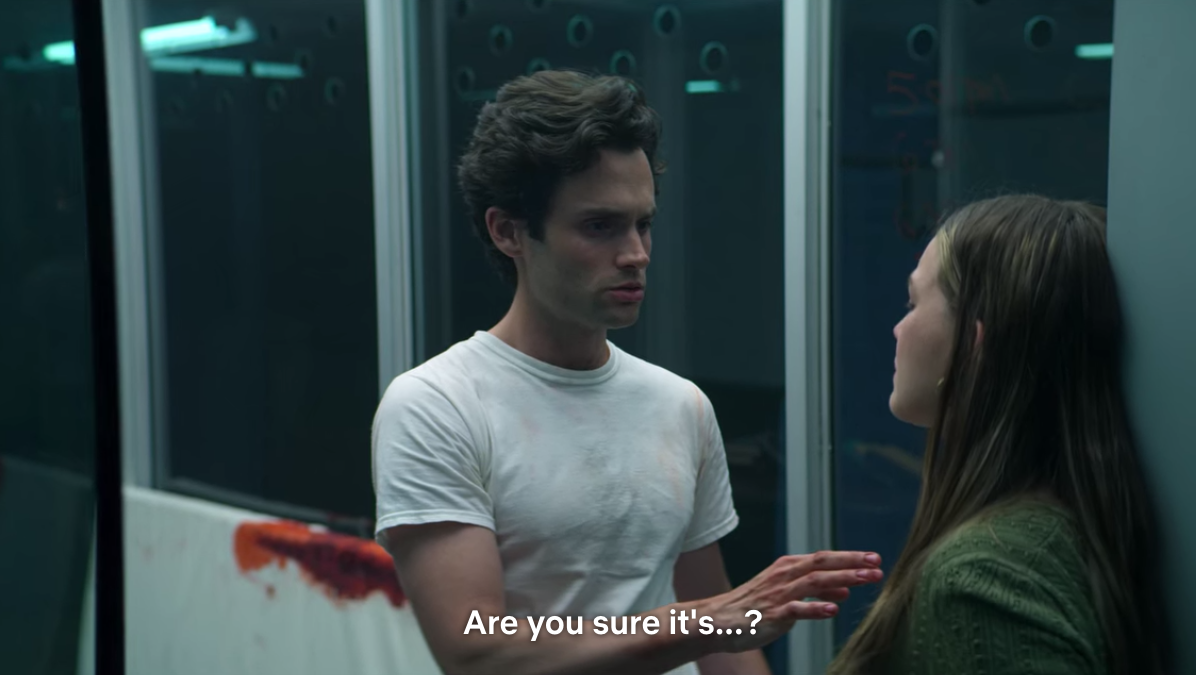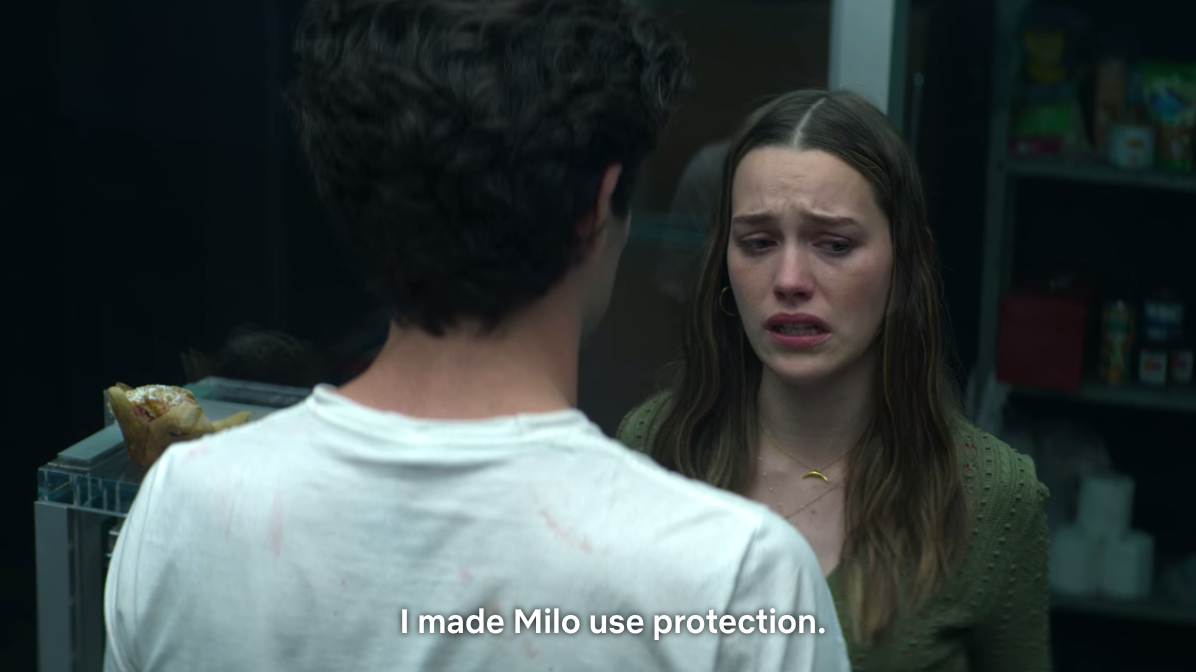 Plus, there was that point in the finale when Love let it slip that she thought her baby was a girl based on "a feeling," which I do think is a sign that Love isn't telling us the whole story.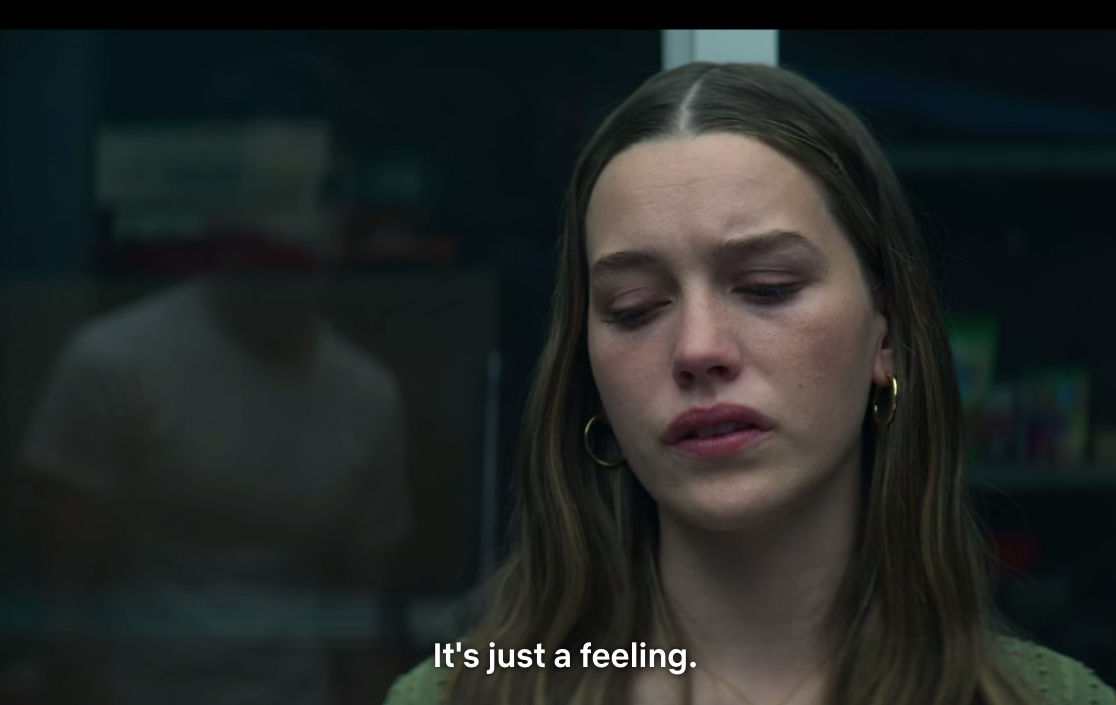 Therefore, if the father of Love's baby really isn't Joe, then we KNOW Season 3 is going to have some kind of Mr. & Mrs. Smith-type showdown once Joe's whole idea of having this perfect family in the 'burbs comes apart.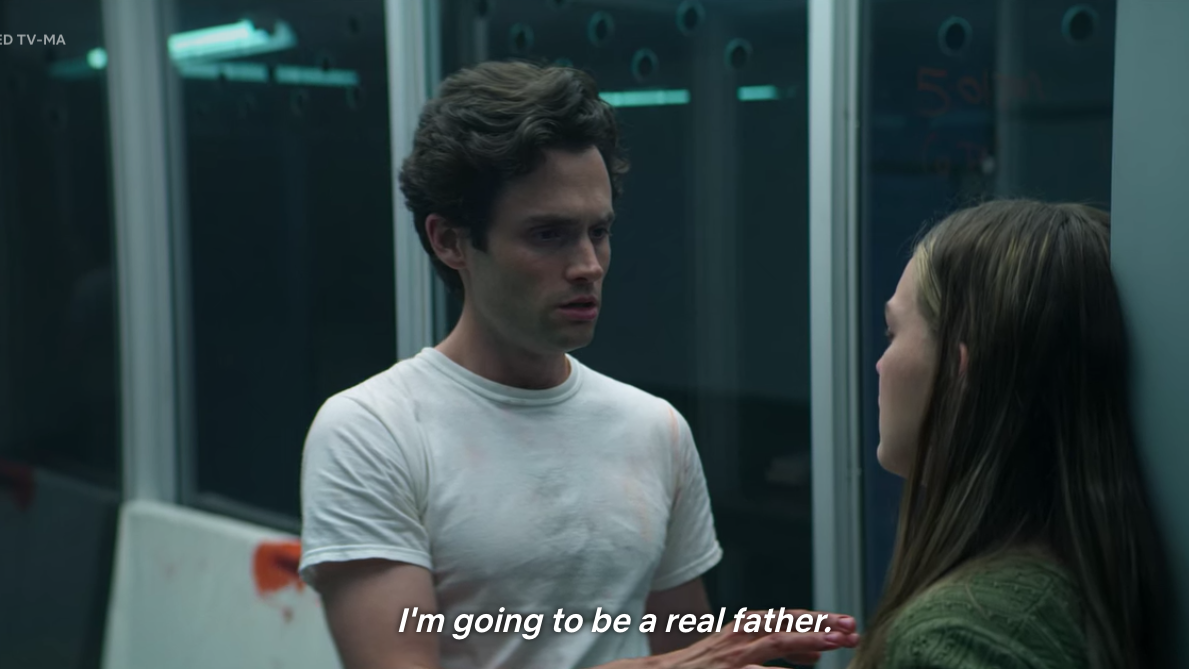 Overall, the ol' "woman uses surprise pregnancy to pressure a man into staying in a relationship" trope isn't exactly the freshest plot twist in LA County, but for a show as far out as You, it might just work.
And in the meantime, while you're busy pondering all those heavy themes of love, betrayal, redemption, and justice.....................I'm just going to leave you with this: