The New Season Of "You" Is Here And Everyone Is Joking About Dan Humphrey Again
Joe Goldberg is literally just Dan Humphrey with a knife.
Netflix recently gave us the wonderful holiday gift of Season 2 of You, starring Penn Badgley.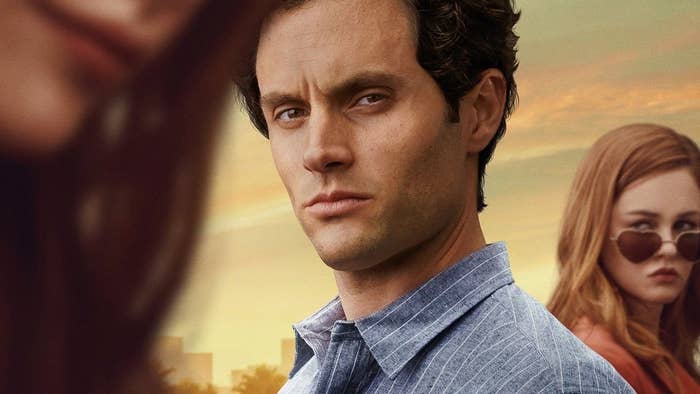 Before Penn Badgley was Joe Goldberg, he was none other than Dan Humphrey on Gossip Girl! After seeing him play Dan for so many years, it's hard to remember that Joe is supposed to be a totally different character.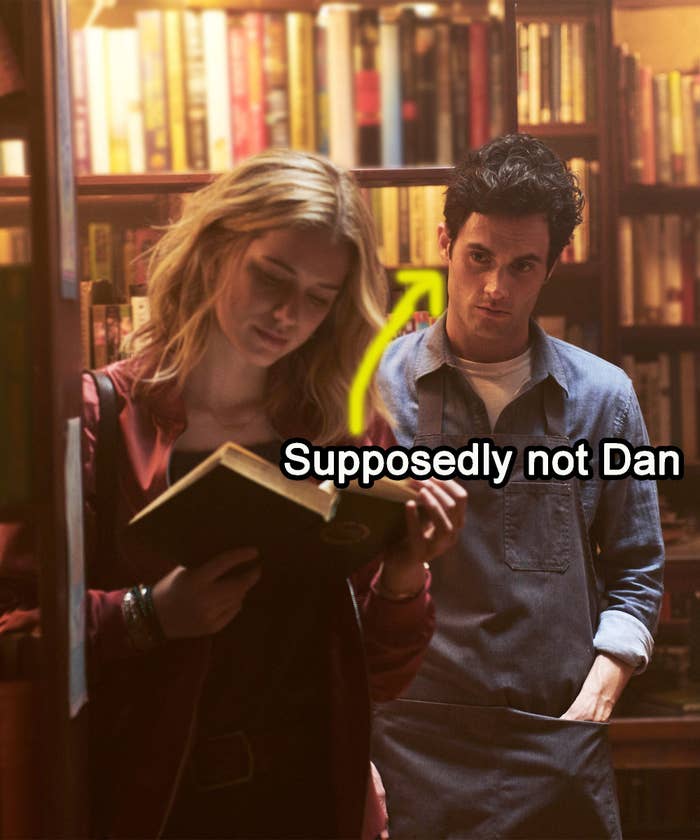 However, some fans find Joe and Dan have such eerily similar personalities, and are convinced the characters are actually the same person. Here are some of the best tweets about it:
1.
2.
3.
4.
5.
6.
7.
8.
9.
10.
11.
12.
13.
14.
15.