Netflix's "You" S2 Ended On The Craziest Note And I Can't Stop Reading These Theories About Season Three
Seriously, do not read until you've watched the whole season.
SPOILER ALERT: Do not read on if you haven't finished the second season of Netflix's You. Like, really, every sentence that follows is a spoiler.
It's been two days since the second season of You hit Netflix and since then, more and more people have started sharing their takes on the thriller.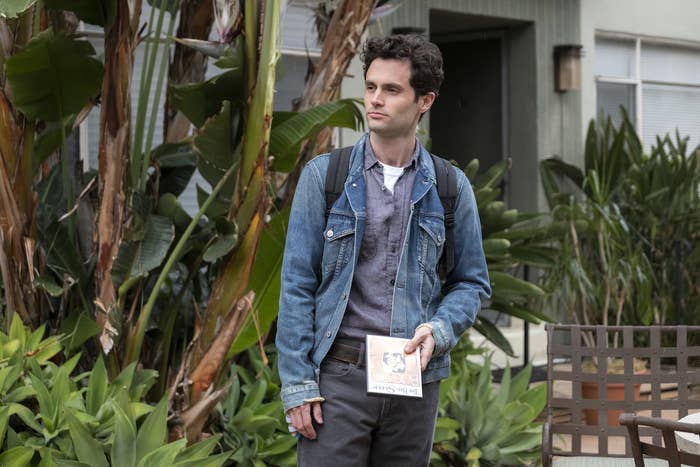 The many LA and hat jokes aside, there is one thing about S2 of You that is sticking in everyone's brain — finale spoiler alert — the last scene.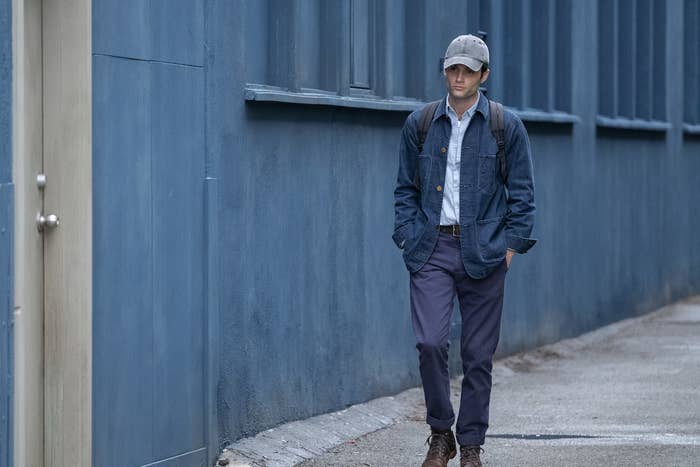 Specifically, the neighbor Joe and Love end up living next to.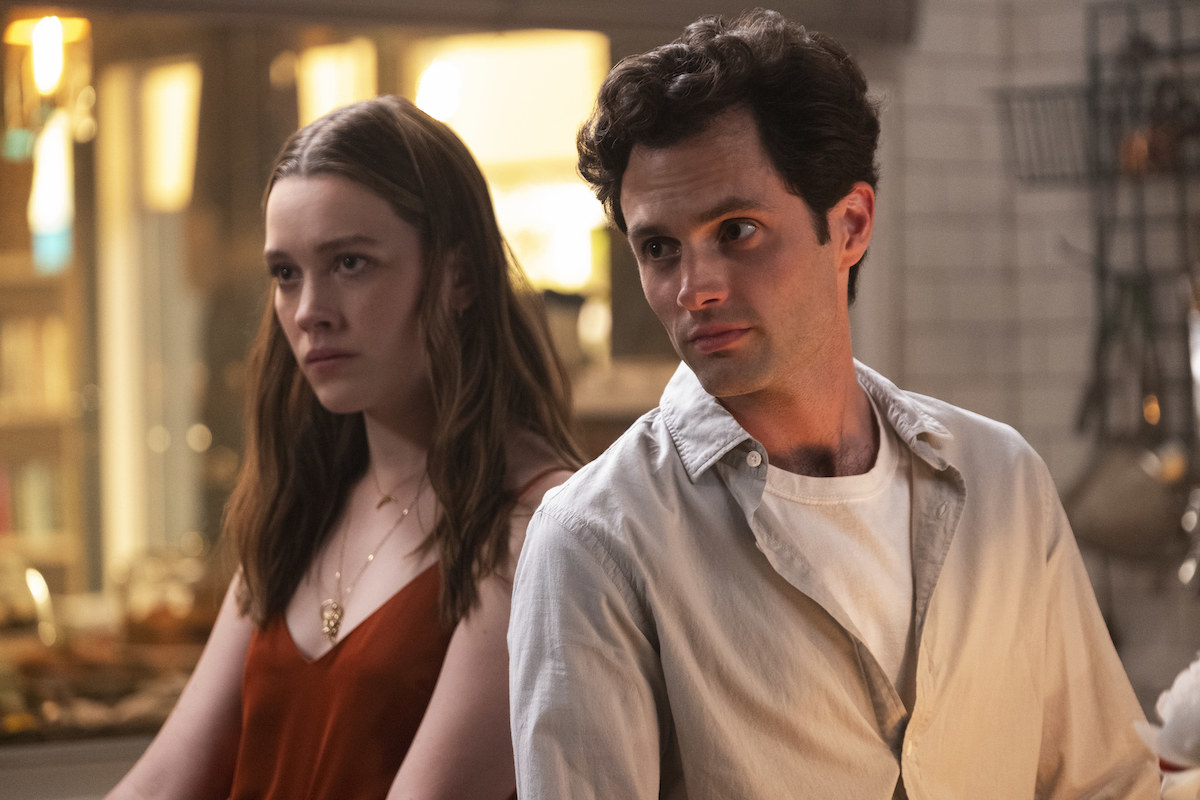 In the last moments of Season 2, Joe creeps on his next door neighbor, revealing his new obsession and what's sure to be the premise of Season 3 of You. He gives this creepy monologue: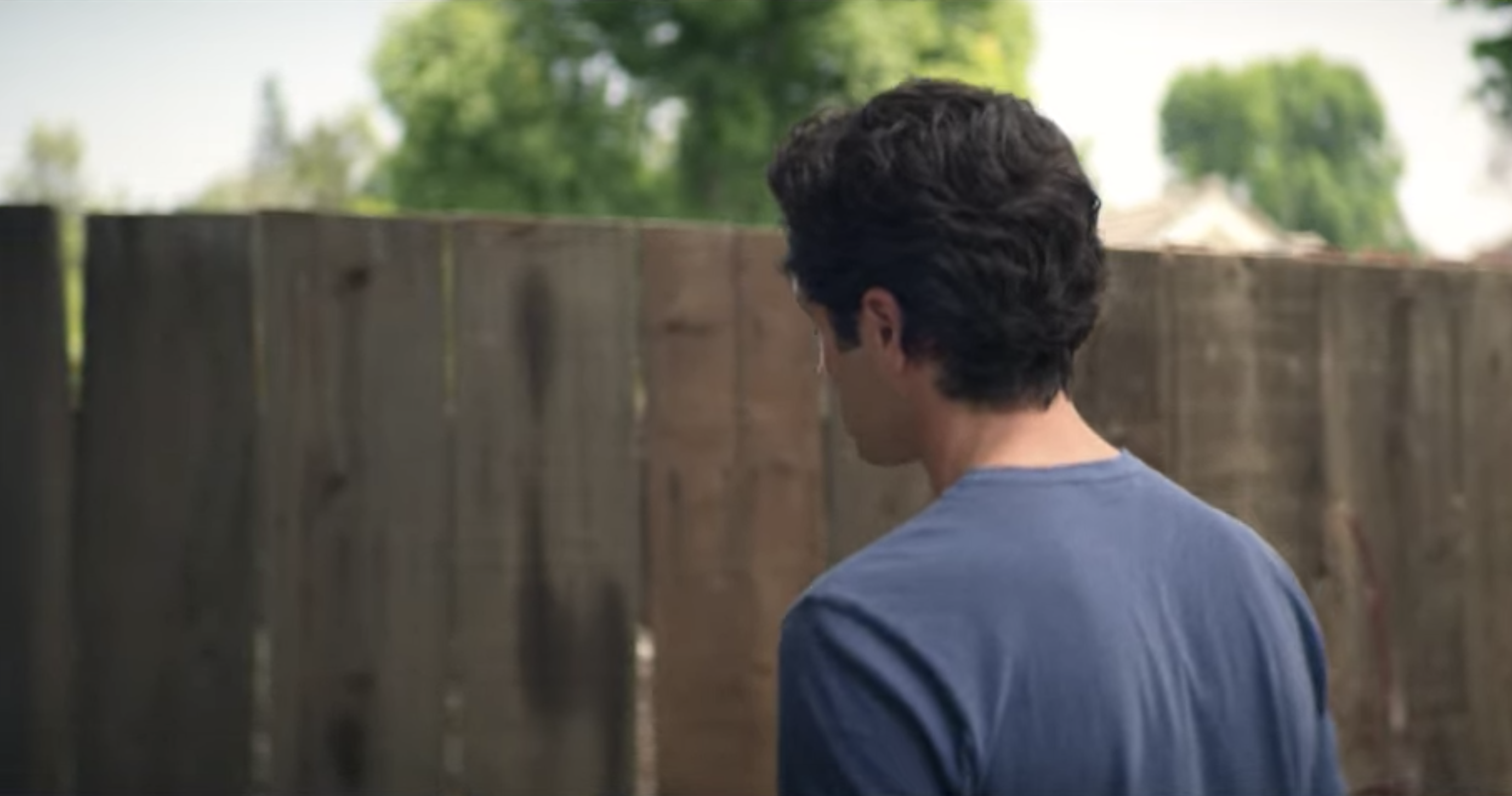 And all we see of the neighbor is her arms...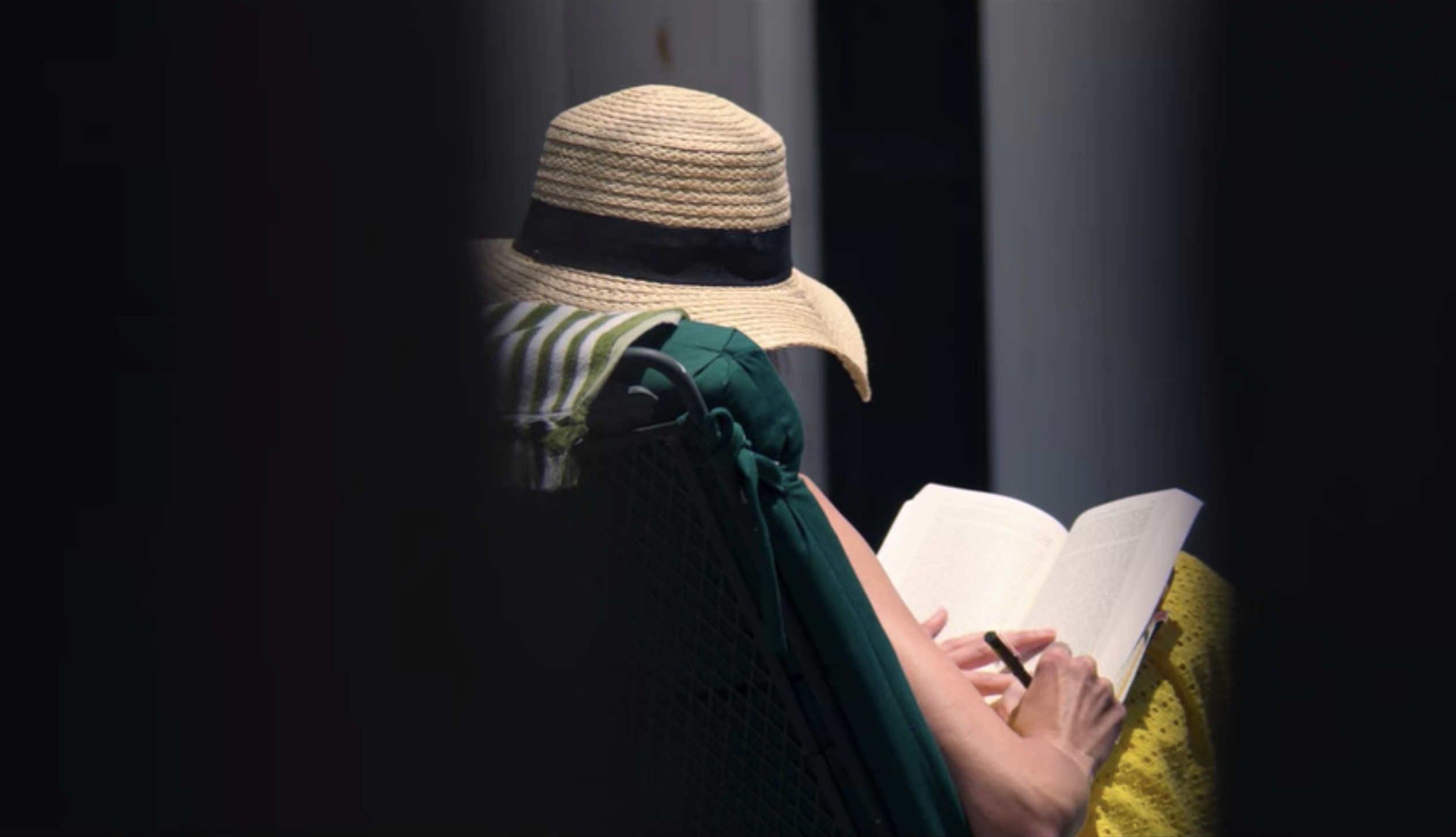 Yes, we watched 10 episodes of Joe finally meeting and hanging onto his match, just to probably see him throw it all away.
So who is this mystery neighbor?? And how will this play out in Season 3?? Well, people have theories.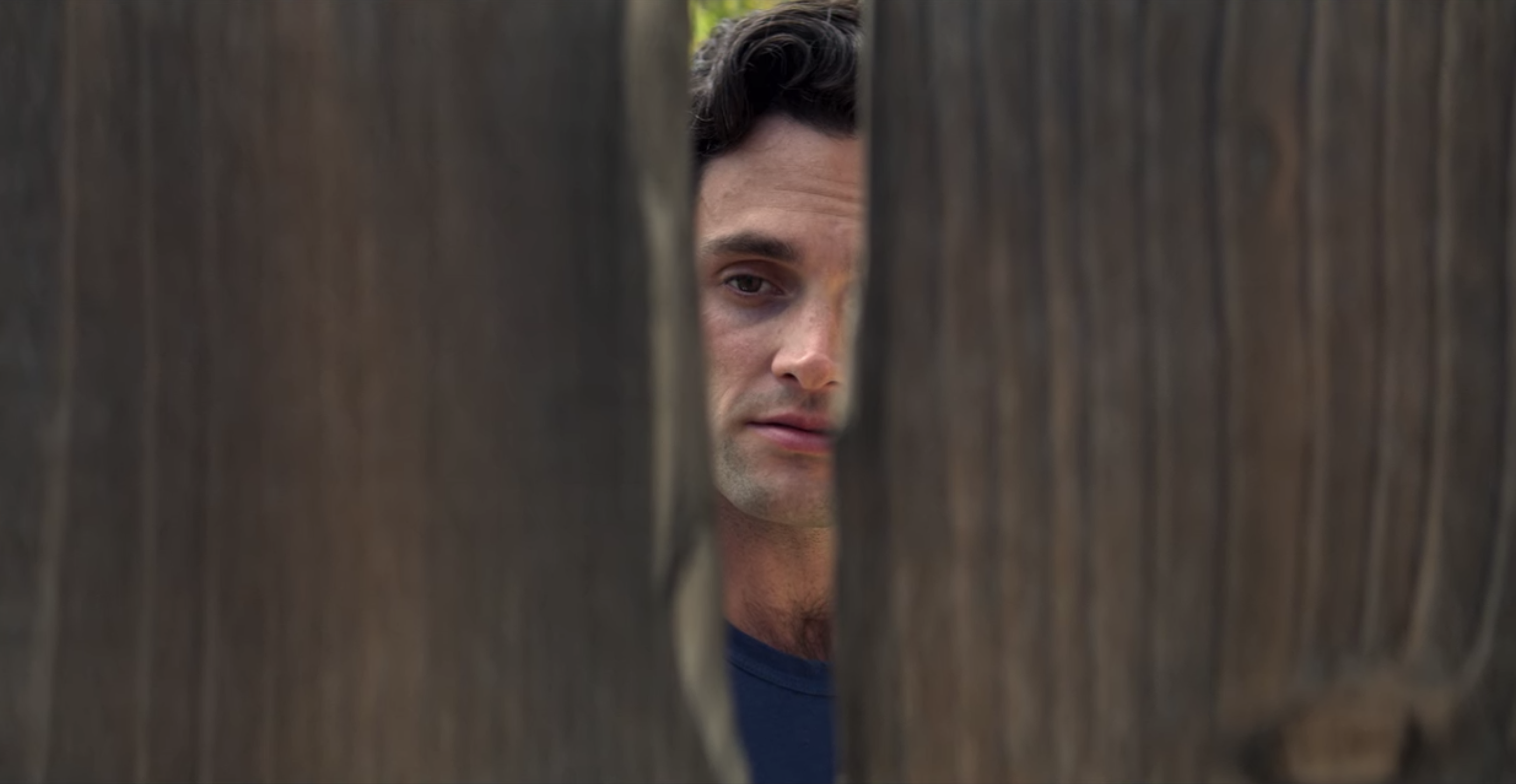 For one, Season 3 of You could be less Bonnie and Clyde and more Gone Girl.
They might've even brought that cage to their new house.
Even though Beck definitely seems dead, and Penn Badgley has even said, "I'm not giving you some kind of spoiler, she's dead," there are some people who think the neighbor could be her. Though it's much more likely that it's his mom.
People are convinced the neighbor is Joe's mom.