Getty Images

Via Getty Images

Via Getty Images

Via Getty Images

Via Getty Images

Via Getty Images

Via Getty Images

Via Getty Images

Via Getty Images

Via Getty Images

Via Getty Images

Via Getty Images

Via Getty Images

Getty Images

Getty Images

Via Getty Images

Via Getty Images

Via Getty Images

Via Getty Images

Via Getty Images

Via Getty Images

Via Getty Images

Via Getty Images

Via Getty Images

Via Getty Images

Via Getty Images

Via Getty Images

Getty Images

Via Getty Images

Via Getty Images

Via Getty Images

Via Getty Images

Via Getty Images

Via Getty Images

Via Getty Images

Via Getty Images

Via Getty Images

Via Getty Images

Via Getty Images

Via Getty Images

Getty Images

Via thegreatcookie.com

Via Getty Images

Via Getty Images

Via Getty Images

Via Getty Images

Via Getty Images

Via Getty Images

Via Getty Images

Via Getty Images

Via Getty Images

Via Getty Images

Getty Images

Via amazon.com

Via nintendo.com

Via Getty Images

Via Getty Images

Via Getty Images

Via Getty Images

Via Getty Images

Via Getty Images

Via Getty Images

Via Getty Images
Plan Your 5th Birthday And We'll Tell You When You Had Your First Kiss
You got:

You were 11 and you kissed at camp.
It was SO romantic and you guys promised to try doing long-distance. You didn't pull it off, but you did at least have someone to kiss every summer.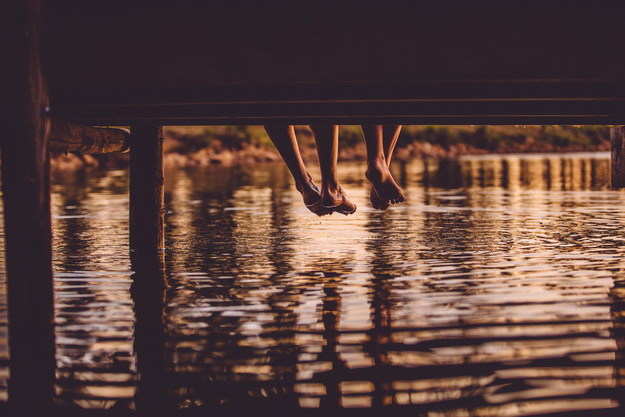 You got:

You were 13 and you kissed in the movie theater.
Unfortunately, all of your friends were also at the movie theater, and even though you were sitting three rows ahead of them they still made gross kissing sounds behind you. It was SO embarrassing.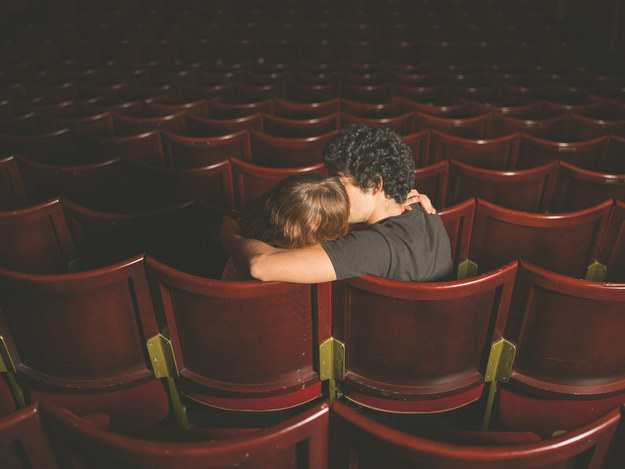 You got:

You were 15 and you kissed in your backyard.
They were older so you felt super cool... until your dad made fun of you for weeks because he caught you guys kissing.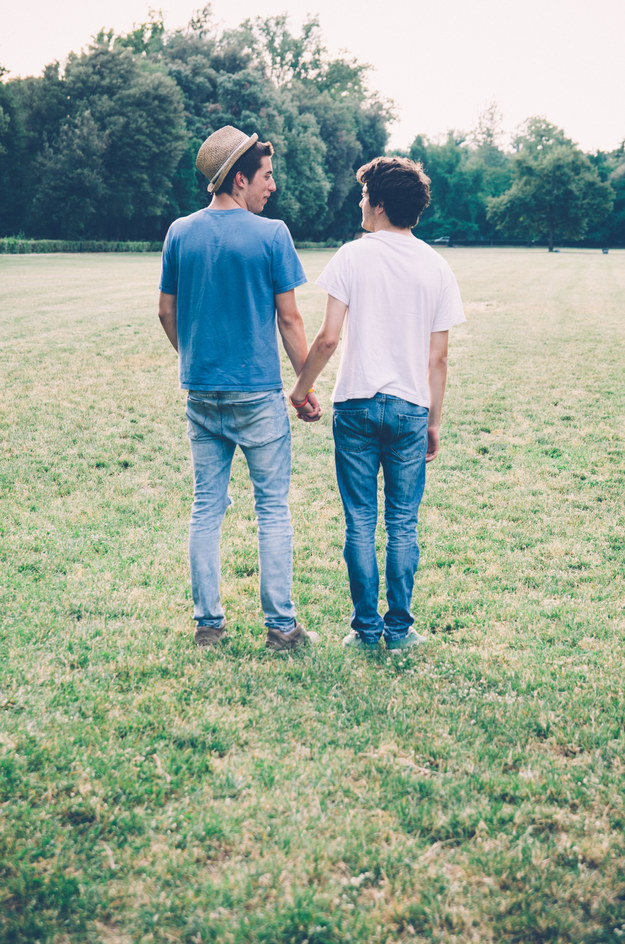 You got:

You were 7 and you kissed on the playground.
You were in love and had playdates with them all the time, until one day you caught them kissing someone else during recess. And honestly you still haven't recovered from such a betrayal.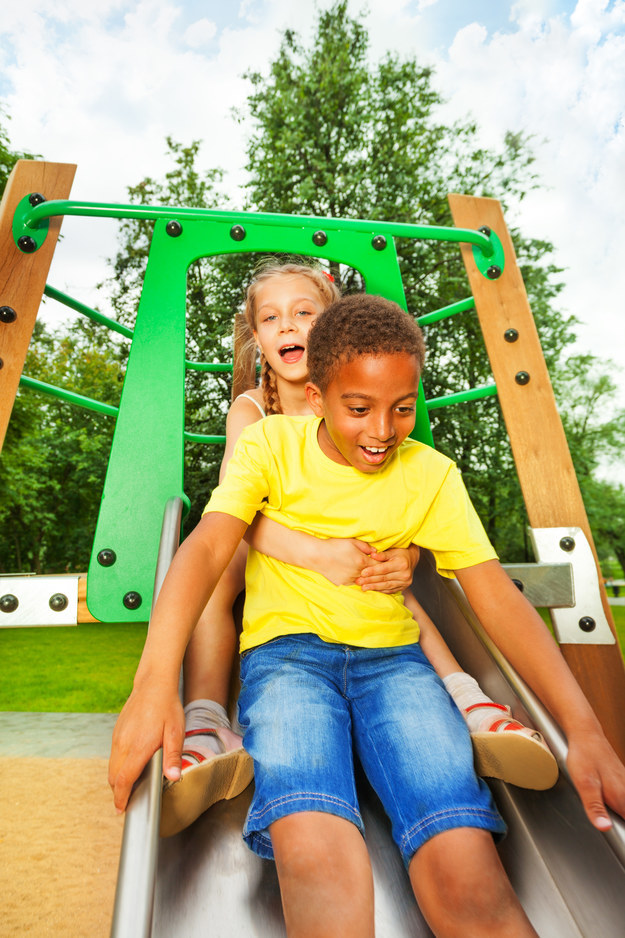 You got:

You were 14 and you kissed while playing spin the bottle.
Somehow the stars aligned and when your crush spun the bottle it landed on you! You guys held hands the next day at school and it was so romantic.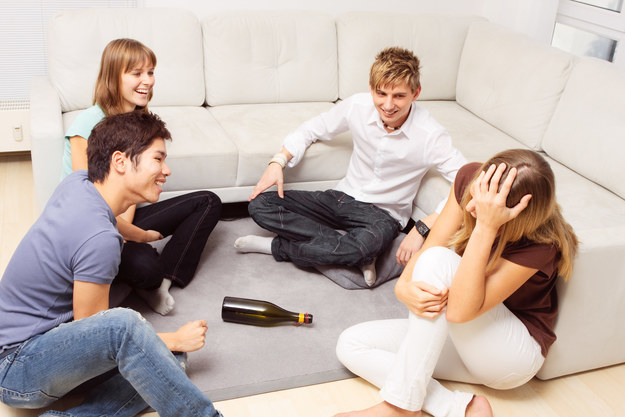 You got:

You were 10 and you kissed at your birthday party!
Looks like your birthday wish came true. Your crushed kissed you before their parents picked them up and you spent the rest of the night smiling from ear to ear.