16 Times Tom Hanks Proved He Is An Absolute Gem Of A Human
We will never be worthy of the Hanx.
3.
When he not only bought a bunch of Girl Scout cookies, but also tried to help the troop sell more boxes to passersby.
4.
When he had this reaction to seeing Olivia Wilde's engagement ring.
5.
When he won an Emmy and, naturally, taped said Emmy to his car.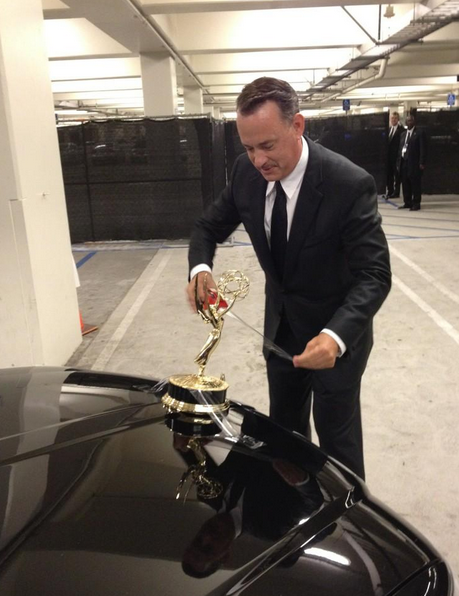 6.
When a stranger pretended to be wasted for a photoshoot and he just went along with it.
7.
When he transformed into one of the most iconic characters of the modern age.
8.
When his Twitter basically became just a lost and found for gloves and shoes abandoned in New York City.
13.
When he repeatedly bought new coffee machines for the White House press corps.
15.
Oh, and remember when he was awarded the Medal of Freedom?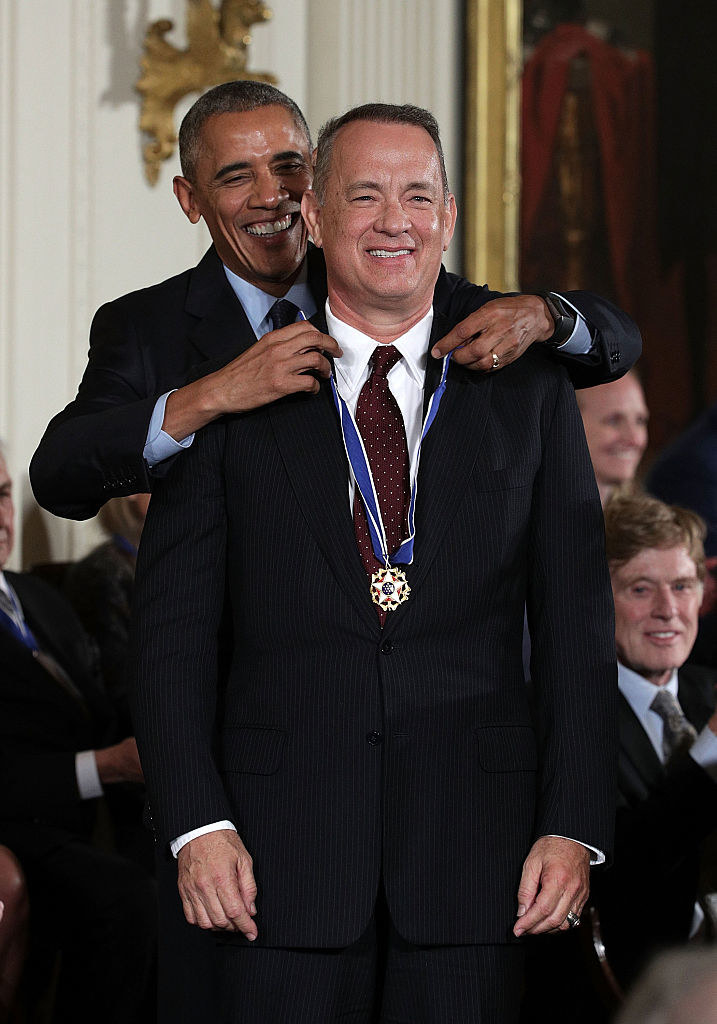 Moral of the story: Tom Hanks is a freaking legend and none of us deserve him.