Hello! Bonjour! Hola! Ciao! I'm so thankful to have all of you here today to discuss my personal Lord and Savior Edward Thomas Hardy.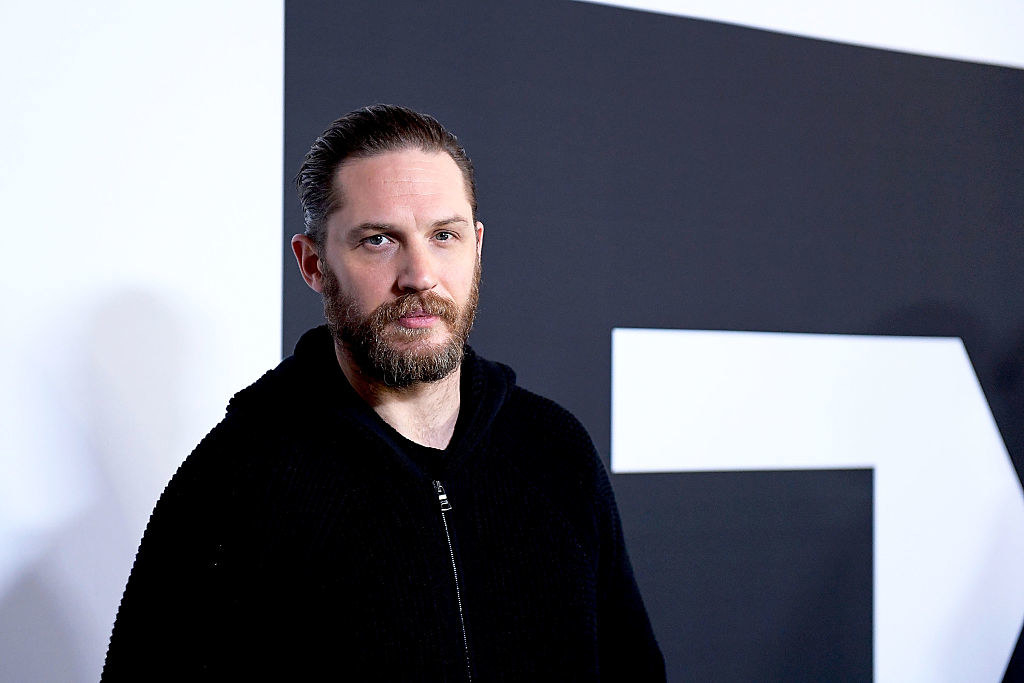 As an expert on all things Tom Hardy, allow me to take a moment to educate you on the top reasons why Hardy is, and will always be, a GOD among men. Take out some pen and paper y'all, cause you're gonna want to take notes.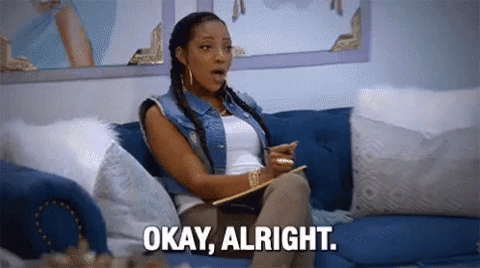 Exhibit A: He looks absolutely dashing in a onesie.
Exhibit B: He helped four puppies that were left in a box in the middle of a park find forever homes through the Battersea Dogs Home rescue center.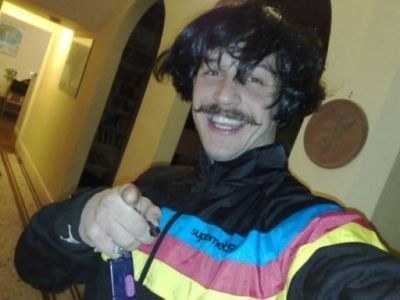 Exhibit D: He believes in equal pay for men and women.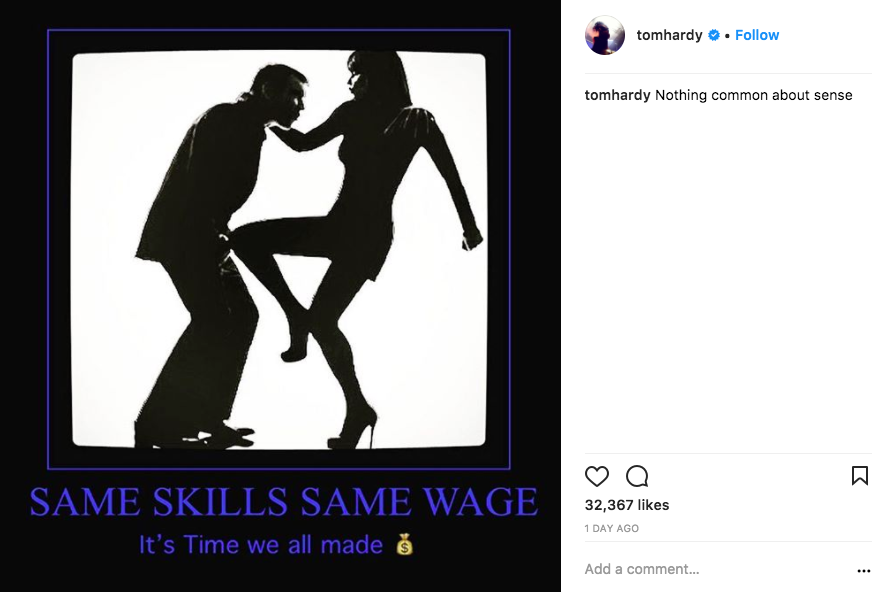 Exhibit E: He turns every selfie taken with a dog into a work of art.
Exhibit F: He raised money for the victims of both the Grenfell Tower fire and the Manchester attack at the Ariana Grande concert.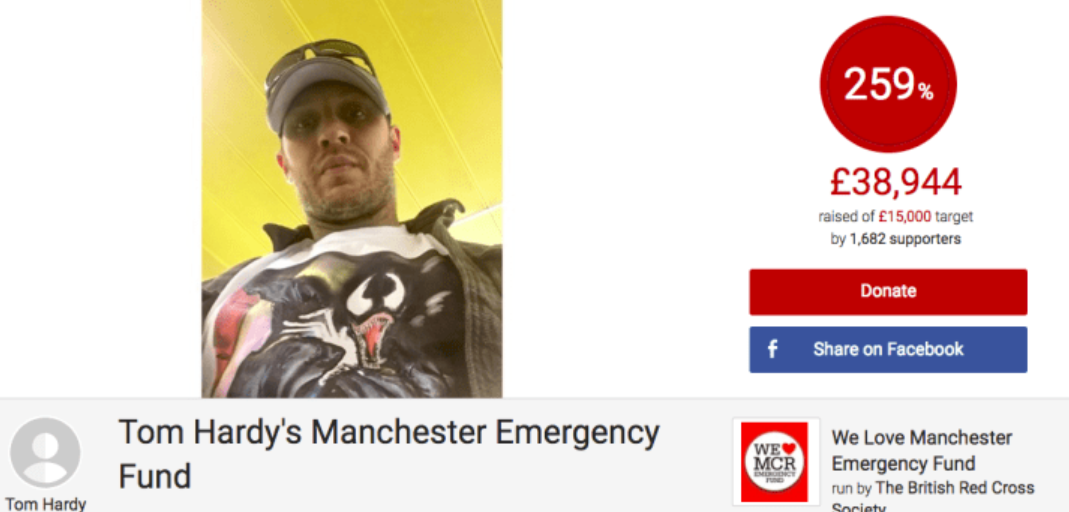 Exhibit H: He can class it up and rock a top hat.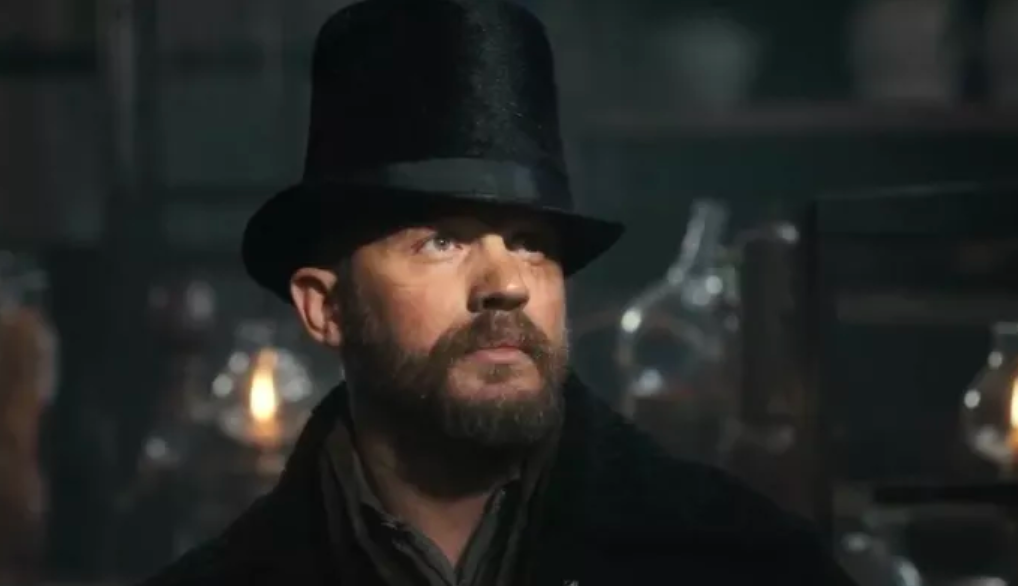 Exhibit I: He can also rough it up with just a loin cloth.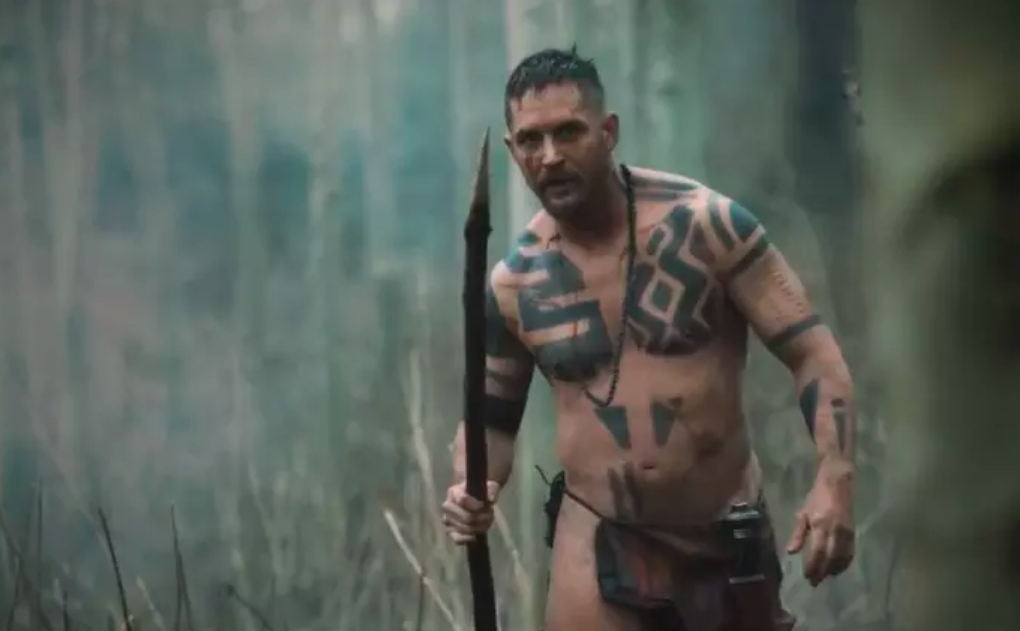 Exhibit J: He's great at multitasking.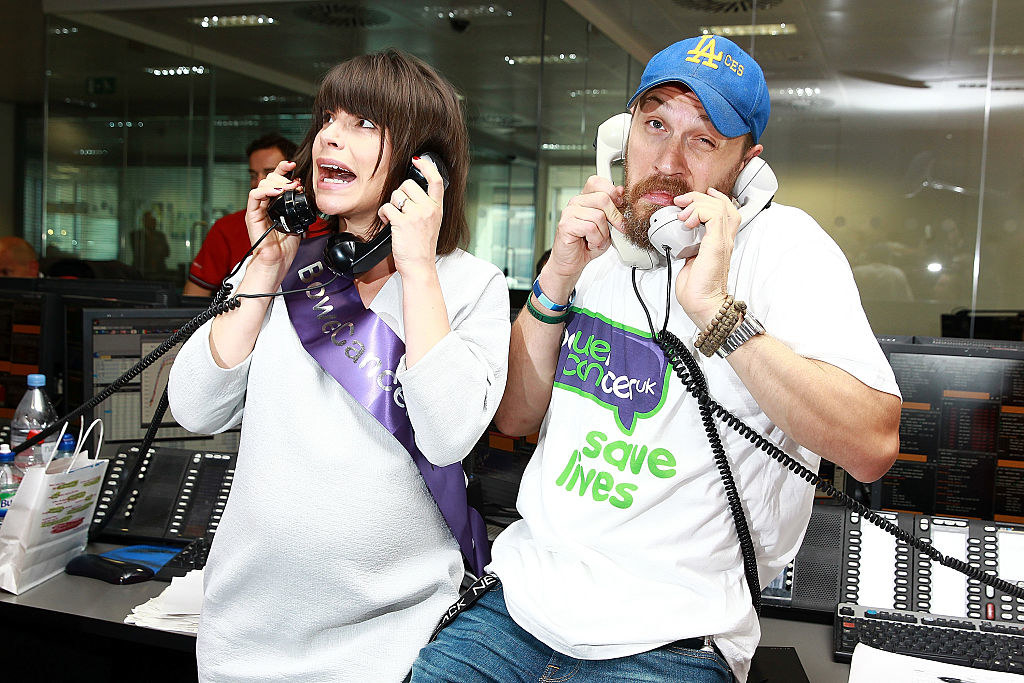 Exhibit K: He reads bedtime stories for children.