We Showed Non-Australians Aussie Things From 2015 And They Went "WTF?"
Don't worry world, we didn't get some of this shit either.
BuzzFeedOz sent a bunch of uncaptioned photos and Vines of things that happened in Australia in 2015 to our international colleagues. This is what happened…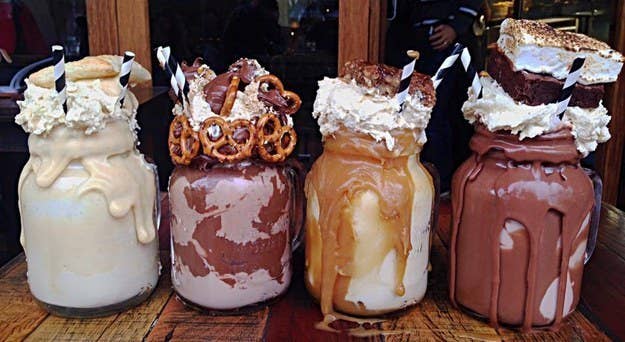 3.
Patrick the Wombat who joined Tinder for his 30th birthday.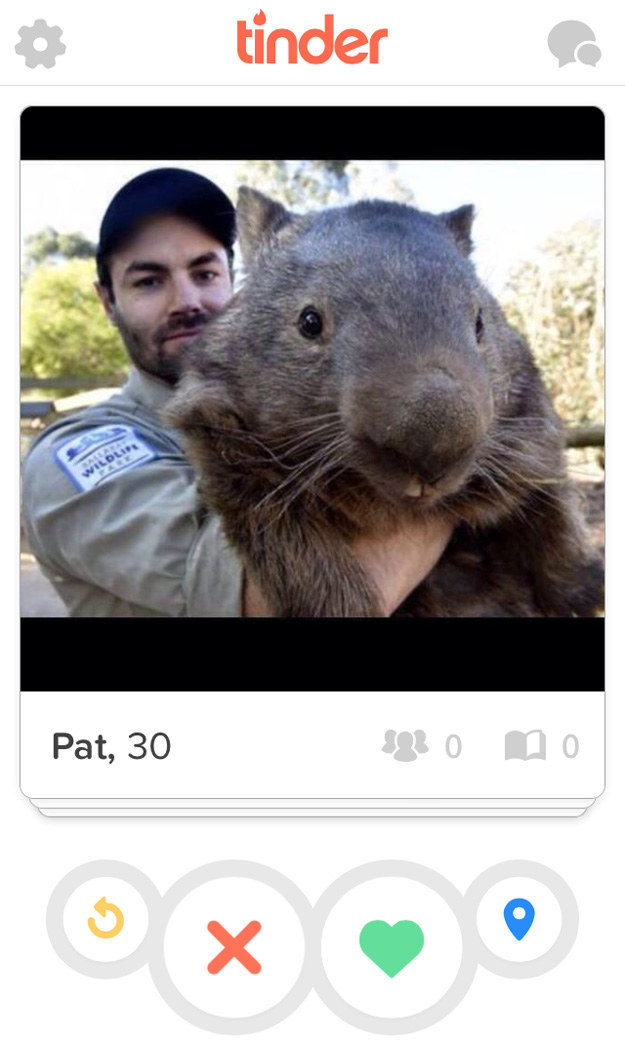 4.
The man who showed up to the ARIAs dressed like a deconstructed swan.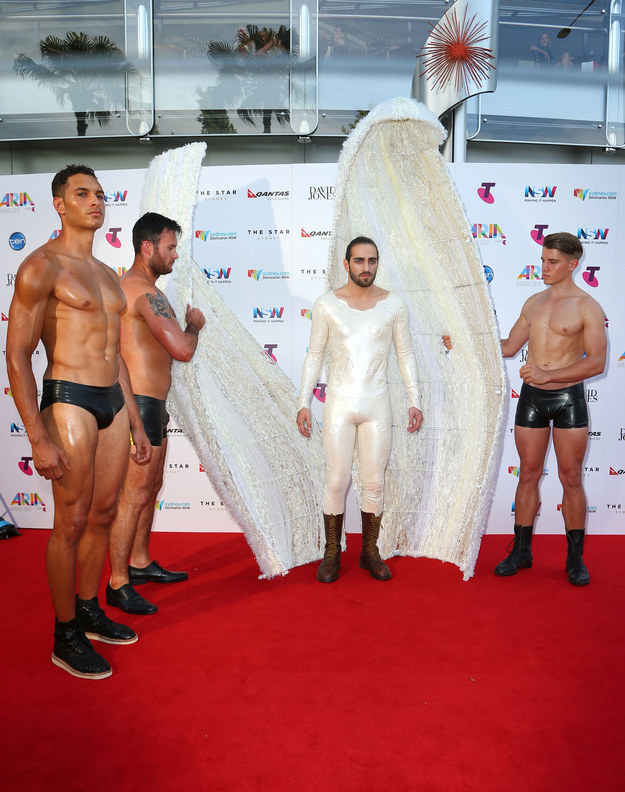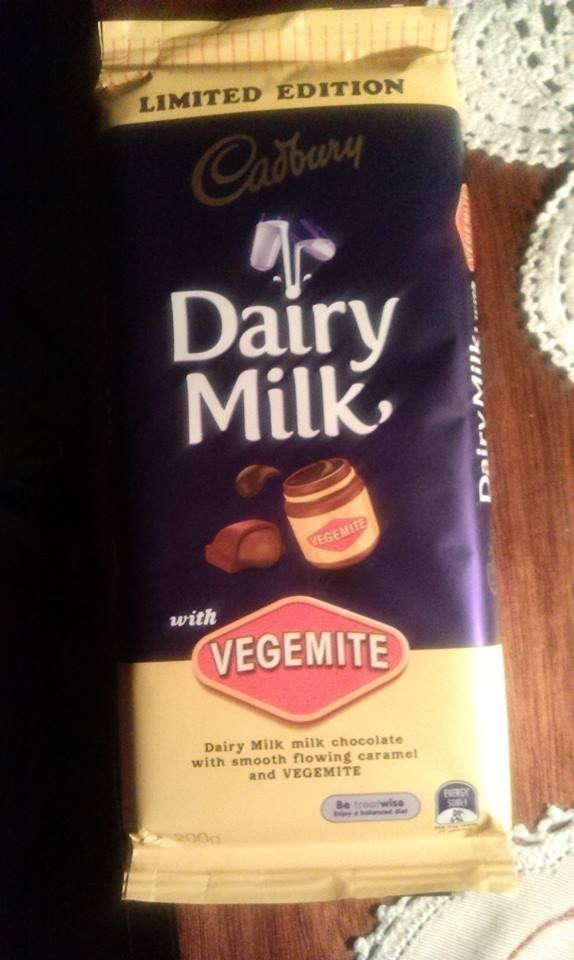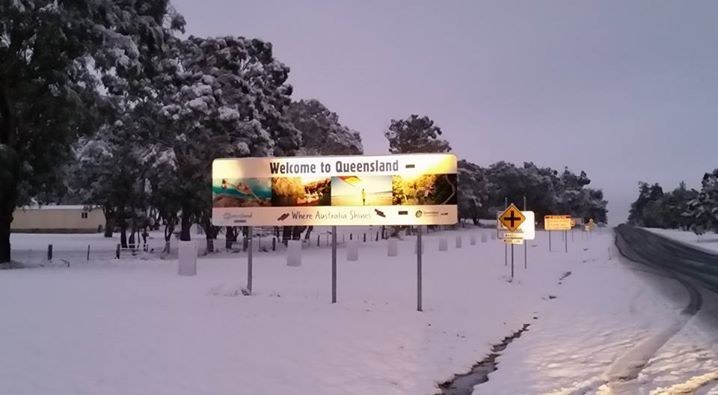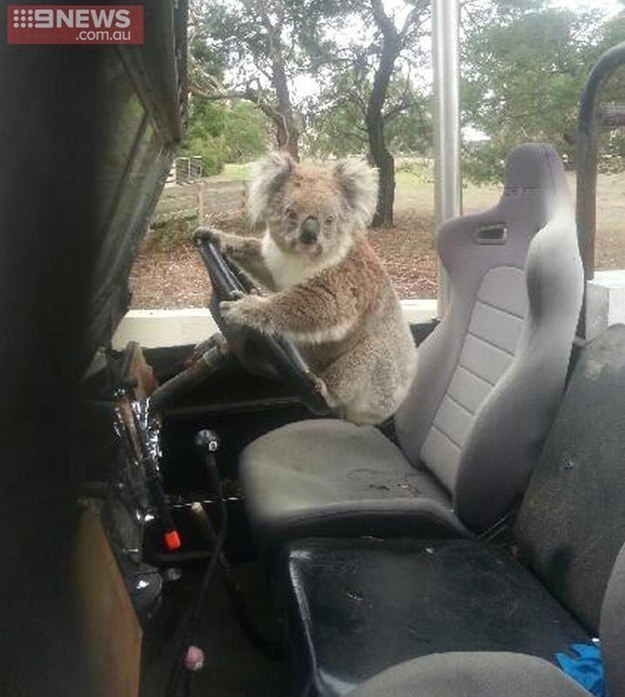 8.
The Bachelor, Sam Wood atop the Sydney harbour bridge for the world's longest kiss.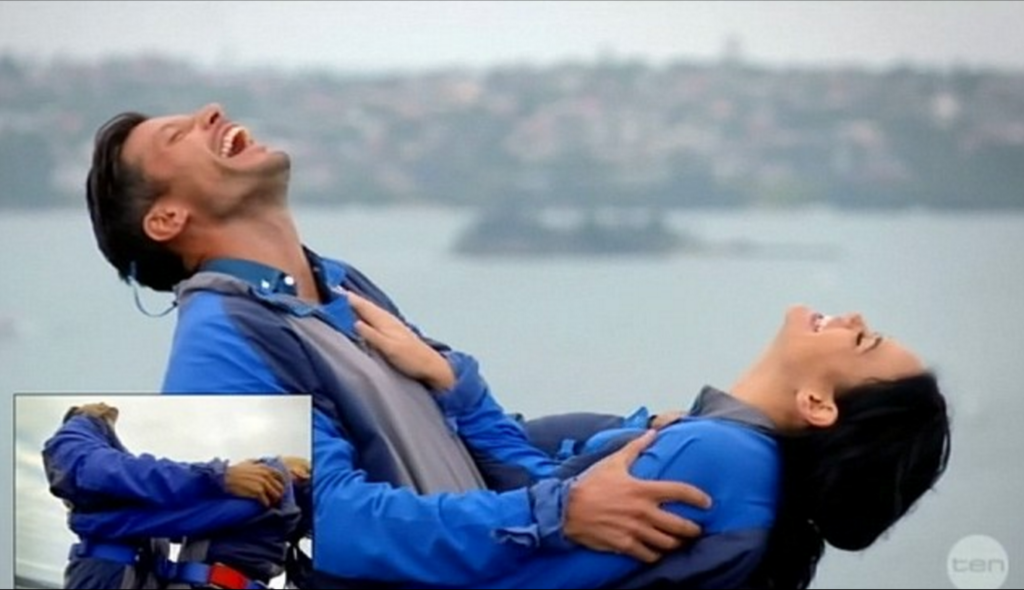 9.
Today host Karl Stefanovic getting excited for the Melbourne Cup.
10.
This Sailor Goon halloween costume.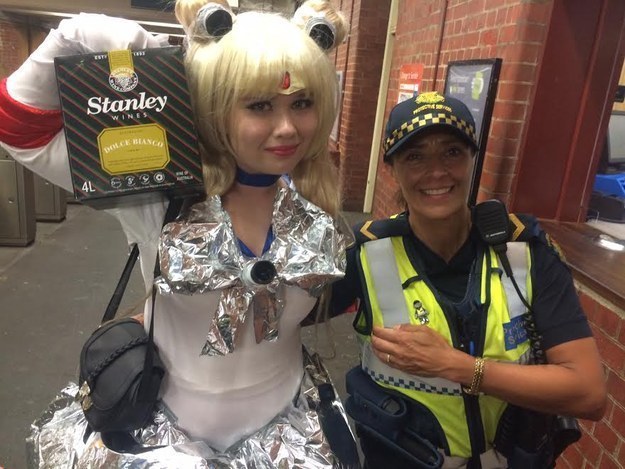 Follow BuzzFeedOz on Facebook.