The 20 Best Doppelgangers Of The 2012 London Olympics
You'll never be able to watch the Olympics the same way.
2.
Michael Phelps' Mom...
3.
Runners Yordani Garcia and Leonel Suarez and Will Smith and DJ Jazzy Jeff: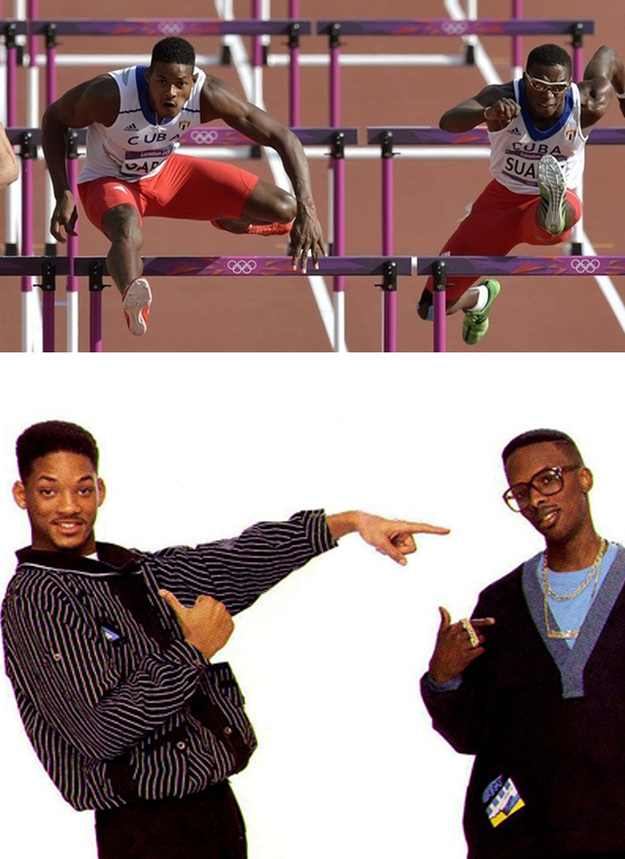 6.
Trampolinist Viachaslau Modzel and Freddie Mercury: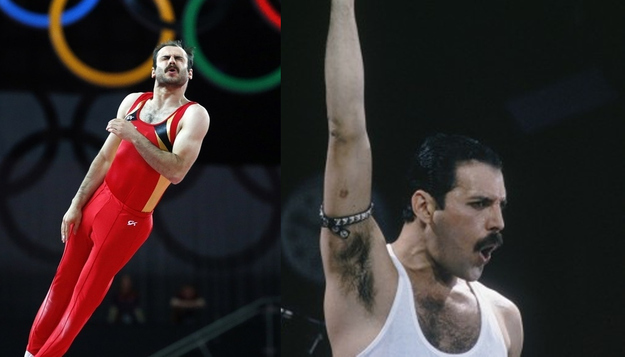 7.
This British fan and an actual horse: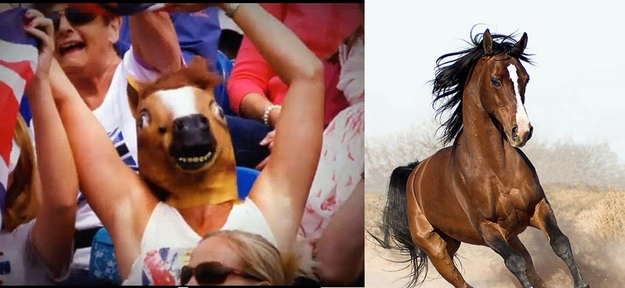 8.
The official Olympic portraits and a bunch of criminals' mugshots: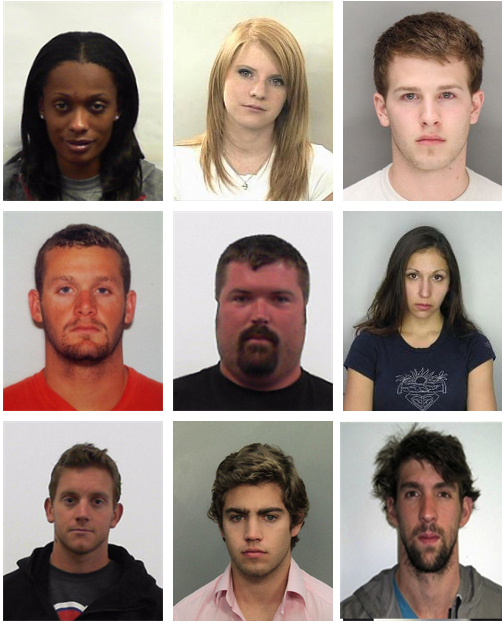 11.
The Queen and Walter Bishop from "Fringe:"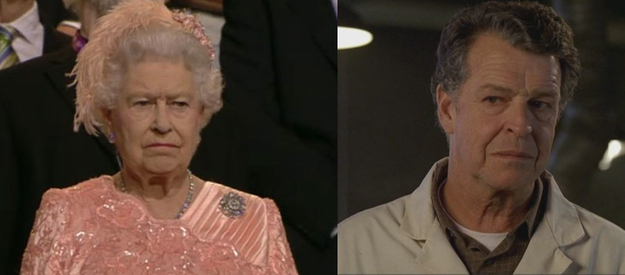 13.
Long Jumper Greg "The Ginger Wizard" Rutherford and Neil Patrick Harris: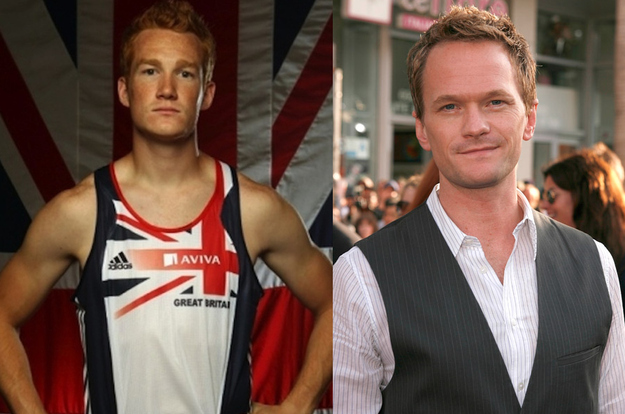 And what happens when a student falls asleep on the keyboard while writing a research paper: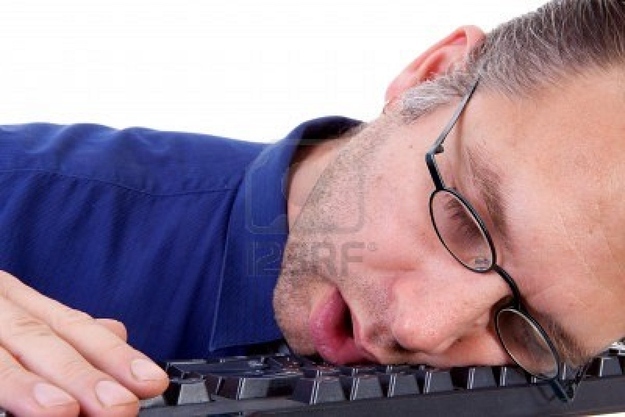 15.
Cyclist Alexander Vinokourov and Conan O'Brien: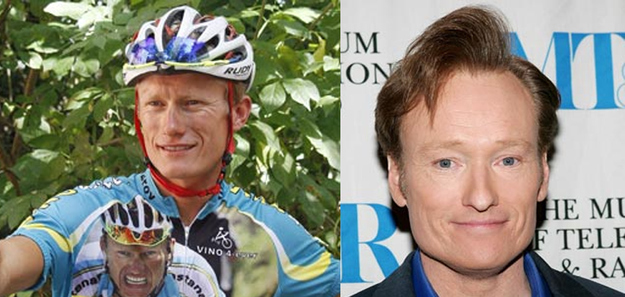 16.
This unfortunate gymnast and someone going to the optometrist's:
20.
Synchronized swimmers and your worst nightmare: