1.

Choose a Starbucks drink!

2.

It's 1 A.M. on a Friday night. What are you doing?

Playing boardgames with friends!

Drinking at the local dive bar!

Crying softly to myself under the blankets!

4.

What's your dream house?

A nice cabin in the woods!

A quaint house in the suburbs!

A beautiful loft in the city!

5.

Choose a '90s Nickelodeon show!

6.

What is your most prized possession?

A keepsake from my deceased grandma!

Material possessions are meaningless! Give them up!

7.

What concert would you most like to go to?

The New York Philharmonic!
How Big Is Your Penis?
HOLY COW. Your penis is gigantic. GIGANTIC. Your penis is literally the biggest thing within the tri-state area. Your penis is bigger than a small elephant. It is bigger than, like, a tree. A big ol' tree. Probably a coniferous. Lots of branches on your penis. You must wake up every morning and thank the good lord above. You are truly blessed. Congrats.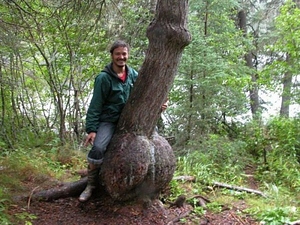 Damn. Sorry. Sucks about your tiny member. Oh well.