Welcome to another episode of BuzzFeed Daily!
Which you can listen to by clicking any of the links below!
Or find BuzzFeed Daily wherever else you might listen to your favorite podcasts.
On today's episode:
1. Today, we're joined by Allie Hayes to debate the best movie plot twists of all time because people *really* love spoilers. 

Allie explains why she thinks the 2001 Nicole Kidman thriller "The Others" contains the best plot twist of all time.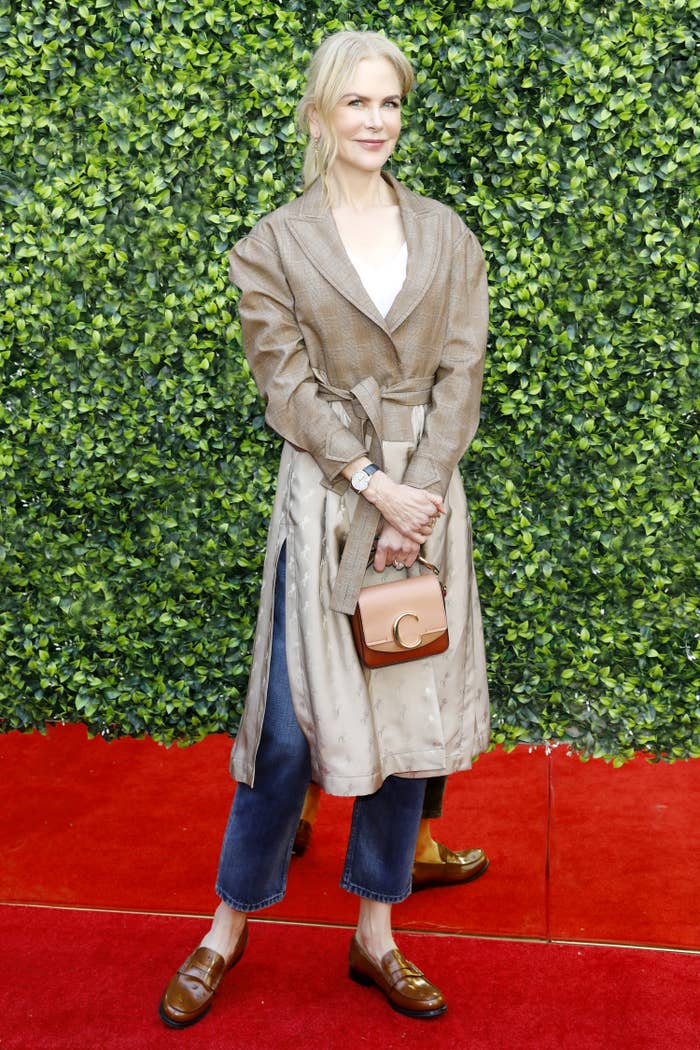 Casey, Zach and Allie also debate who is the superior crafter of the horror twist: Jordan Peele or M. Night Shyamalan.

And, they're also breaking down what they think are some of the *worst* plot twists. Yes one of them involves a Twilight movie. Listen to find out what the other is.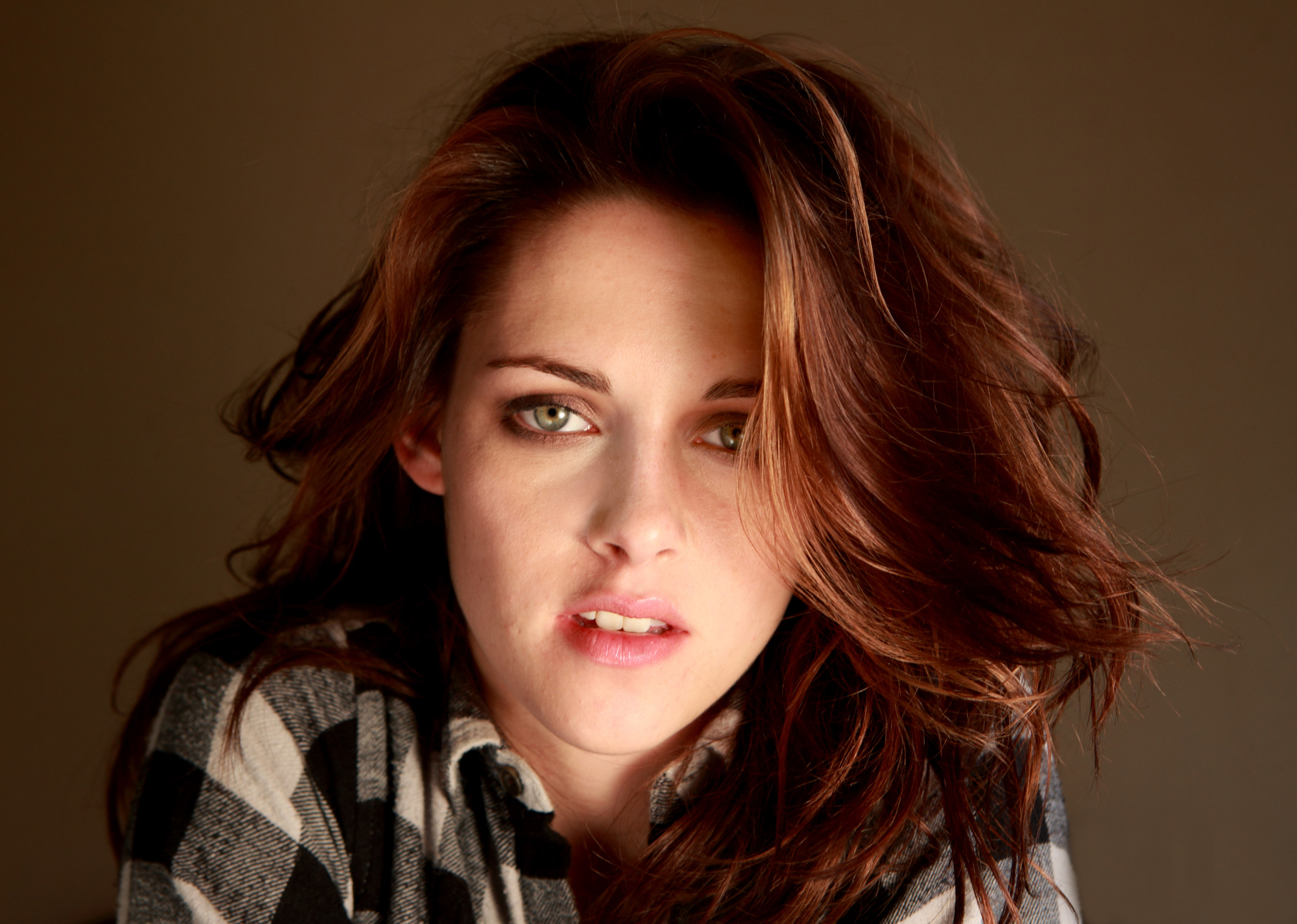 2. Plus Grimes is weirdly enjoying having COVID.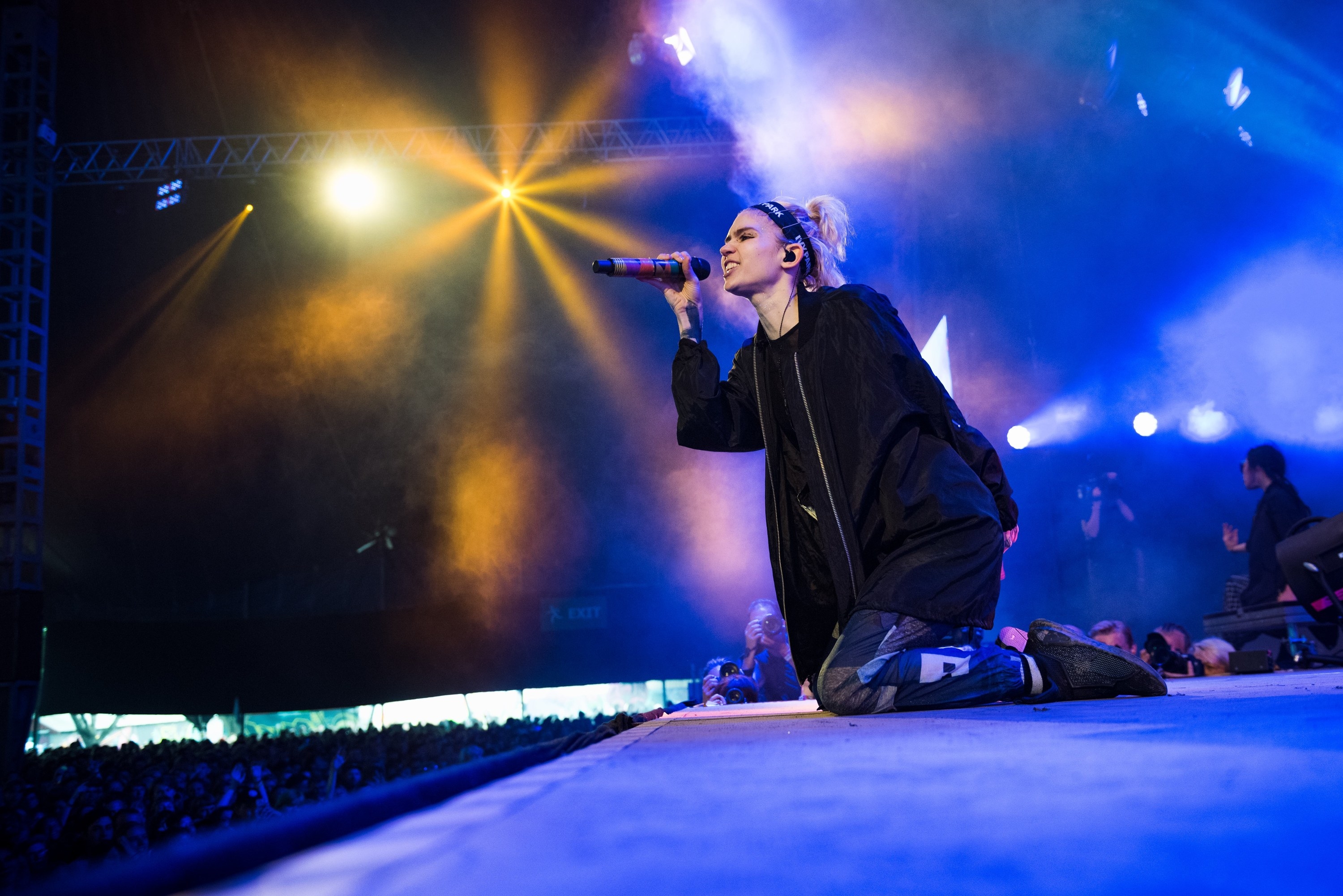 3. And Trump supporters are now going after manatees.
Do you have any stories that you think we should cover on BuzzFeed Daily or any feedback for us?