Listen: We Can All Breathe A Sigh Of Relief—The Woman Who Put Gorilla Glue In Her Hair Is Finally Unstuck
"I think most of us were surprised Tessica still had hair by the end of it. She's definitely come out with more hair than any of us expected her to have."
Welcome to another episode of BuzzFeed Daily!
Which you can listen to by clicking any of the links below!

Or find BuzzFeed Daily wherever else you might listen to your favorite podcasts.
On today's episode:
1. For the past week or so the internet has been captivated by the saga of Tessica Brown, the woman who went viral after putting gorilla glue in her hair. This morning it was revealed the adhesive had *finally* been removed during a four-hour surgery.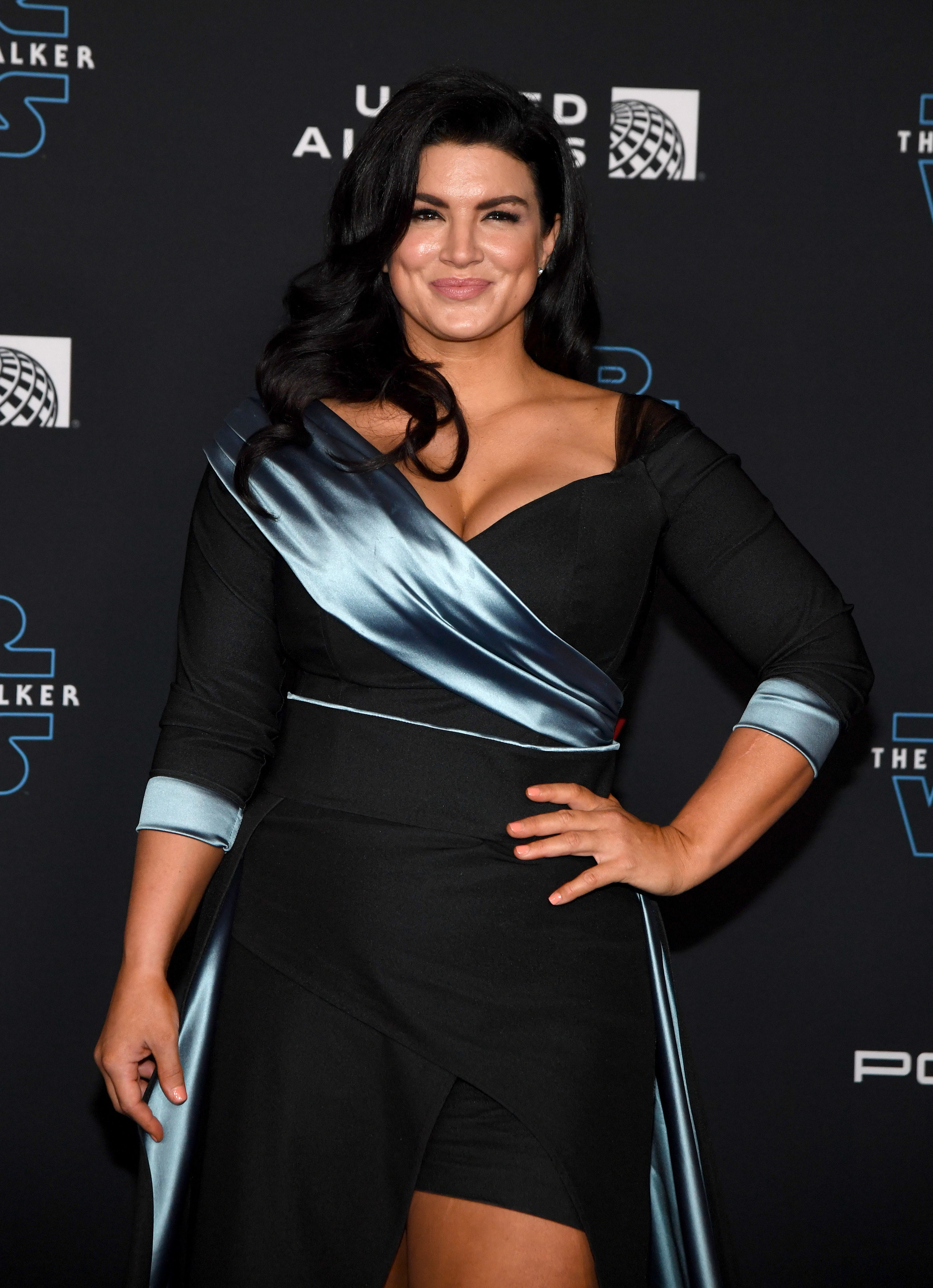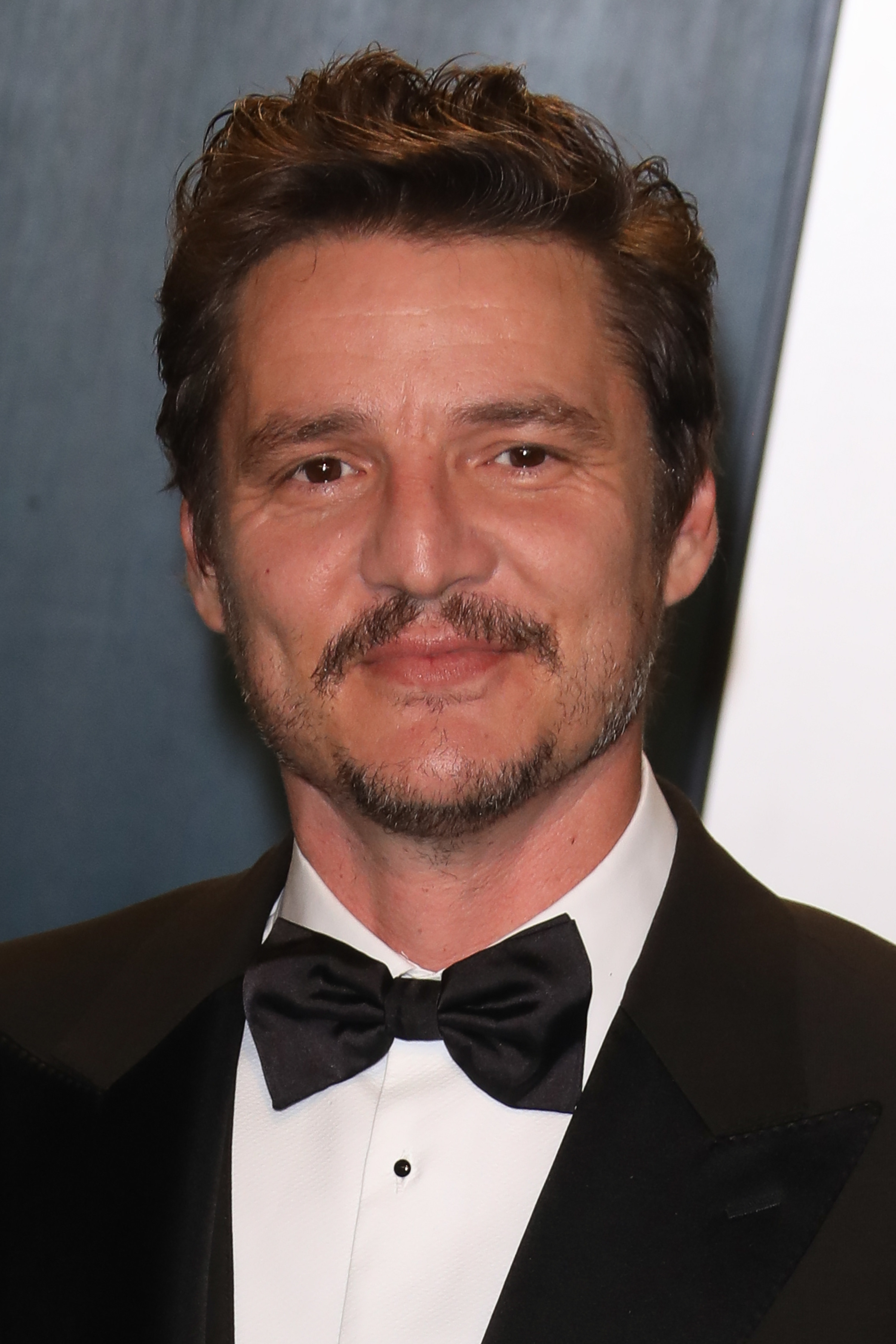 Do you have any stories that you think we should cover on BuzzFeed Daily or any feedback for us?