Welcome to another episode of BuzzFeed Daily!
Which you can listen to by clicking any of the links below!
Or find BuzzFeed Daily wherever else you might listen to your favorite podcasts.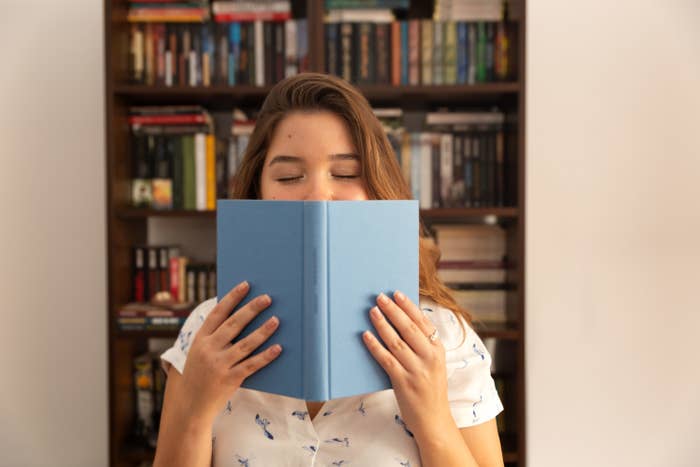 On today's episode:
1. Some of us may be kinda-sorta ready to take the plunge and plan an actual vacation this summer. If you're one of those people--you're probably in need of a solid beach read. Today on BuzzFeed Daily we broke down what we'll be reading this summer with Buzzfeed's Kirby Beaton.
AND if you've listened to the podcast before, you KNOW we are Bridgerton fans. And Shyla is a huge romance novel fan. Listen to hear a list of must-read romance novels for all the Bridgerton fans out there. This will help tide you over until season 2 comes out.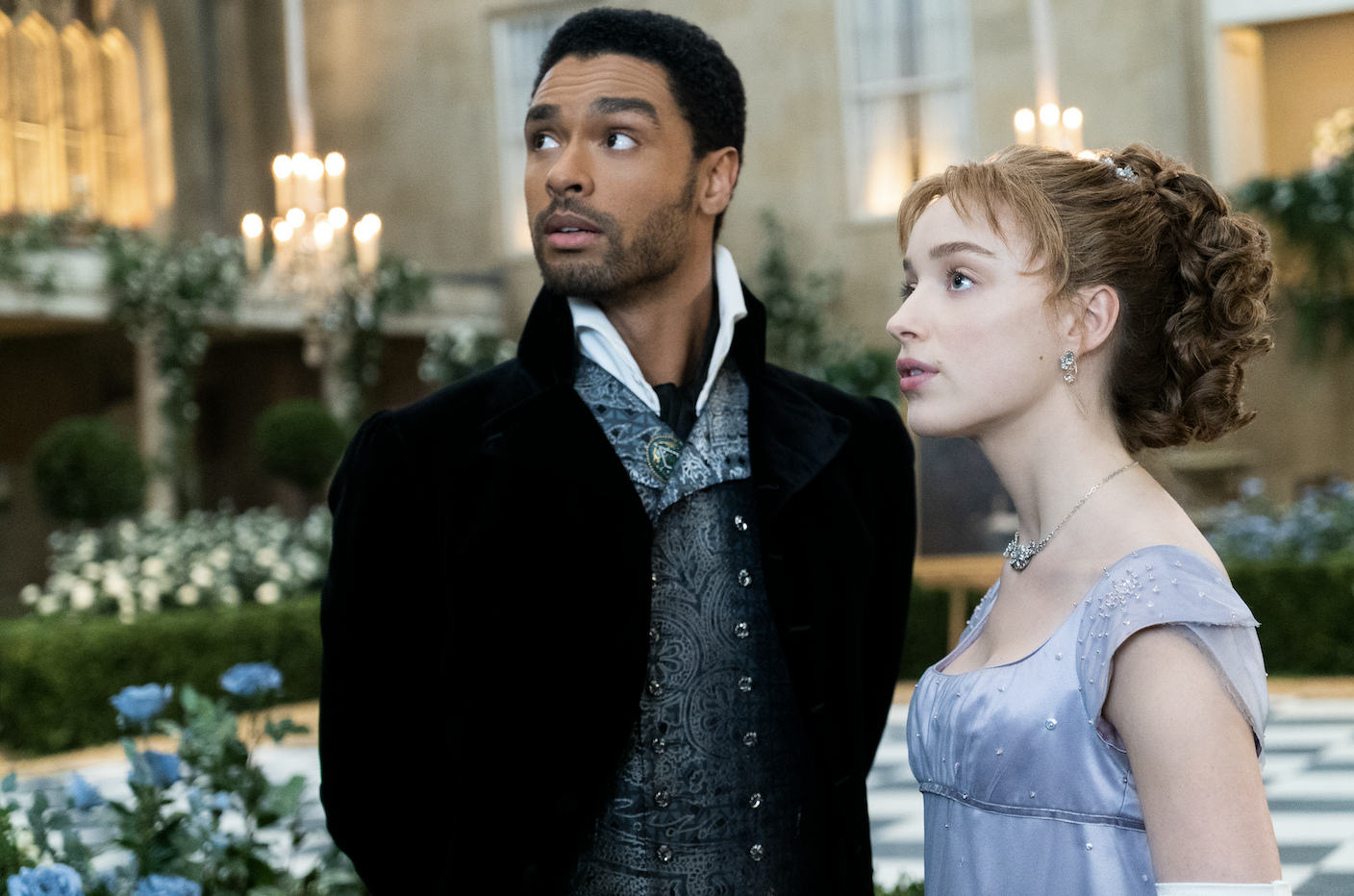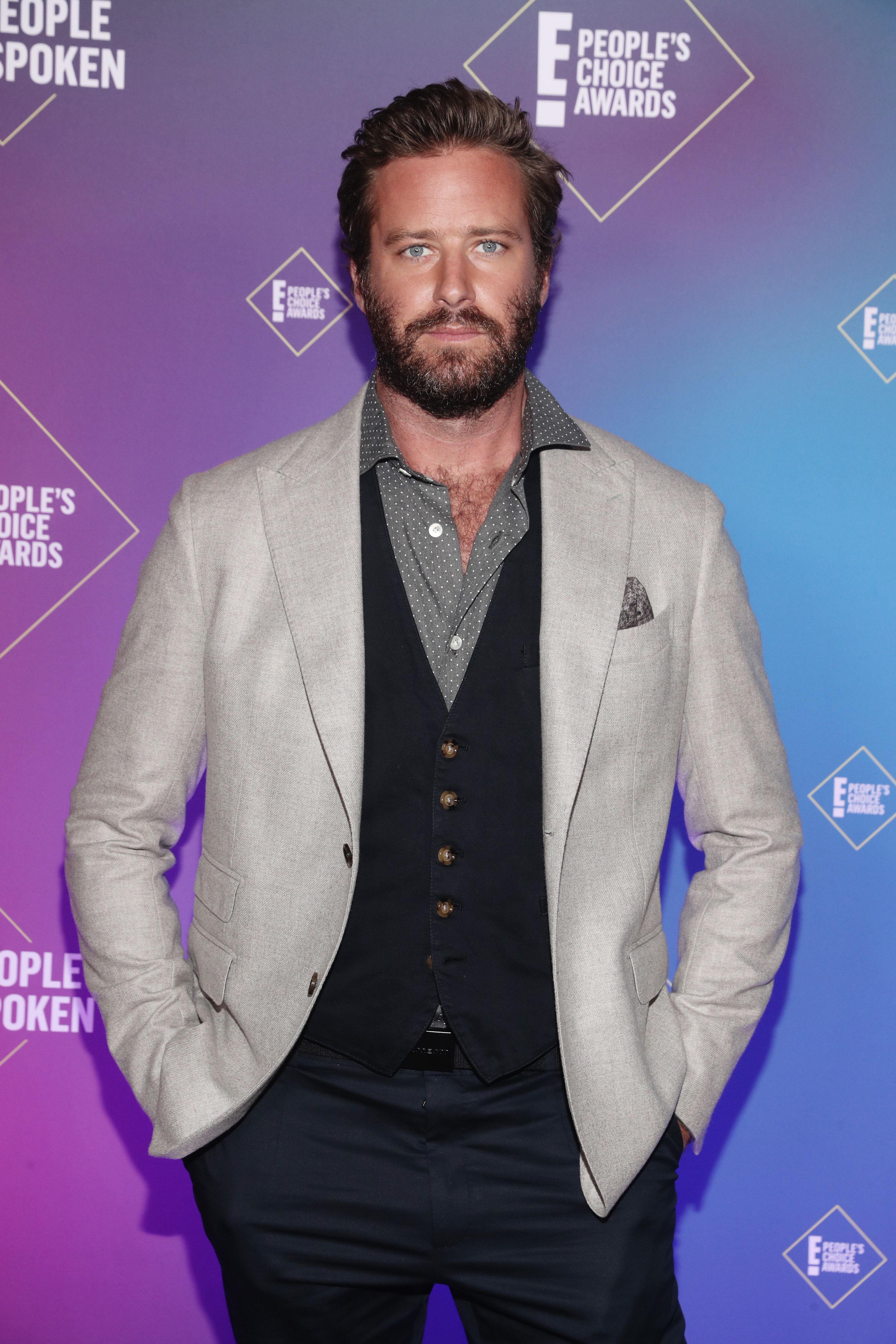 Do you have any stories that you think we should cover on BuzzFeed Daily or any feedback for us?