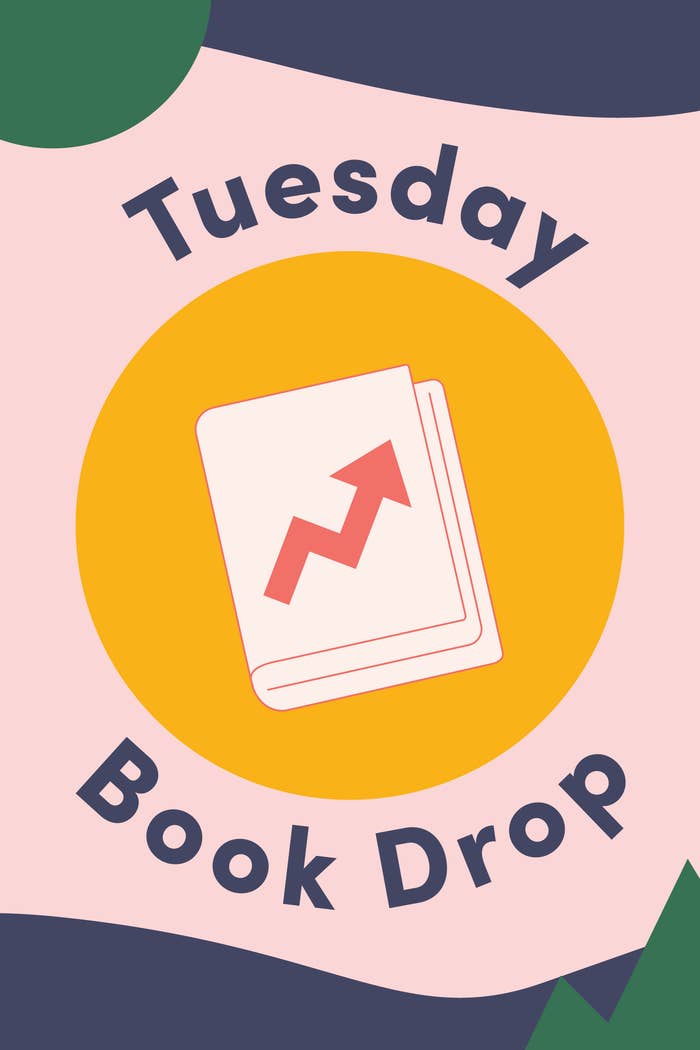 Hello, book lovers! Each week, dozens and dozens of new releases hit the shelves. Below are some of the reads BuzzFeed Books writers and contributors loved the most: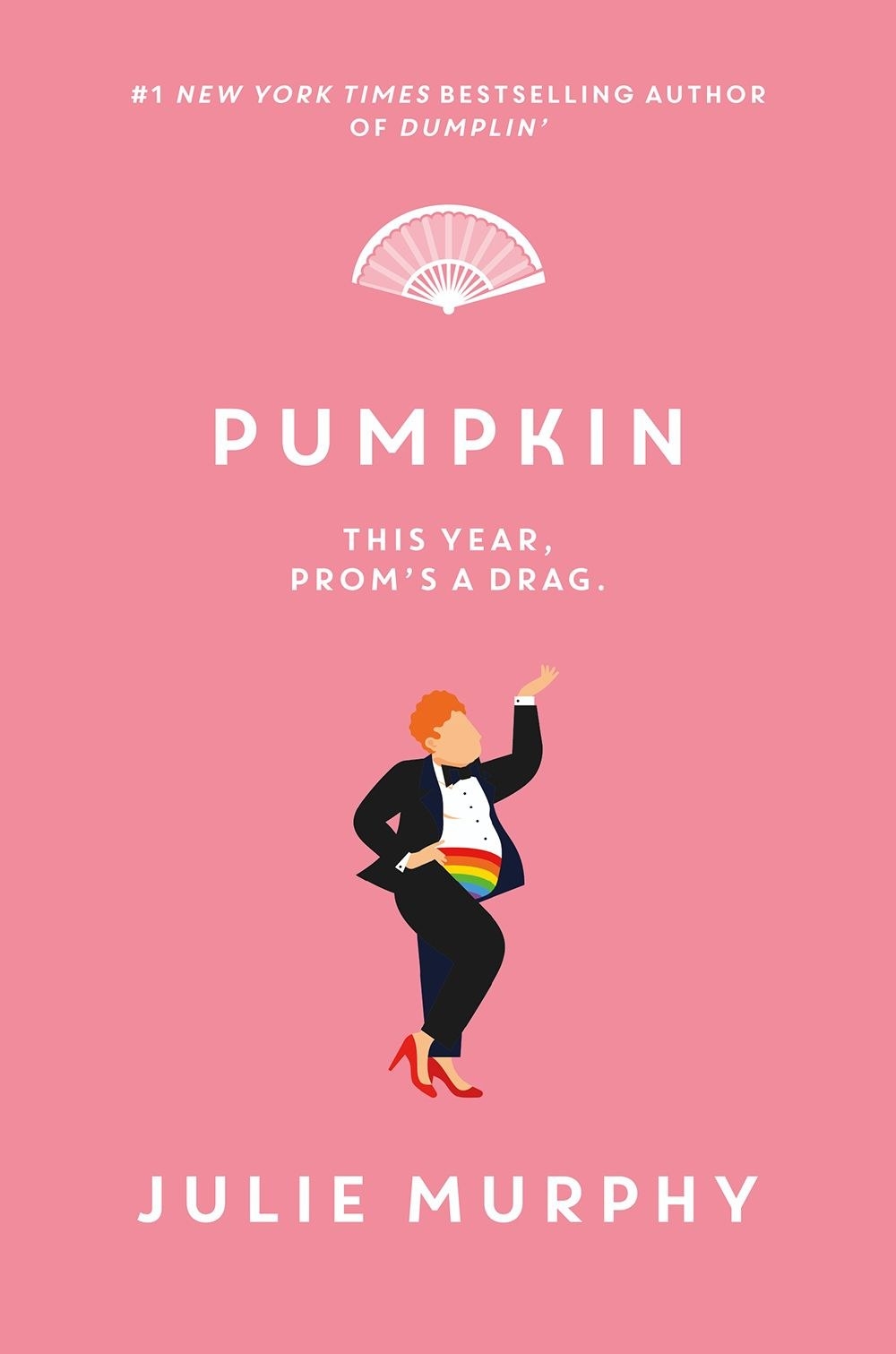 by Julie Murphy

Murphy's third Dumplin'-universe novel is like entering a party with all your best friends (and some cool new ones). It's fun and heartwarming and features a hilarious and vibrant main character. Waylon Russell Brewer is fat, openly gay, and stuck in the small West Texas town of Clover City. But he has a plan: escape to Austin with his twin sister and live his dream life after graduation. When those plans derail, Waylon decides to send an audition tape to his favorite TV drag show, Fiercest of Them All. But when Waylon's tape is leaked, he's nominated for prom king as a joke alongside Clem's girlfriend, Hannah Perez. Instead of giving his bullies power, Waylon decides to lean into the nomination, preparing to leave high school with a bang. —Farrah Penn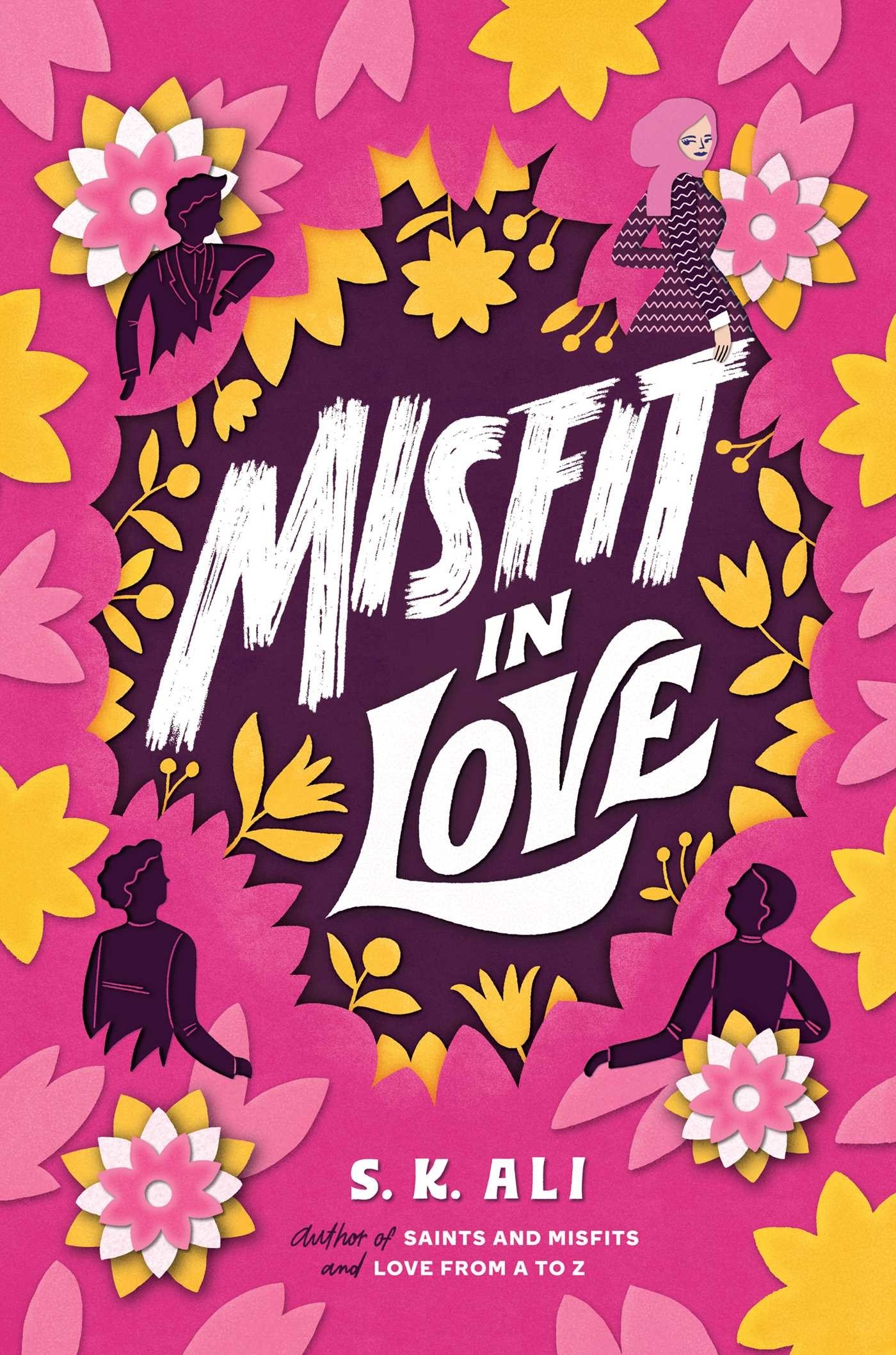 by S.K. Ali

Contemporary lovers will certainly be enticed by the sequel to Saints and Misfits, which follows Janna Yusuf, a teenager whose heart is torn in two directions over the course of one summer when the dreamy Haytham and brooding Layth upend her entire life. Not only that, but her brother Muhammad's getting married, her dad is acting strange, and her mom is acting distant. And Nuah is back. Yeah, the Nuah whose feelings she wasn't ready to reciprocate. But has that changed? —Farrah Penn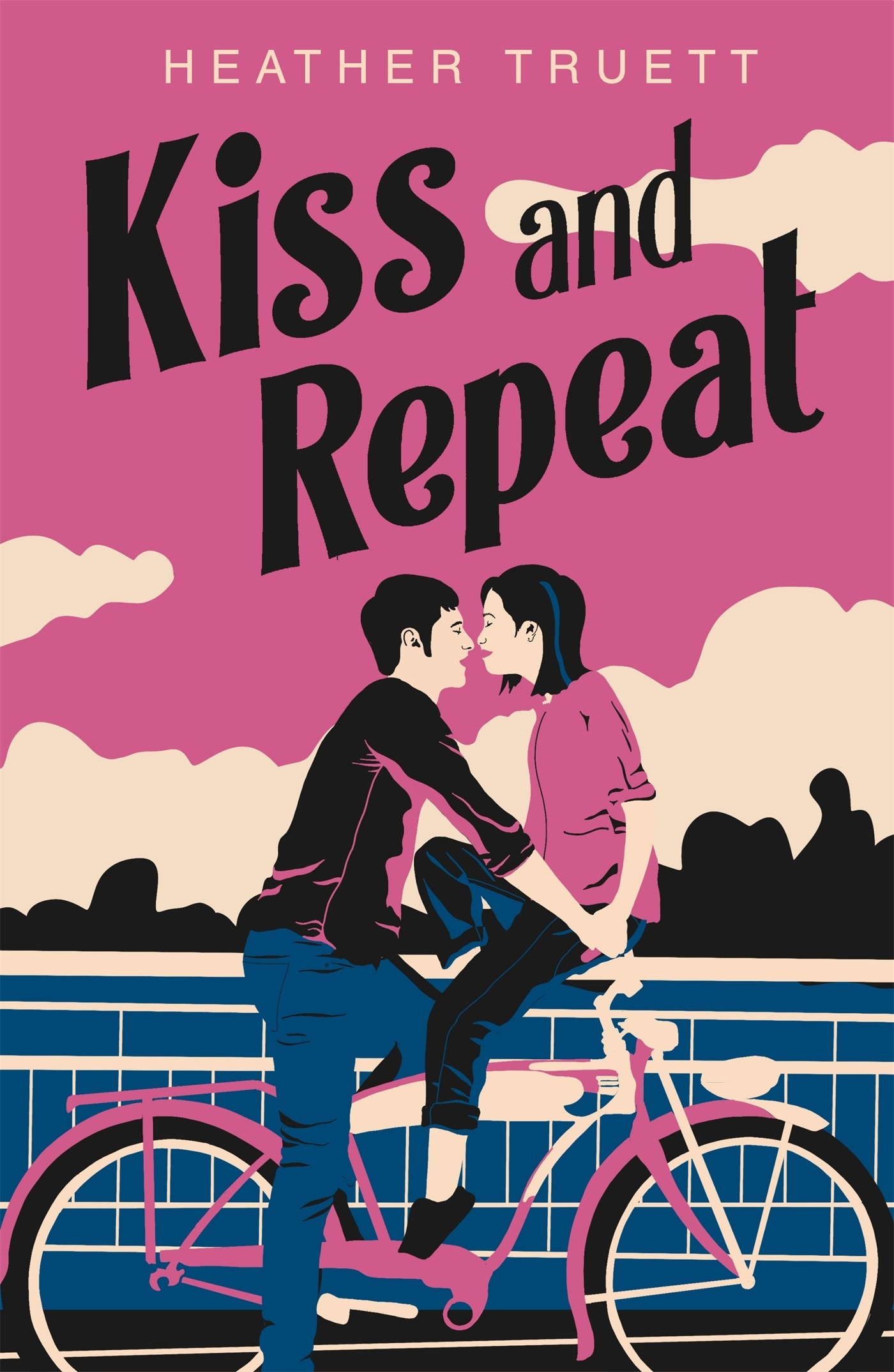 by Heather Truett

This is a sweet, fast read that follows Stephen, a teenager with tics caused by Tourette syndrome, who isn't experienced with girls. But when Stephen has the opportunity to kiss someone, he discovers that his tics quiet. Which leads him to his experiment: kissing more girls to try and understand why his tics react the way they do. But Stephen juggles being mindful of these girls' feelings, especially with two interested in him, and begins to question the risks and benefits of the entire thing. —Farrah Penn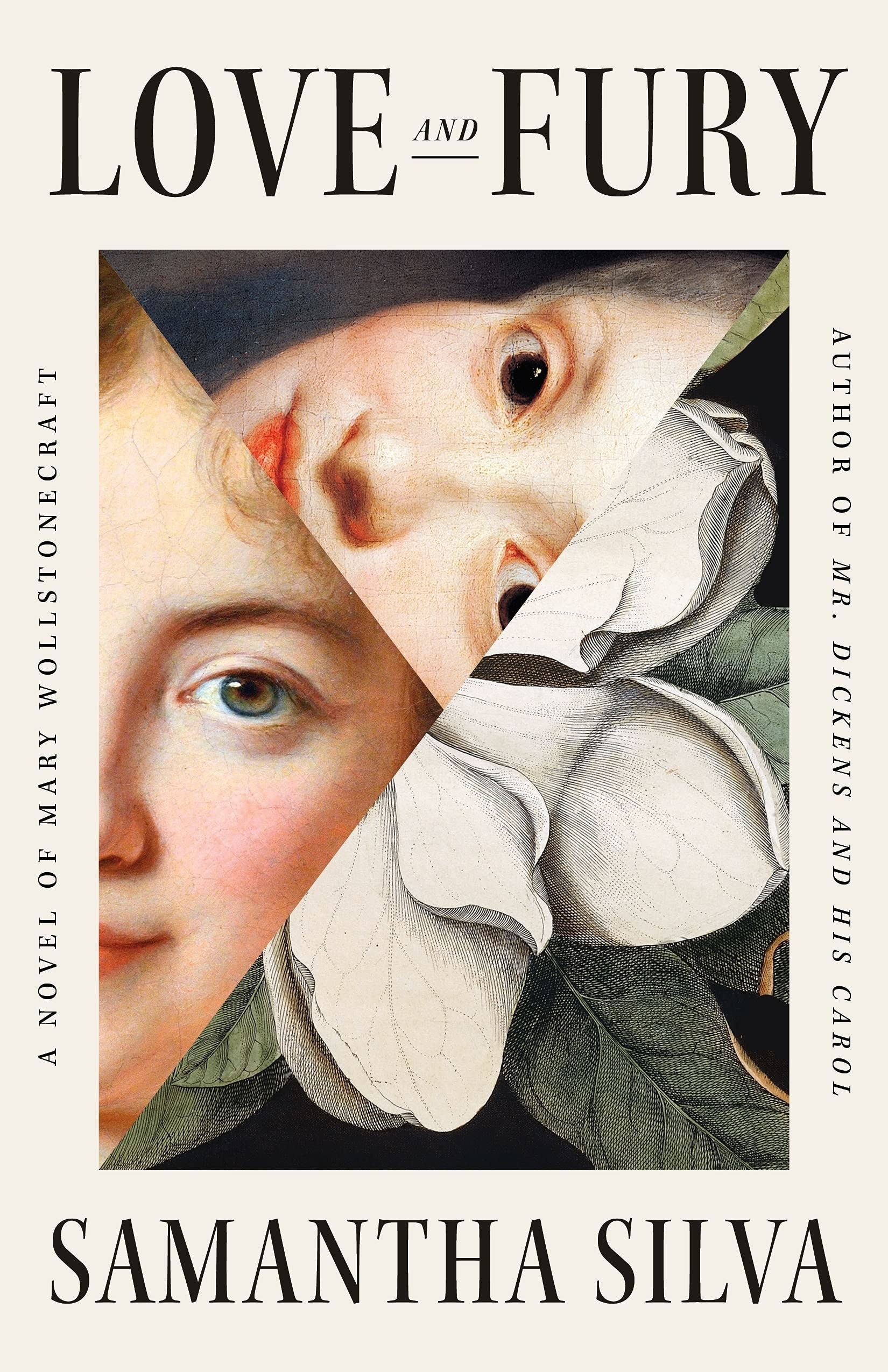 by Samantha Silva

On a hot day in August 1797, midwife Parthenia Blenkinsop arrives at Mary Wollstonecraft's home to assist in the birth of her daughter — the baby who would grow to write Frankenstein and upend the literary world. The birth is complicated, though, and over the course of 11 days spent fighting for both her and her baby's lives, Wollstonecraft reflects on her life as a woman in the 18th century who dared to live outside the norms of her oppressive, patriarchal society. It's a thought-provoking, beautifully written story of mothers and daughters. —Arianna Rebolini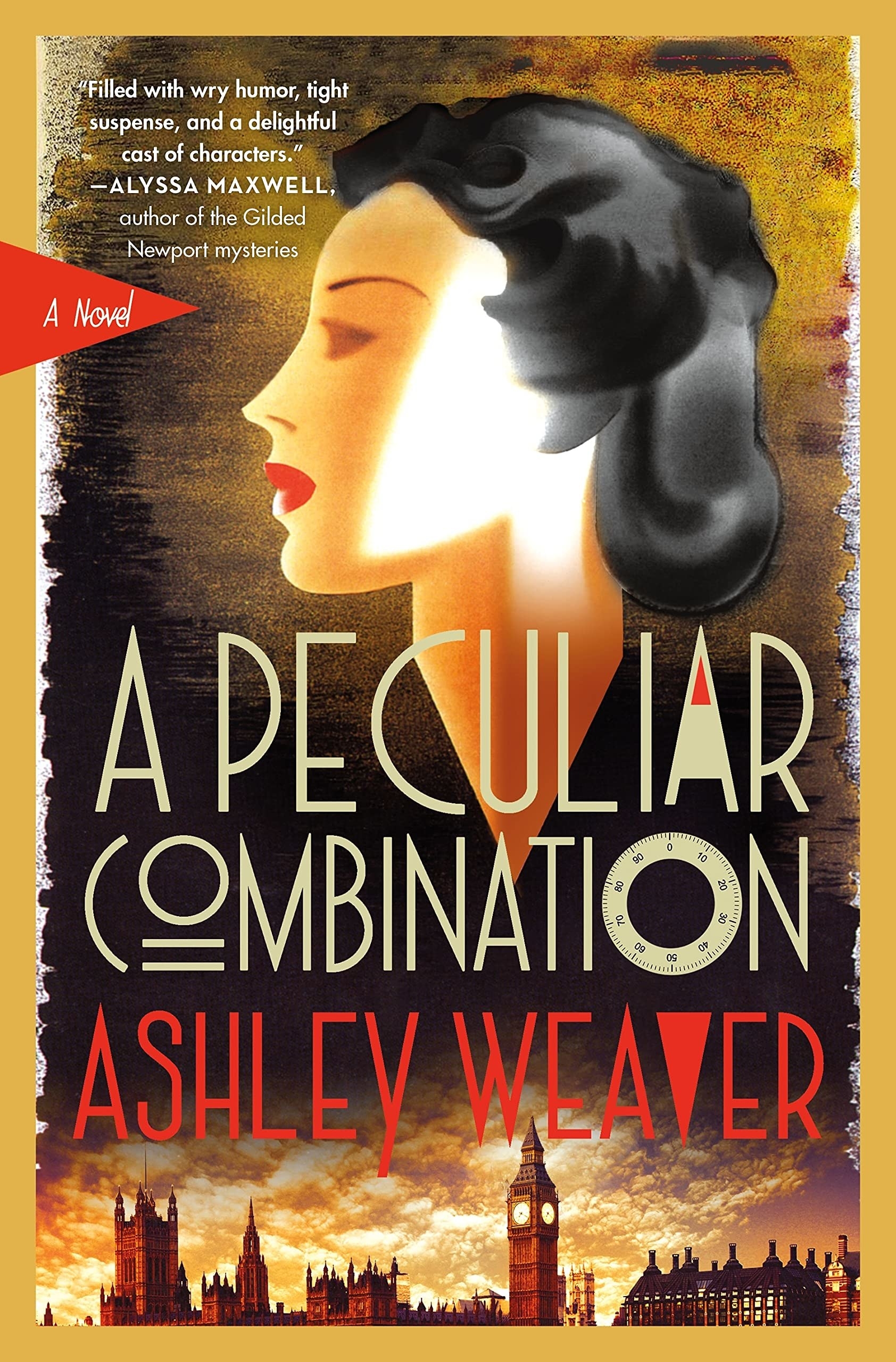 by Ashley Weaver

Born into a family of professional thieves, Electra McDonnell knows that her life isn't exactly normal, but it does pay the bills while her cousins are off fighting the Nazis. But when she and her uncle are set up and caught red-handed at a crime scene, they're offered a choice by government official Major Ramsey: Break into a safe and retrieve blueprints critical to the British war effort or be turned over to the police. Ever the patriot, Electra agrees, only to discover the blueprints already stolen and a dead German spy on the ground. Suddenly, Electra and Ramsey must join forces to figure out who betrayed them and their country. —Kirby Beaton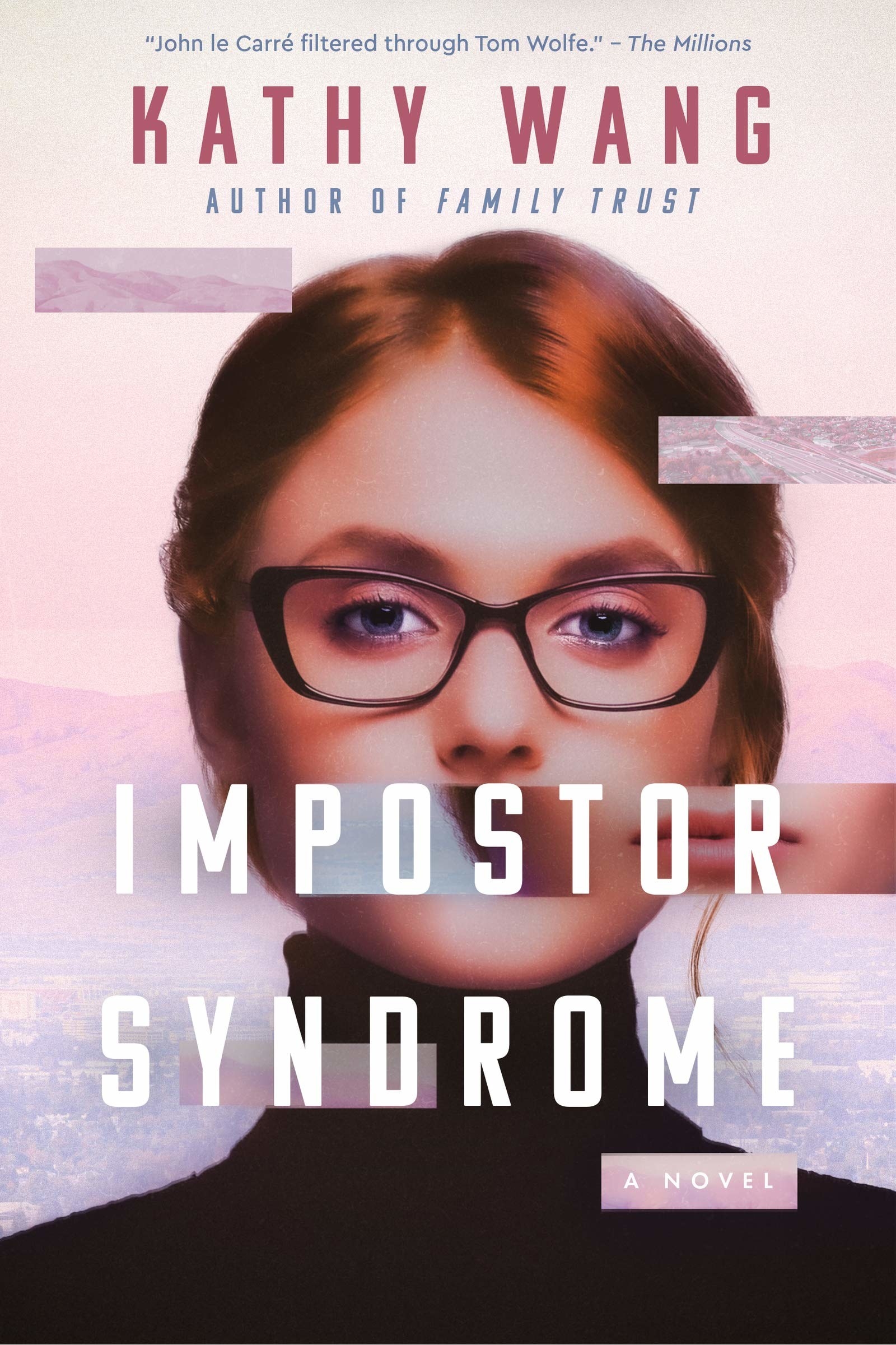 by Kathy Wang

I loved Kathy Wang's 2019 debut, Family Trust, about a dying patriarch being coy with his wealth. (It was the inaugural BuzzFeed Book Club pick.) Her excellent sophomore release, Impostor Syndrome, is a far cry from a domestic drama: It's an intricate and suspenseful piece of corporate espionage, following Julia Lerner, a Russian spy playing the long game as a COO in Silicon Valley, and Alice Lu, the employee whose accidental discovery might threaten everything. Amid the excitement, Wang deftly explores some of the broader cultural issues she broached in Family Trust as well — how women and BIPOC are treated in corporate America, and who has access to the American dream. —Arianna Rebolini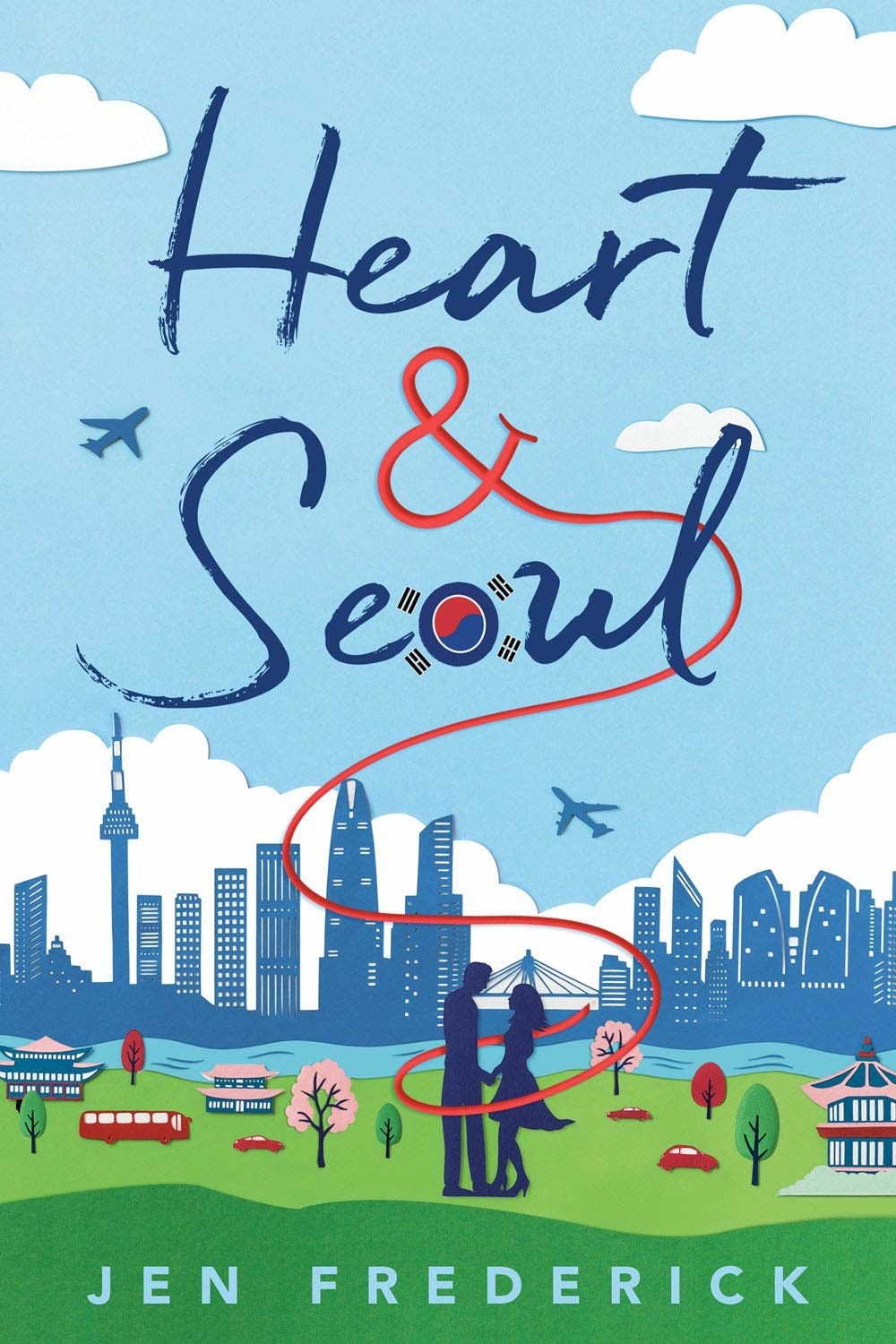 by Jen Frederick

Twenty-five-year-old Hara Wilson knows that she looks different from her white adoptive parents, including her loving mother, Ellen, and her less-lovable dad, Pat...not to mention Pat's new wife and biological son. It's never bothered her before, but when her dad dies suddenly and she overhears a comment about her being Korean at his funeral, she spirals into an identity crisis. Soon she finds herself flying off to Seoul to discover her roots and gets so much more than she expected, including spontaneous adventures, mysterious strangers, family connections, and forbidden love. —Shyla Watson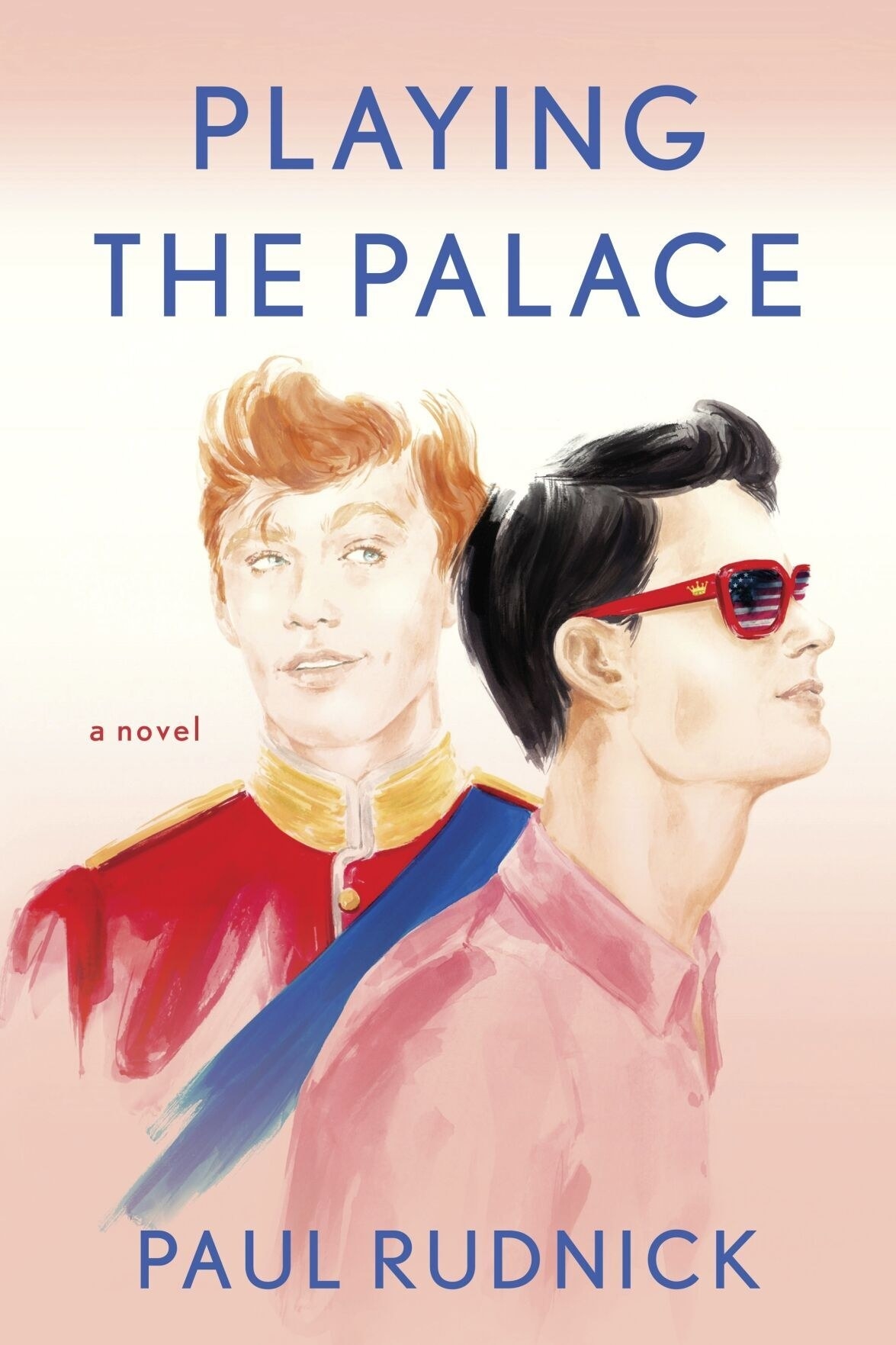 by Paul Rudnick

Event planner Carter Ogden is nursing his wounds after a bad breakup, so when he happens to meet Edgar — the openly gay English prince — at a work event and feels a spark, he's not sure if it's all in his head. But one thing leads to another, and soon Carter and Edgar are full steam ahead. But between the Queen's disapproval and the media spotlight, Carter and his prince have to fight for their happily ever after. —Shyla Watson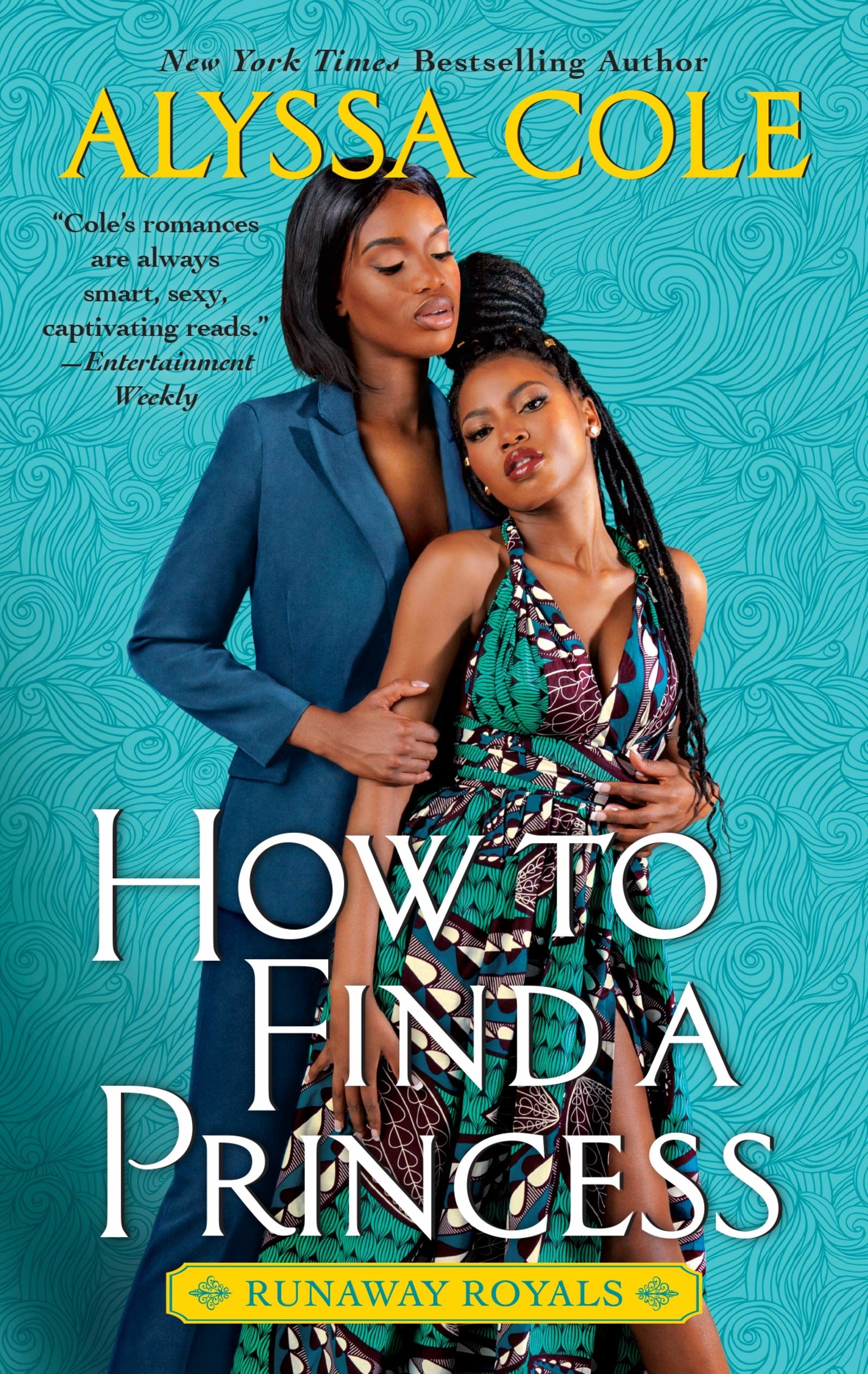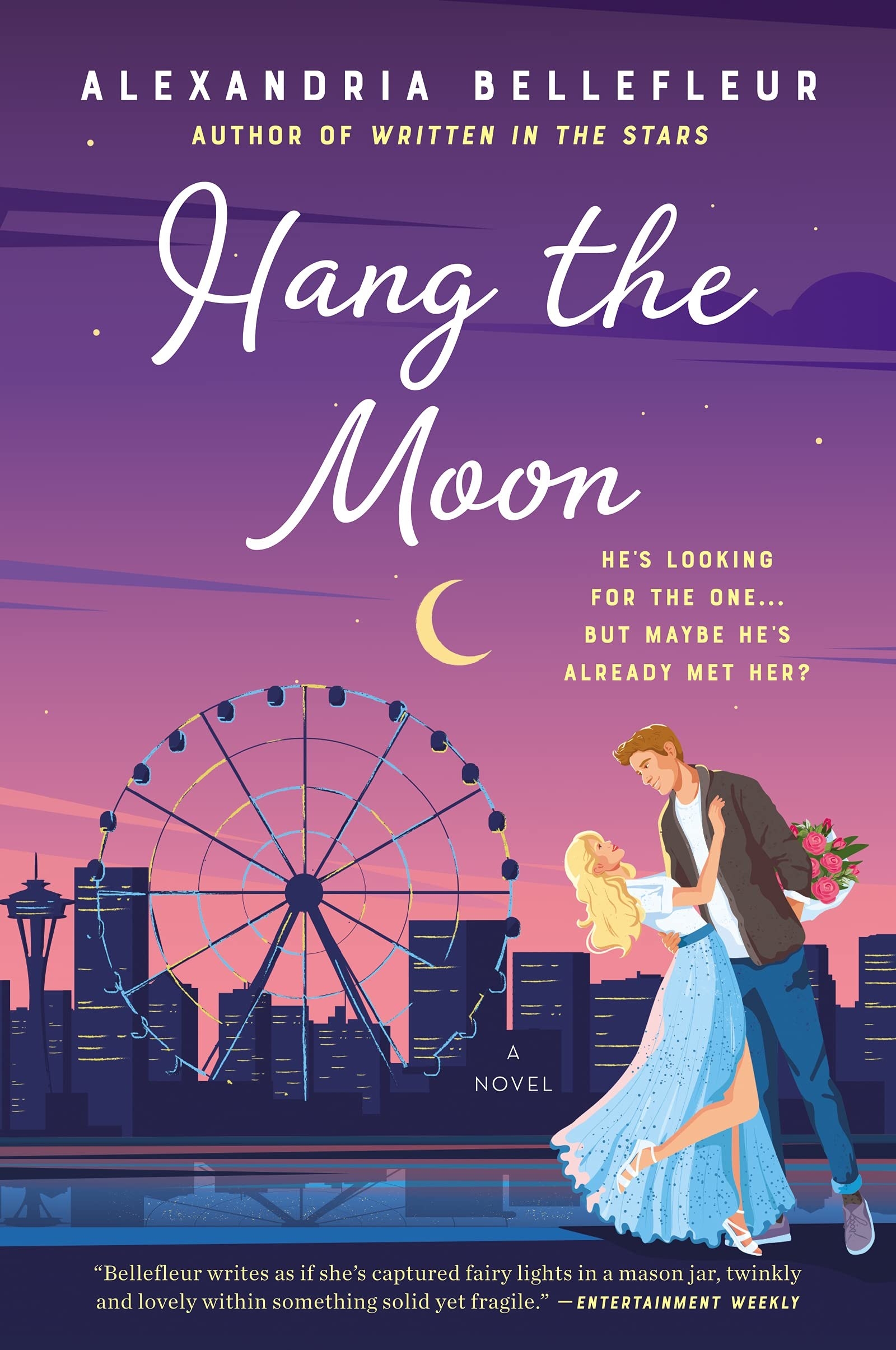 by Alyssa Cole

In this Anastasia retelling, Makeda Hicks is minding her own business, trying to recuperate from losing her job and her girlfriend — all while hearing her grandmother once again retell the story of her summer fling with a runaway prince — when royal investigator Beznaria Chetchevaliere pops into her life with wild theories about Makeda being a long-lost royal heir. When her grandmother's livelihood is threatened, Makeda finds herself on a journey filled with adventure, high jinks, and even love on the high seas. —Shyla Watson

by Alexandria Bellefleur

Brendon Lowell is the ultimate romantic, even creating a dating app to help people find The One. When his sister's best friend shows up for a visit, he thinks maybe it's finally his chance to find love. After all, he's crushed on her since they were kids. But Annie isn't looking for love, especially not with her best friend's younger brother...or so she keeps telling herself. Determined to fight for his happy ending, Brendon takes a page out of every rom-com screenplay, planning elaborate dates and wooing Annie in a way that would make Nora Ephron proud. —Shyla Watson
For more new release recommendations from this month, click here, or catch up on all of our weekly favorites on Bookshop. What's the best book you read this week? Tell us in the comments!