Listen: My Boyfriend Is Making Sneaky Late Night Zoom Calls—Can I Break Up With Him?
"I'm kind of blown away right now. We all know Stephen doesn't tell people to break up with their partner often. But with this one—you're like, 'No!'"
Welcome to another episode of BuzzFeed Daily!
Which you can listen to by clicking any of the links below!

Or find BuzzFeed Daily wherever else you might listen to your favorite podcasts.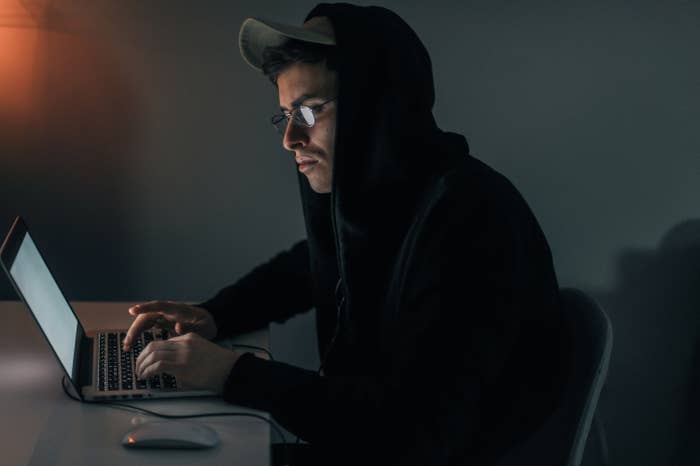 On today's episode:
1. Today our friend Stephen LaConte joins us with another edition of DM 911. Stephen keeps his DM's open on Instagram and Twitter--so that everyone can hit him up with their problems. It's very brave.
Today he's responding to a girlfriend who is suspicious of her boyfriend's late-night skype calls, someone who is feeling guilty about lying by omission to their partner, and a woman whose boyfriend's father wants her to have her tattoos removed!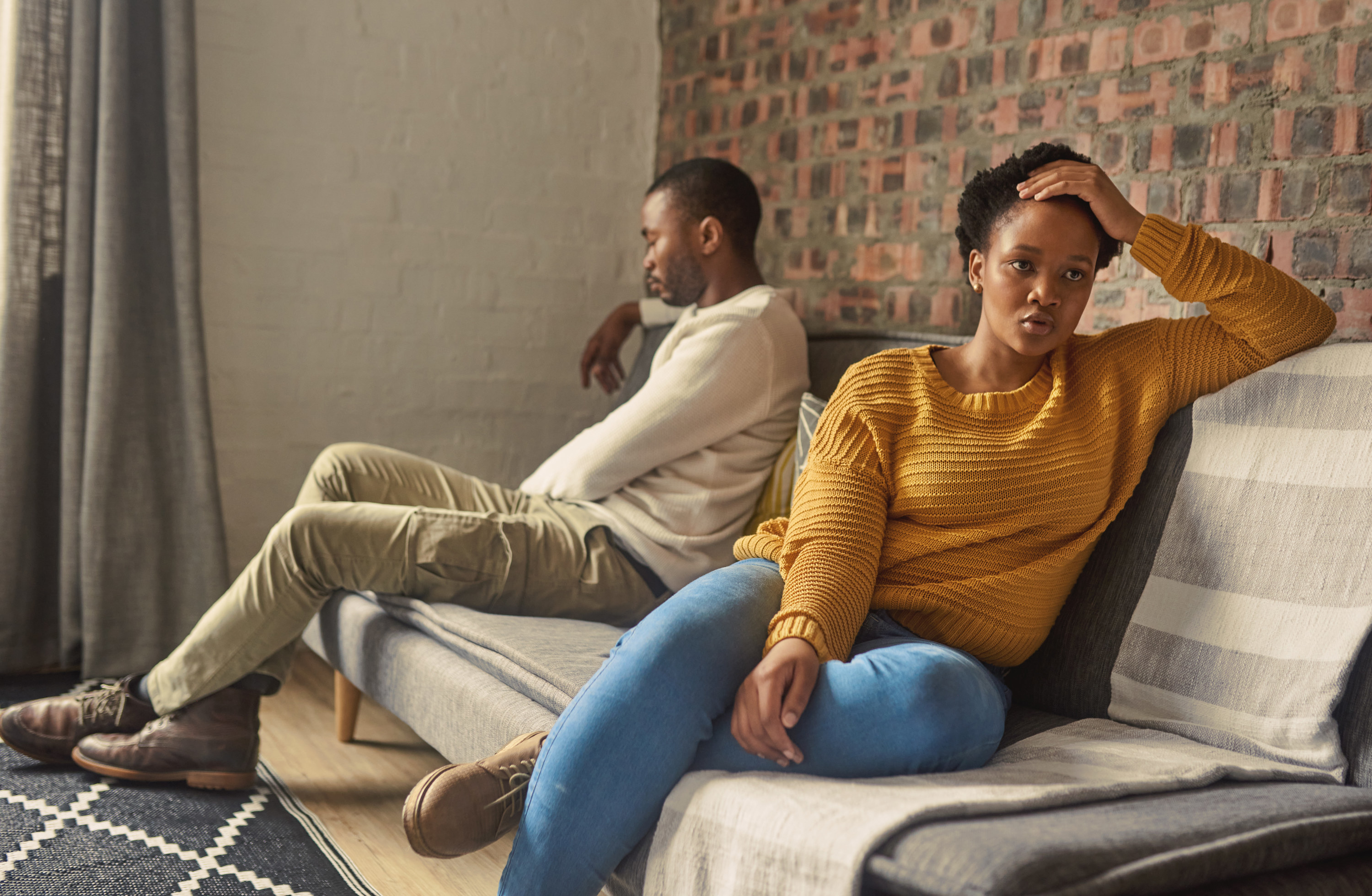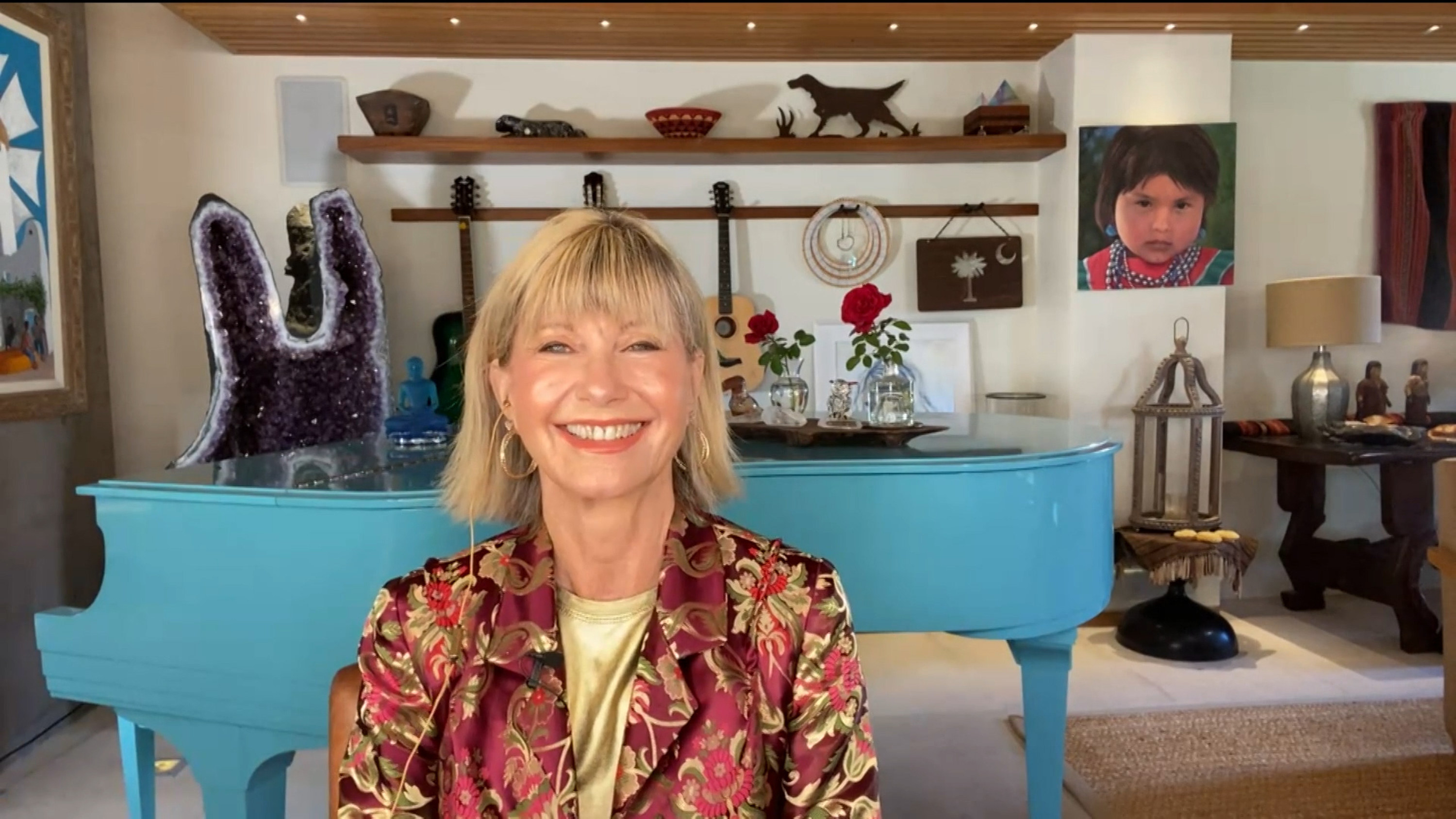 Do you have any stories that you think we should cover on BuzzFeed Daily or any feedback for us?