On today's episode of BuzzFeed Daily, we broke down the top pop culture headlines AND discussed what movies should be on your radar in 2022. You can listen below or scroll down to read more about the interview!
So let's dive right into it! Recently we talked to BuzzFeed's Allie Hayes to break down some of next year's movies. Here's some of our conversation:
BuzzFeed Daily: So, it's basically the end of the year somehow, and as our resident film expert, we wanted to have you on to talk about some of the movies coming out in 2022 that you're looking forward to, since there are probably a couple of dozen on your list. Can you narrow it down to the top five for us?
Allie Hayes: So that's a big ask, like choosing my favorite children. I would definitely say my big five would probably be Scream. We also have Nope coming out from Jordan Peele this summer, which I'm very excited about.
Now we'll dive into the Marvel waters. We've got Dr. Strange in the Multiverse of Madness and Thor: Love and Thunder coming out.
And then the last one... Let's go with The Northman. Let's throw a maybe-Oscar contender in there.
BuzzFeed Daily: Okay, let's talk about Scream first. What can you tell us about it? Is it a sequel, a remake, or a reboot we're working with?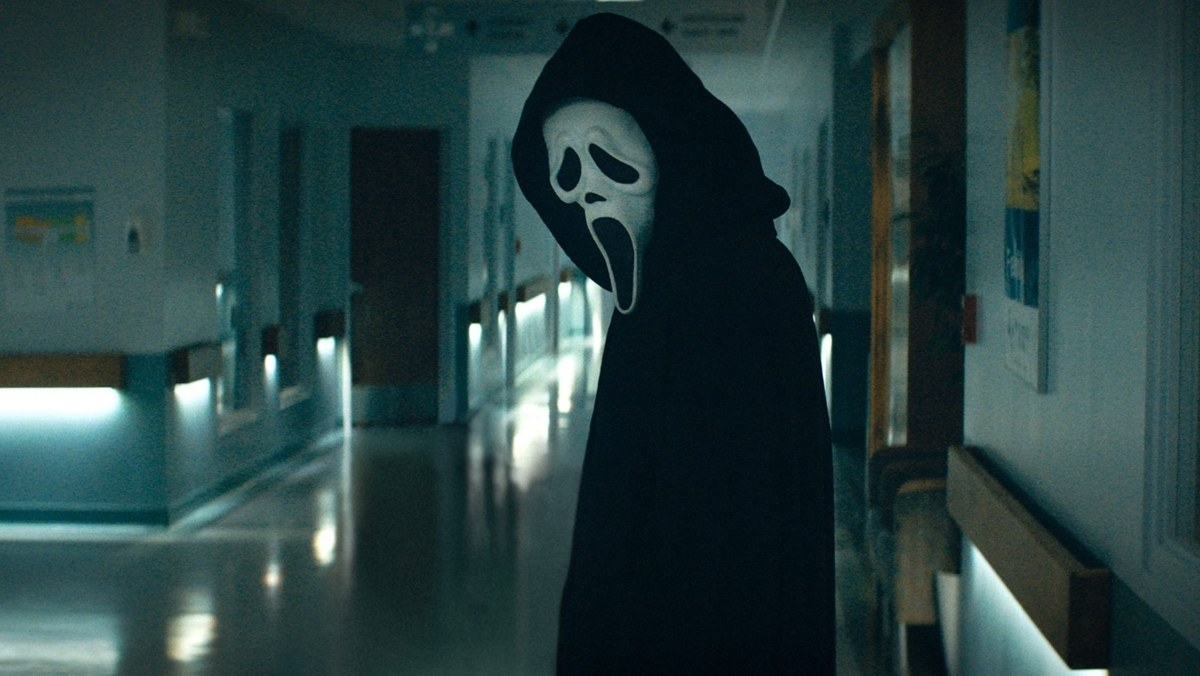 BuzzFeed Daily: And what about Nope?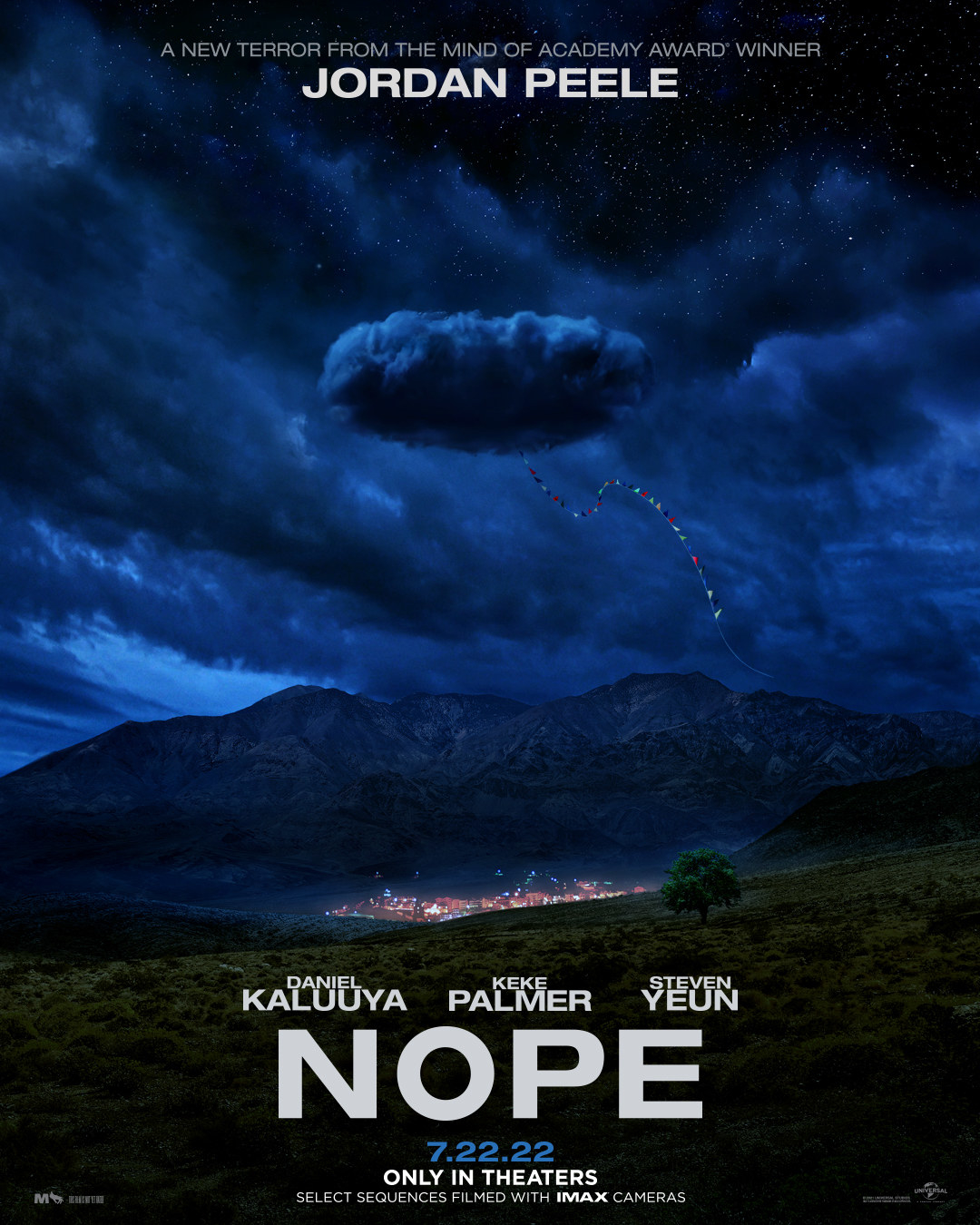 BuzzFeed Daily: Moving on, we already got a sneak peek at Multiverse of Madness, but how much of that teaser do you think we can take at face value, considering it's Marvel?
BuzzFeed Daily: Then Love and Thunder comes out a couple of months later. What can you tell us about that one? Is there anything you're specifically hoping for from that?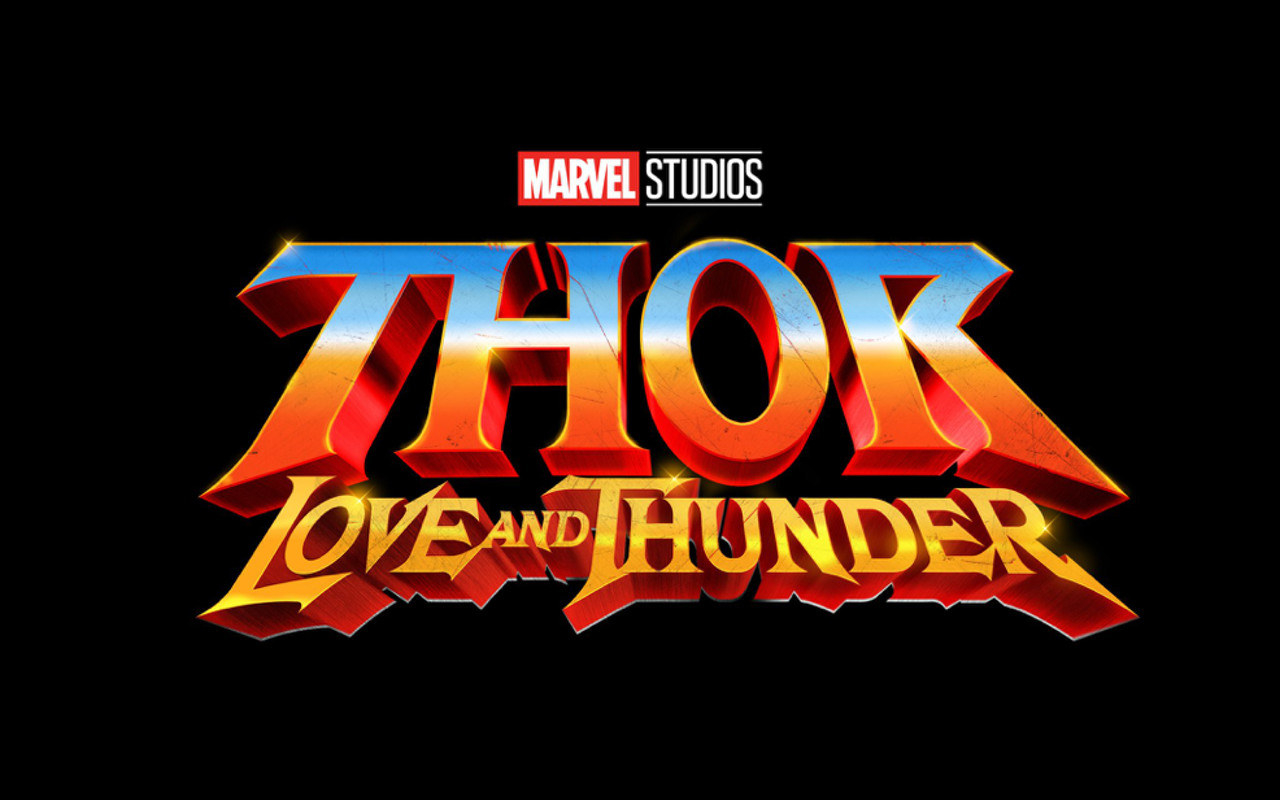 BuzzFeed Daily: OK, so lastly, we're talking about The Northman, which takes place in Iceland, around 900 BC. So apart from Alexander Skarsgård as a Viking prince, which is amazing casting, why are you excited for it? And also...what is this movie?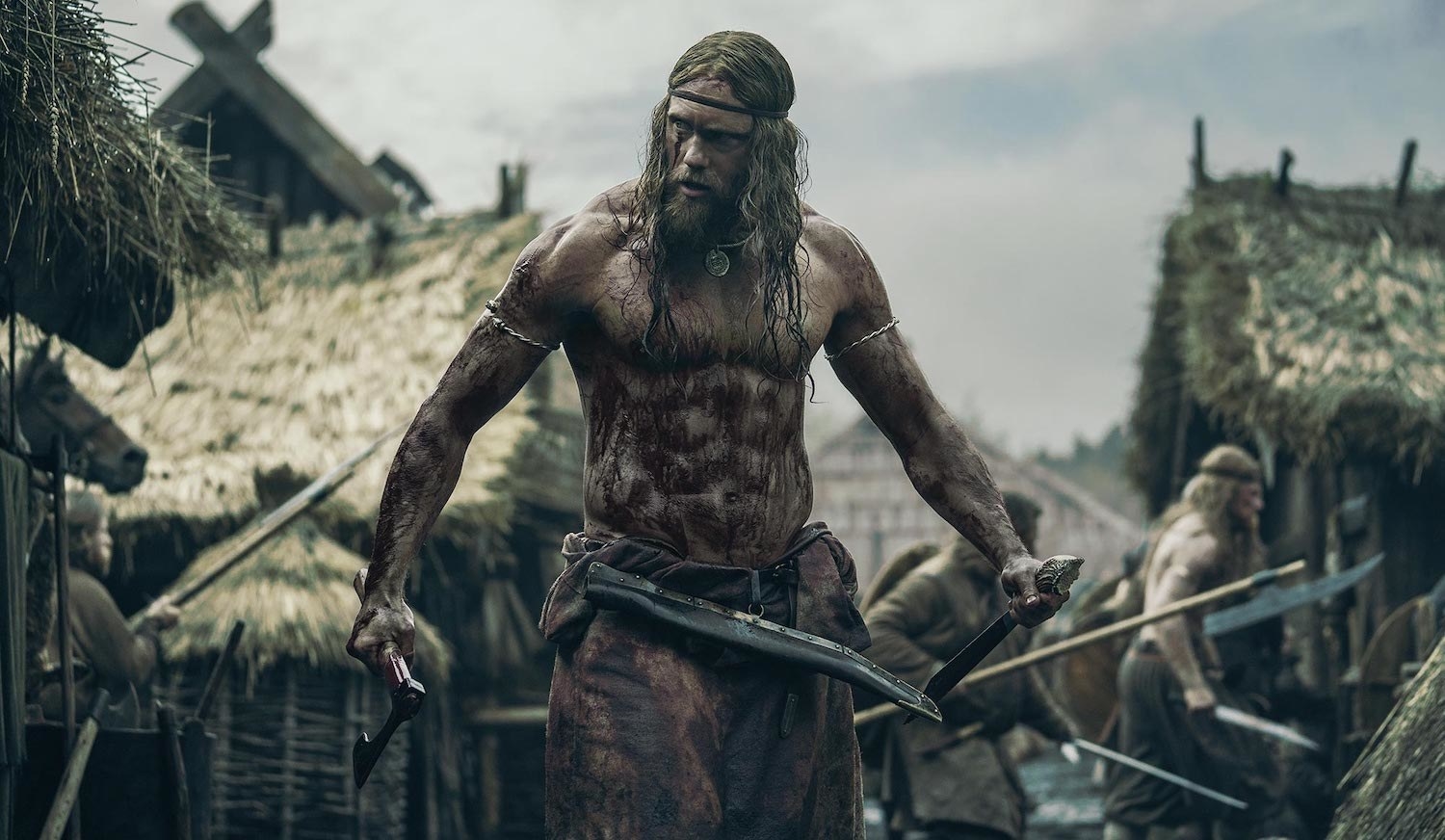 BuzzFeed Daily: Okay, before we wrap up, we asked you to narrow it down to five movies and you said that was like choosing children, so just super quickly, are there any other children? Some honorable mentions that should be on our listeners' radar?
In the rest of the episode, we talked about how Nicole Kidman revealed that she's lost out on jobs since turning 40.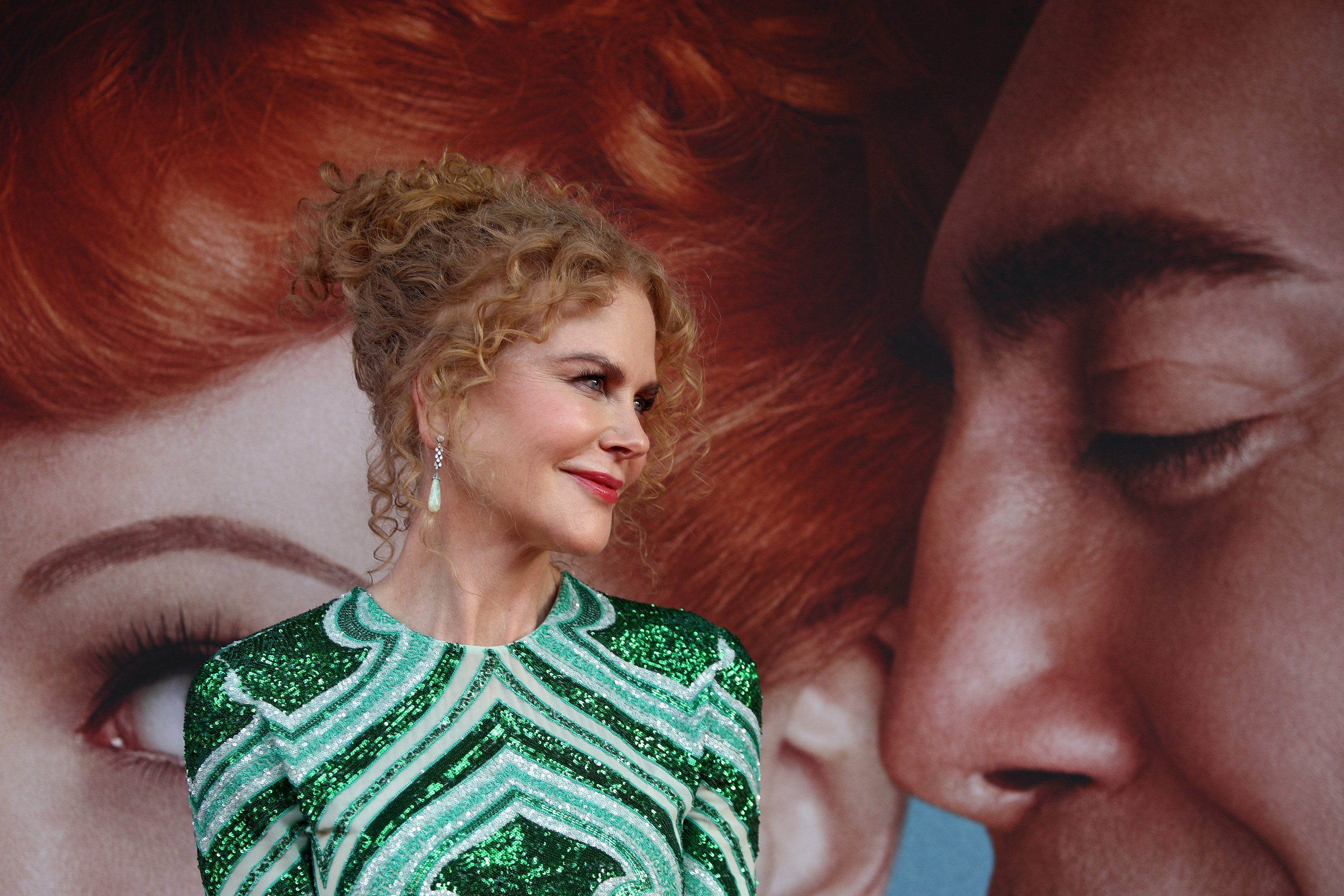 We also discussed what a great liar Andrew Garfield is — to the point where he should be getting Oscar buzz for Tick, Tick... Boom! *and* pretending not to be in Spider-Man: No Way Home.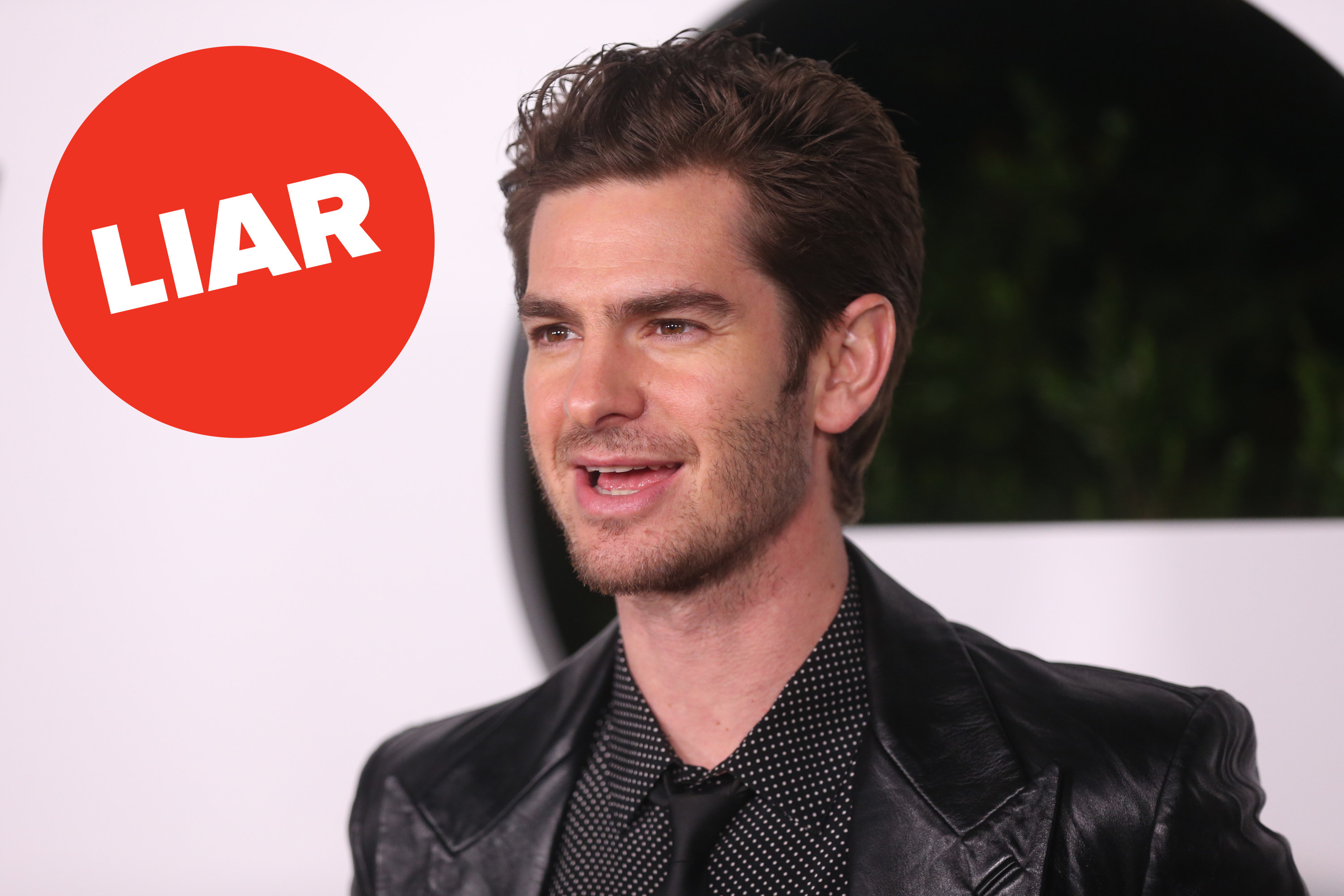 As always, thanks for listening! And if you ever want to suggest stories or just want to say hi, you can reach us at daily@buzzfeed.com.