She's starred in countless films and television shows over the course of almost 40 years, earning multiple prestigious awards along the way. In 2020, Nicole was included in a New York Times roundup spotlighting some of the greatest actors of the 21st century.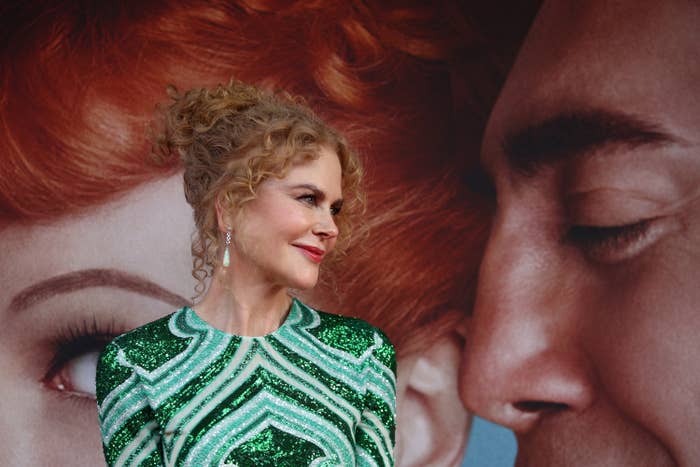 Nicole's performances over the last decade or so were particularly celebrated, with her roles in titles like Rabbit Hole, Lion, and Big Little Lies all garnering widespread acclaim. But despite this, Nicole, who's now 54, said she's faced professional barriers during that same time because of her age.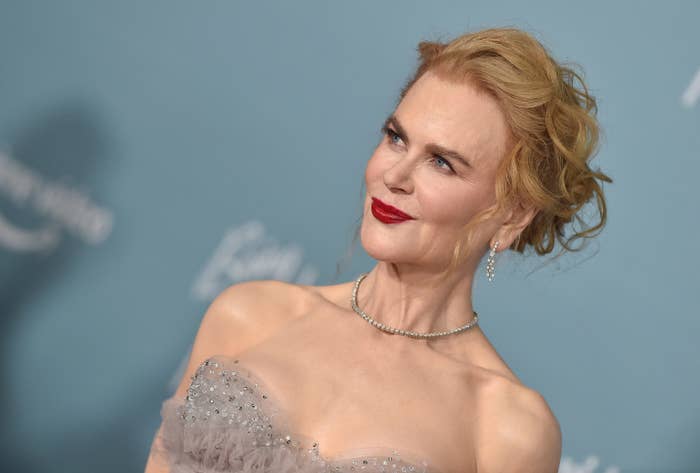 "There's a consensus in the industry that as a female actor, at about 40, you're done," Nicole shared in a new interview with Dujour for the magazine's latest cover story, where she also discussed embodying Lucille Ball in Aaron Sorkin's biopic Being the Ricardos.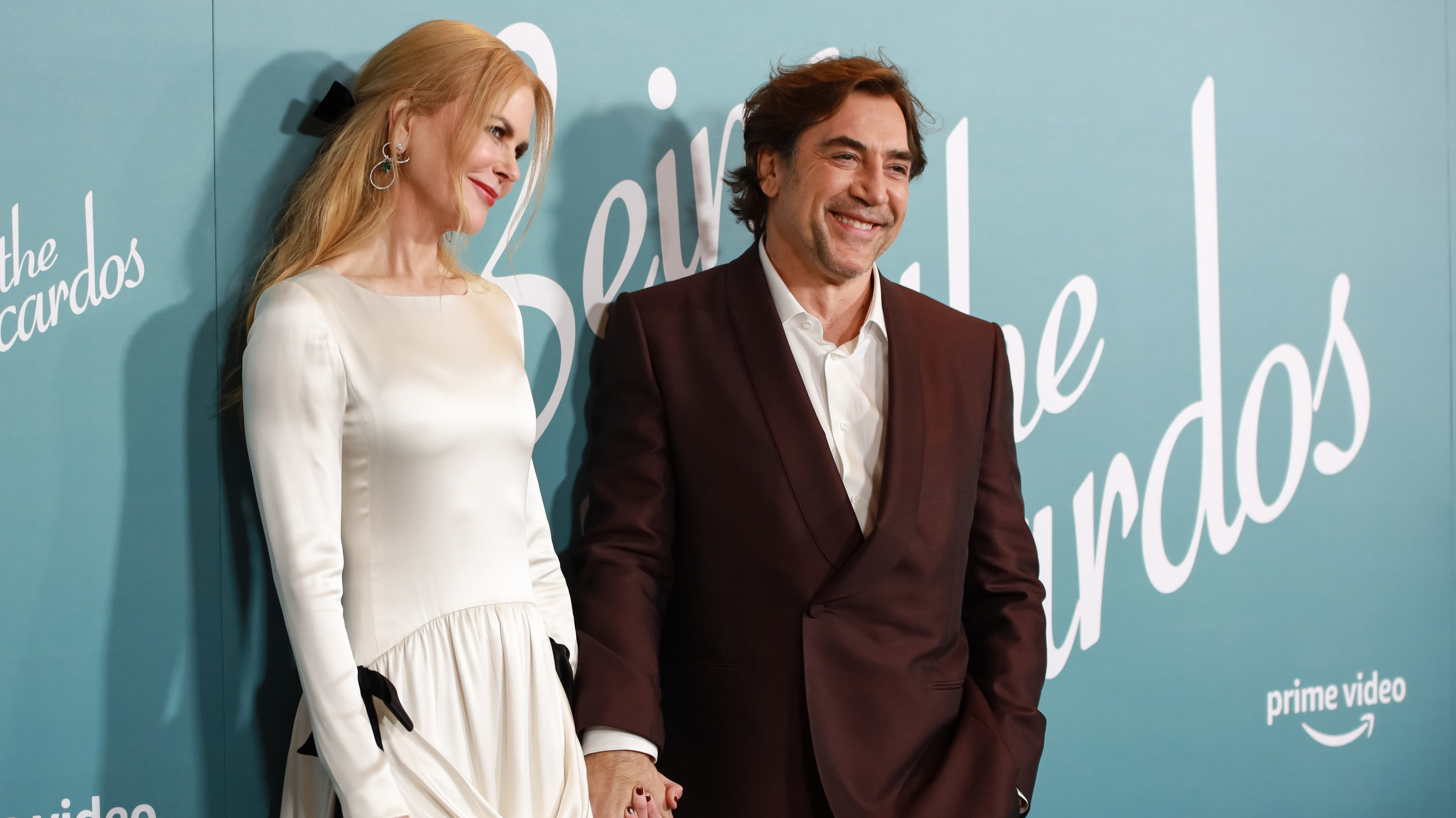 "I never sat in a chair and heard someone say, 'You're past your due date,'" she noted. "But I've had times where you're turned down and the door is shut on you. It's definitely changing and moving."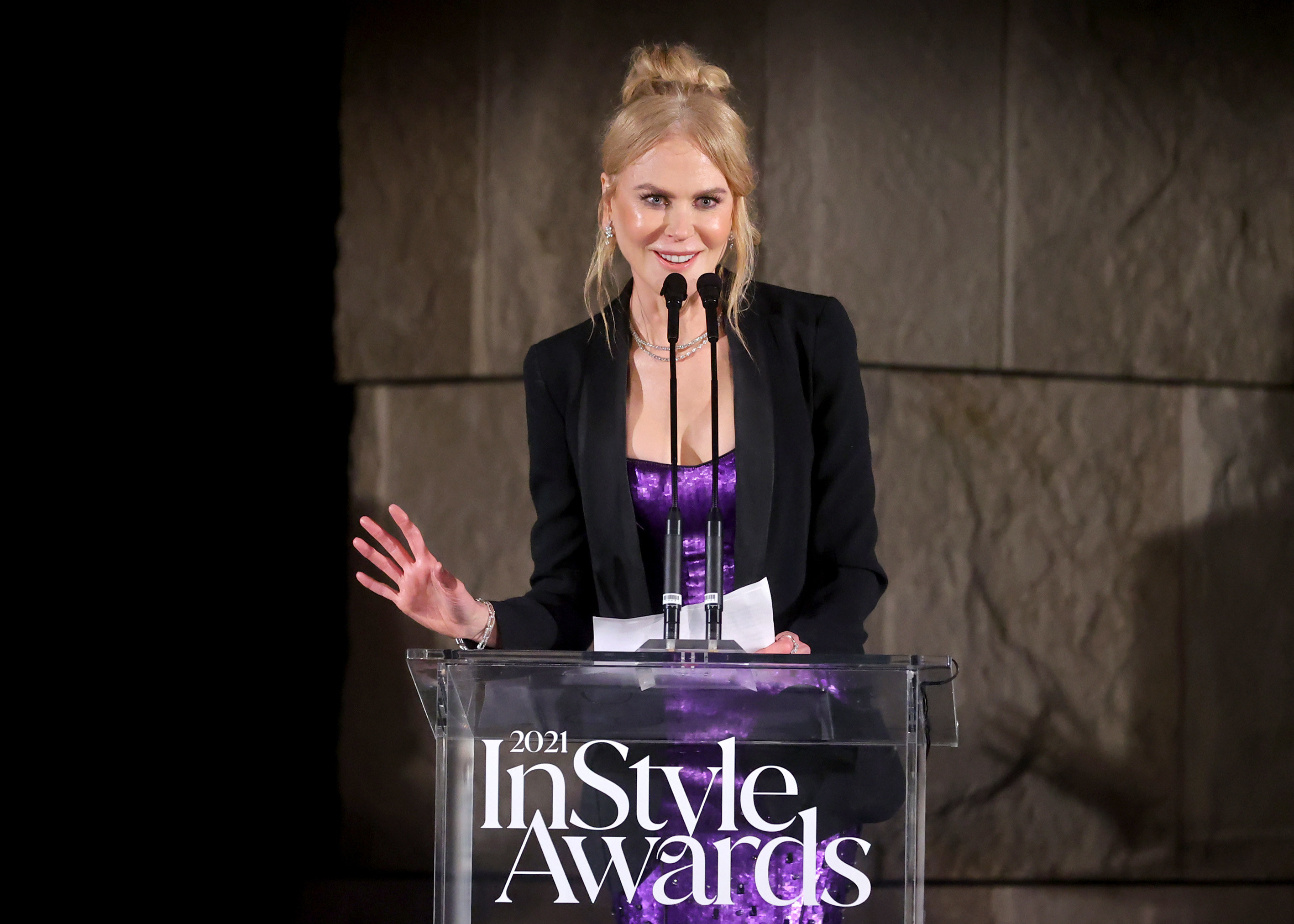 Nicole recently spoke about experiencing sexism and ageism in an appearance on The Today Show, where she explained that Lucille's confrontations with the same prejudices — as depicted in Being the Ricardos — helped her connect to the comedian while preparing to play her.
"There's a scene in [Being the Ricardos] where they say, 'You're 39, and that's it. It's kind of over for you,'" she said. "I know that feeling. I sort of had that."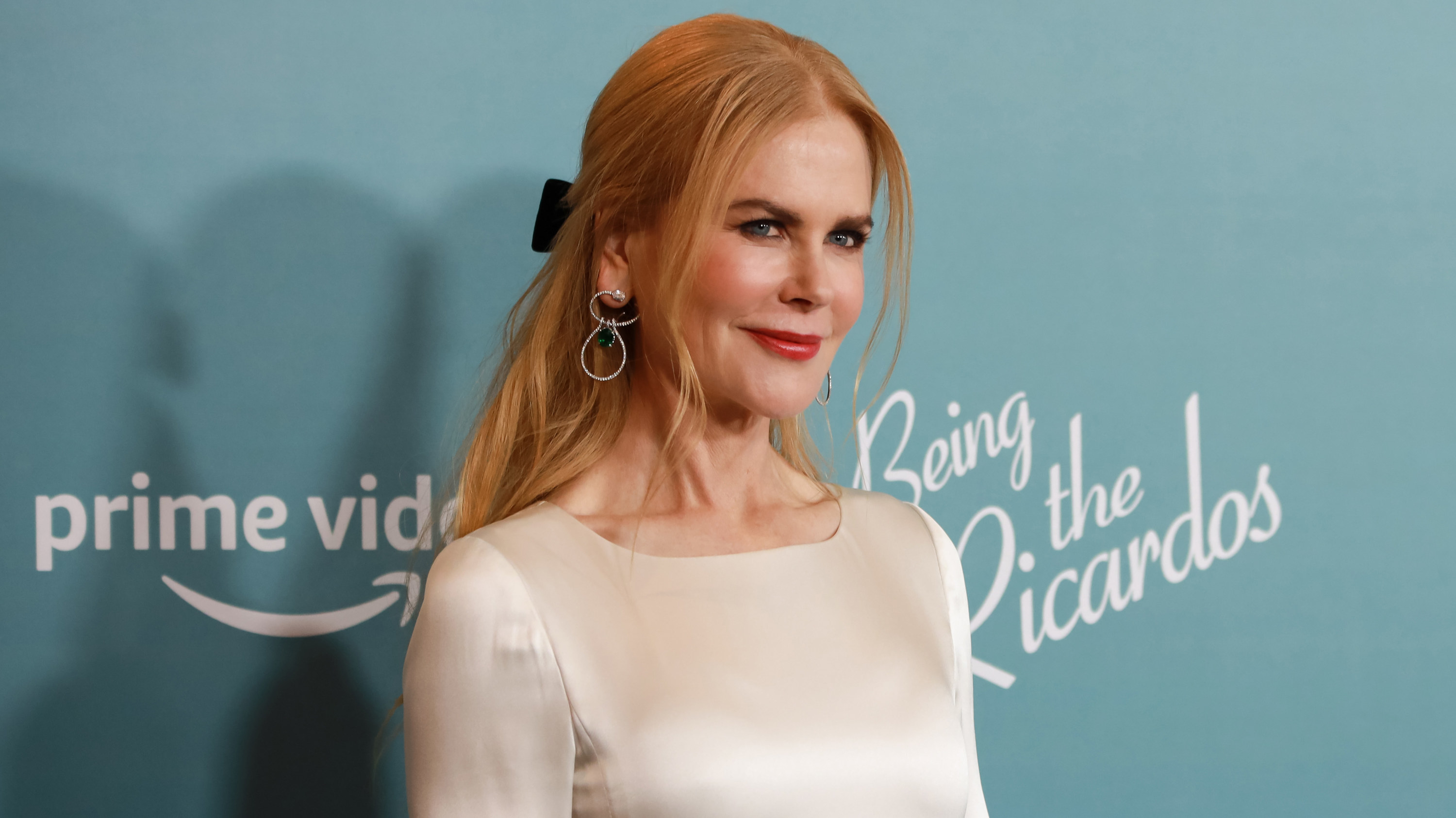 "And it was like, OK. Where television suddenly opened a door for her, it opened a door for me," Nicole continued. "Around the same age, I was like, 'Gosh, that's kind of — I know that feeling really deeply.'"