In case you haven't heard, Warner Bros. has an upcoming film called Judas and the Black Messiah. Set in 1968 and based on a true story, it follows charismatic activist and chairman of the Illinois chapter of the Black Panther Party Fred Hampton and his eventual betrayal by FBI informant William O'Neal.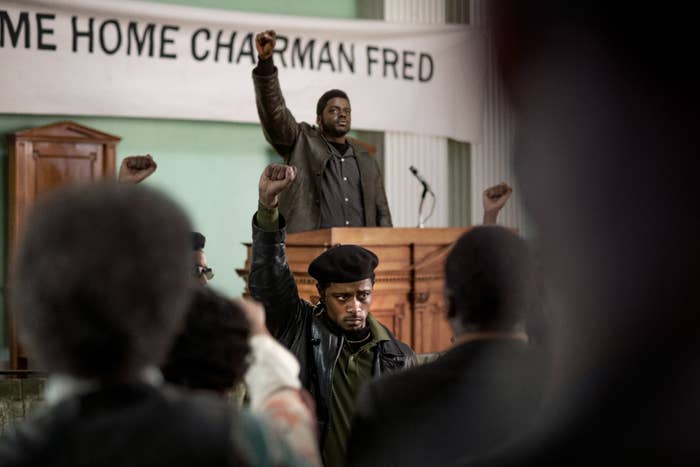 The film stars Oscar nominee Daniel Kaluuya as Fred Hampton...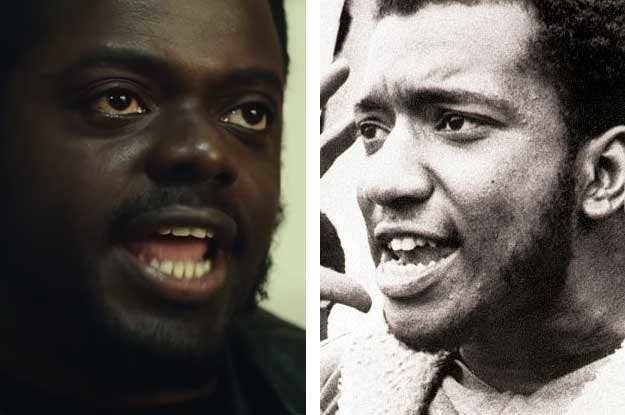 ...and Lakeith Stanfield as William O'Neal.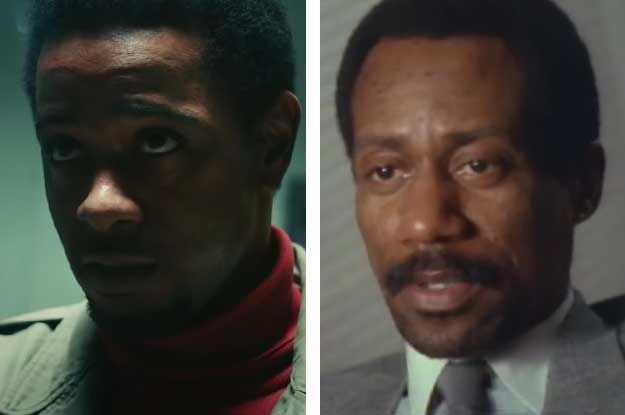 It's also being produced by prolific Black Panther helmer Ryan Coogler. ~NBD~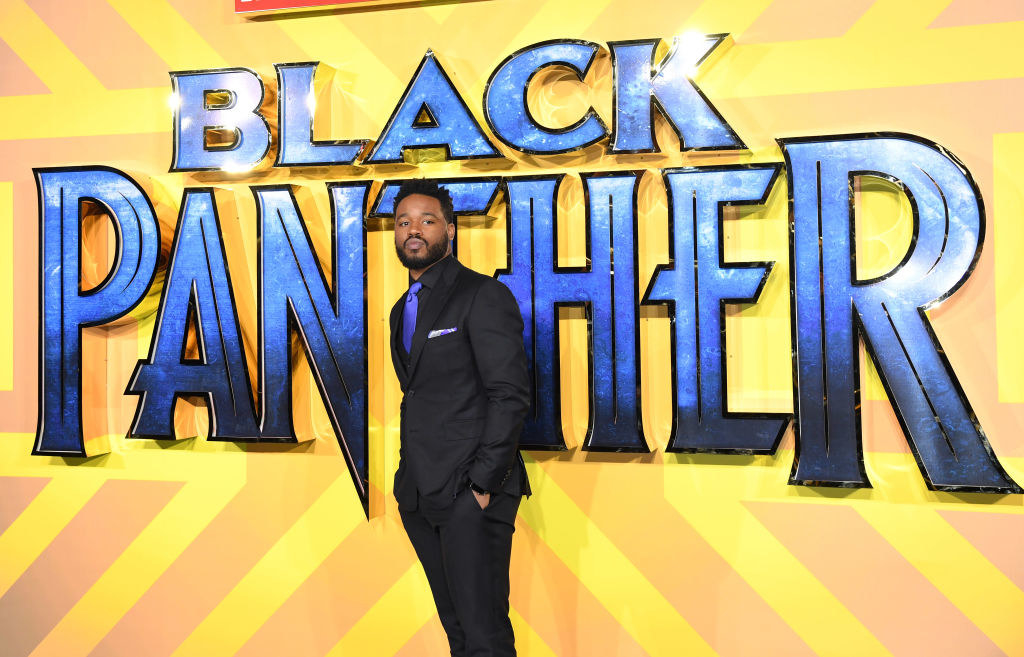 Speaking at a press event, Coogler explained that his friendship with the film's director, Shaka King, actually goes all the way back to the 2013 Sundance Film Festival. He also talked about how this eventually led to his involvement with the project:
Shaka King was at the Sundance Film Festival with me at the same time as I was there with Fruitvale Station. We were a couple of the few black people there with our films in the program, so we became fast friends. The first time he told me about this project, my wife [Zinzi Evans] and I were in New York spending time with King and his family. I didn't know who William O'Neal was or his story, and when he pitched the project to me, I was just kind of blown away. Chairman Fred Hampton is someone whose lifework, and the story of his assassination, has been relevant since the day it happened, and only continues to become more relevant with context.
And audiences seem hyped about what's to come from King's studio directorial debut:
There's no specific release date for Judas and the Black Messiah yet, but according to the trailer, it'll drop sometime later this year (and only in theaters)...so stay tuned!