Thinkstock

Thinkstock

Thinkstock

White Rock / Via amazon.com

Sprite / Via amazon.com

Coca-Cola / Via amazon.com

Thinkstock

Thinkstock

Thinkstock
We Know Which Booze Is Your Favorite
You exude an old-school kind of vibe with a touch of creativity. You enjoy the finer things in life and people often gravitate towards your warm, relaxed personality.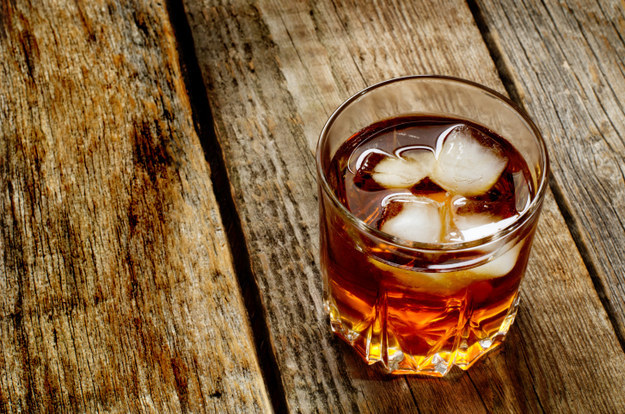 You're honestly here to have a good time and don't care who knows it. You are down for whatever comes your way and often think that life shouldn't be as complicated as people make it out to be.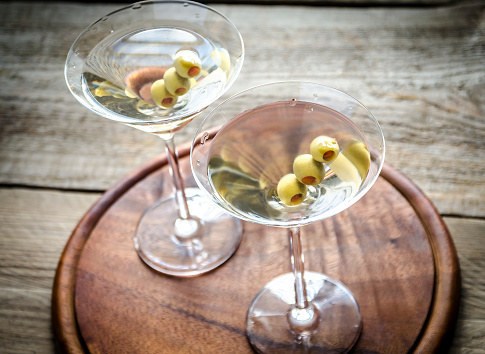 You lighten the mood wherever you drunkenly wander and are no doubt the wildest person in your friend group. Your down to earth persona means you're the kind of person everyone wants to be around, until things get messy.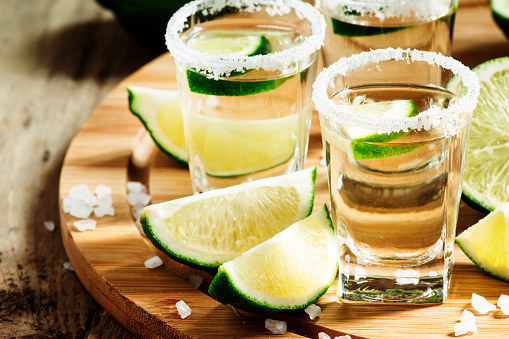 You are a one-of-a-kind person who enjoys dancing to the beat of their own drum. People often see you as a paradox, but there's no problem with wanting to have both a wild and chill time. Keep doing you!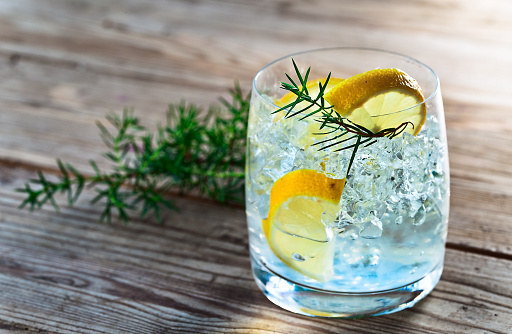 You are the epitome of relaxation and class. You are happiest when you are alone or with small groups of people and will make that known when things get too wild and messy for you.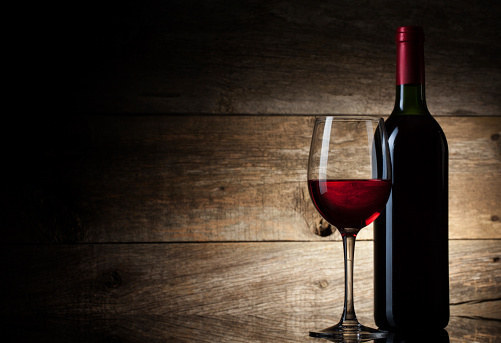 You are happiest when you are taking it easy and kicking back with some of your closest friends. You live a no frills kind of life and often seek serenity in even the most chaotic of places.