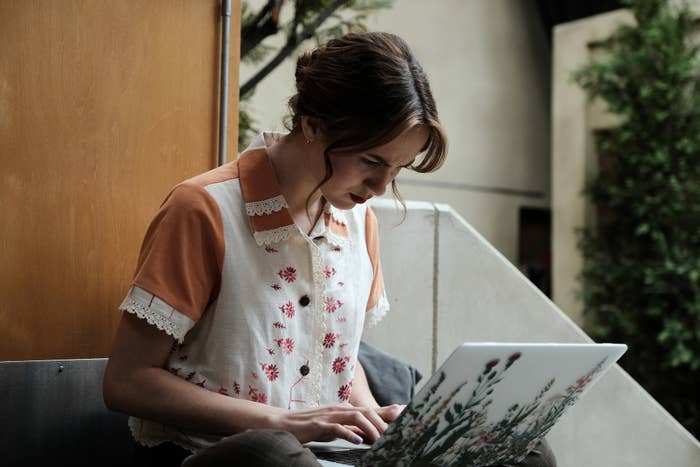 1.
Tokelahoma!
It's not, like, a play you read. 
2.
This Is 17
Judd Apatow produces. 
3.
Standby Pee
A poignant metaphor for Lexi's topsy-turvy friendship with Rue. (And she did say the play was just like Stand By Me!)
5.
Synecdoche; Rue York
The solipsistic meta-text Lexi deserves.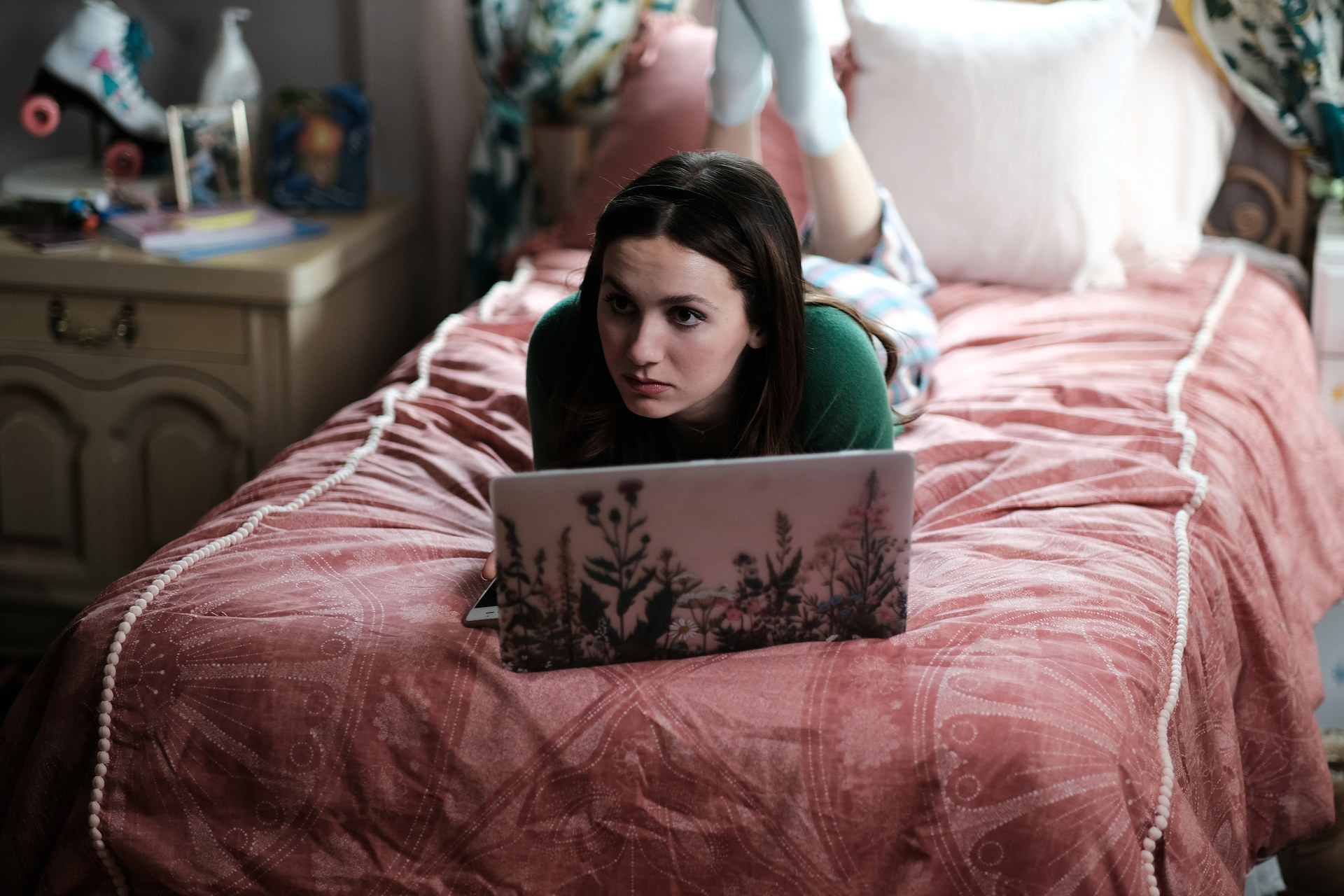 6.
Peen of Admissions
A plot: Euphoria seniors struggling to get into college. B plot: Cal Jacobs admitting to his secret life while his member hangs out of pants.
7.
This Is Our Rueth
Starring Tavi Gevinson as a Euphoria High teacher. 
9.
The Joy of Panting
An ode to Lexi's favorite painter-turned-TV personality — as well as bathroom sex.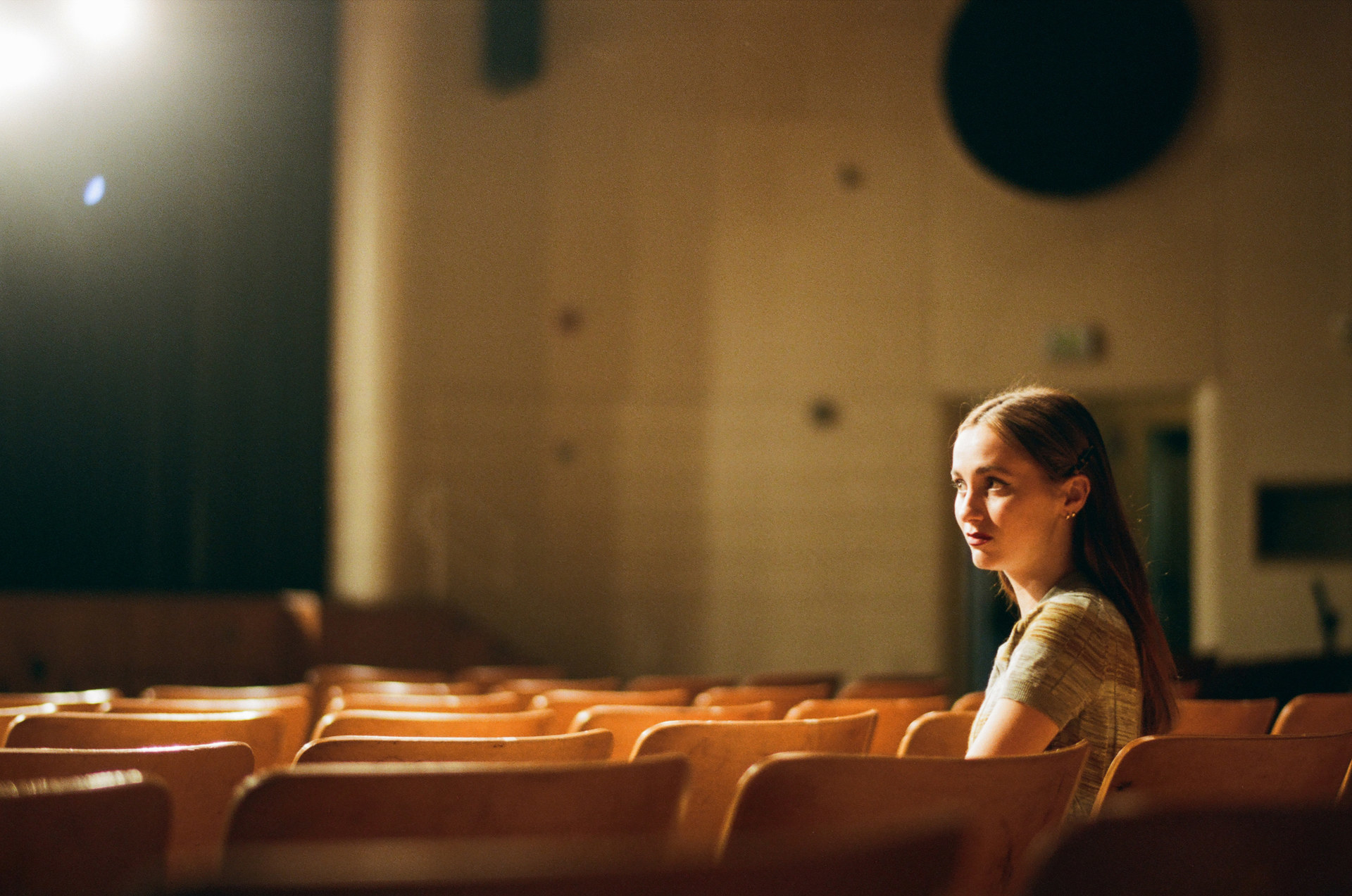 11.
Euphoria: The Ruesical
McKay vanishes in the second act.
12.
"High" School Musical
This is the start of something new. It feels so right with a neon hue! 
13.
Too Little, Too Nate
But he knows all the right things to say.

14.
Sisterhood of the Traveling Two-Piece Set
Bitch, you're my soulmate!

15.
David Byrne's American Ruetopia
I feel numb, born with a weak heart. Guess I must be having fun!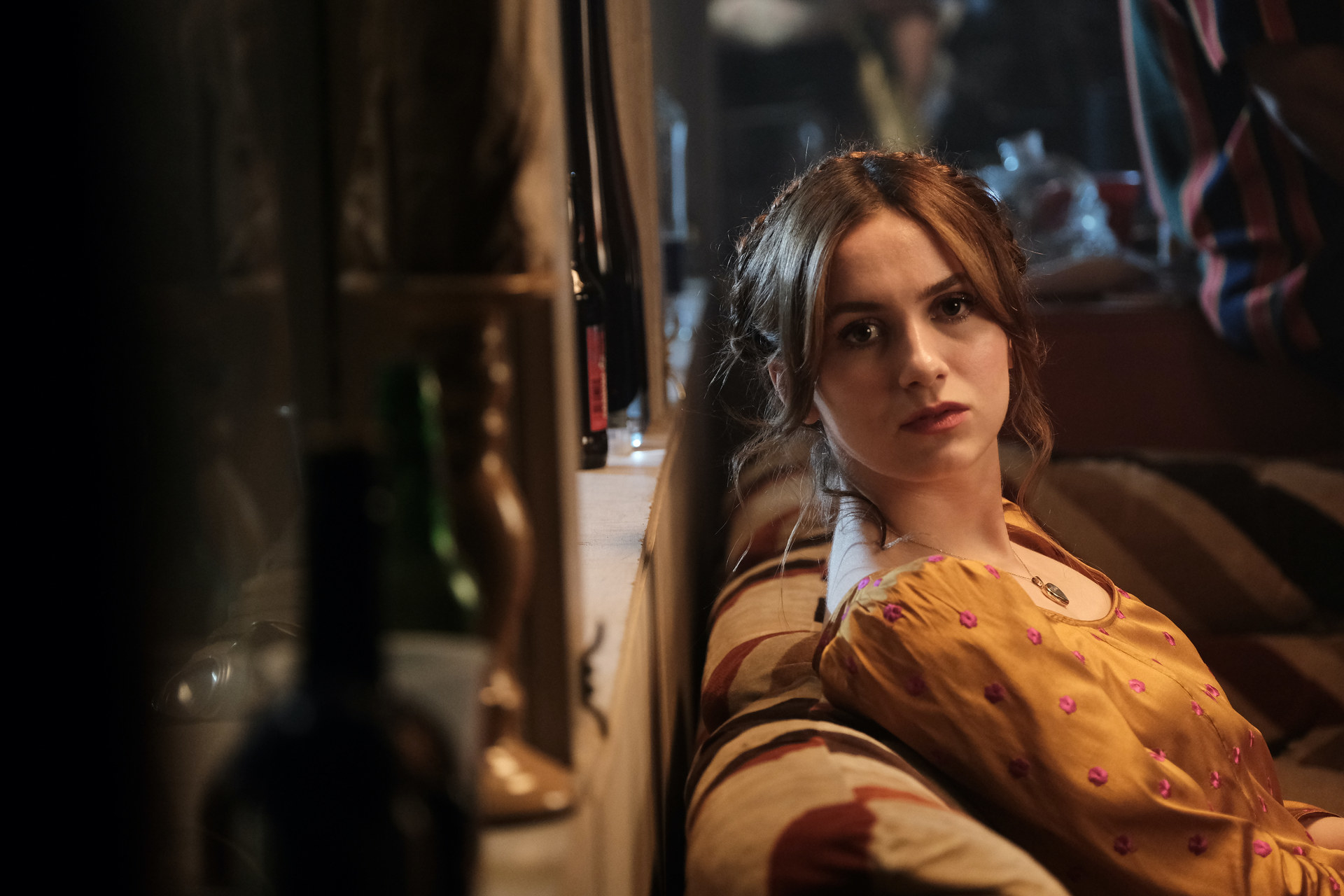 16.
Ruene
It has a seven-minute run time. :(
17.
Dick, Dick... Boom!
Lin-Manuel Miranda isn't the only one making his directorial debut with this source material.
18.
Bye Bye ShyGuy
Guess Maddy will always ca-a-a-a-are!

19.
Nateline
Remember Tyler from Season 1? Lexi investigates.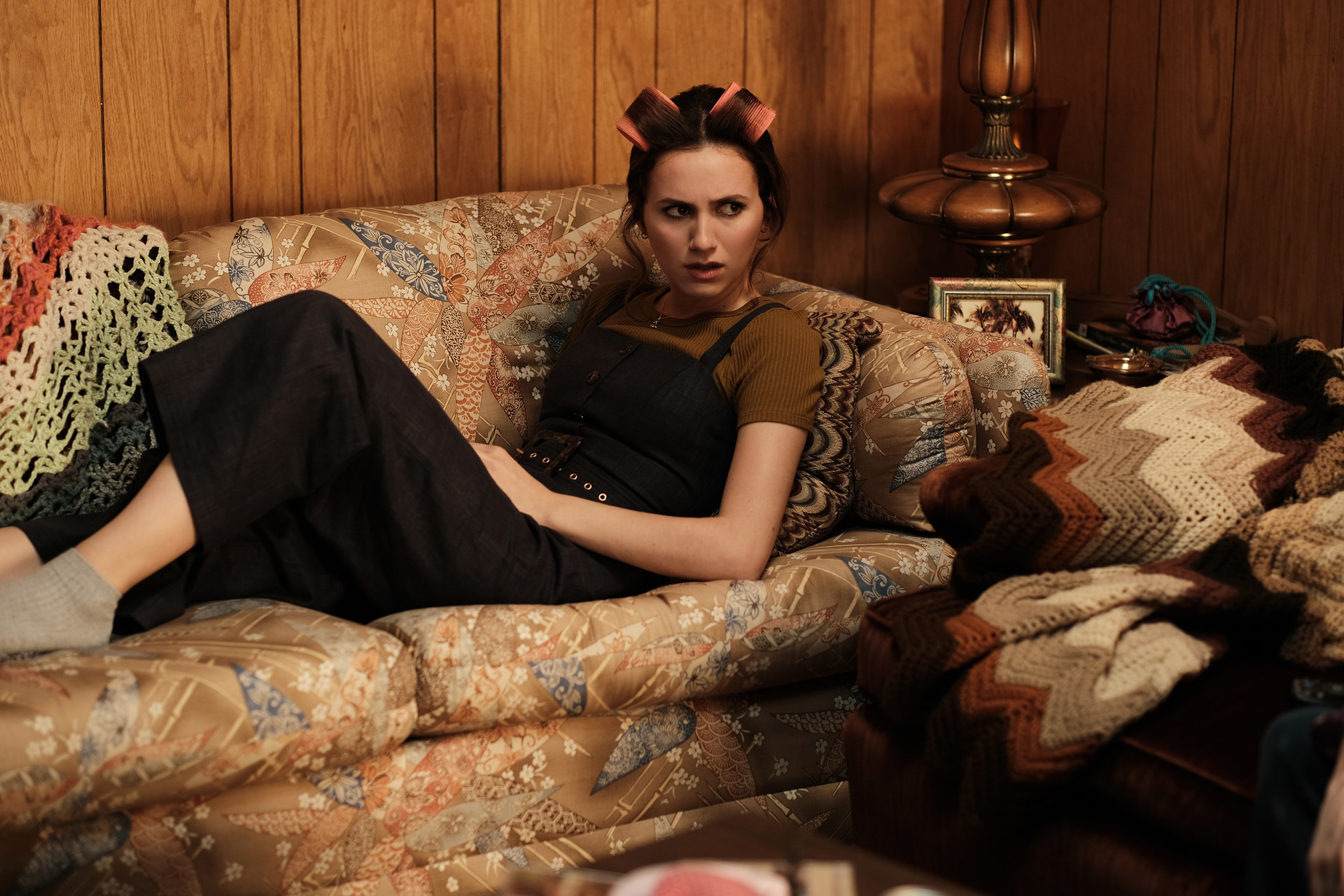 21.
Love Trumps Nate
Lock him up!
22.
Rue Paul's Drug Race
If you can't love yourself, how in the hell are you gonna love somebody else?

23.
Ruetiful: The Carole King Musical
"We gotta get out of this place," Rue croons to Jules. 
24.
Kats
Harry Styles and Louis Tomlinson play romantically entangled Jellicles. 
25.
First Rueformed
Pepto Bismol and whiskey provided as refreshments.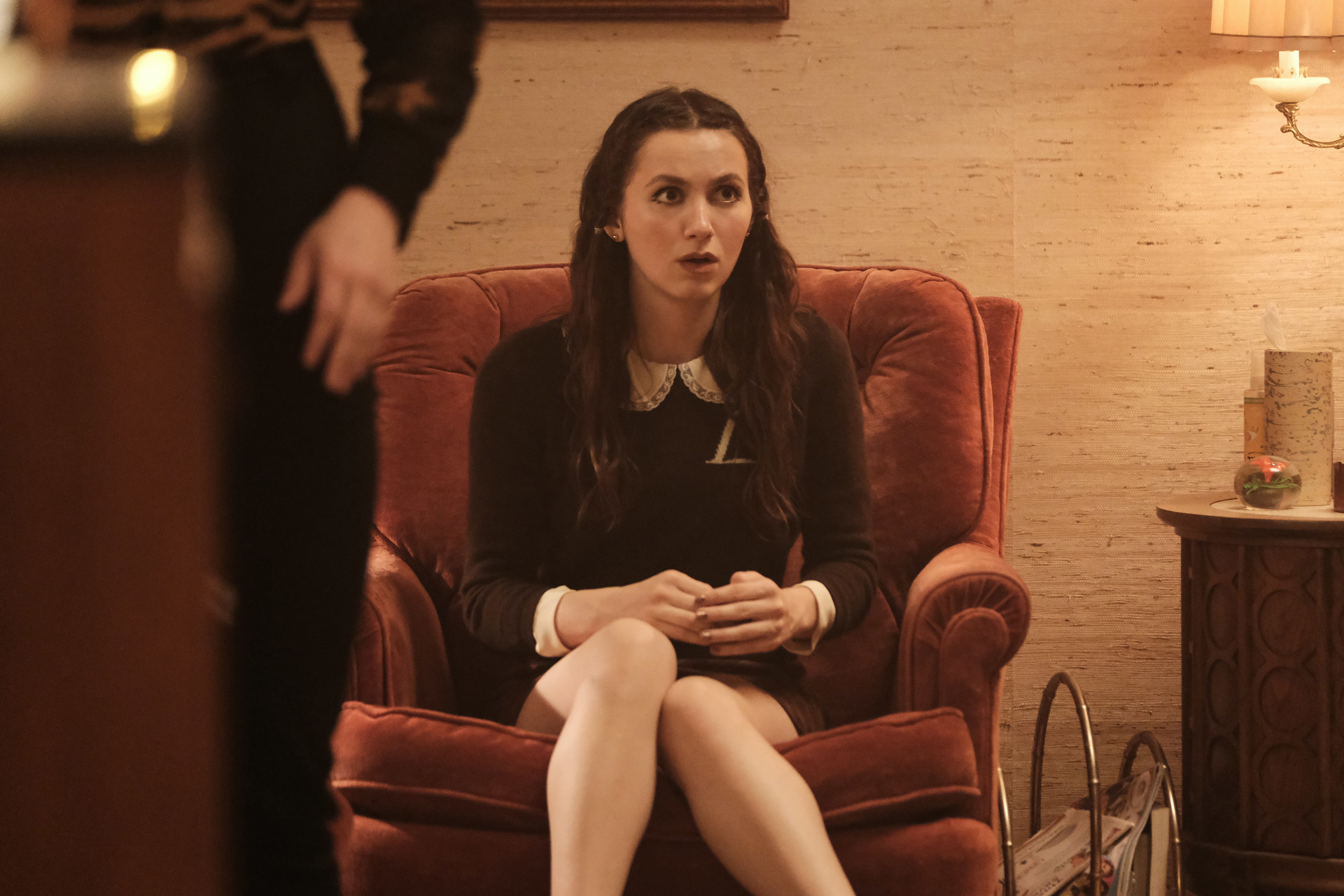 26.
Waiting for Fezco
A slightly more literal spin on the Beckett classic.
28.
Those Who Leave and Those Who Slay
The quintessential "growing up and growing apart" story, but yassified.
29.
Girls Trip
Lexi gets sued for copyright infringement. 
30.
Richard Jules
Literally no connection to the plot. Just havin a good time. 
Stream Euphoria now for $9.99 (with ads) or $14.99 (ad-free). Not so sure about a big commitment to a new streaming service? You can try out HBO Max free for one week (for new subscribers only).
We hope you love the shows and movies we recommend! Just so you know, BuzzFeed may collect a share of revenue or other compensation from the links on this page. Oh and FYI: Platform, prices, and other availability details are accurate as of time of posting.