It's safe to say that I — along with almost 14 million other viewers — am hooked on the dark and provocative HBO drama Euphoria. Every Sunday night I eagerly tune in to see what will happen next with Rue and the crew.
After almost three years since the first season premiered, our prayers were answered when Euphoria returned for Season 2 last month. As expected, this season does 👏🏼 not 👏🏼 disappoint 👏🏼 and basically after every episode airs, social media goes into a frenzy dissecting each scene and every character's storyline — including the now-infamous 4 a.m. skincare routine done by Cassie Howard.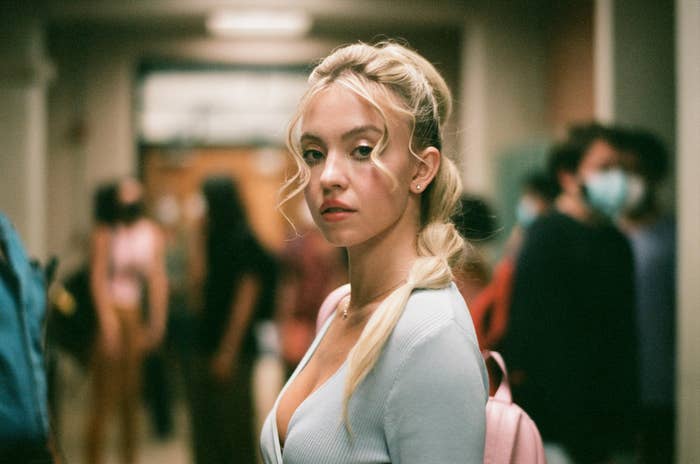 Since the episode aired, Cassie's 4 a.m. routine has been all over TikTok, with people doing their own version of it. Of course, I decided to try out Cassie's early morning beauty routine myself.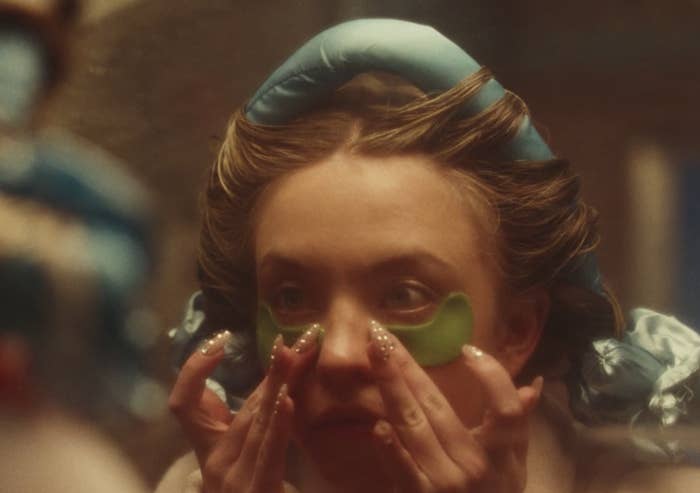 Before trying it out though, I asked Dr. Diane Madfes, MD, FAAD, a New York-based dermatologist, whether Cassie's lengthy routine is actually beneficial for the skin.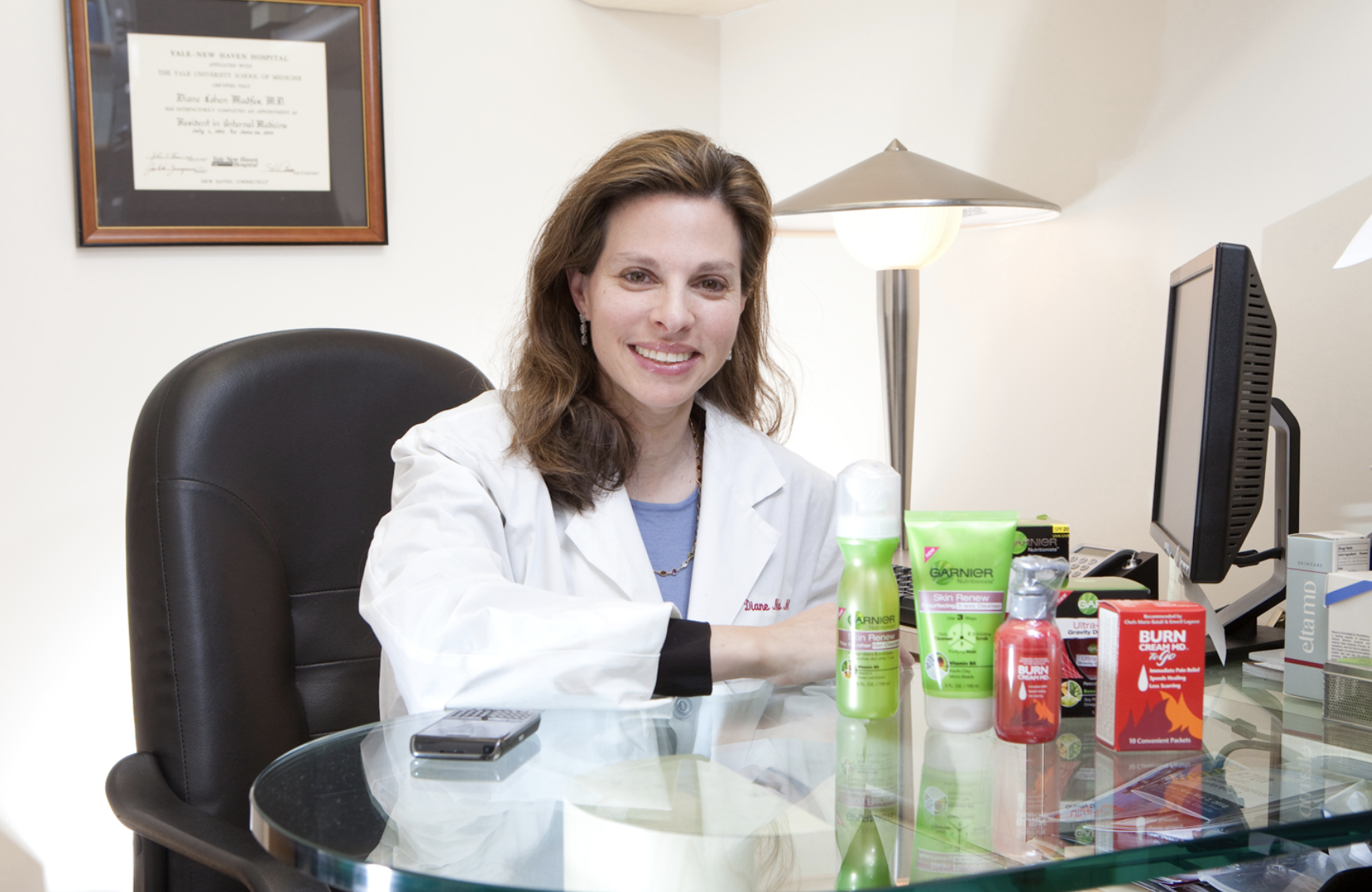 STEP #1: Wake up startled to a loud 4 a.m. alarm.
STEP #2: I tried my best to avoid falling asleep in the shower as I washed my hair, and exfoliated and shaved my legs.
STEP #3: I put my robe on, wrapped my hair around heatless hair-curling ribbons, and stuck on under eye patches.
STEP #4: I depuffed my face and sculpted my jawline by using an ice roller.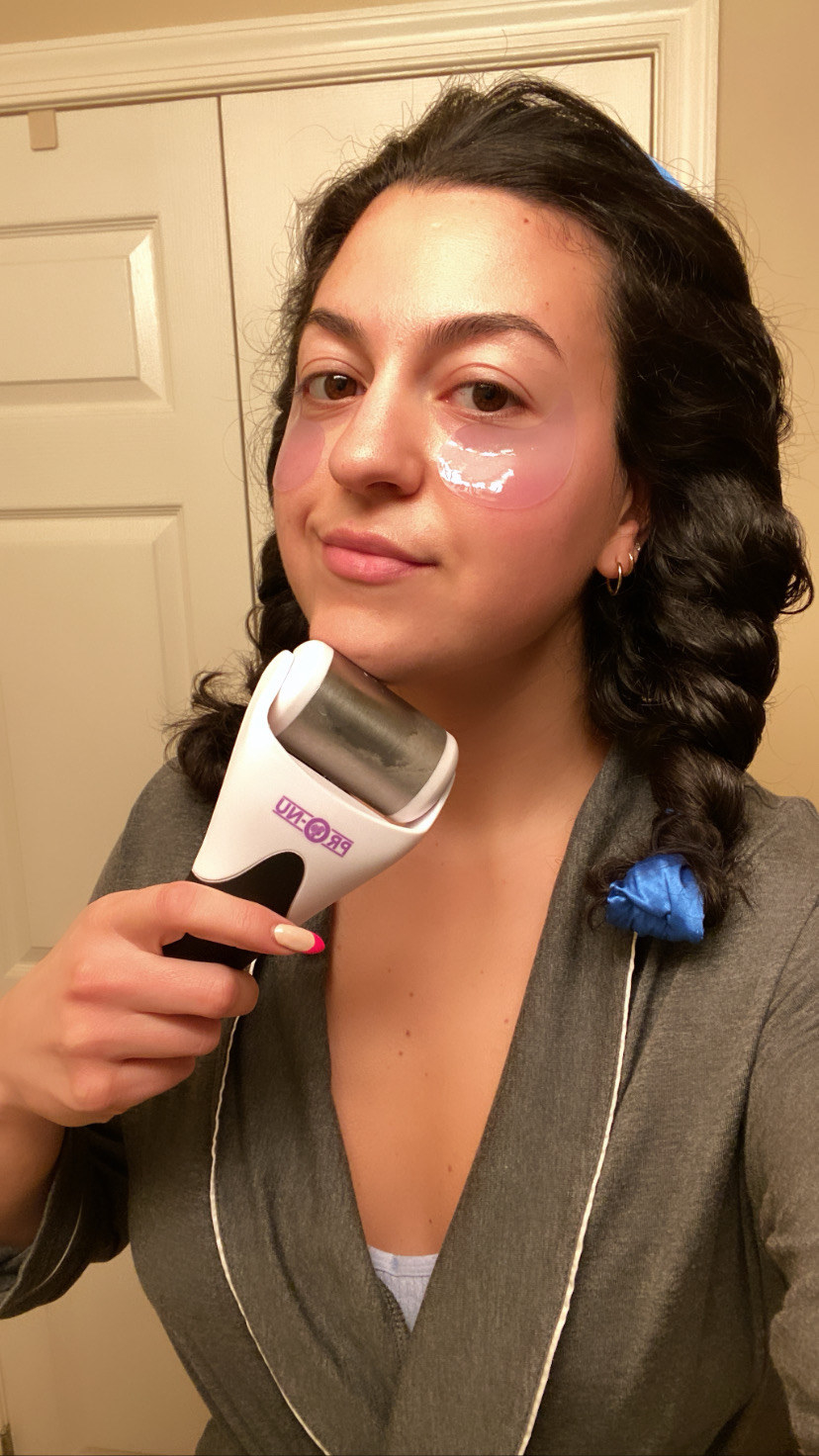 STEP #5: I used a fancy-looking gold massager on my face.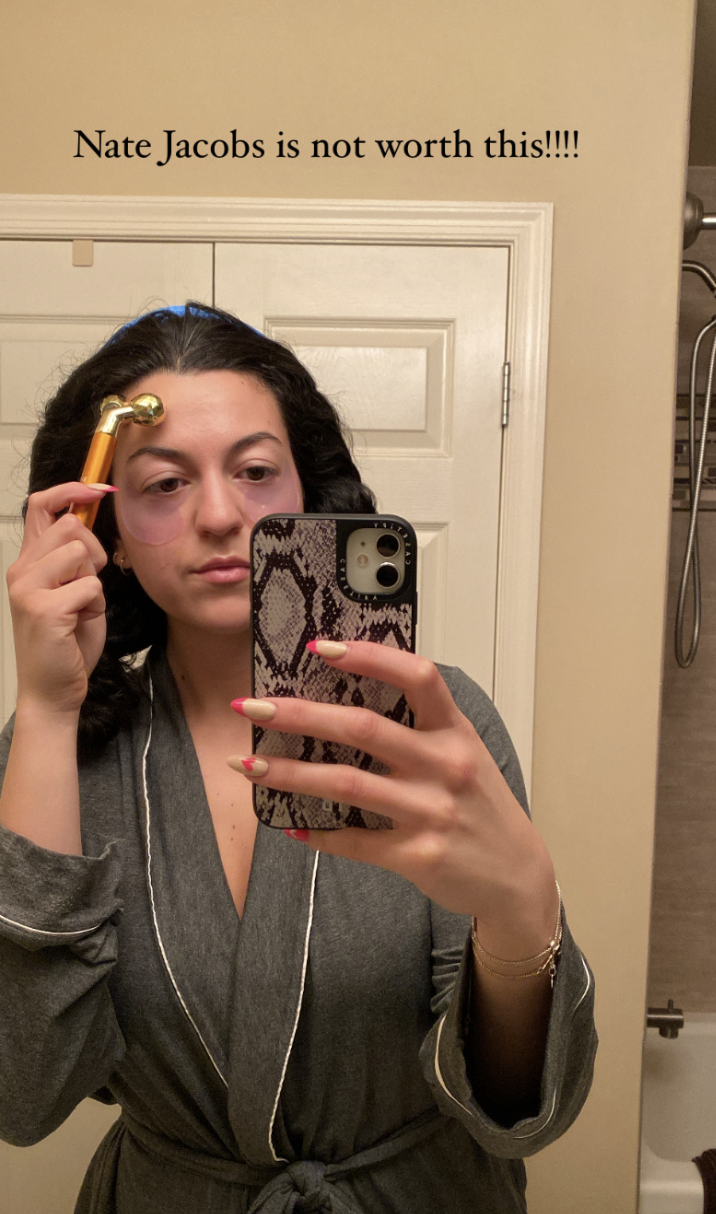 STEP #6: I then attempted to massage my décollage area with the same fancy gold massager.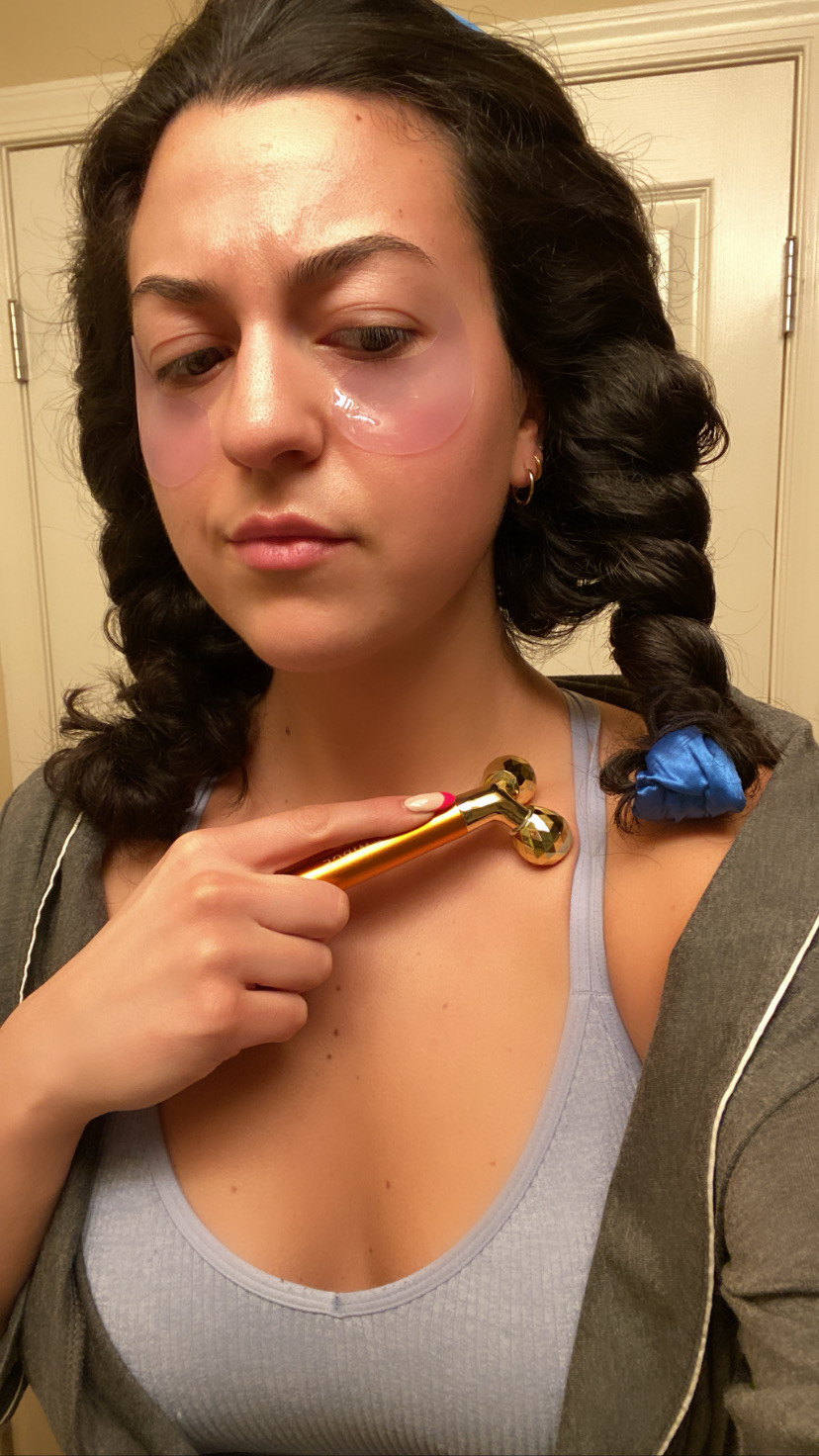 STEP #7: The massaging didn't stop there. I then used a small t-shaped massager tool on my forehead.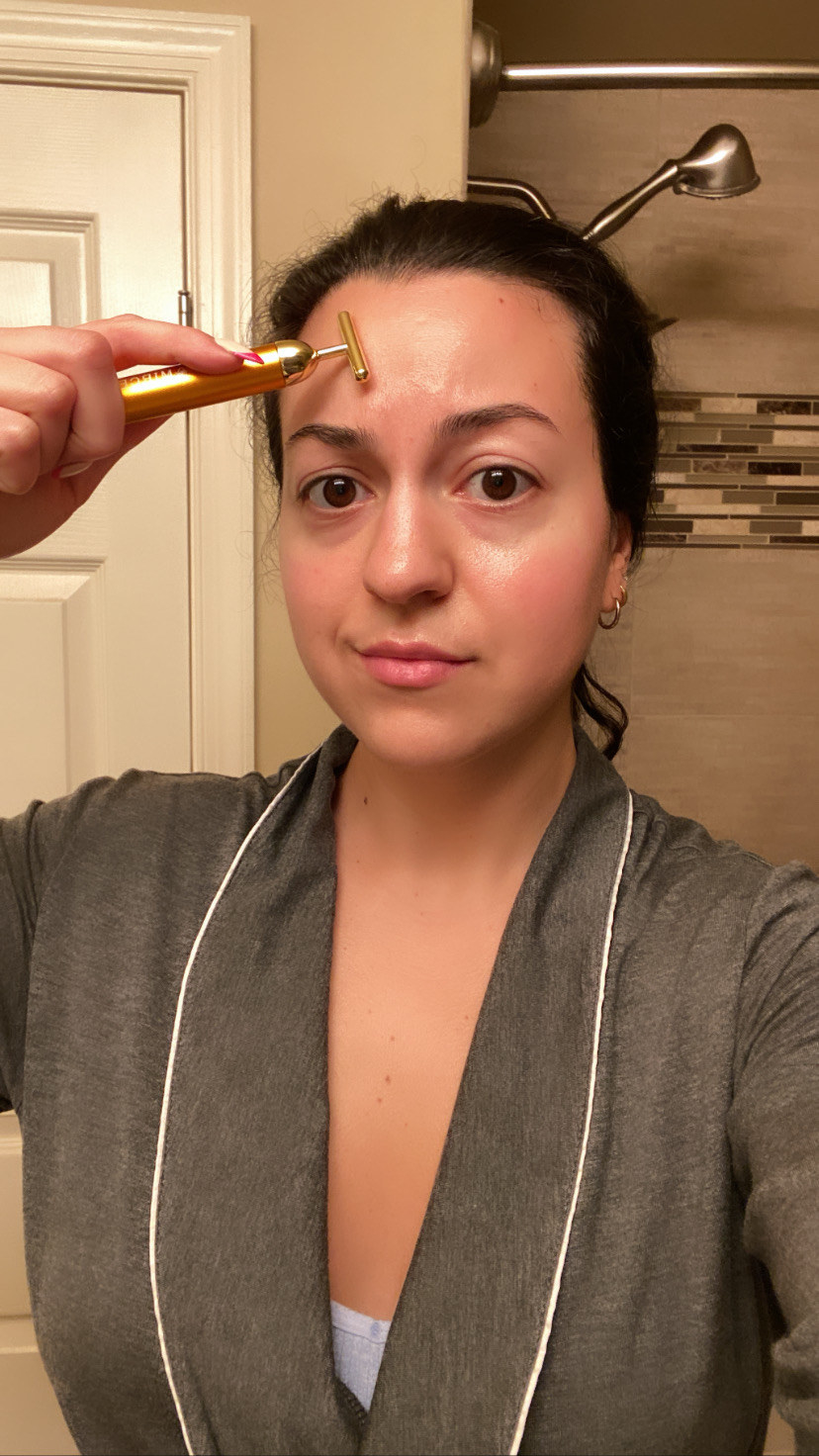 STEP #8: I used a gua sha along the neck.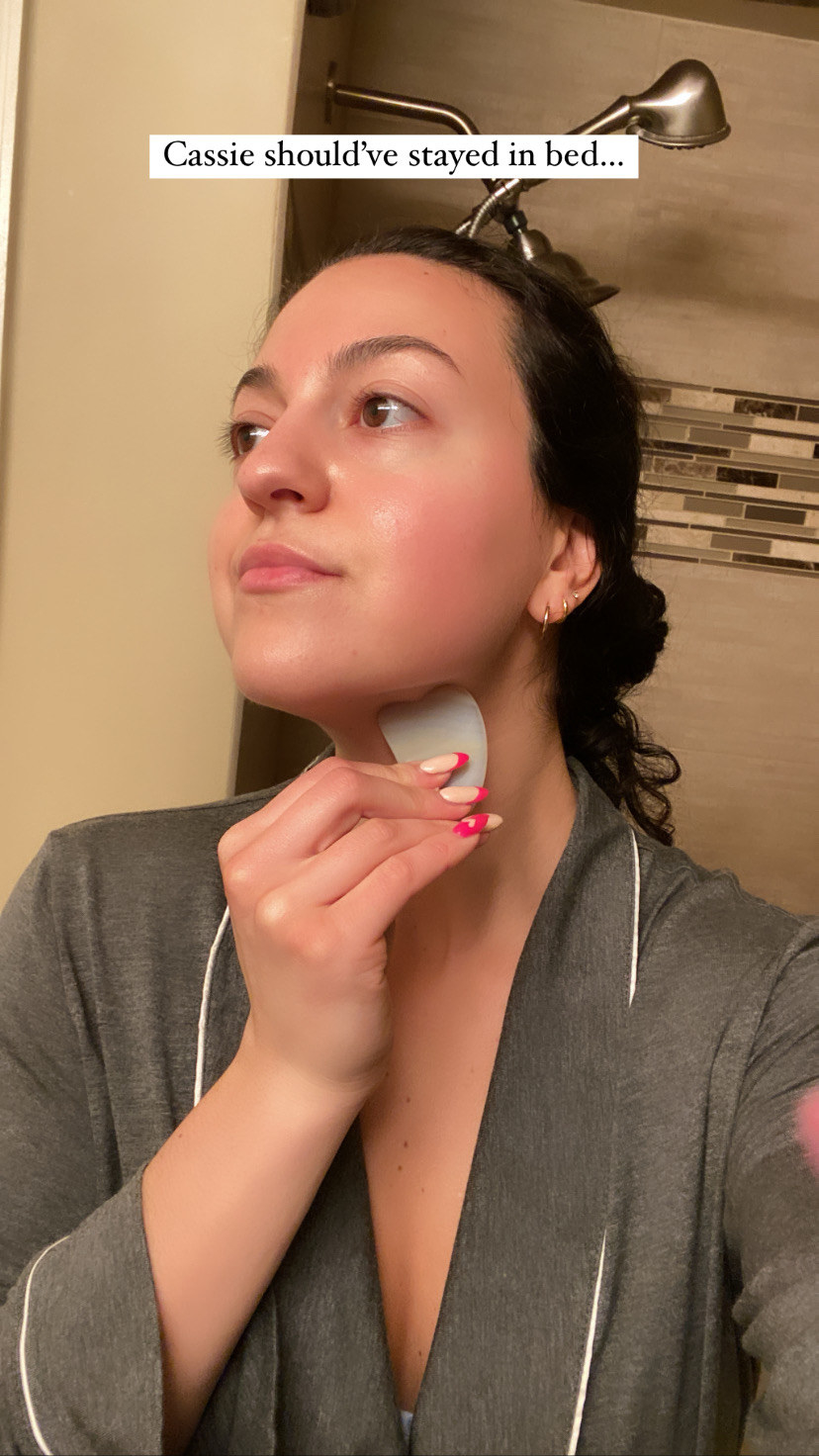 STEP #9: I slapped on a freezing cold face mask.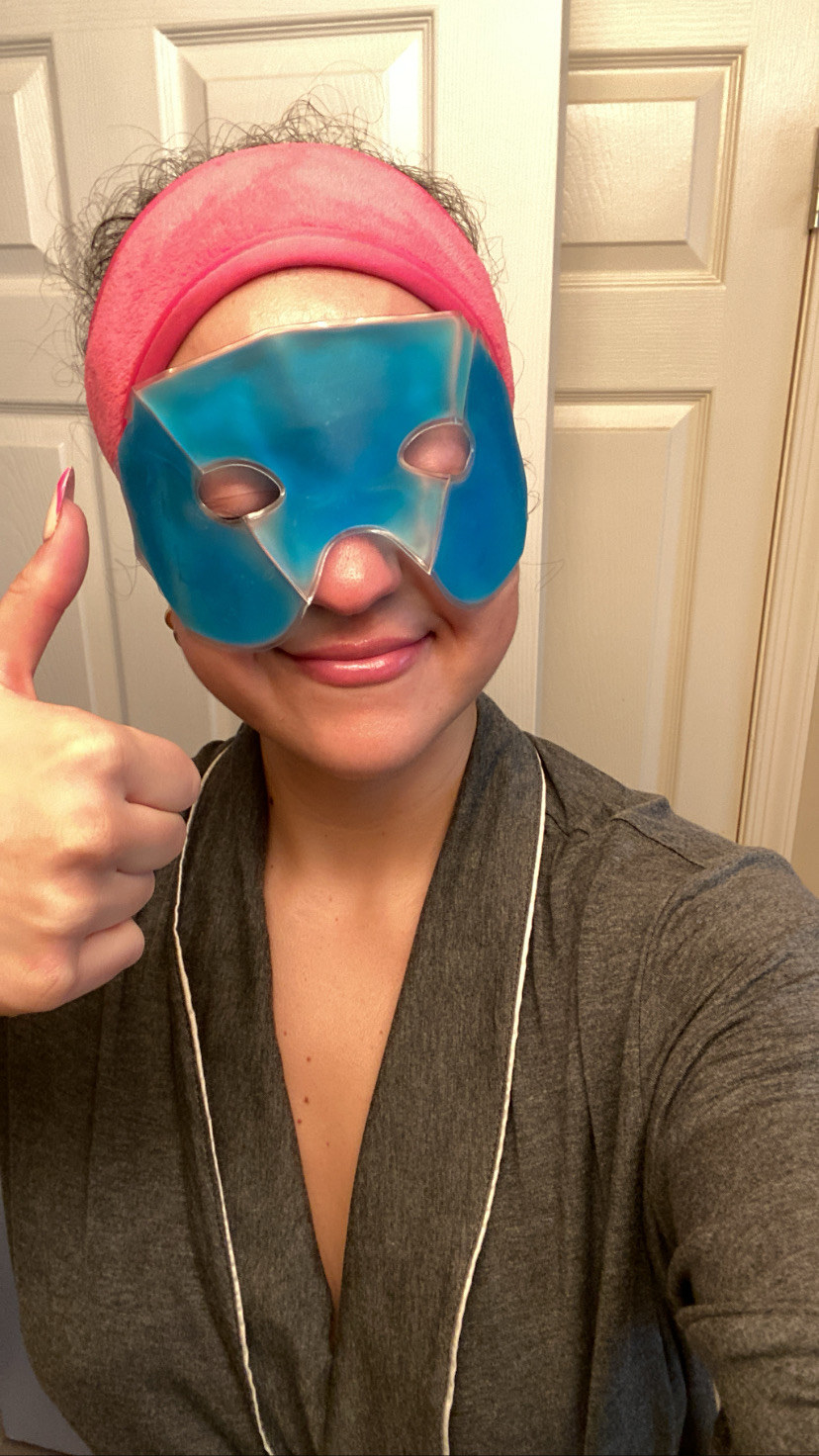 STEP #10: I vigorously applied body lotion all over.
In this episode, Rue (played by Zendaya) narrates the scene where she mentions that it took Cassie three hours to get ready for school and those hours included this routine. When I was done applying the body lotion, the clock read 5:20 a.m. So I assume the rest of the time included Cassie applying her makeup, picking out an outfit, and finishing her hair. Either way, I was exhausted after 80 minutes of skincare.
"Routines are great but this one in particular is an excessive one and is not worth the time and energy," said Dr. Madfes.
"Skincare should be fun and unfortunately Cassie has made it into a chore. She goes a little overboard with all of her steps and the benefit to sleeping later outweighs half her steps," she said.

Although this routine was very extensive and some of the steps and products were not necessary, there is something to say about waking up earlier than usual and taking some time for yourself first thing in the morning. If you're looking to do a morning self-care routine, just make sure you're doing it for yourself.