Important Debate: Will Smith In "Hitch" Or Ryan Gosling In "Crazy, Stupid, Love"?
Two great rom-coms, but there can only be one winner.
Hitch and Crazy, Stupid, Love have a lot in common. No, it's not just that they seem to be playing on TBS all the time — it's that they're both movies in which a smooth guy takes a not smooth guy under his wing and teaches him how to be better at interacting with women.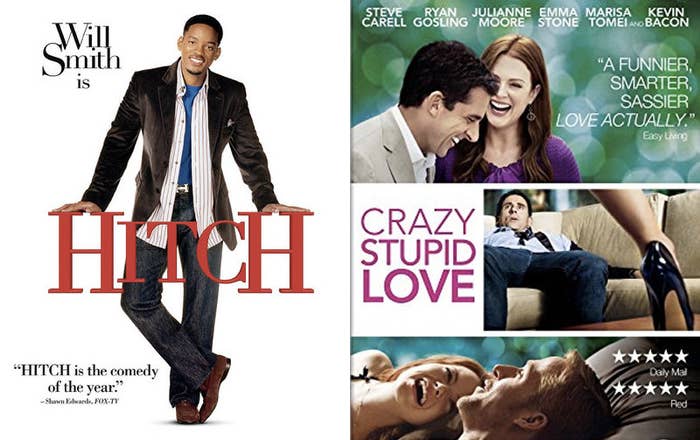 Because of their parallels, people have compared Alex Hitchens (Will Smith) and Jacob Palmer (Ryan Gosling).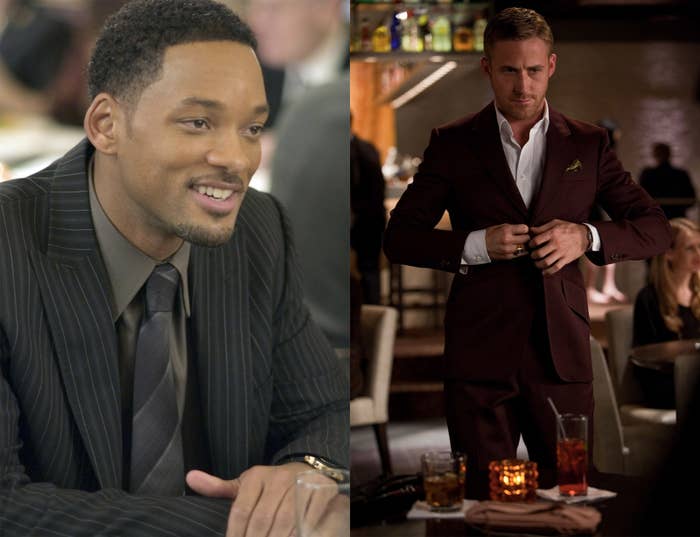 Which one made a better first impression on their love interest?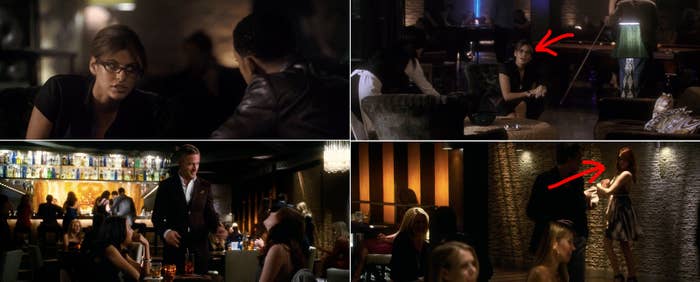 Which one was less creepy when pursuing their romantic interest?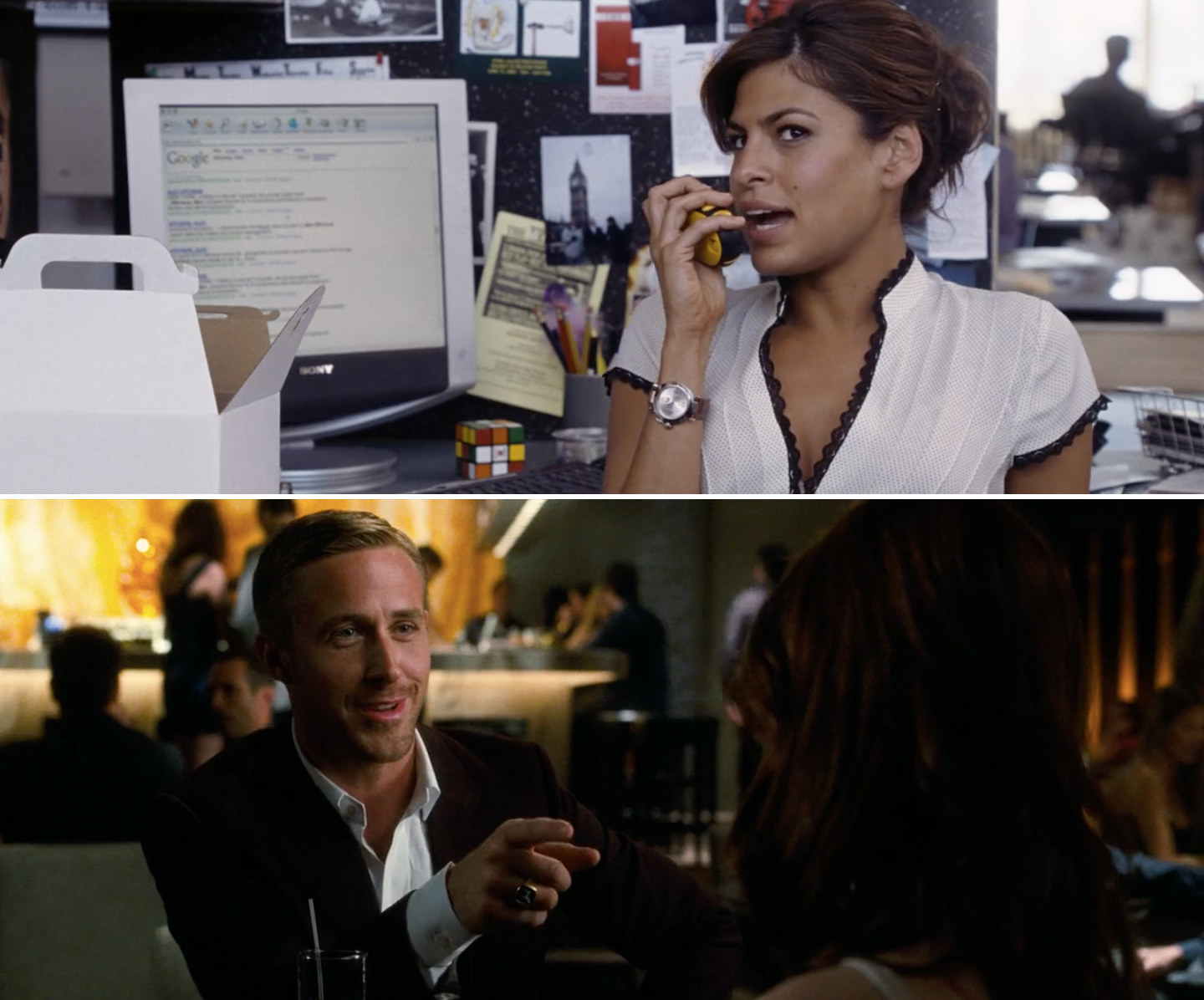 Which one got more results for the person they were guiding?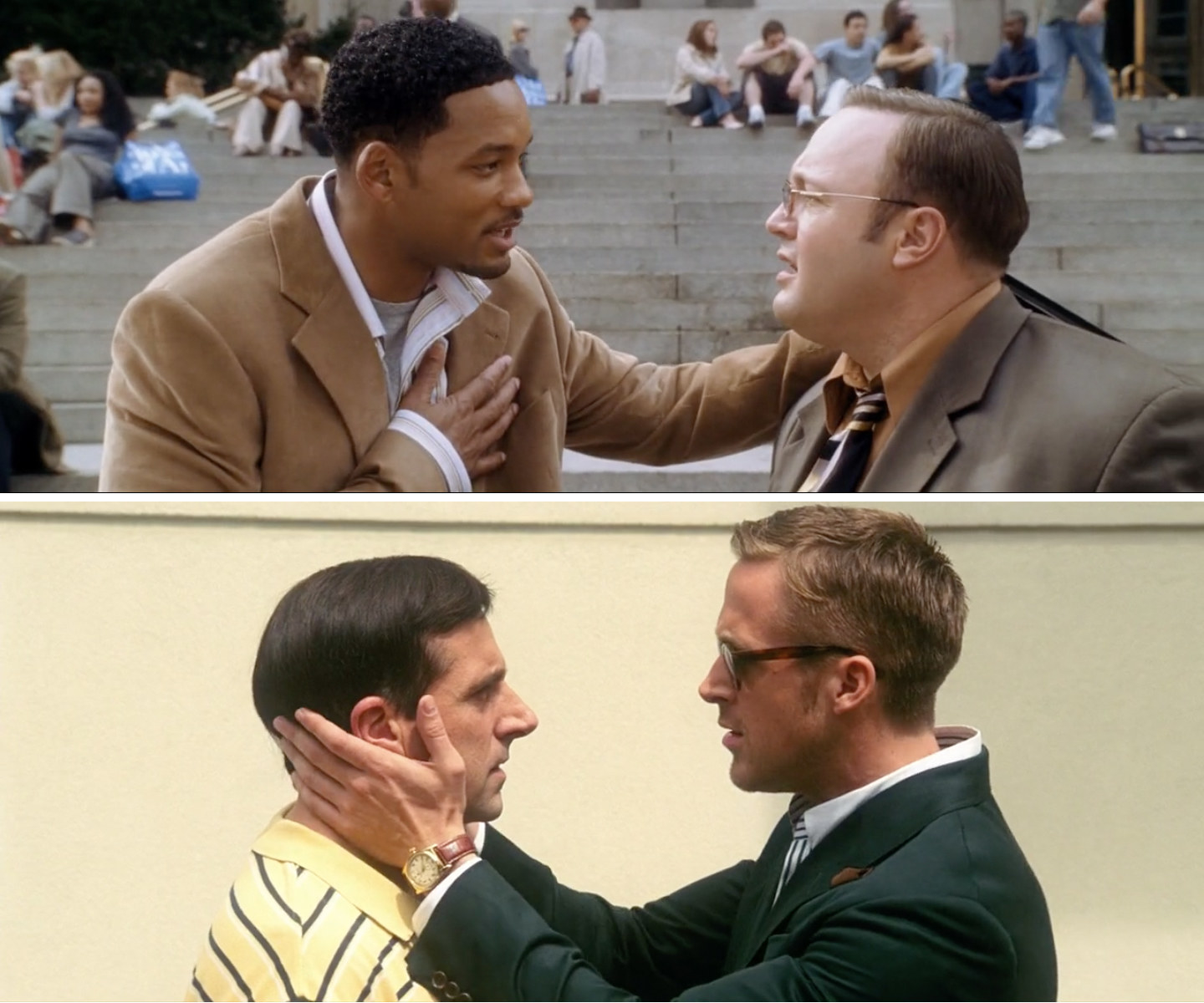 IN CONCLUSION: Jacob and Hitch both had elite game, but Jacob was more of a pickup artist focused on seduction and getting laid, while Hitch strived to create romance and relationships.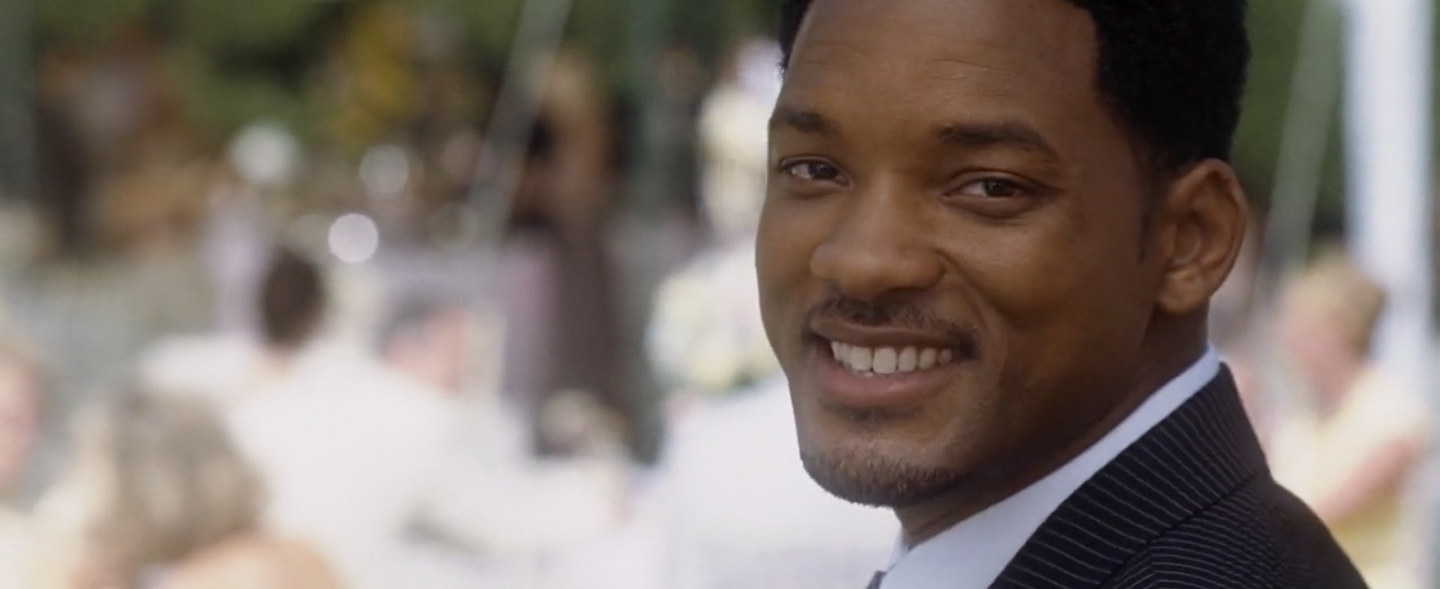 Oops. Something went wrong. Please try again later
Looks like we are having a problem on the server.
WHO HAD BETTER GAME: WILL SMITH IN HITCH OR RYAN GOSLING IN CRAZY, STUPID, LOVE?