If you were alive in the late '90s, there's a good chance you lived and breathed Girl Power thanks to the Spice Girls.
So when Emma Bunton decided to stop by the BuzzFeed office, we knew we had to do one thing: Surprise Spice Girls fans with Baby Spice herself!
We told four mega-fans that they were going to react to old Spice Girls videos...
...but little did they know, Emma was hiding less than two feet away, waiting to surprise the zigazig-ah outta them!
Like any of us would, they all screamed like little Scary Spices when Emma unexpectedly walked out from behind them.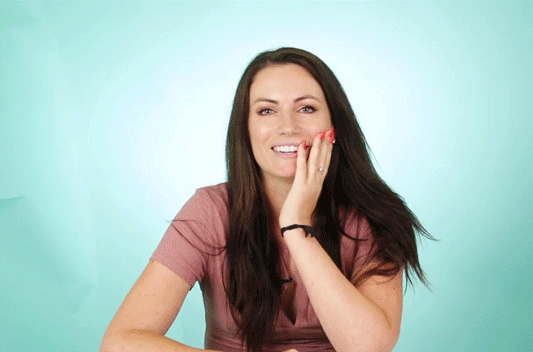 Once the initial shock passed, things got pretty sentimental as the fans explained to Emma how the Spice Girls impacted their lives.
I'M NOT CRYING LIKE A BABY, ARE YOU?!
Needless to say, I don't think any of them will ever be the same.