In celebration of the upcoming release of Mary Poppins Returns, we sat down with Lin-Manuel Miranda to answer YOUR fan questions while playing with some adorable puppies...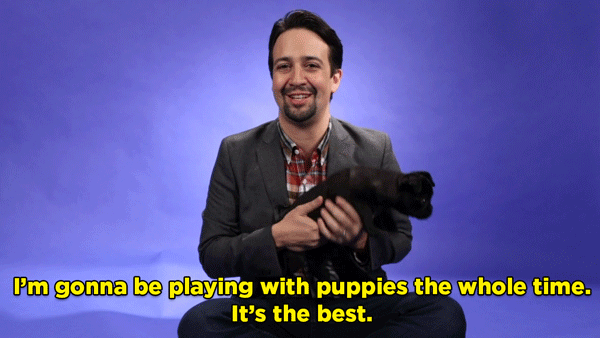 1.
What are you most excited for audiences to see in Mary Poppins Returns?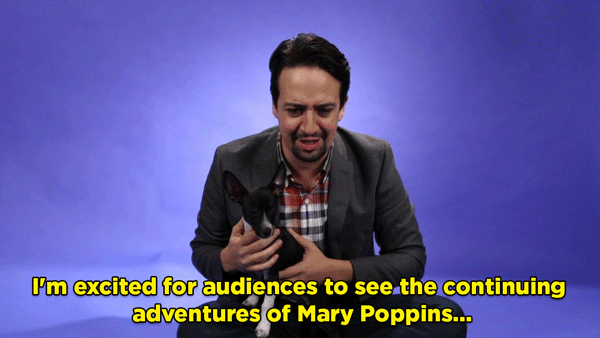 2.
What was the biggest challenge taking on the role of Jack in Mary Poppins Returns?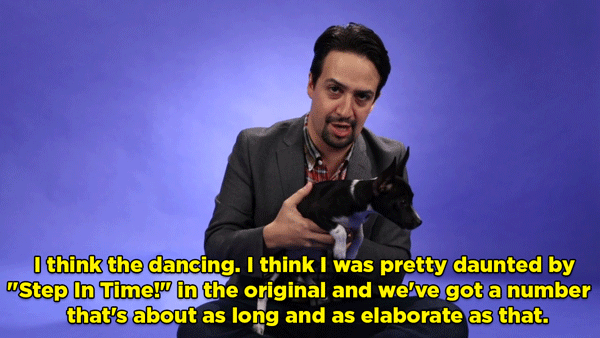 3.
Now that you've dabbled in movies, do you have a preference between acting in films or acting on Broadway?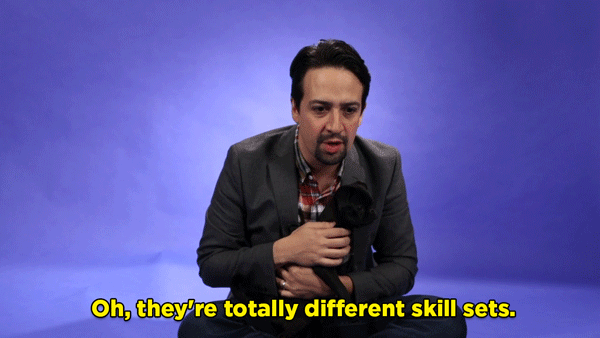 4.
What's one TV show that you'd love to guest star on?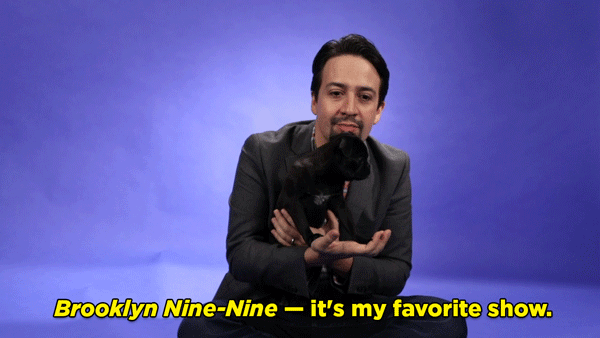 5.
Which song are you most excited to compose for the live adaptation of The Little Mermaid?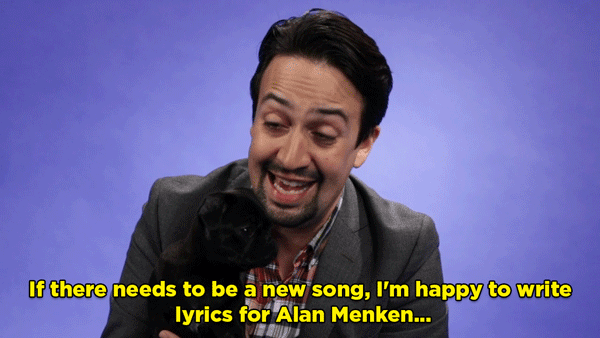 6.
Will Prince Eric be getting a song in this adaptation?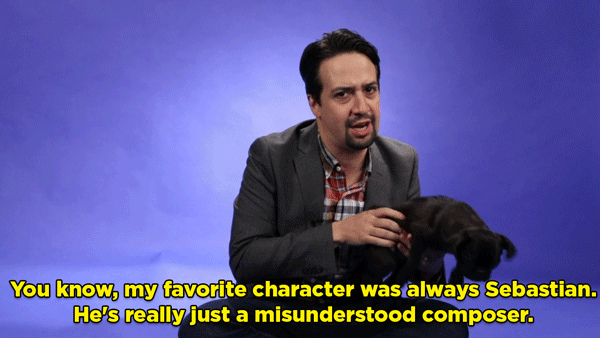 7.
What's your go-to karaoke song?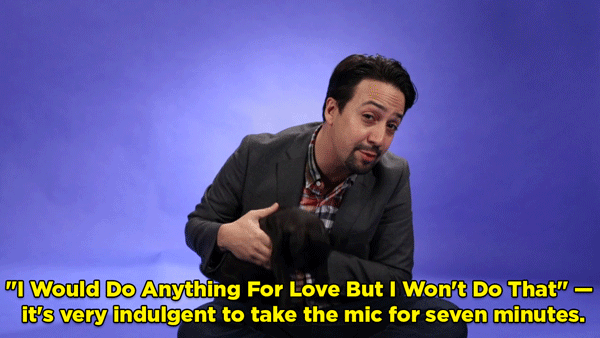 8.
If Alexander Hamilton were alive today and you met him, what would you say to him?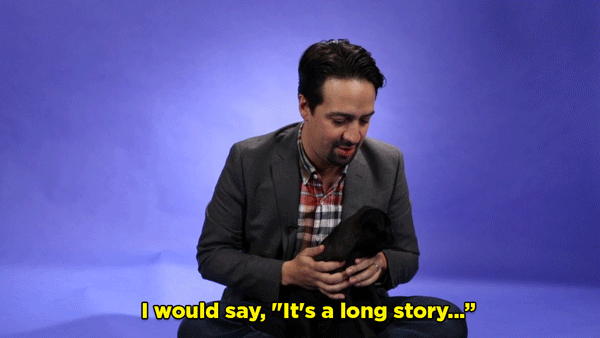 9.
What is your favorite song from Hamilton?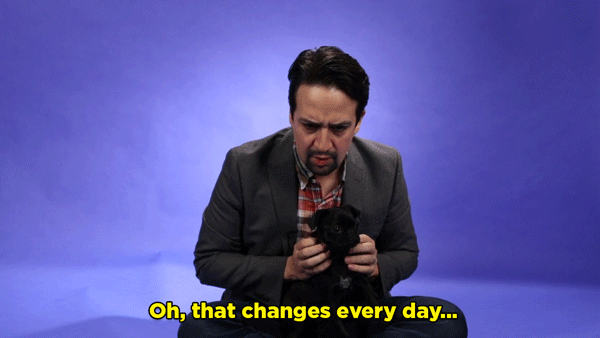 10.
Will we ever get a Hamilton movie in the future?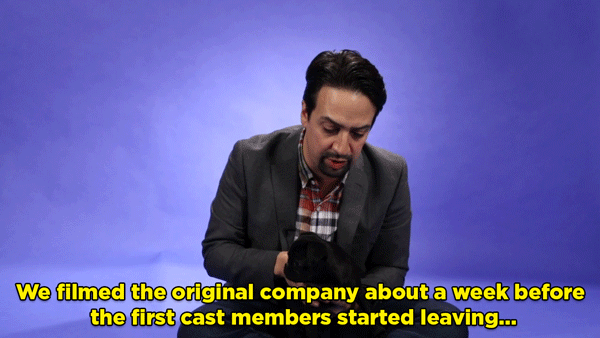 11.
Rejection is something every actor has to face and deal with in the industry. What's your advice on how to deal with rejection?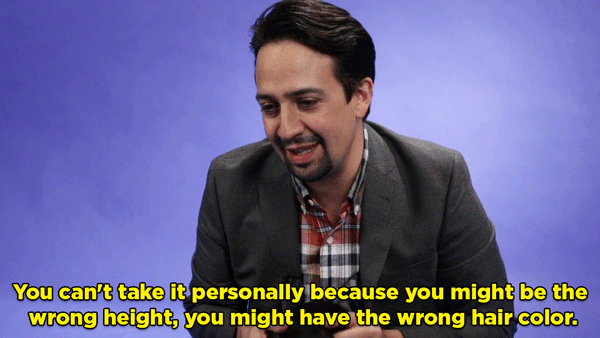 12.
Do you still remember your rap about Canada from your guest appearance on How I Met Your Mother?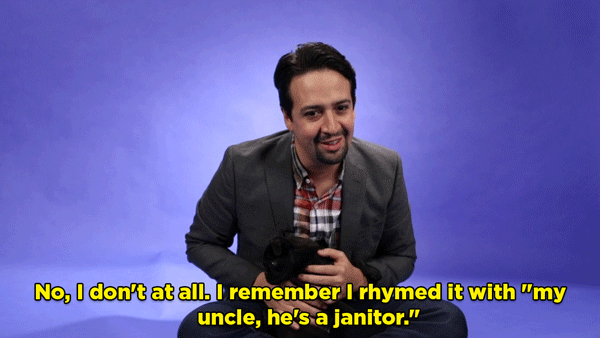 13.
How do you maintain such a positive outlook in life?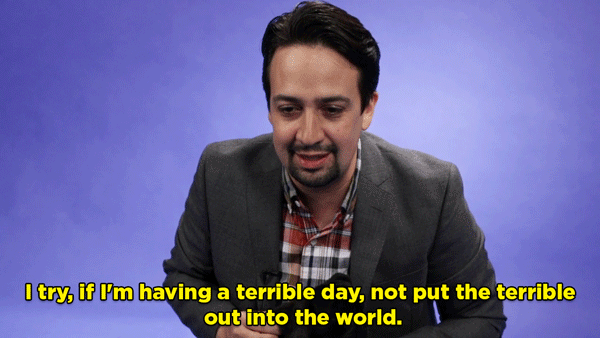 14.
Can you freestyle about the puppy you're holding right now?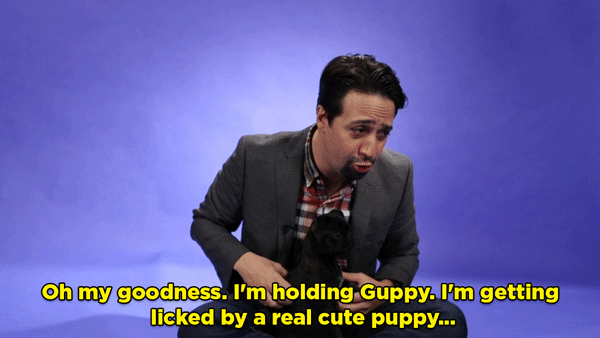 Can't get enough of Lin? Make sure to check him out in Mary Poppins Returns, in theaters December 19!