We hope you love the products we recommend! Just so you know, BuzzFeed may collect a share of sales from the links on this page.
2.
Read Open: A Toolkit for How Magic and Messed Up Life Can Be by Gemma Cairney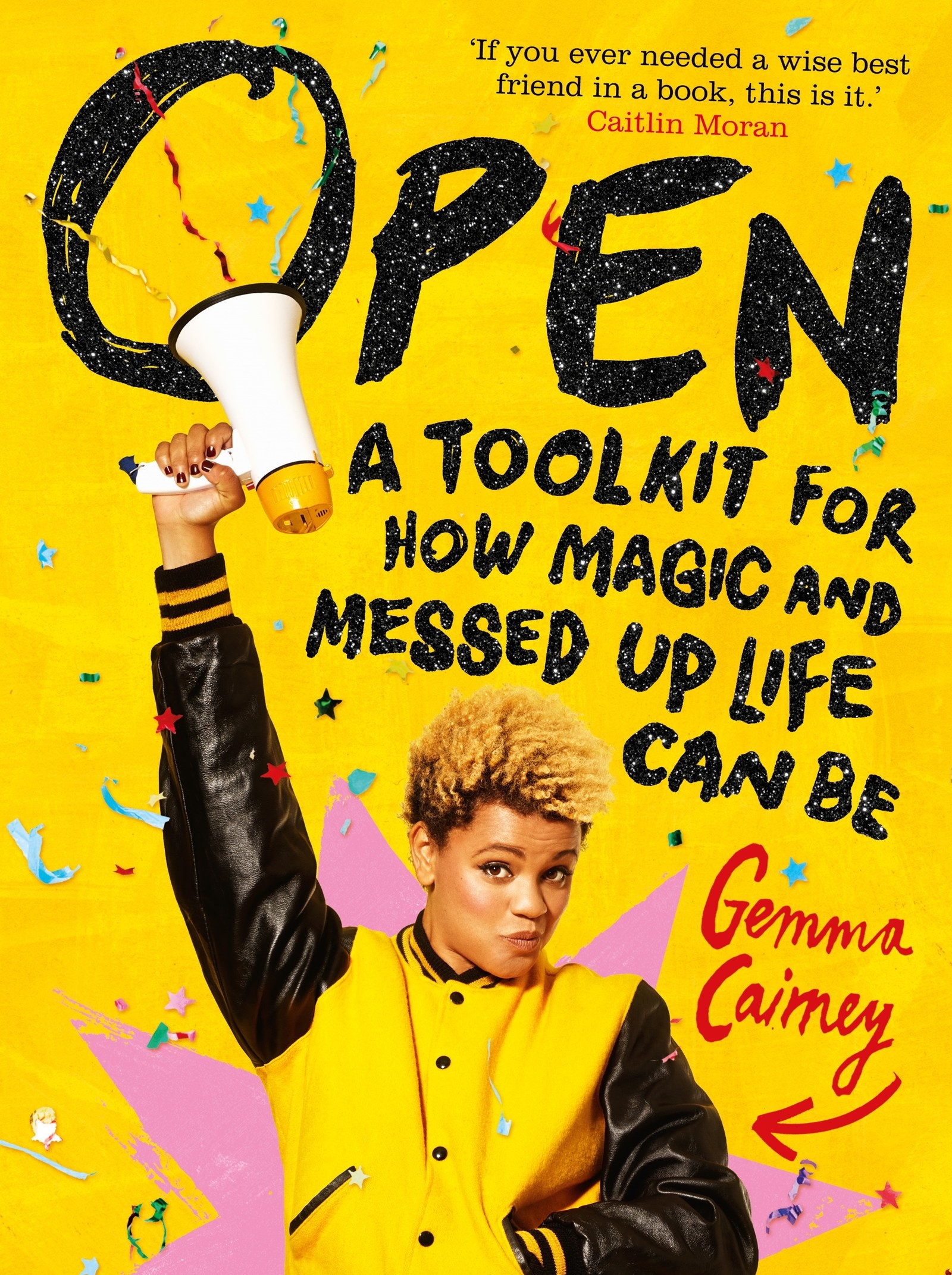 3.
Listen to Lincoln in the Bardo.
4.
Download Fun Run 2.
5.
Cook this sweet twist on Welsh rarebit.
6.
Try a new life-changing beauty product.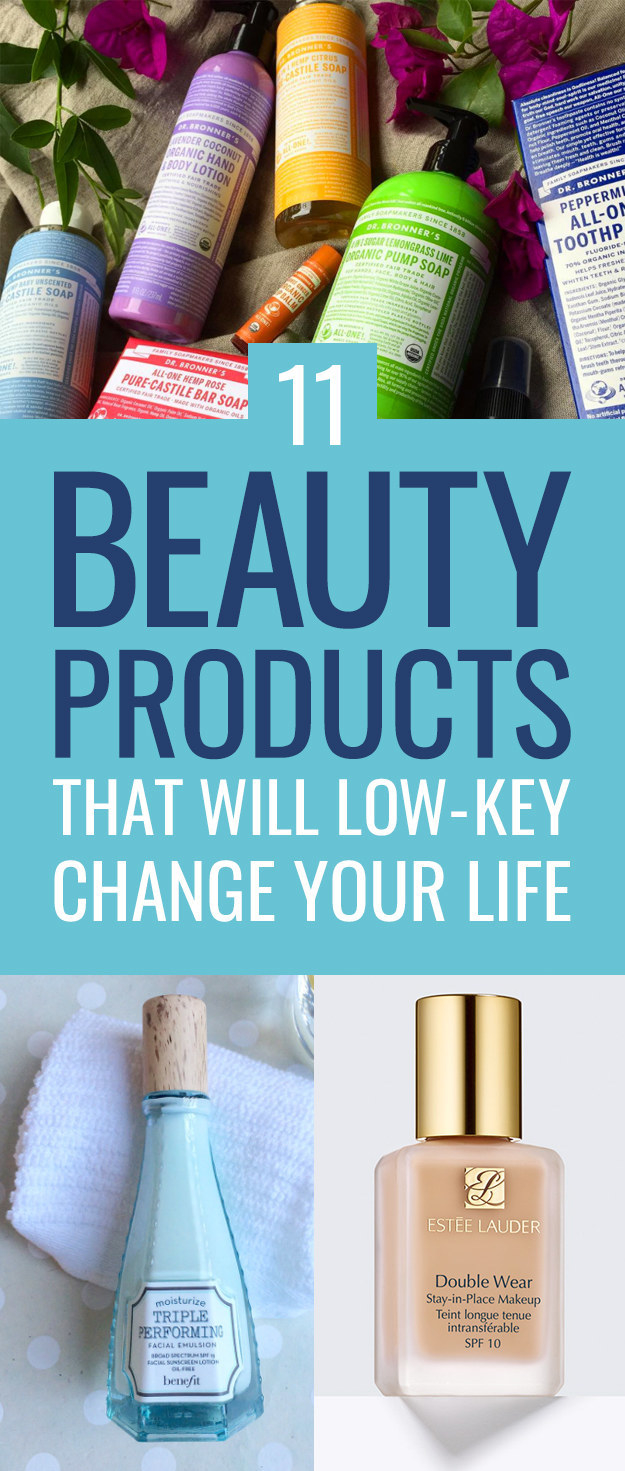 This is a weekly series! If you've got ideas on great ways to spend your time, comment below or @ me to be featured in future weeks.