Via bettycrocker.com

Via happyholidays2016.com

Via medicinegarden.com

Via foodnetwork.com

Via doctoroz.com

Via foodnetwork.com

Via thelaundrycenter.com

Via markys.com

Via weebly.com

Via maguzz.com

Via independent.co.uk

Via wikipedia.com

Via pinterest.com

Mariah Carey - "All I Want For Christmas"

Via soundcloud.com

U2- "Christmas (Baby, Please come home)"

Via thisis50.com

Elvis Presley- "Blue Christmas"

Via spotify.com

Elton John- "Step Into Christmas"

Via popjustice.com

Leona Lewis - "One More Sleep"
Which Christmas Movie Do You Belong In?
There's nothing you love more than spreading the Christmas spirit. You and Buddy would get along great!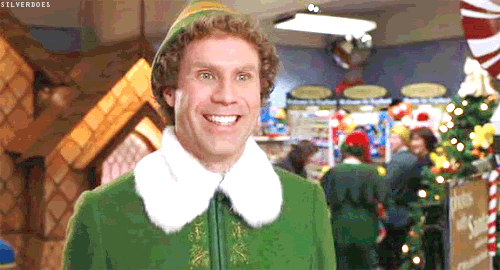 You got:

"National Lampoon's Christmas Vacation"
You love Christmas, but the holidays tend to be chaotic and action-packed for you, no matter how hard you try.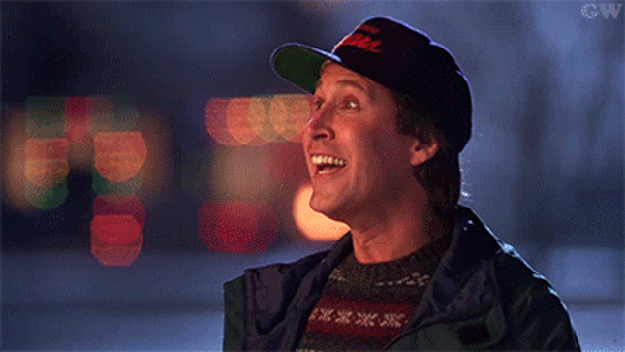 You got:

"How The Grinch Stole Christmas"
You love Christmas and everything about it! You're basically a Who. You find it your mission during the holidays to make sure everyone around you understands what Christmas is really about.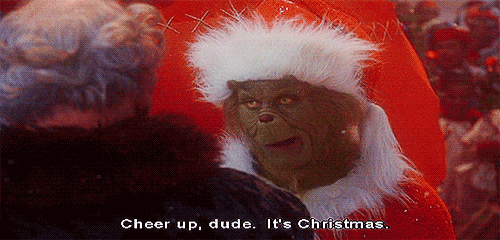 You got:

"The Santa Clause"
You love the magic and whimsy that comes with Christmas. Sometimes, you forget what matters most to you, but during the holidays you enjoy being with the people you love.

Your family may be crazy, but you love spending the holidays with them — Even if it takes scaring away a couple of burglars to notice it.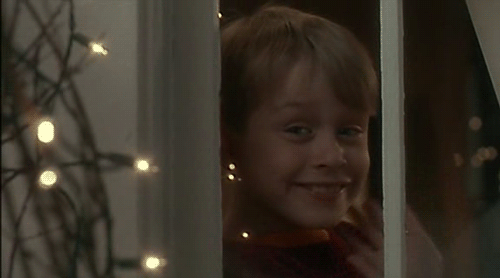 You got:

"A Christmas Story"
Your Christmas is chaotic, but it's also filled with family and tradition, and that's just the way you like it. Even if you do dread it all year.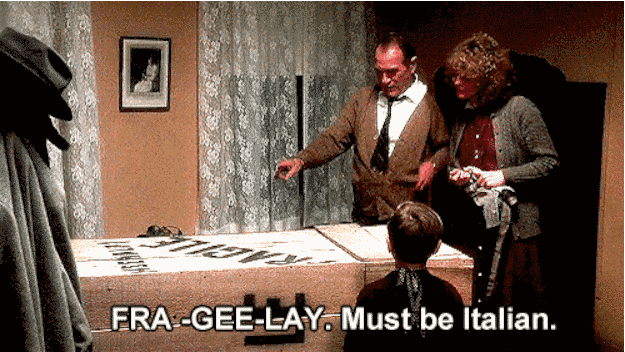 Did you know you can sign up for a BuzzFeed account and create your own Community posts? Get started here!
This post was created by a member of BuzzFeed Community, where anyone can post awesome lists and creations.
Learn more
or
post your buzz!