You would think an event like a coronation would be free of awkward moments but nope! Here are 17 awkward things that happened during the coronation of King Charles.
4. Prince Harry was seated way back in the third row.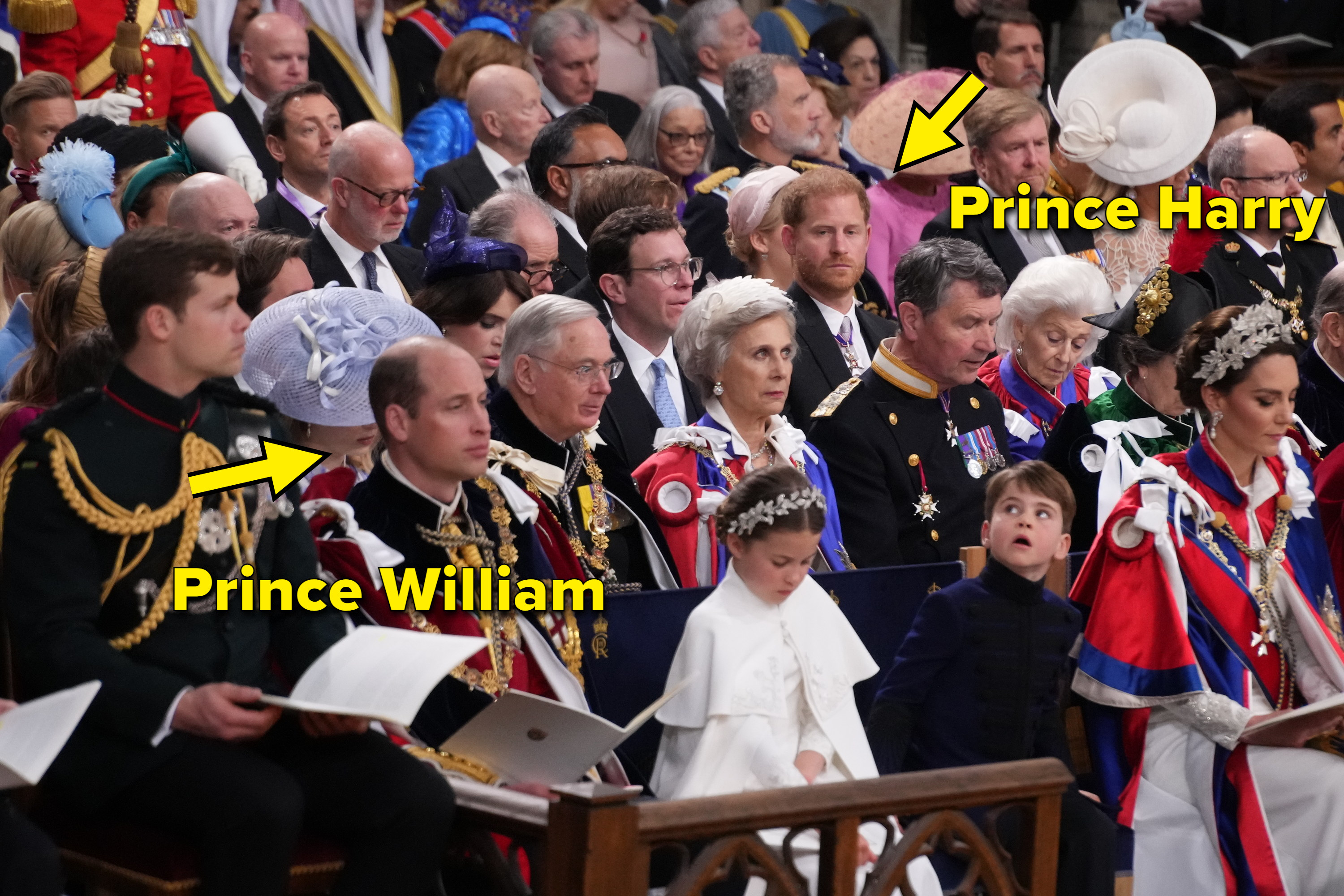 5. And Princess Anne's hat blocked his view: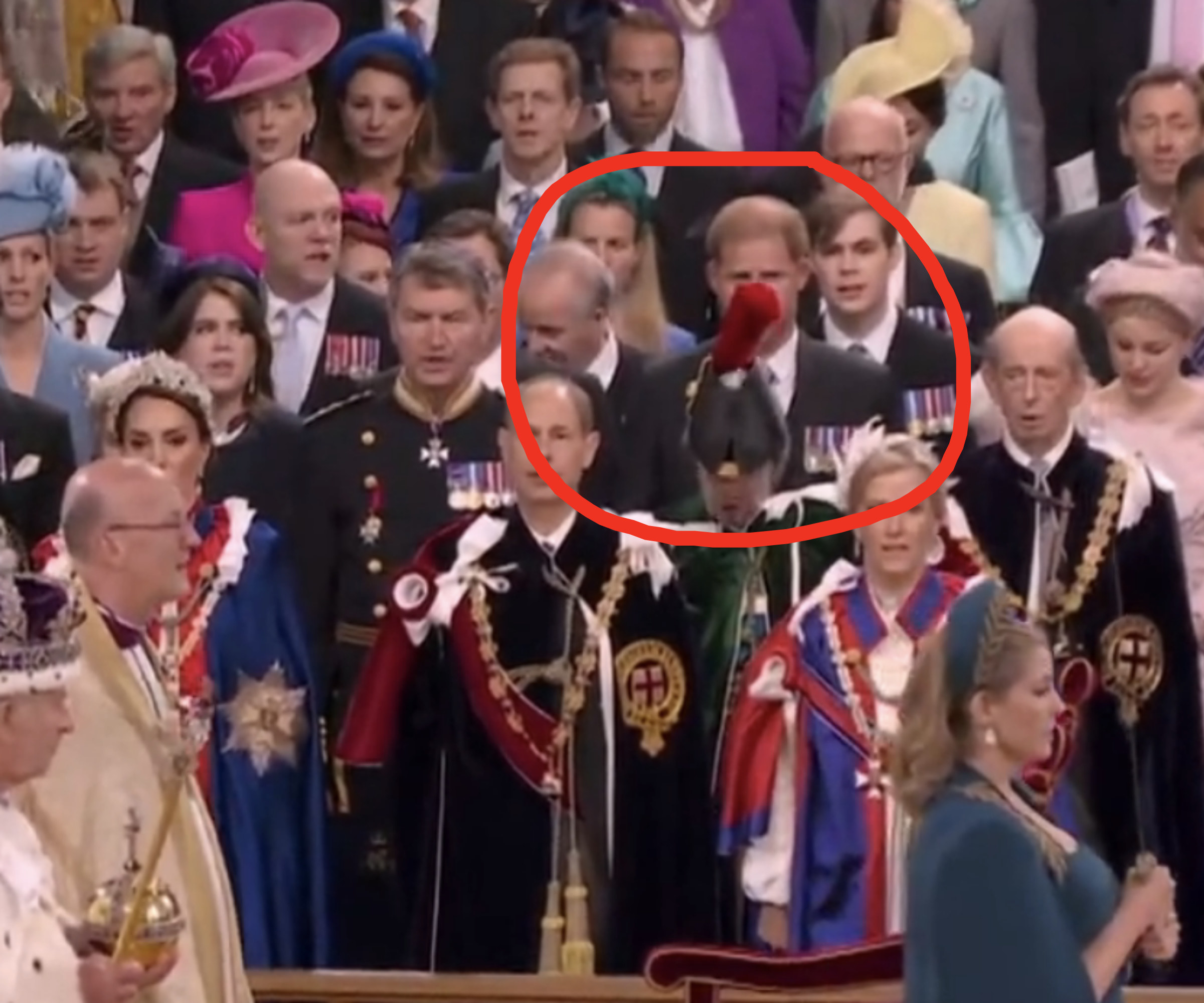 6. Prince William seemed to completely ignore Harry: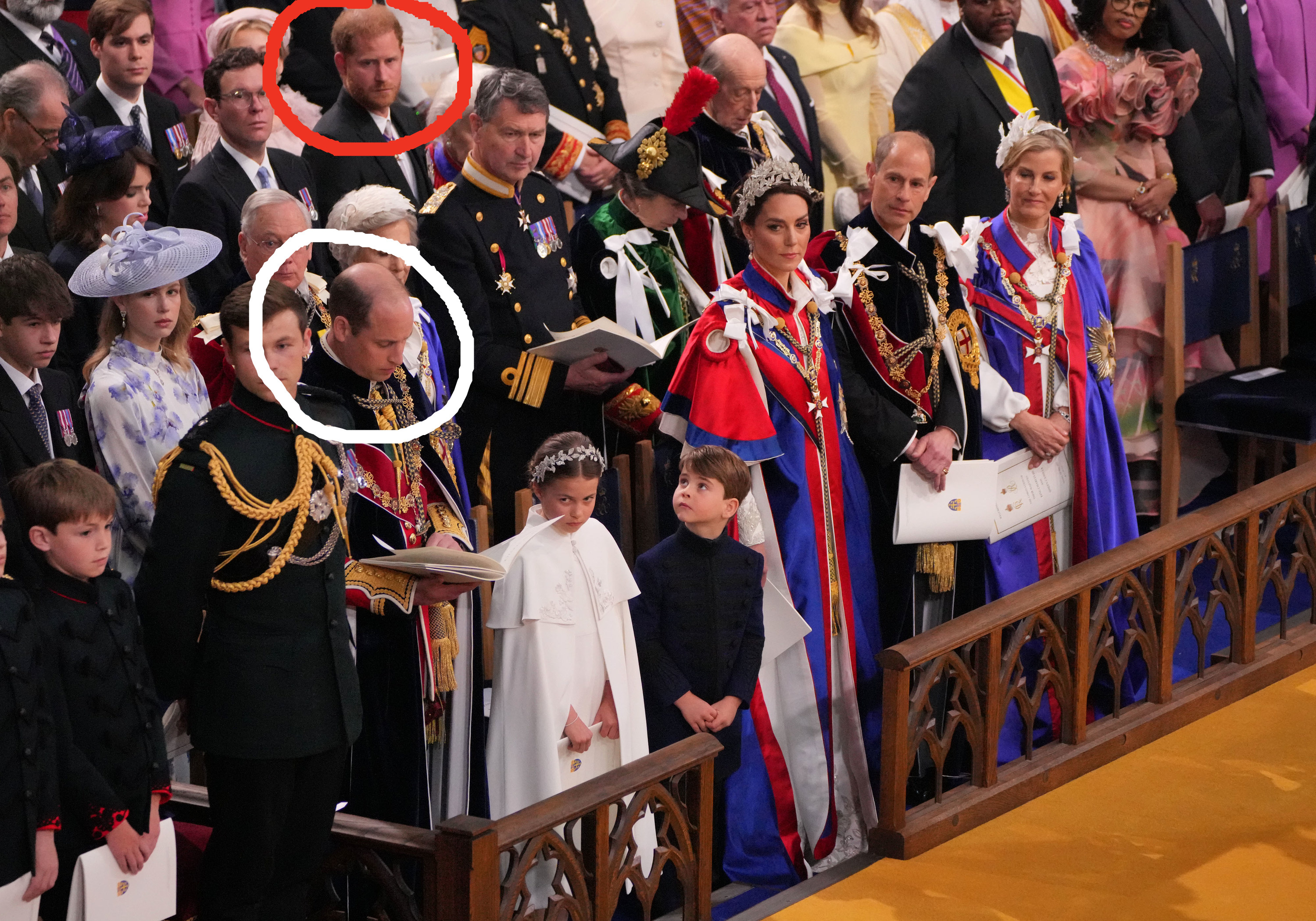 8. And she almost toppled over when she was leaving: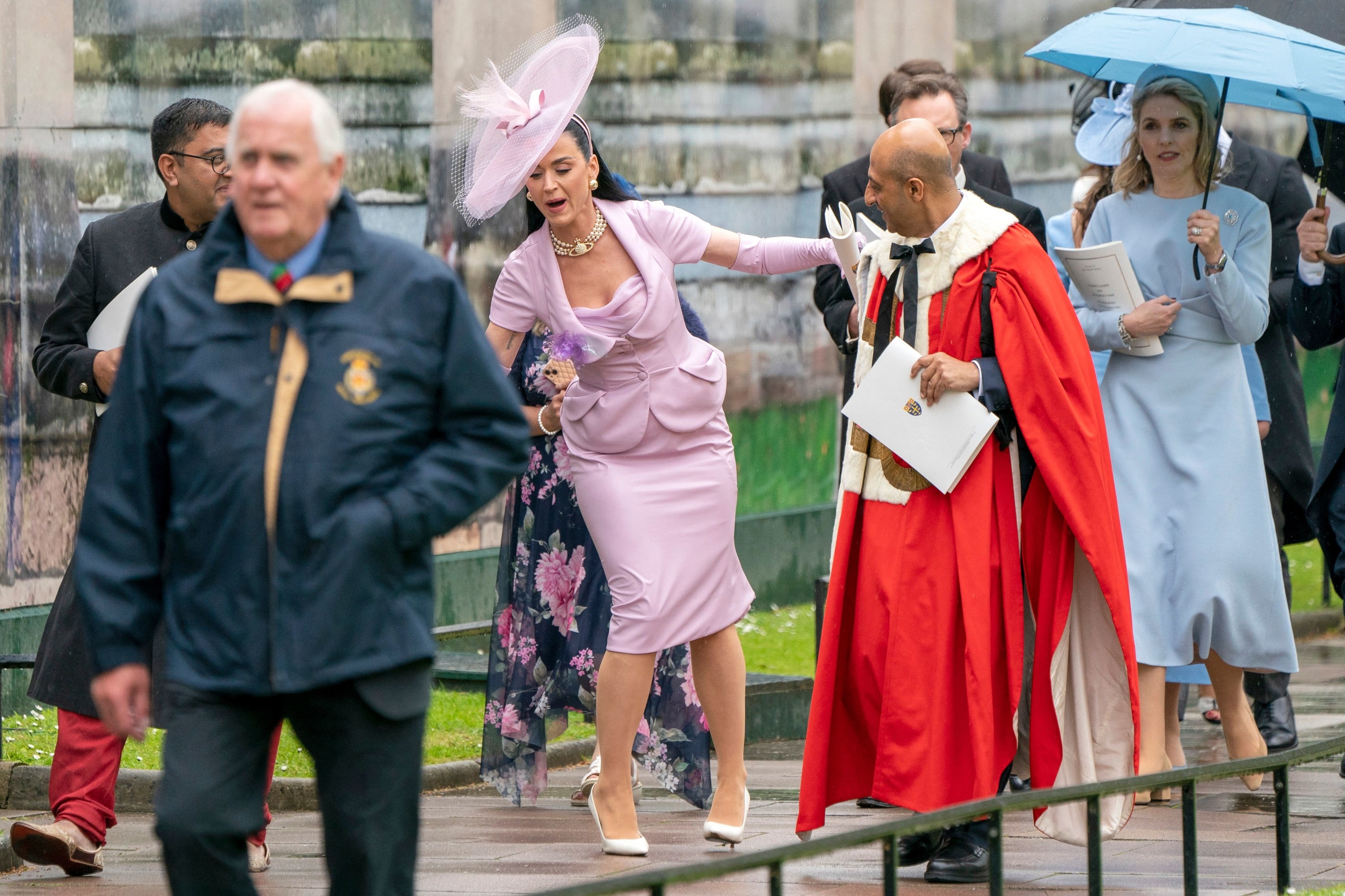 11. Prince Andrew showed up: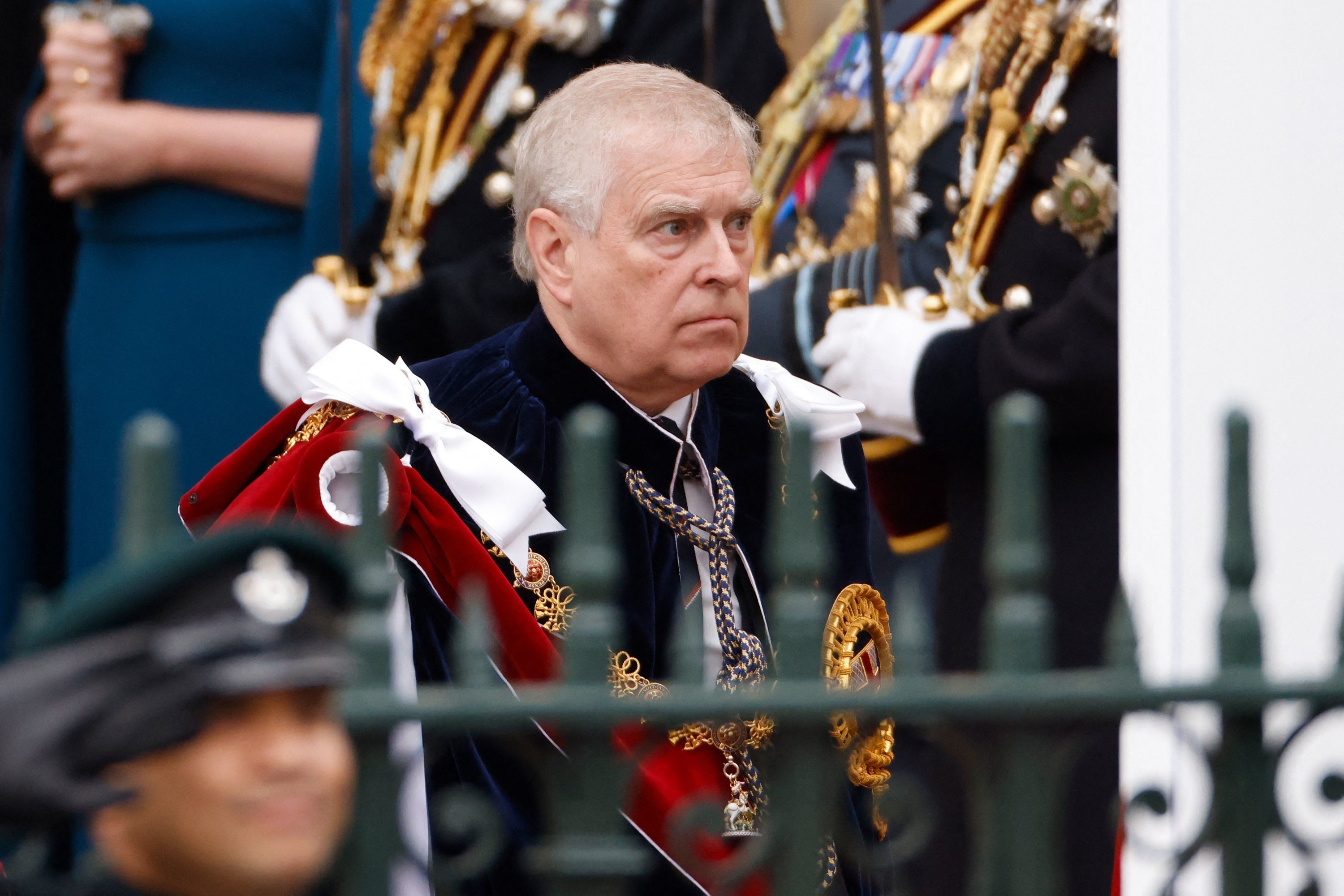 12. He was seated in the same row as Prince Harry: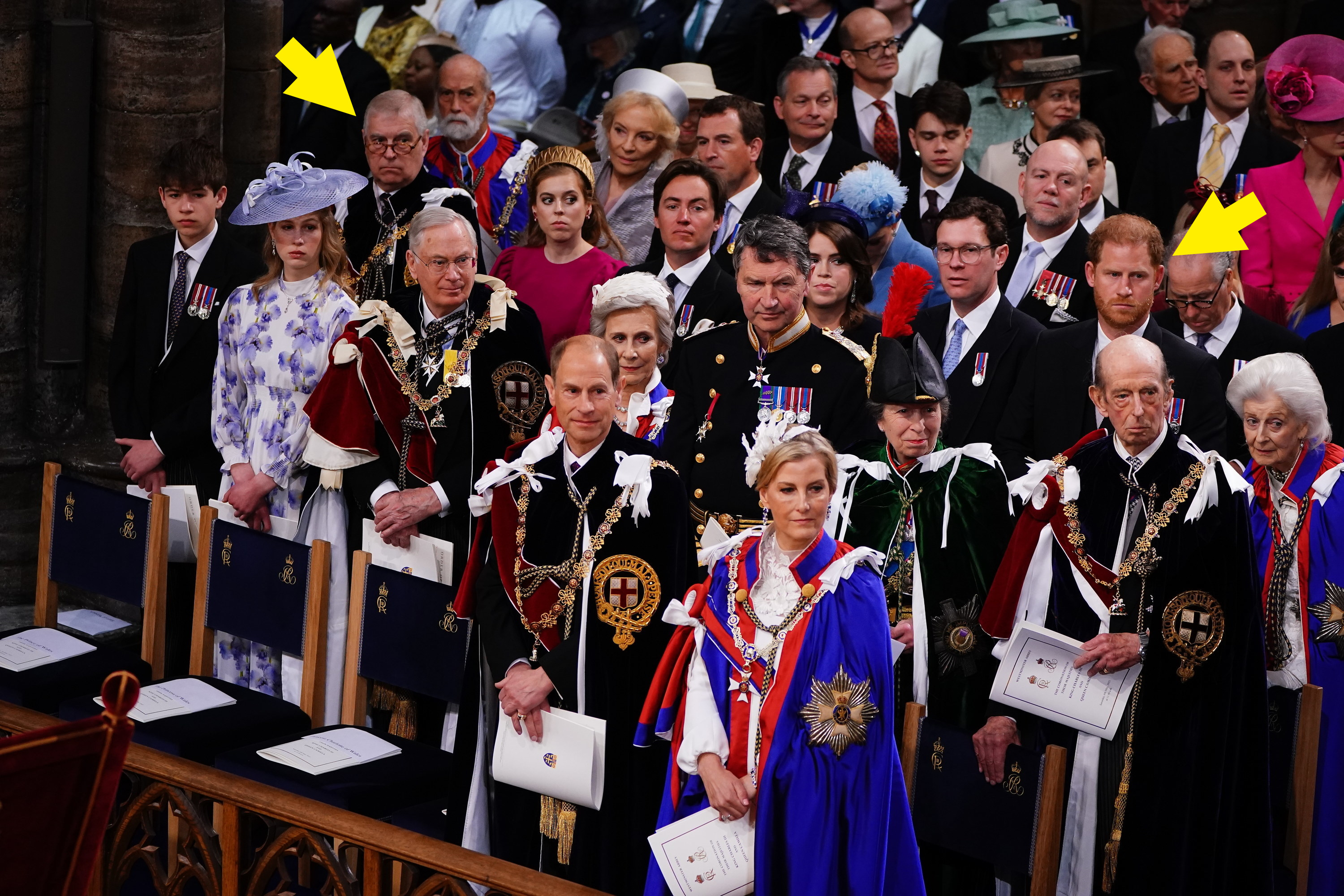 13. He got to dress in full royal regalia...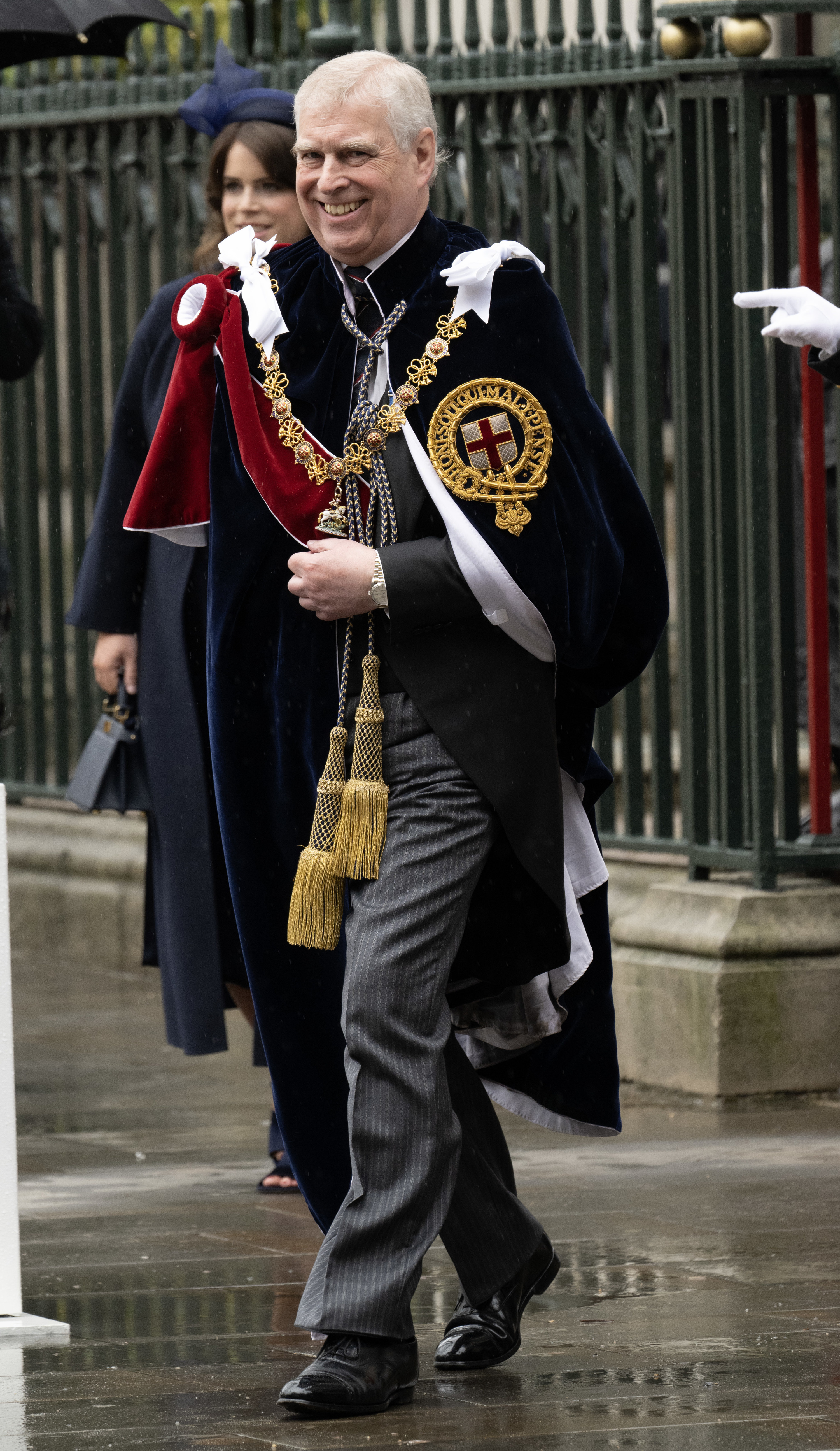 14. ...but Harry wore a suit: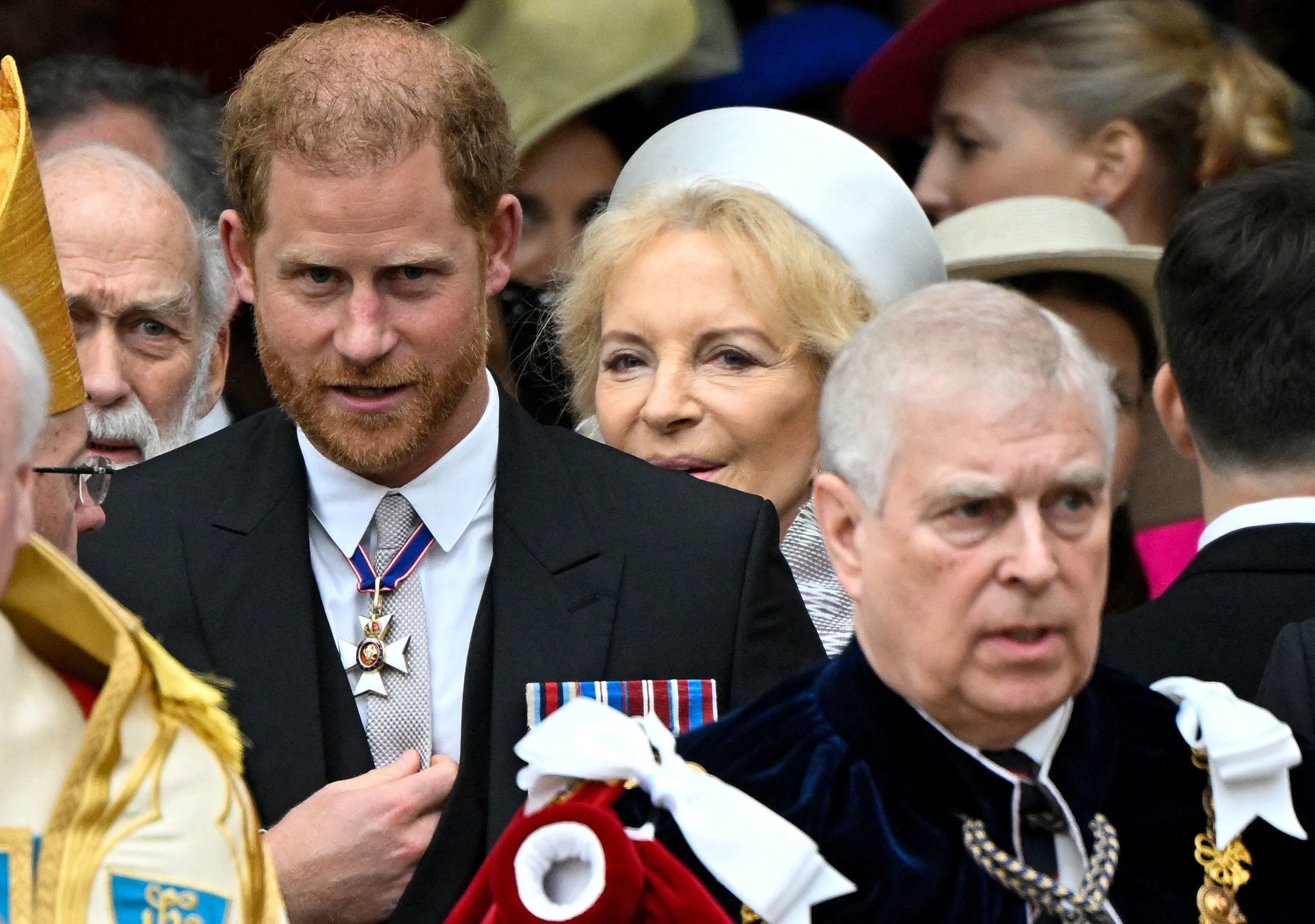 17. And Princess Diana trended the whole time, because, of course.