15 Reasons To Hop On For Season 2 Of Lil Dicky's Show "Dave"
"When did I make the transition from cute to hot?"
If you were one of the many folks sucked into season 1 of FXX's Dave (a lightly fictionalized version of the ascent of rapper Lil Dicky), then you've probably been hotly anticipating season 2.
Dave's debut season was shockingly poignant, and simultaneously full of belly laughs, and while Season 2 has taken a couple episodes to get up to speed, it seems to have reached cruising altitude.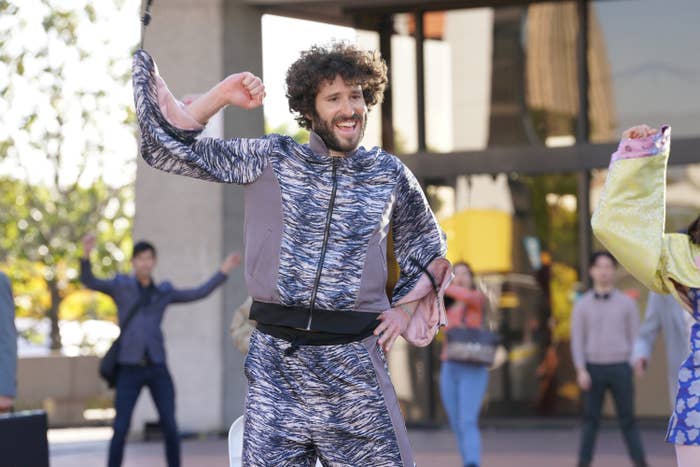 If you're as yet uninitiated, let me lay out some reasons to get on board with FXX's Dave this summer.
2.
It gives you a peek at what life is like on the precipice of fame...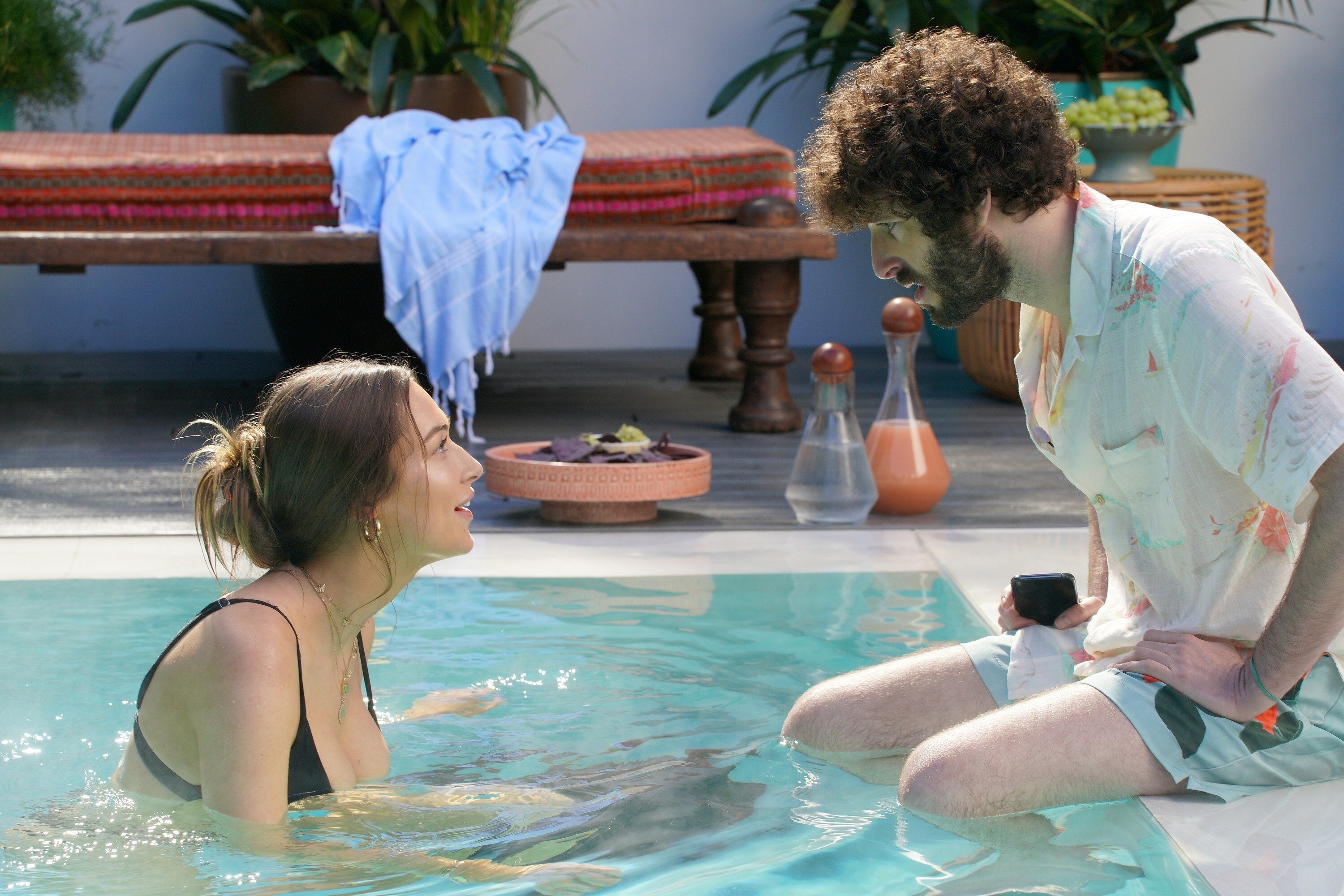 3.
And illustrates what life can be like when you stay laser-focused on your goals.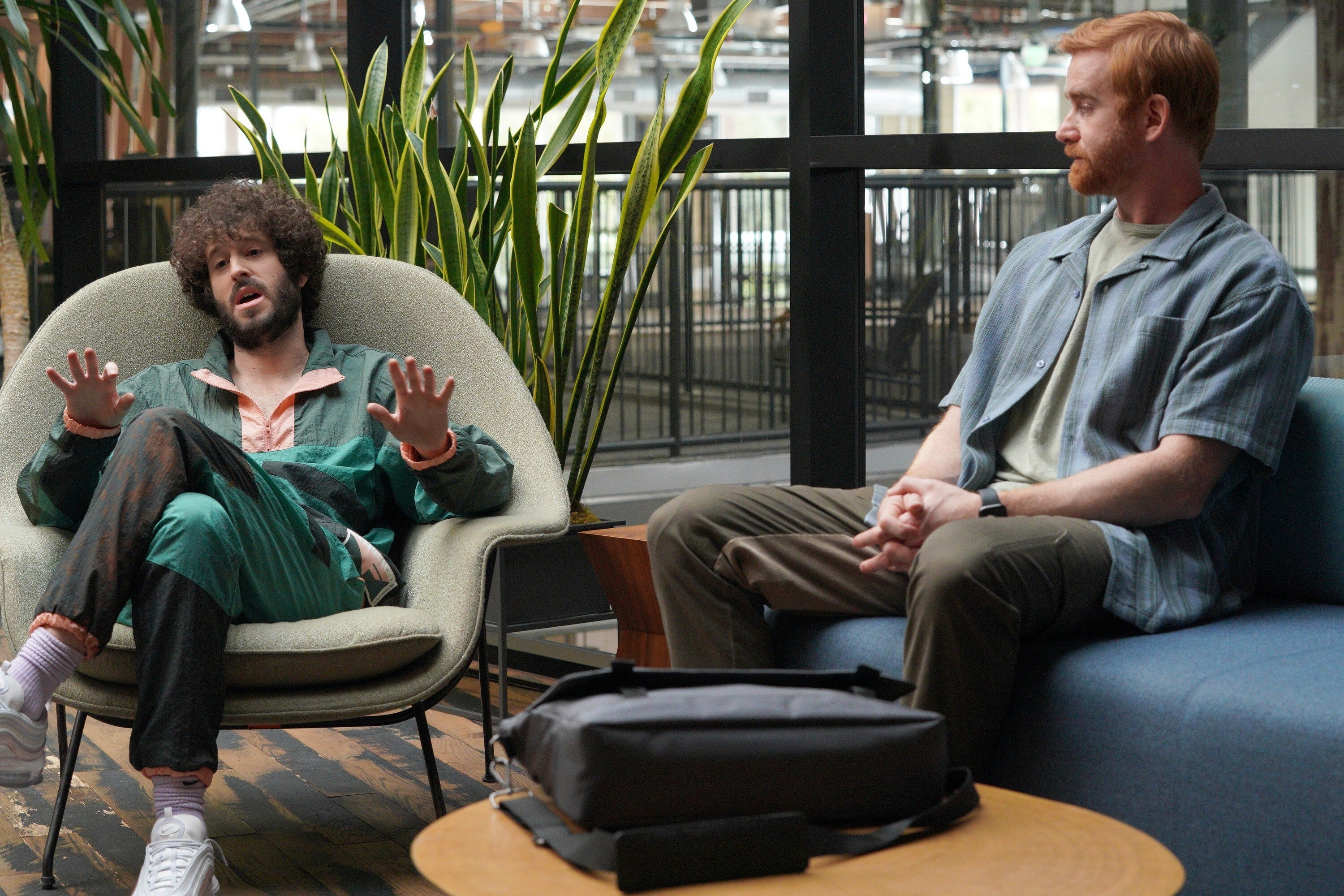 4.
But we'll see where the self-absorption leads...
5.
The show tackles serious subjects like mental health and racial tension.
6.
Celebrity cameos out the bum.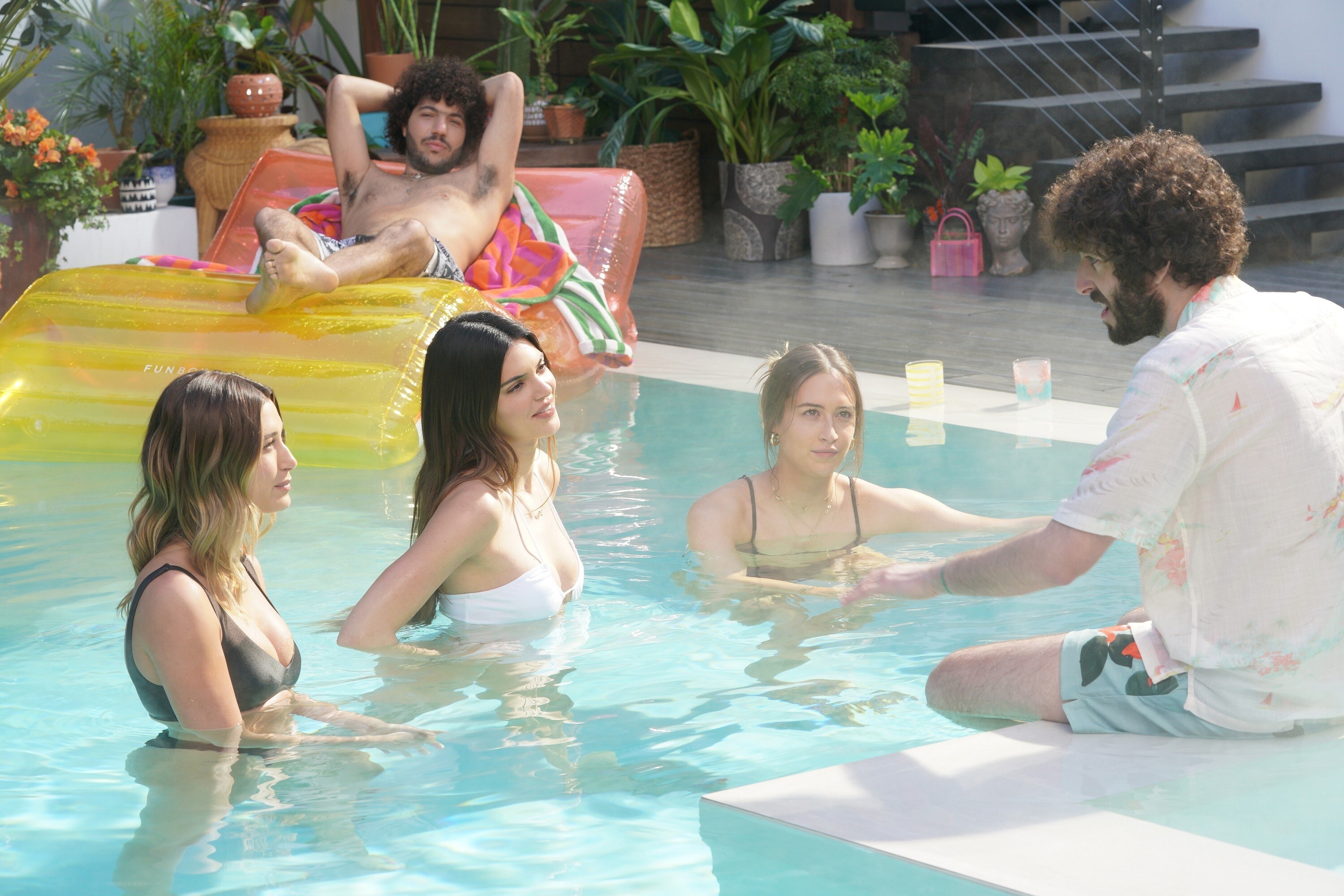 7.
Oh, and Kareem Abdul-Jabbar.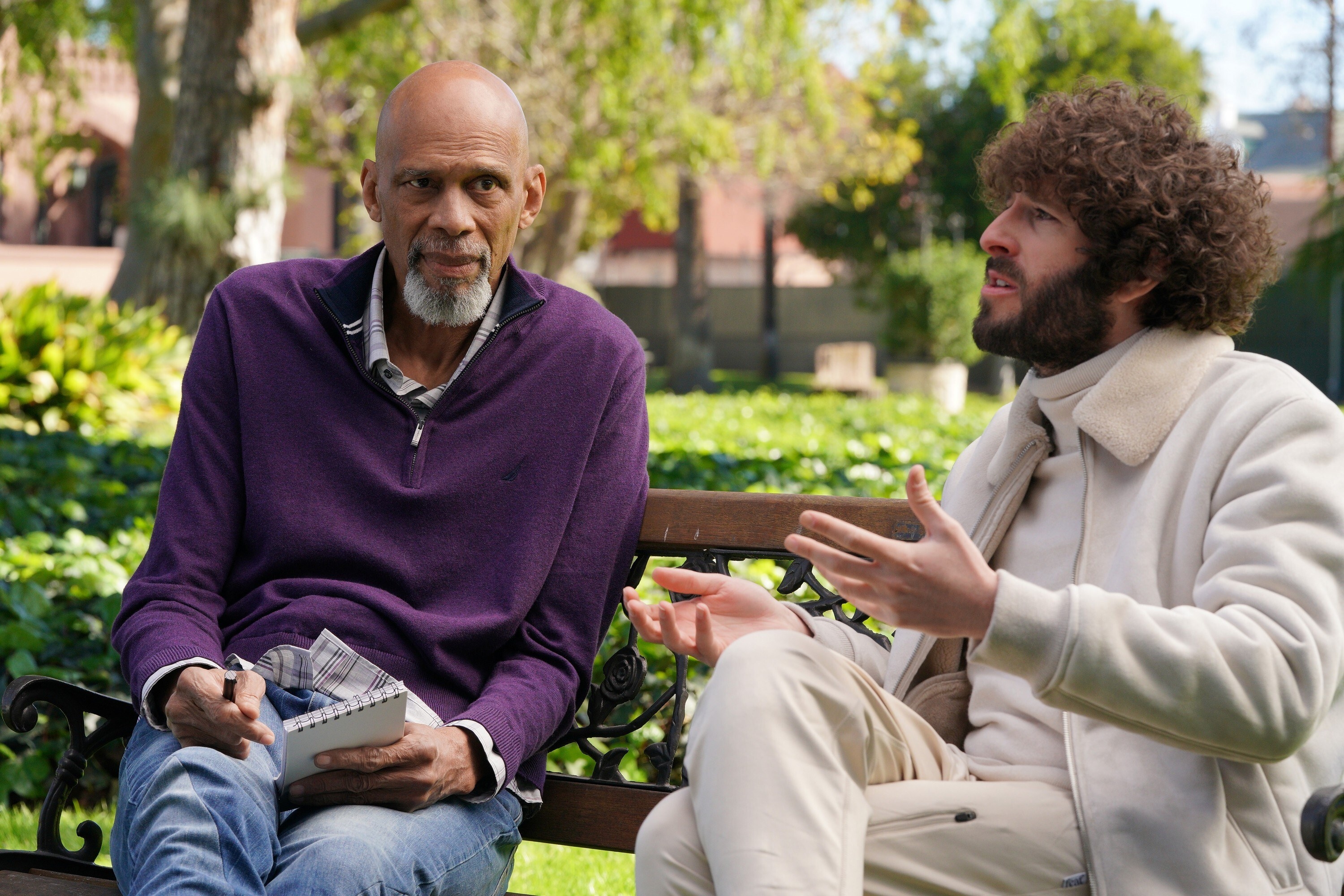 8.
Plus Elz is super cute.
9.
Friends with benefits, friends with exes...all the iterations of friendship and romance show up.
10.
It's full of examples of intimate, platonic male friendships.
11.
The trajectory of Dave's "straight-man" manager, Mike.
12.
Dave's beats.
13.
Dave's beat-offs.
14.
Each episode works as a stand-alone comedic adventure.
15.
It's just weird.
Dave airs on FXX Wednesdays at 10 p.m. and streams on Hulu. Have you hopped on board the Dave express? Let us know your thoughts in the comments!