This year for Earth Day, the world got a new climate change anthem courtesy of Lil Dicky and, like, a bajillion famous people. No, seriously.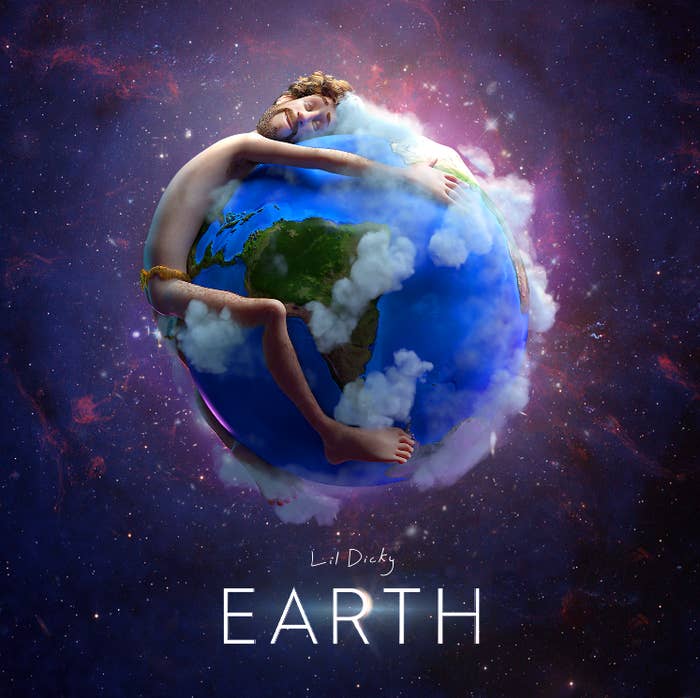 So who was everyone in that? Let's break it down:
Justin Bieber as a monkey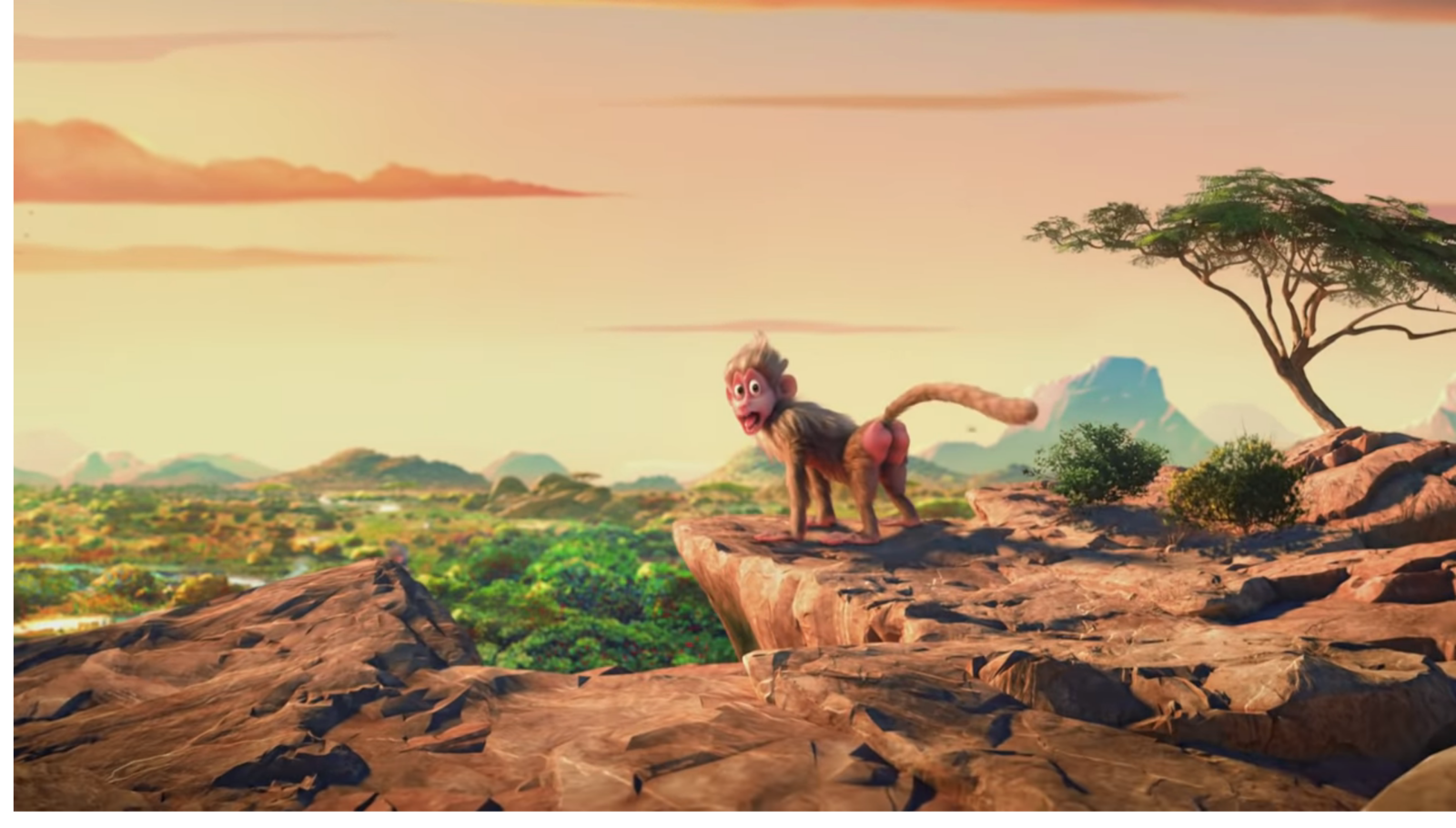 Ariana Grande as a zebra
Halsey as a lion cub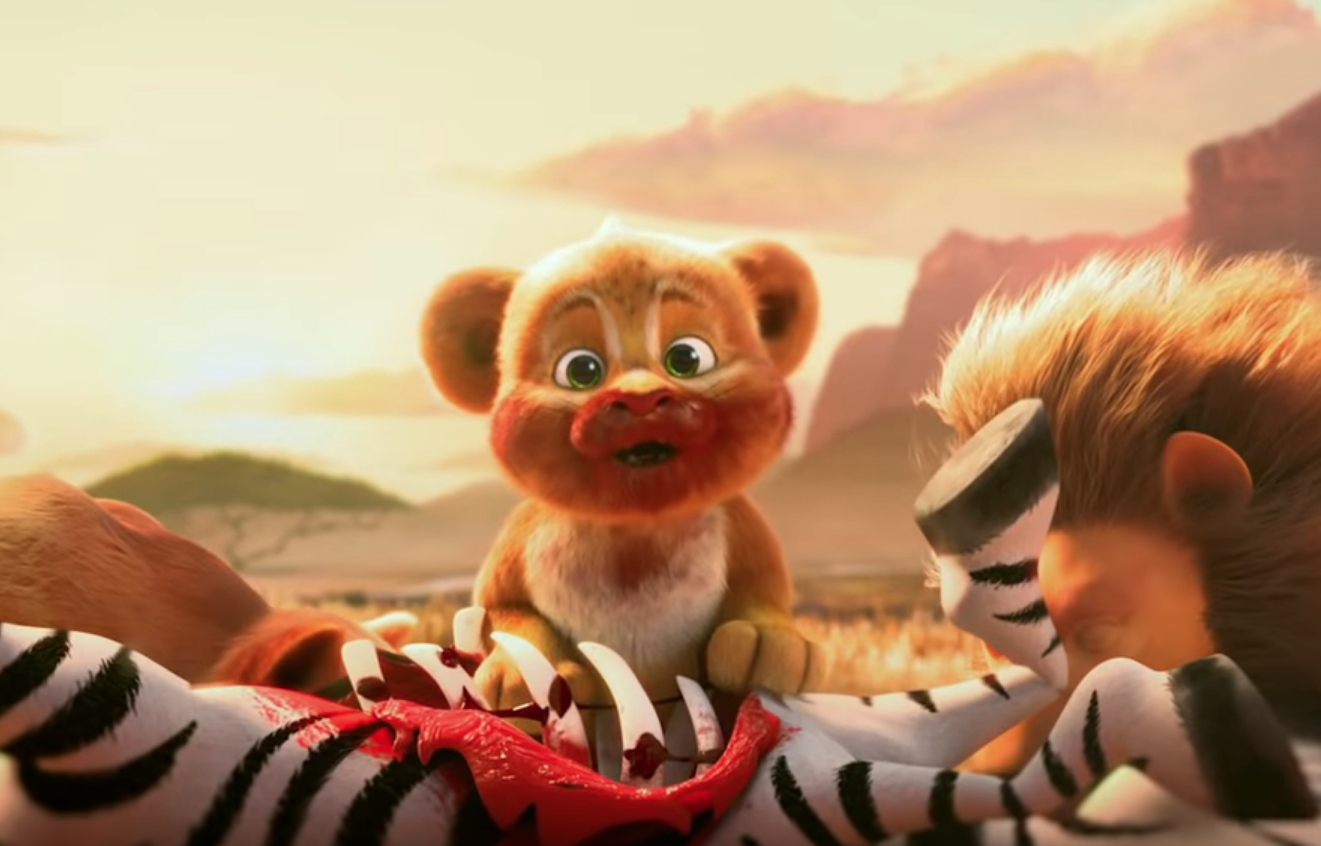 Zac Brown as a cow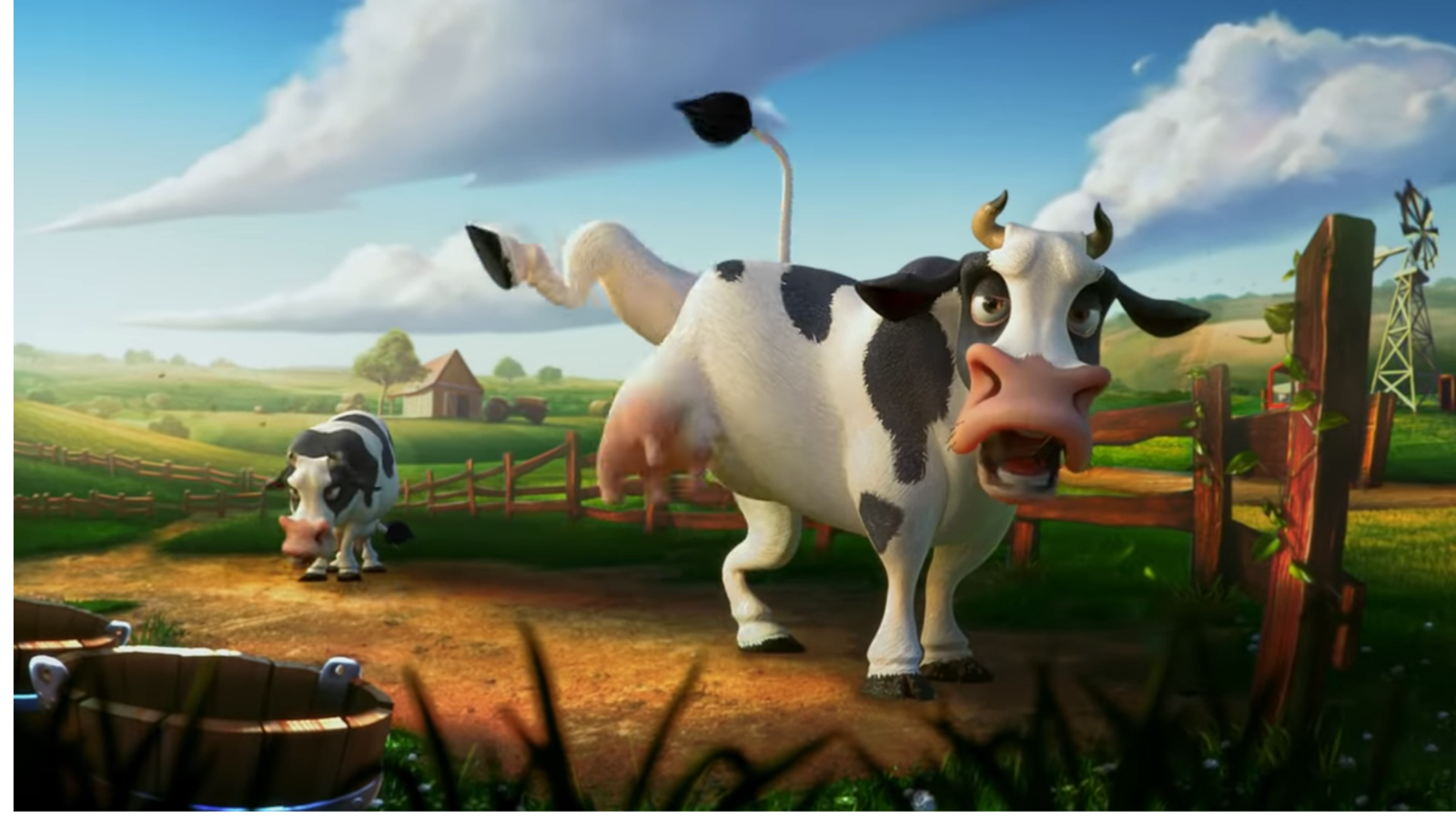 Wiz Khalifa as a skunk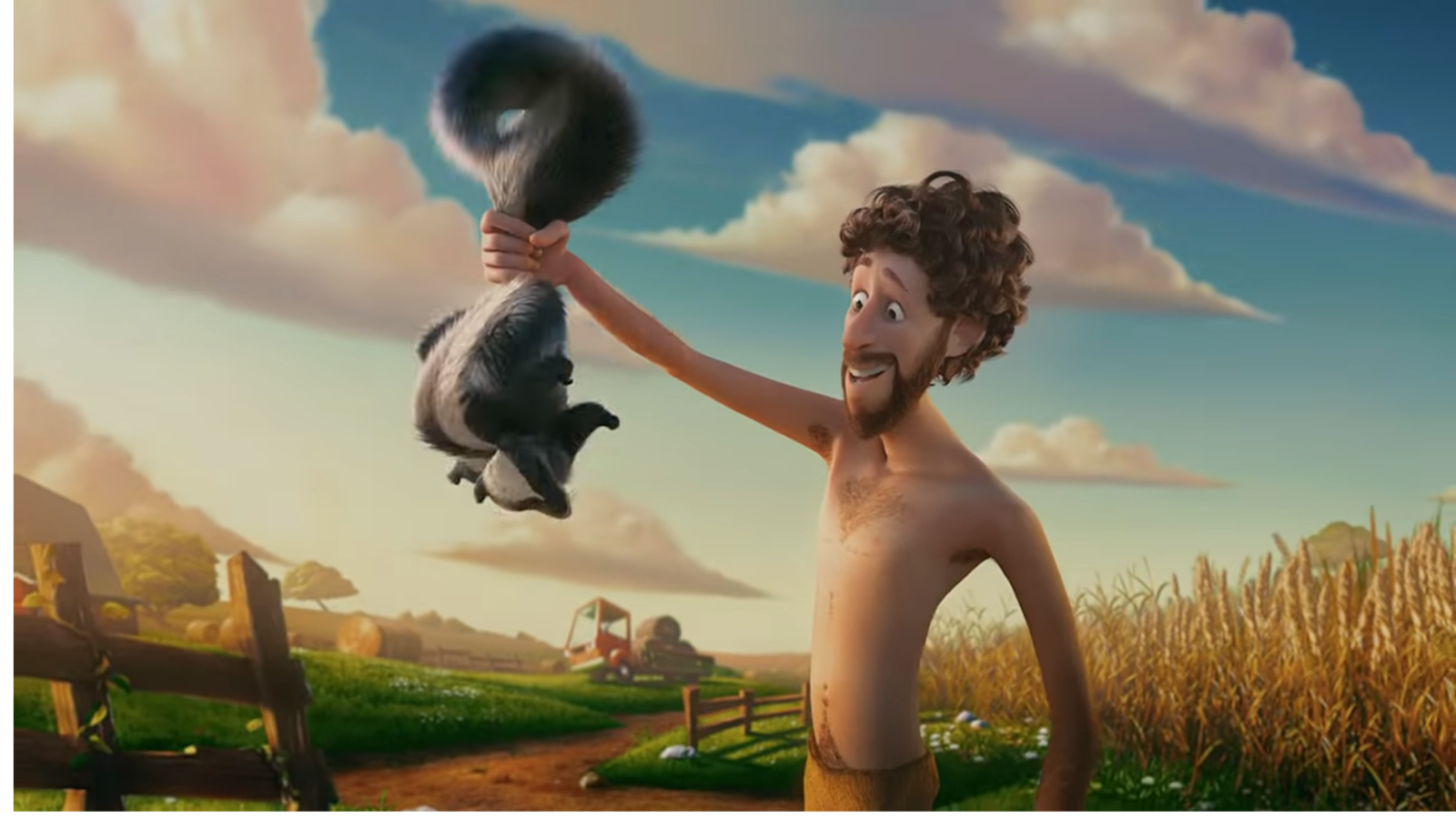 Brendon Urie as a pig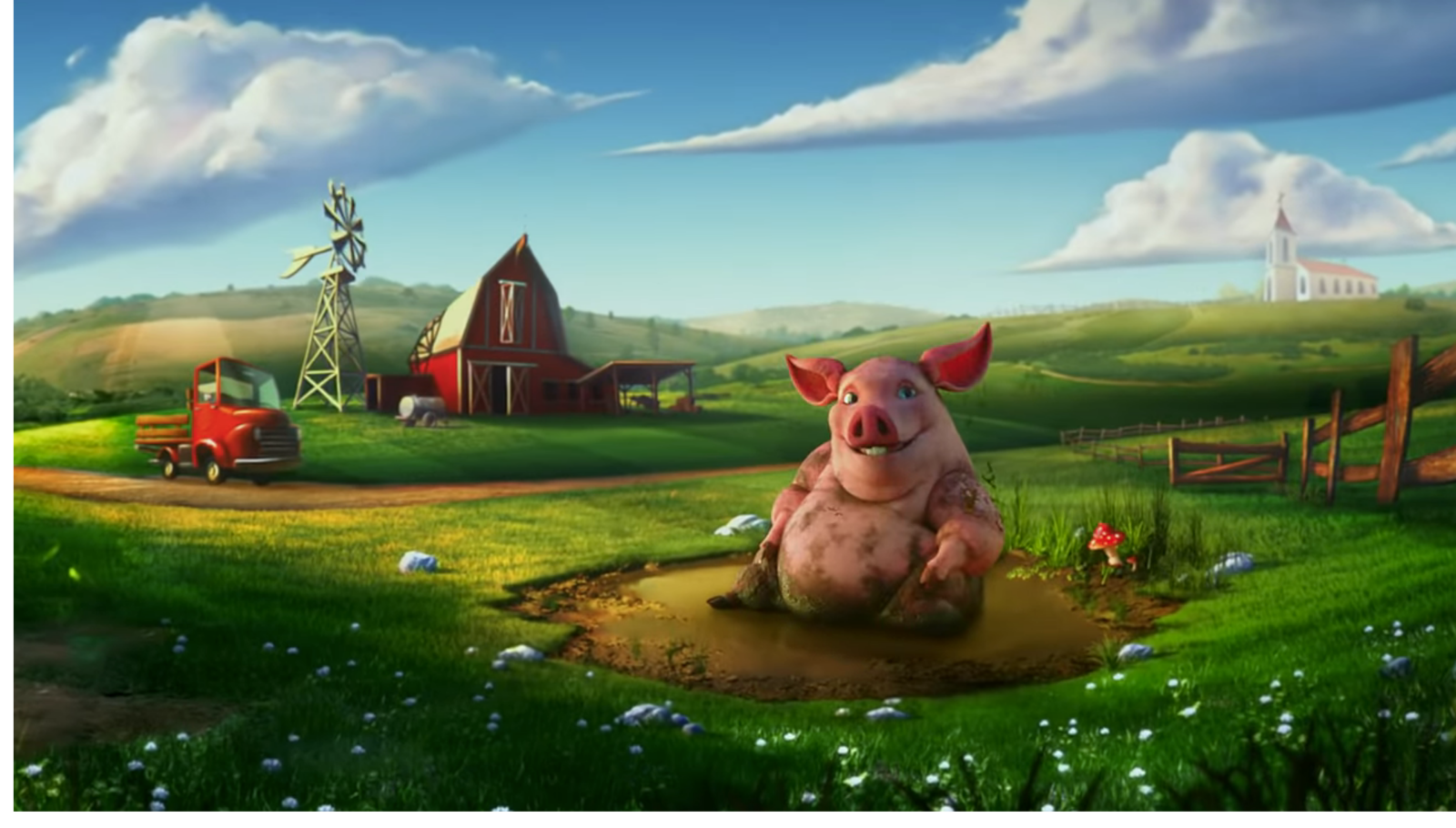 Hailee Steinfeld as a mushroom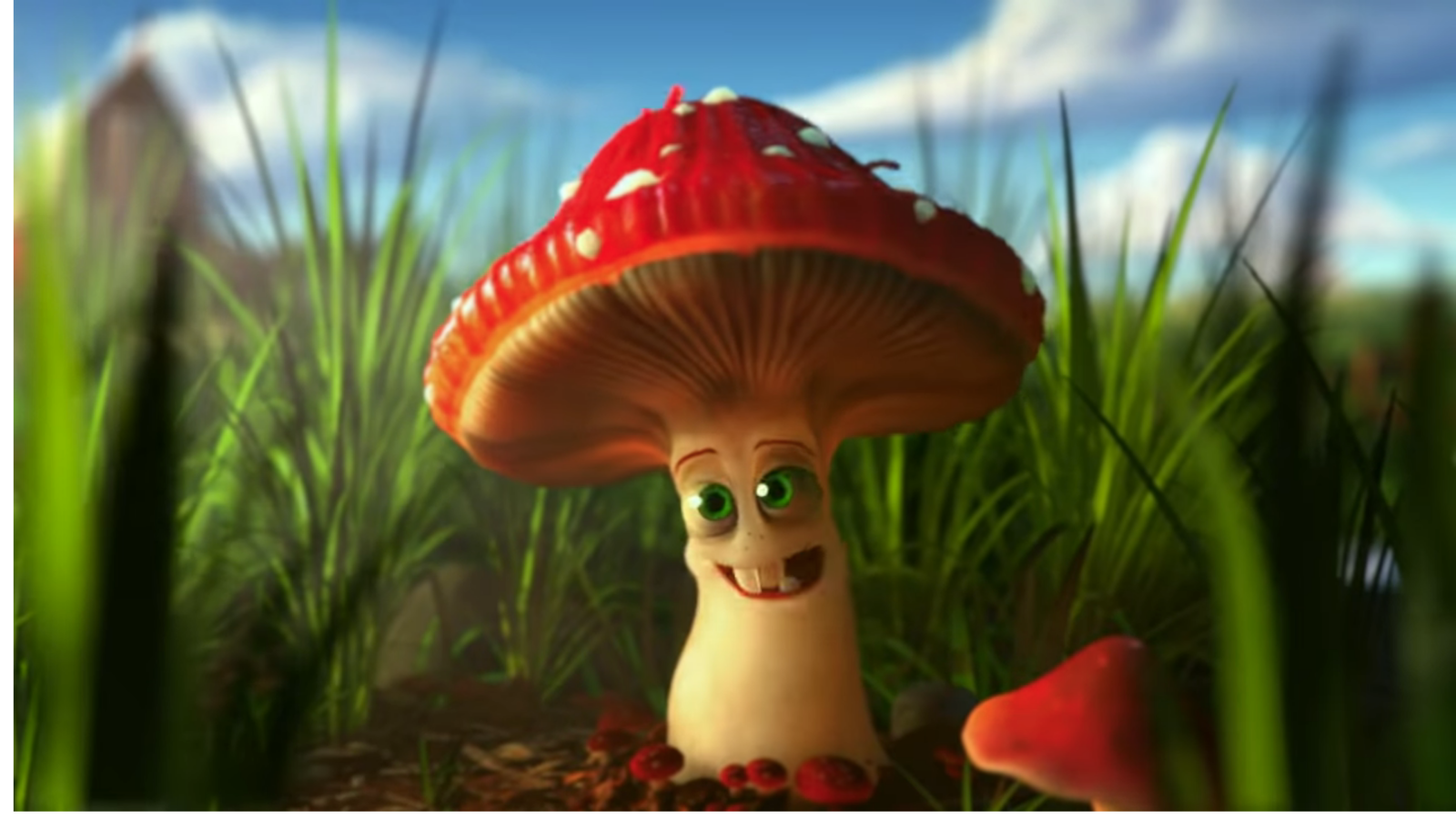 Snoop Dogg as a weed plant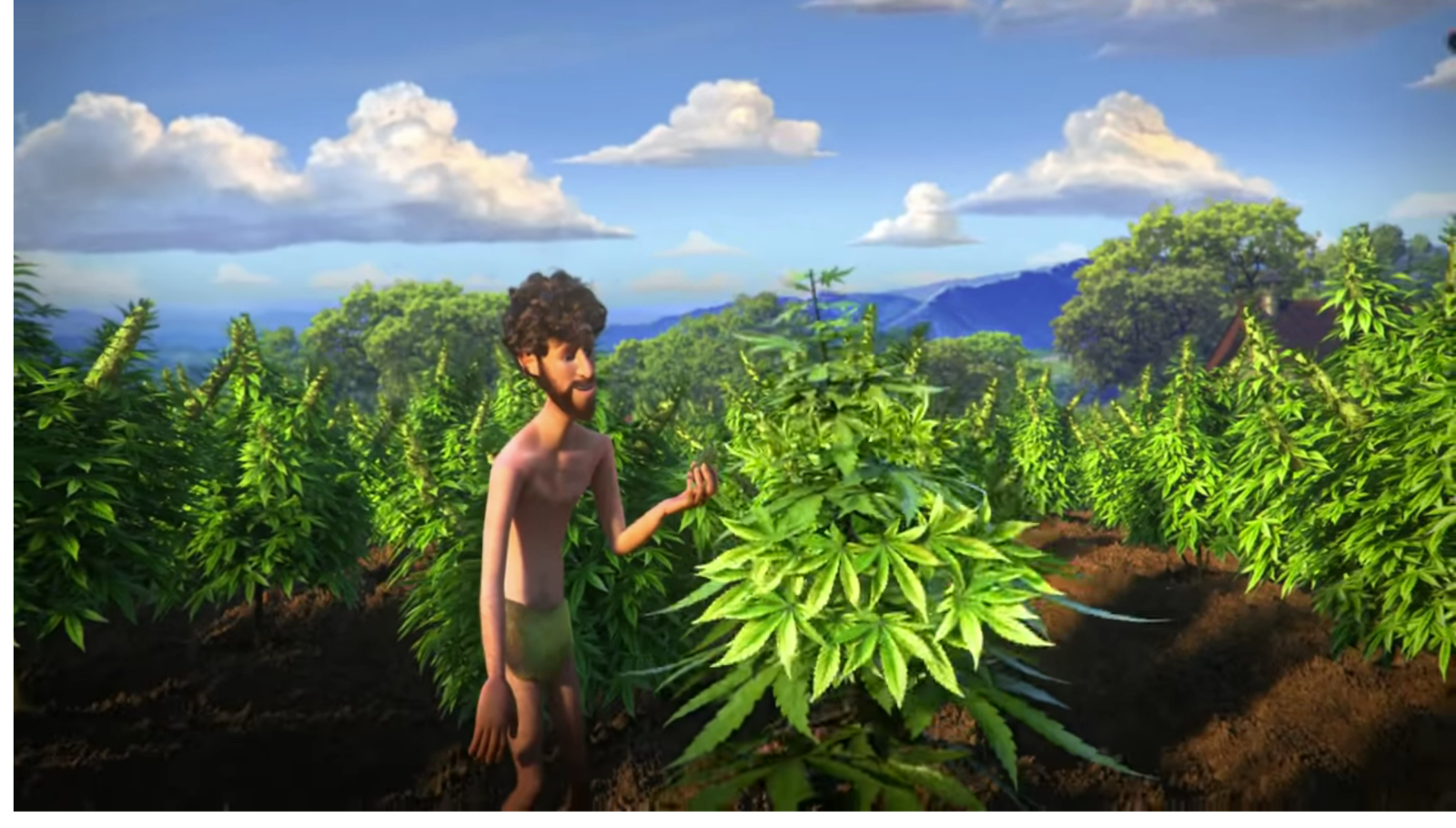 Kevin Hart as Kanye West
Adam Levine as a vulture
Shawn Mendes as a rhino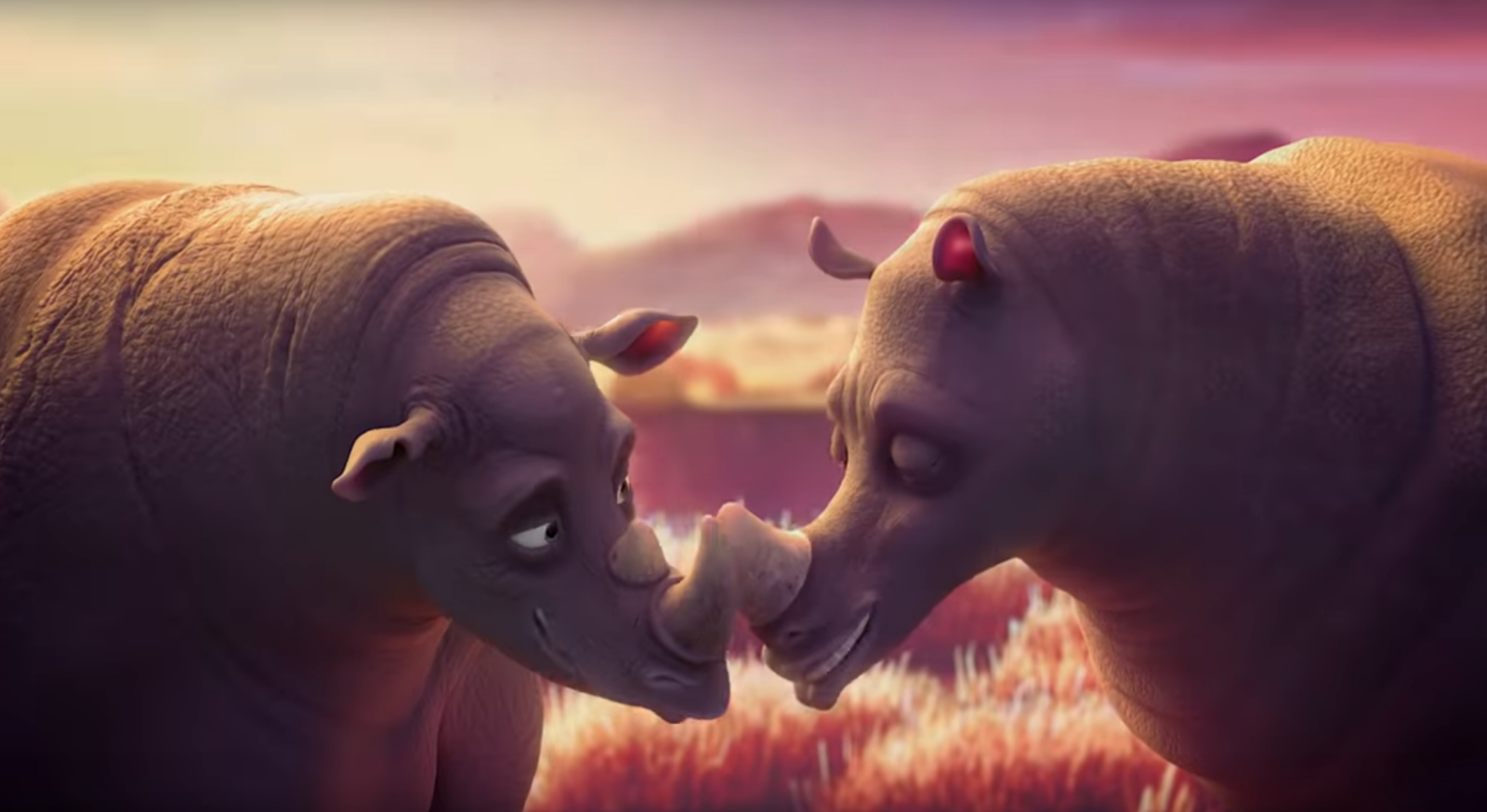 Charlie Puth as a giraffe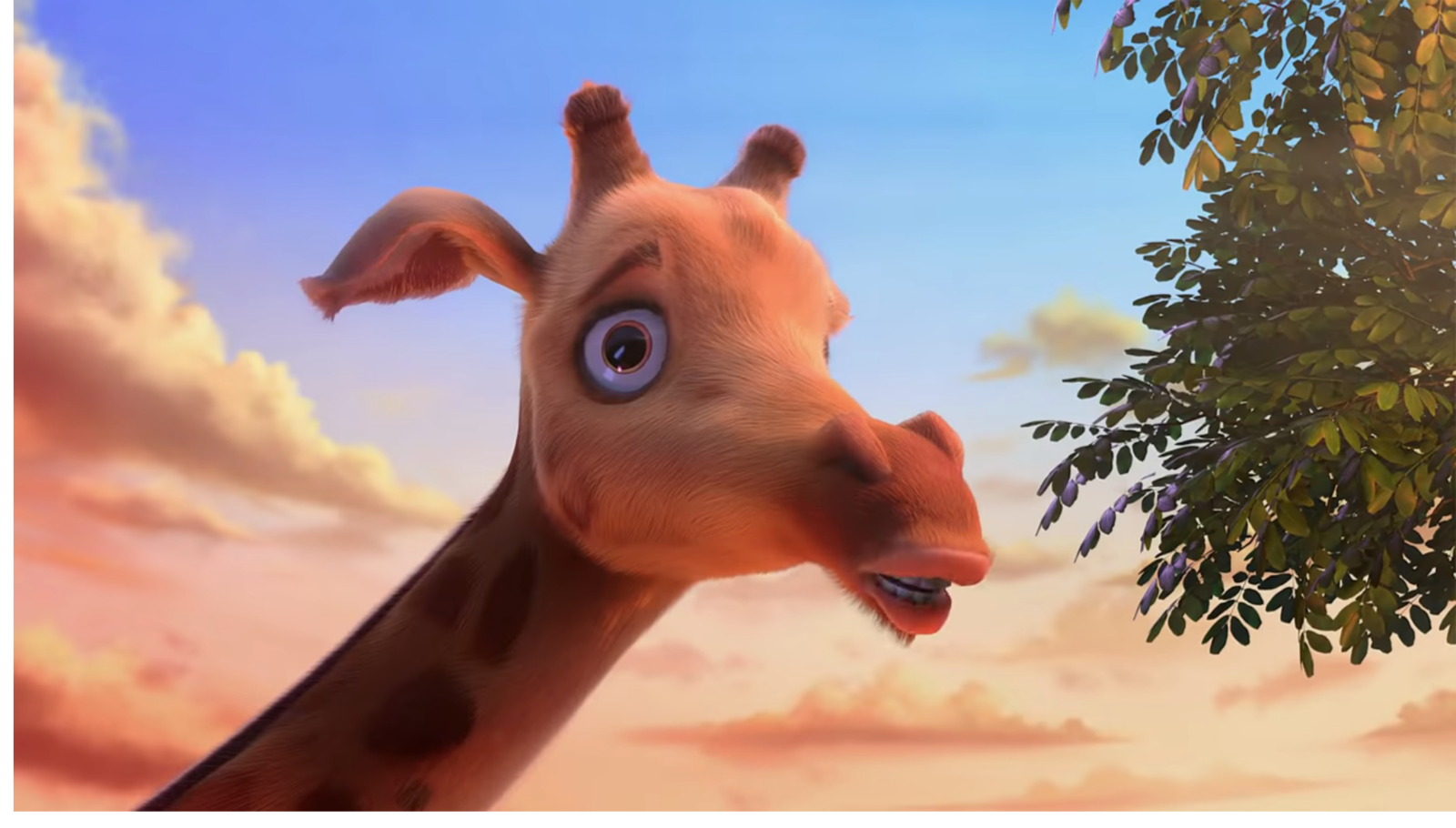 Sia as a kangaroo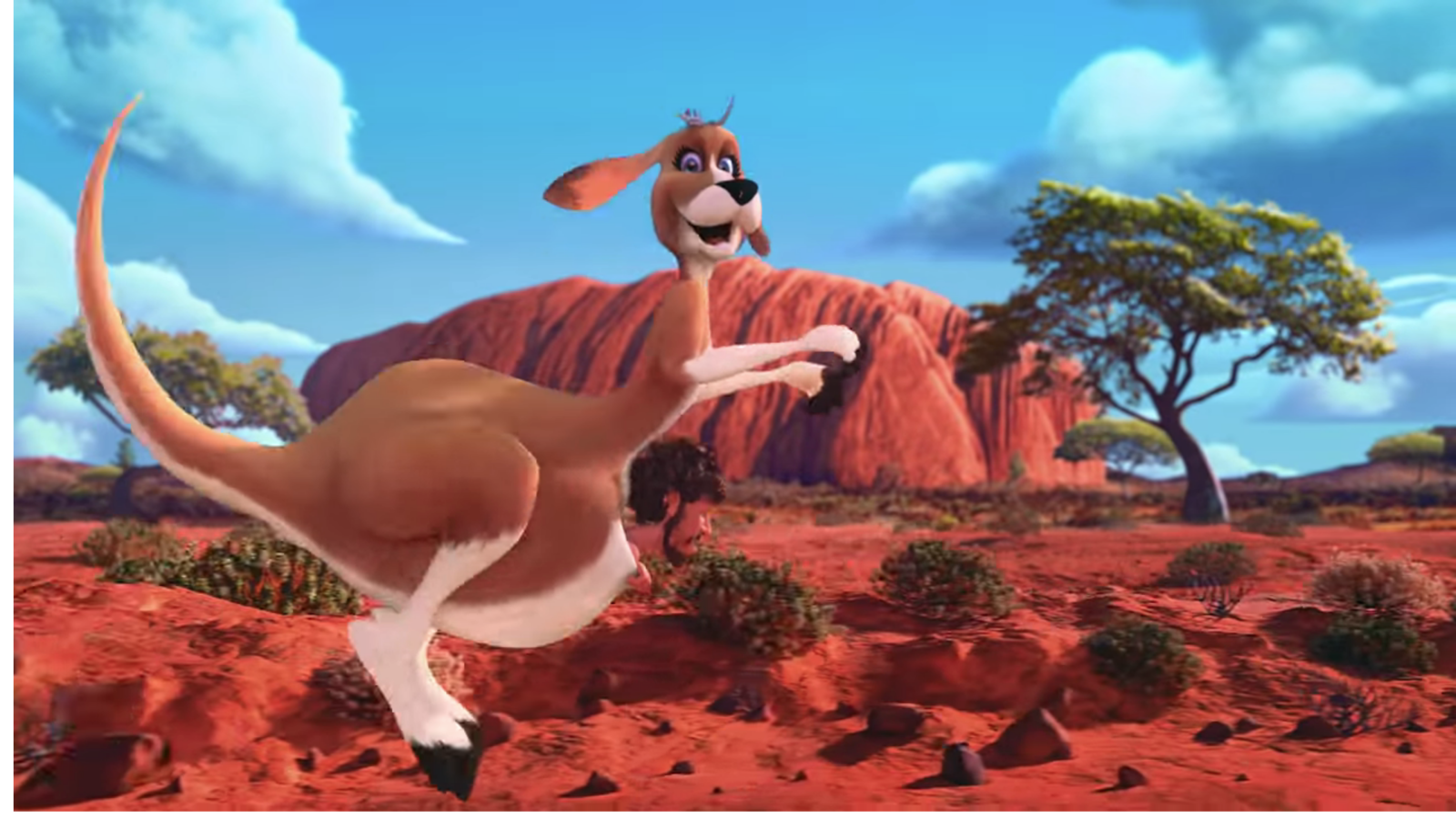 Miley Cyrus as an elephant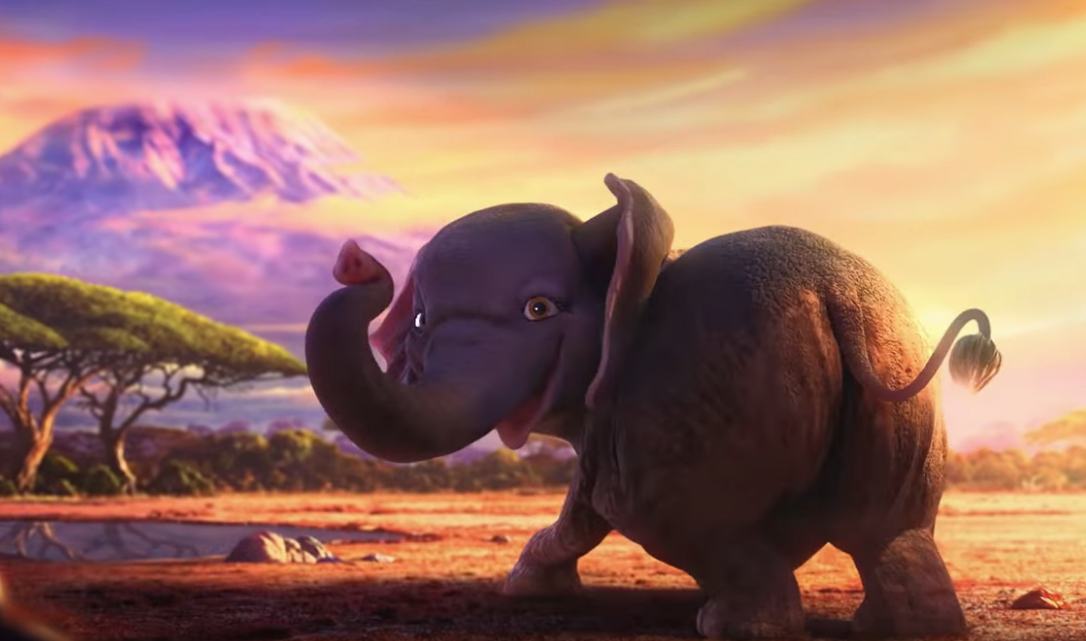 Lil Jon as a clam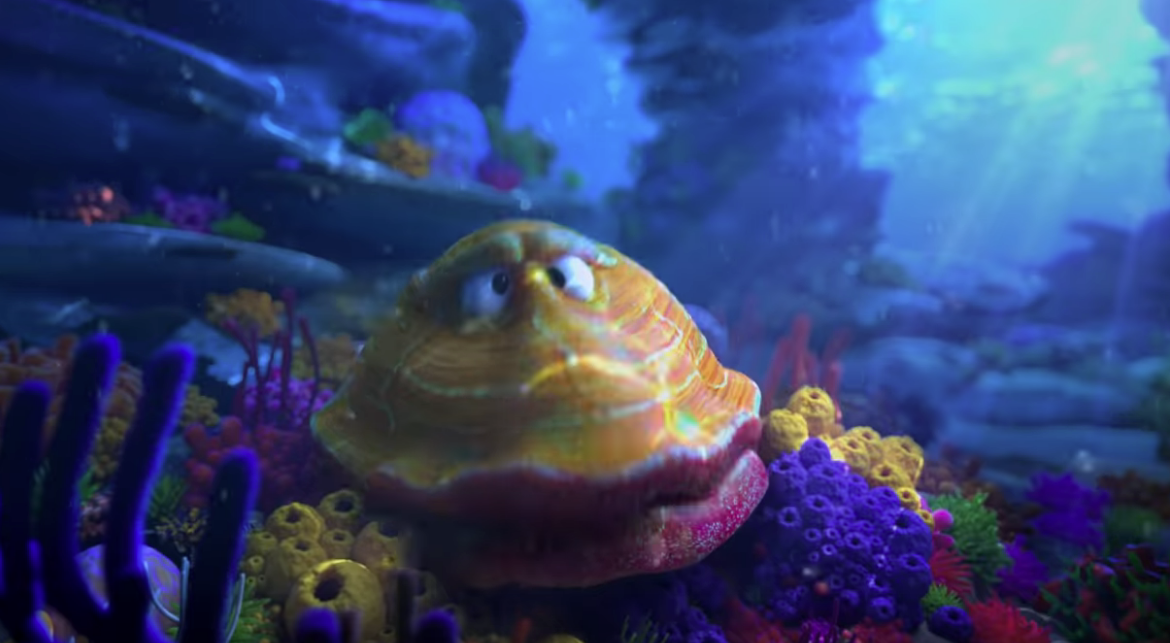 Miguel as a squirrel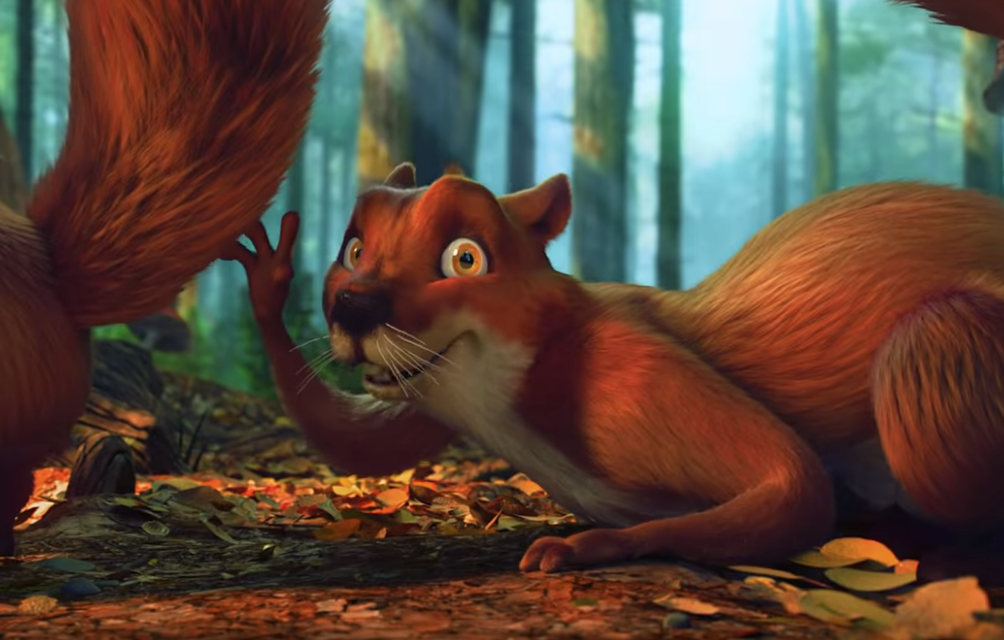 Rita Ora as a wolf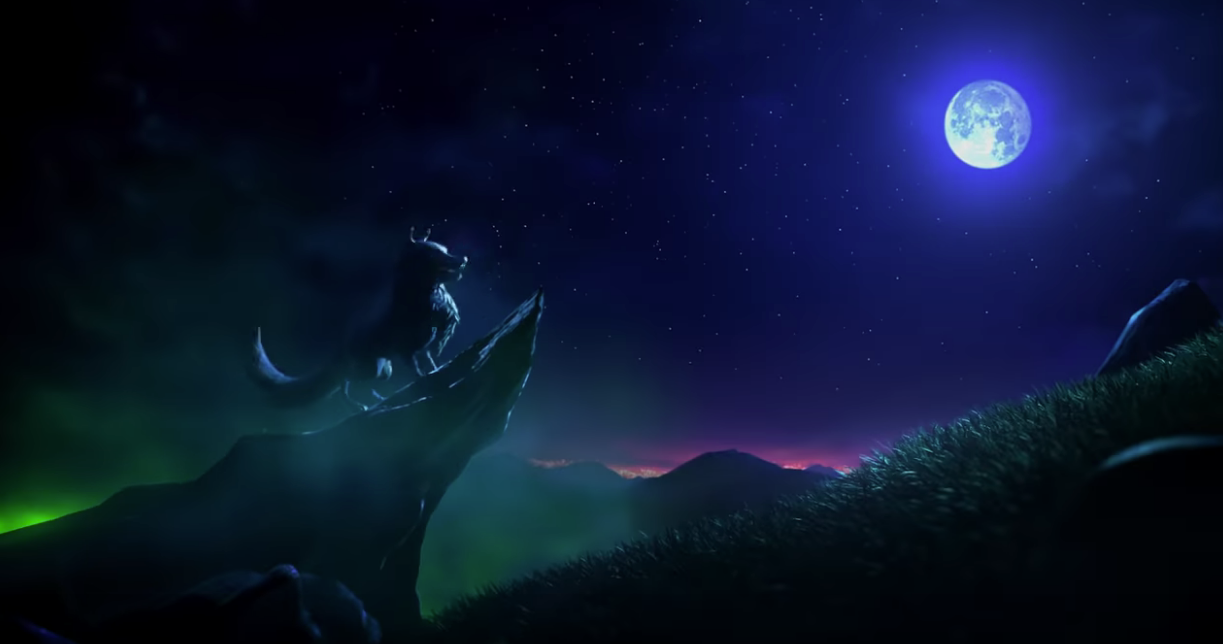 Ed Sheeran as a koala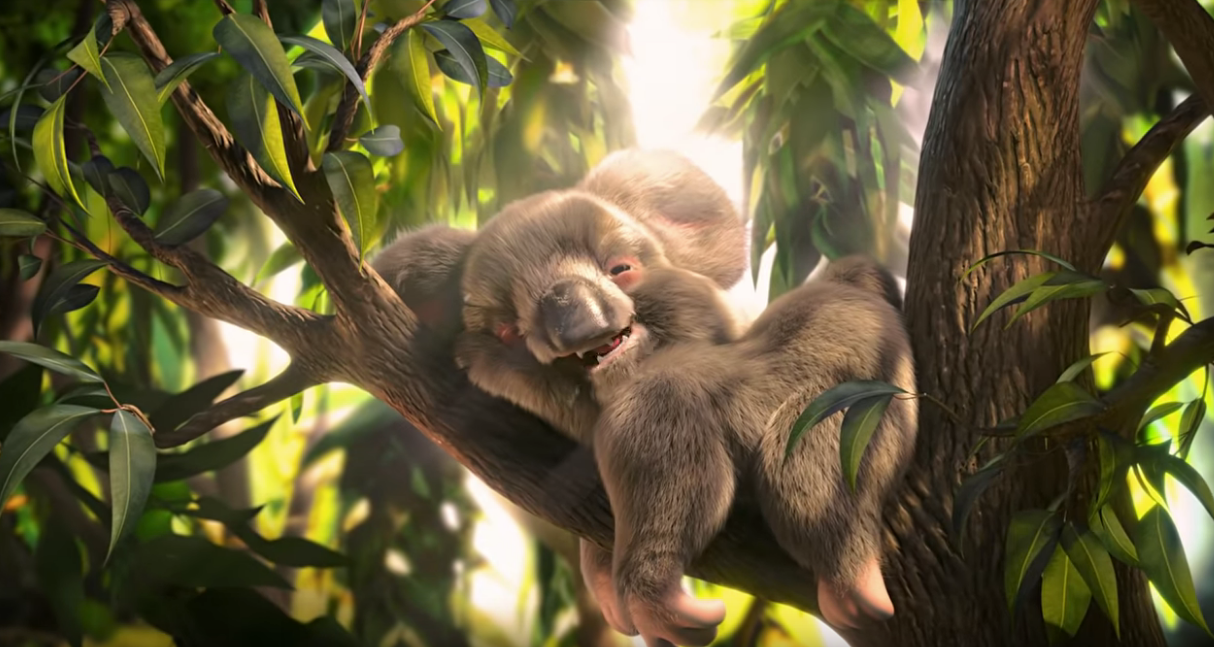 Katy Perry as a pony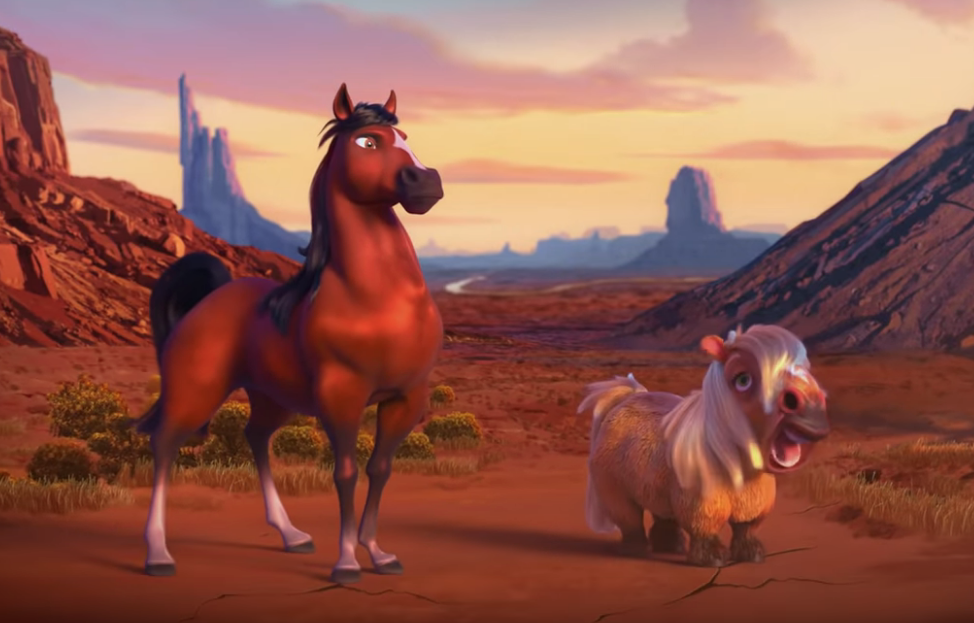 Lil Yachty as HPV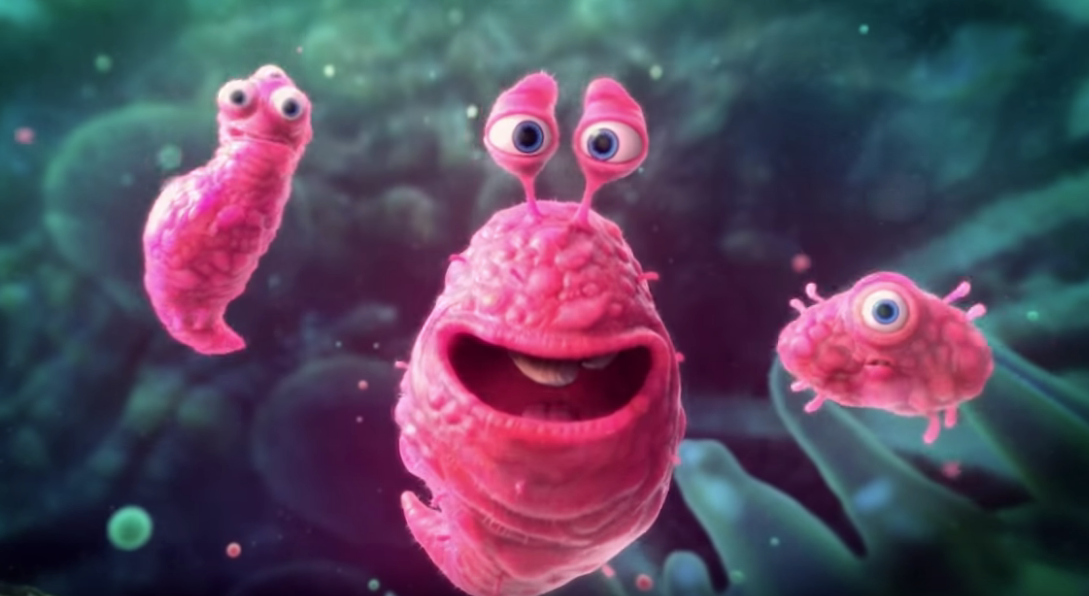 And Leonardo DiCaprio as himself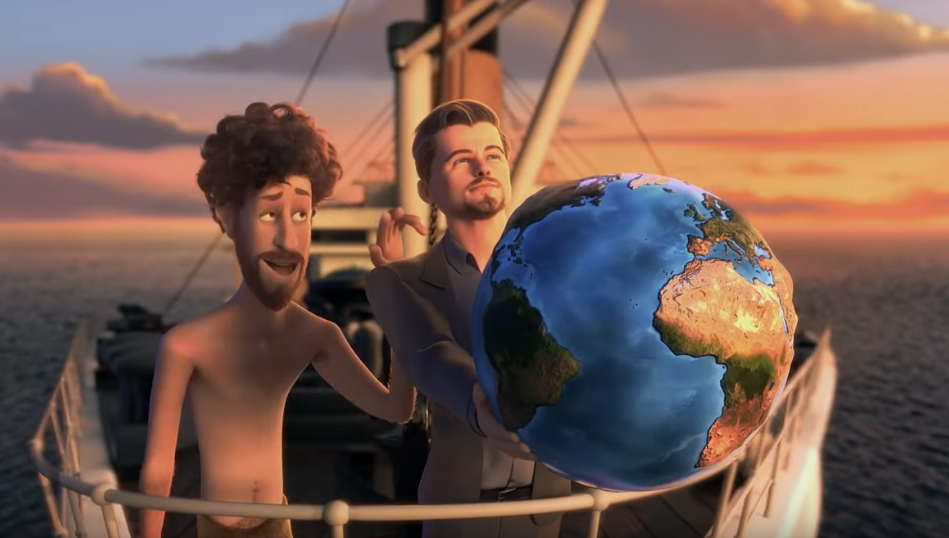 On top of all the animals that were portrayed above, even more big names sang on the track, too: Meghan Trainor, Joel Embiid, Tory Lanez, John Legend, Backstreet Boys, Bad Bunny, Psy, Kris Wu.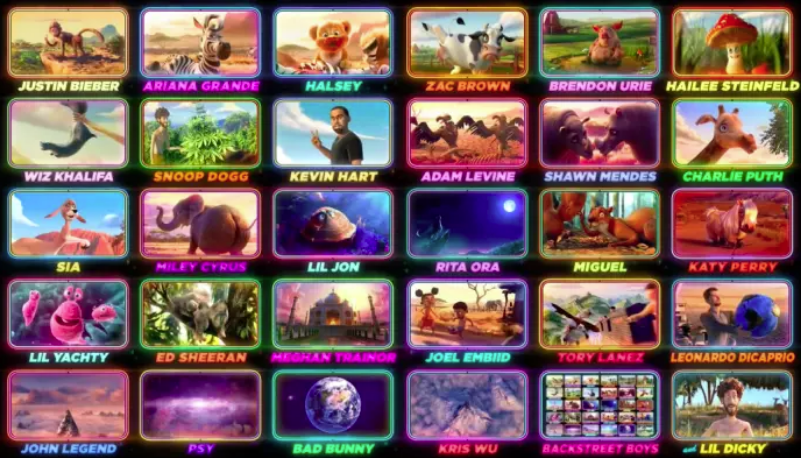 So how did this superstar earth anthem come to be?

Lil Dicky told TIME, "It was me, my manager Scooter Braun and Benny Blanco, who is a true producer in every sense of the world and the reason this song happened. He is the guy that knows everybody."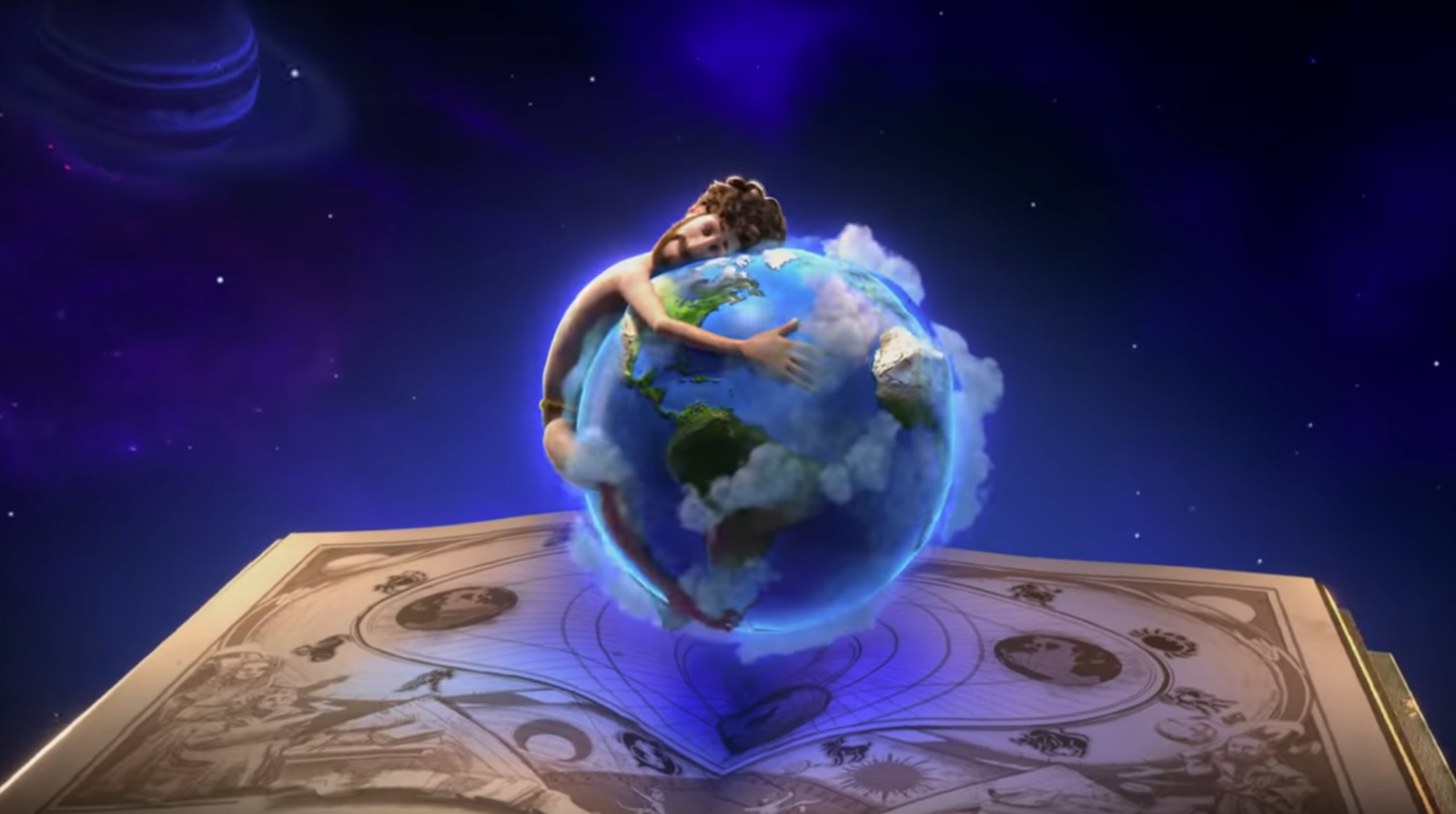 He also shared that the most difficult person to convince to be in the video was Kanye West himself because he was "unreachable," so he reached out to Kevin Hart instead.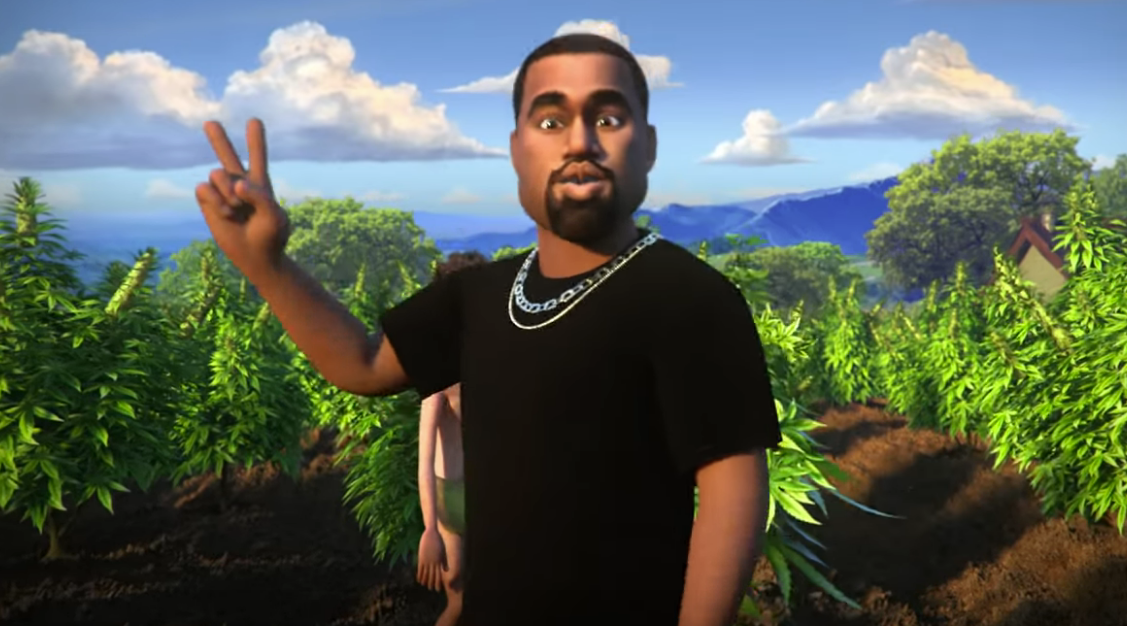 In fact, foundation helped identify nonprofits dedicated to climate change solution such as the Quick Response Fund for Nature, the Shark Conservation Fund and the Carbon Cycle Institute.