1.
When he was a very bitter and thirsty Santa: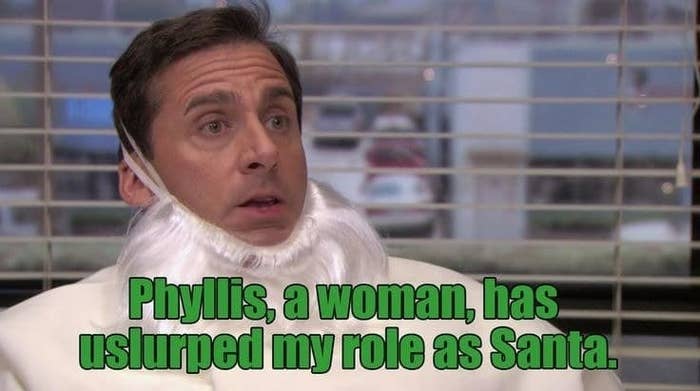 2.
When he had a very good review of a chair: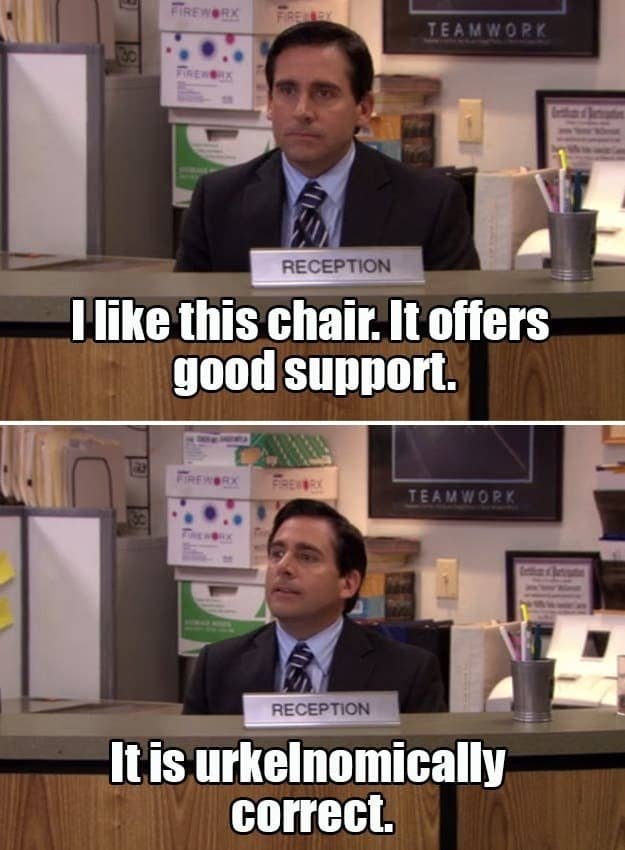 3.
When he opened the dictionary to the wrong word:
4.
When he was a Lady Gaga fan and he didn't even know it: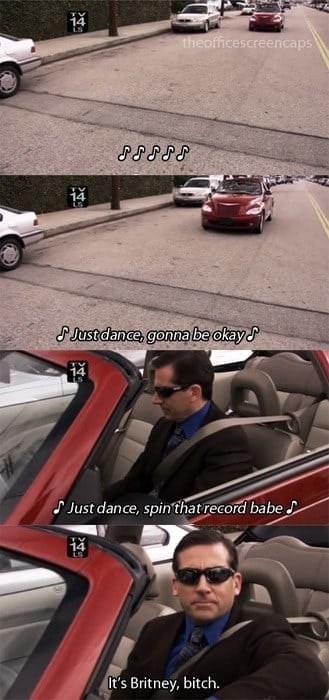 5.
When his mind was going so fast, that it was actually going slow: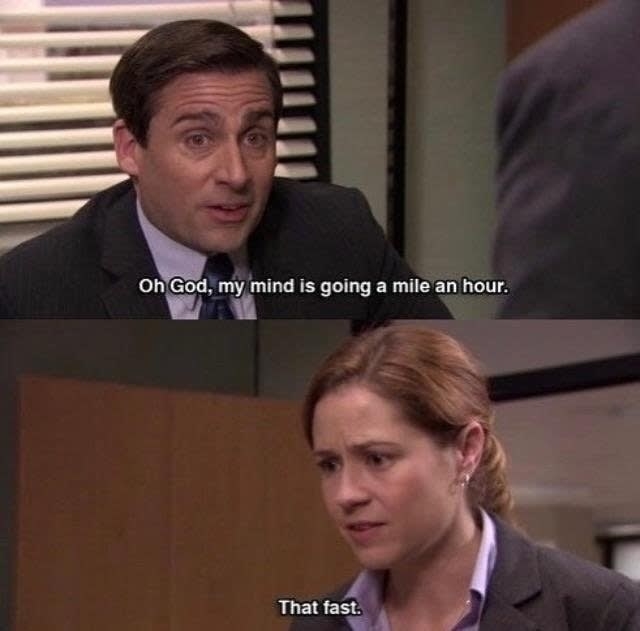 6.
When he didn't want to be anyone's goat: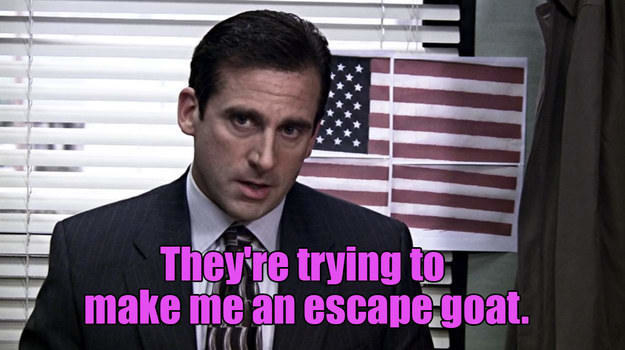 7.
When he said the right word and then overdid it: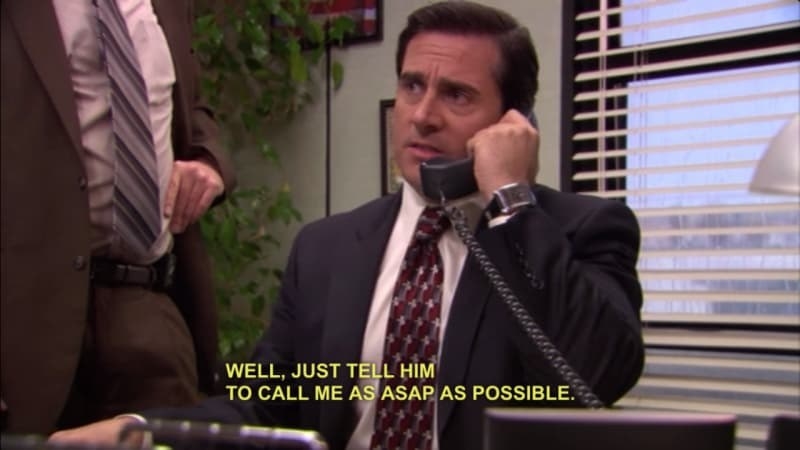 8.
And then when he overdid once again: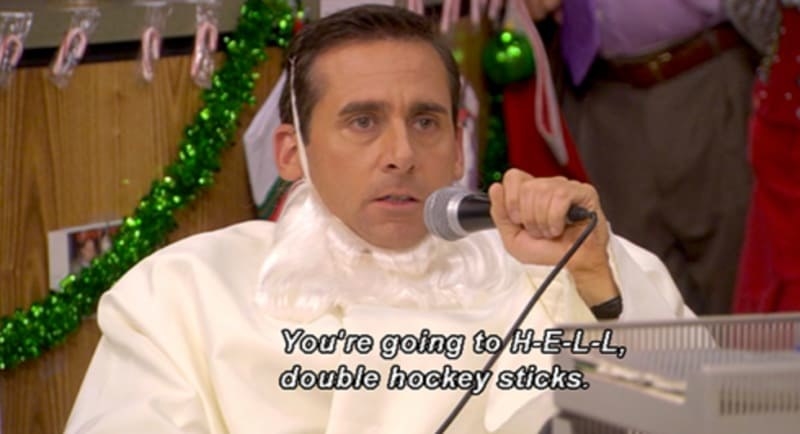 9.
When he got over-excited about the middle letters of a word: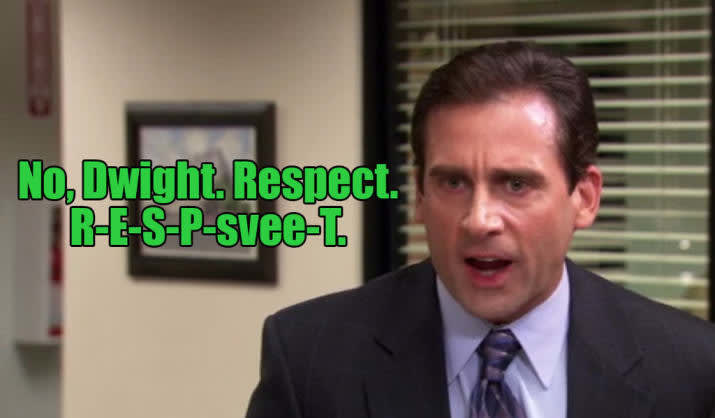 10.
When he was threatening, but not too threatening: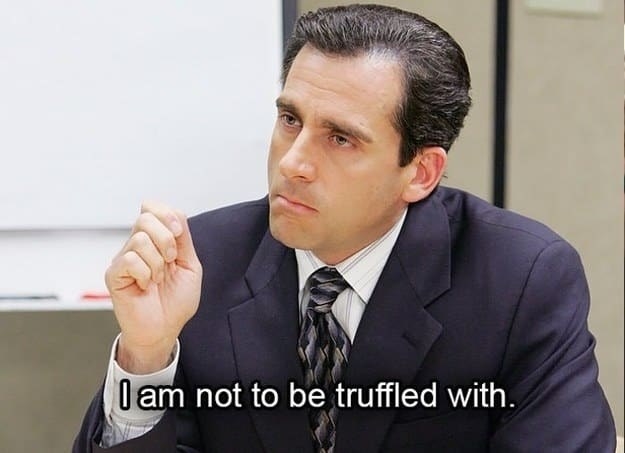 11.
When he wanted to do something sweet, but had no clue what exactly he was doing: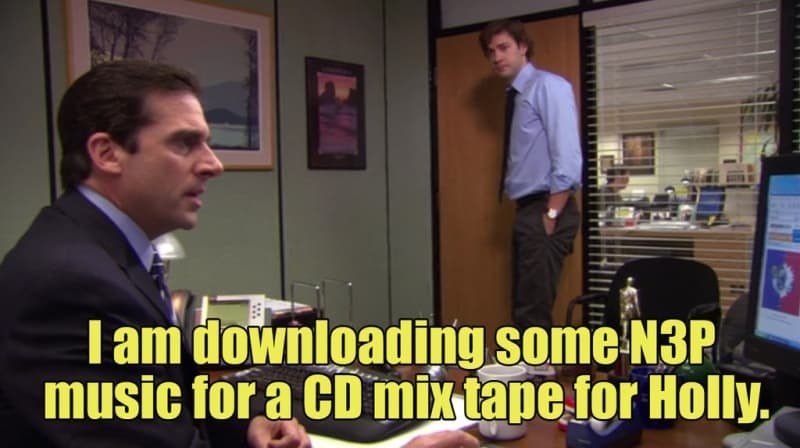 12.
When he was so, so, so, so, so close to saying the right word: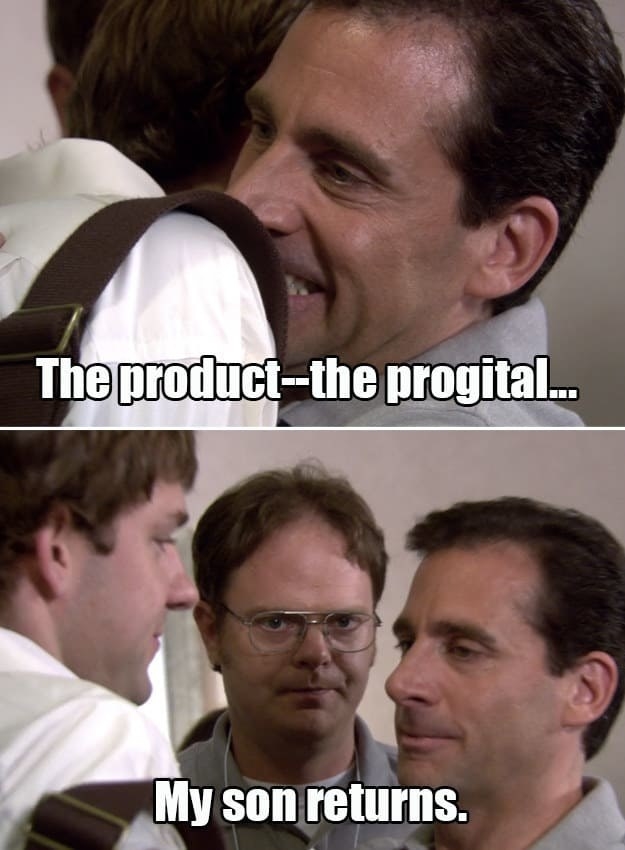 13.
And when he was close to saying this phrase: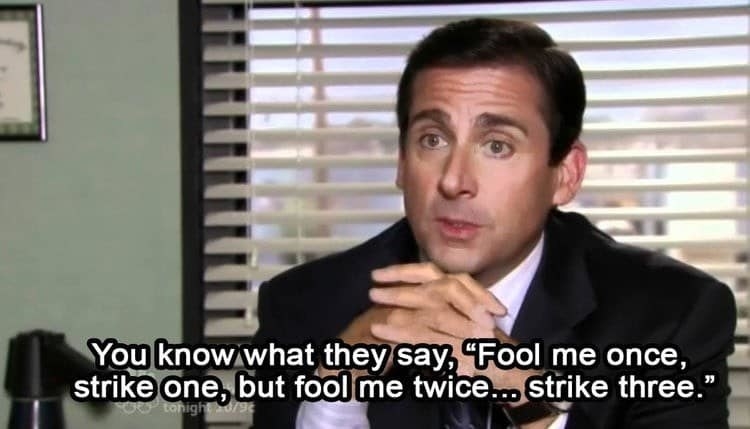 14.
And this phrase: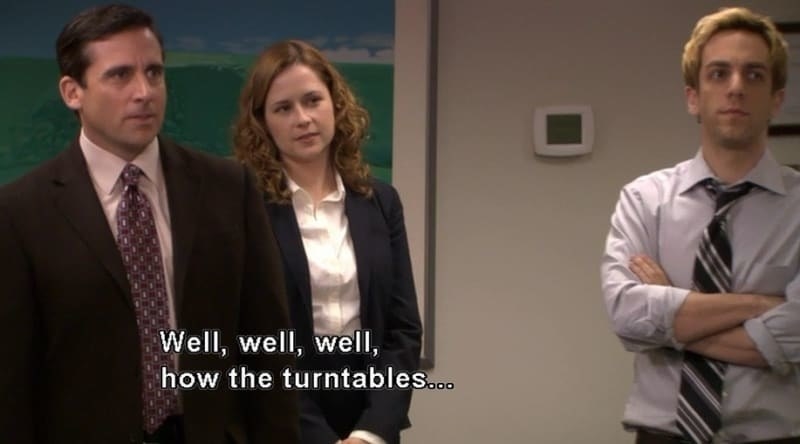 15.
When he was trying to be helpful, but missed the mark: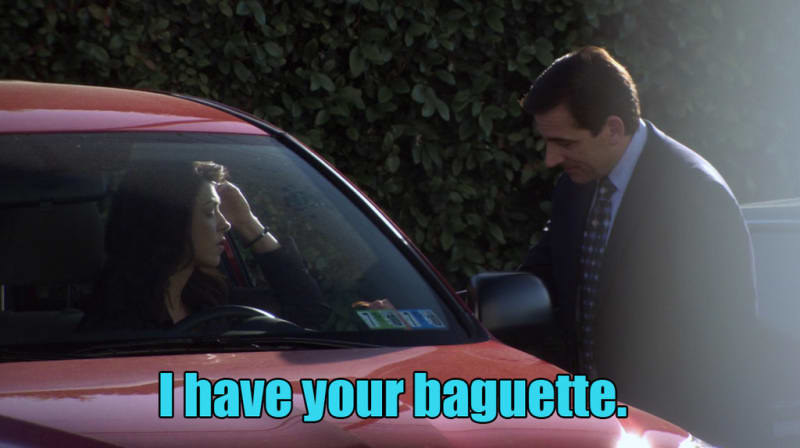 16.
When he made things more sexual than they needed to be: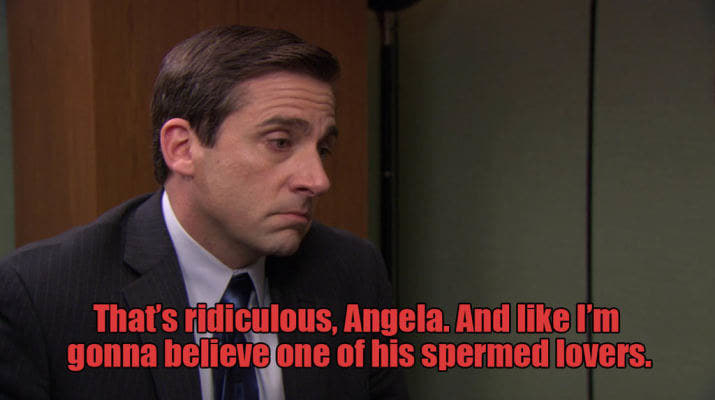 17.
When he was wrong about the word but not wrong about the intent: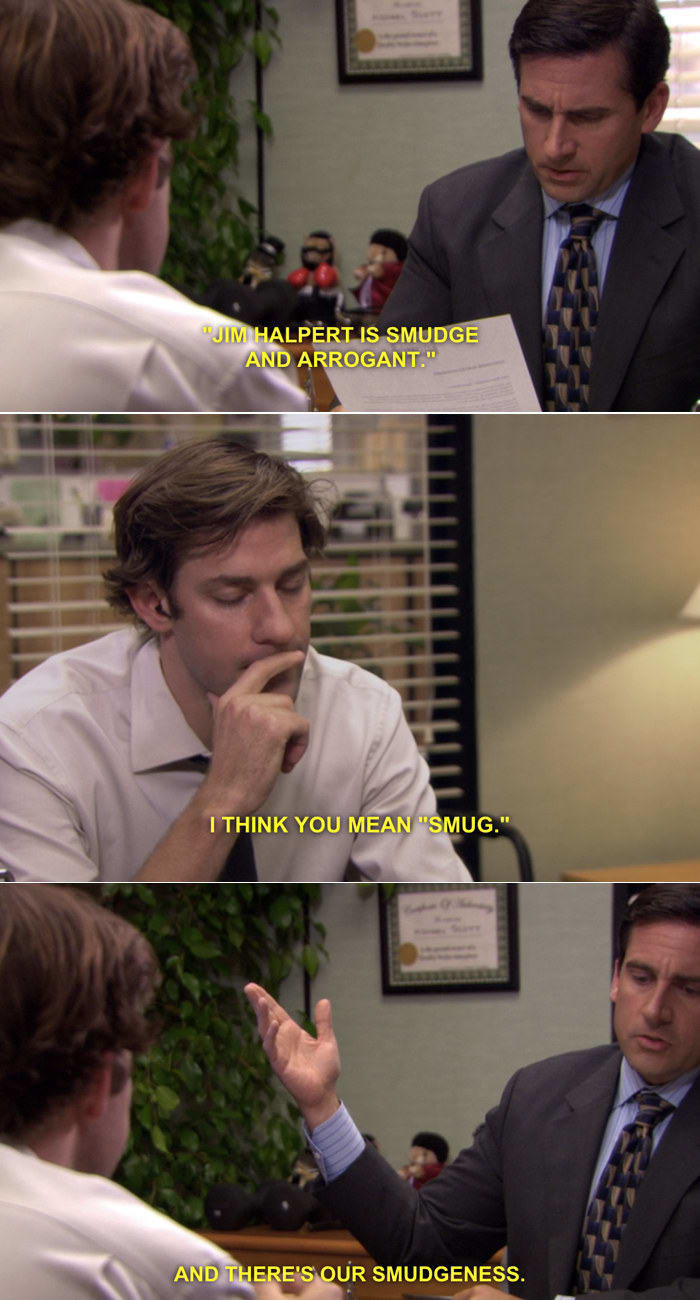 18.
When he made this phrase kind of cute and then...introduced a shark into it: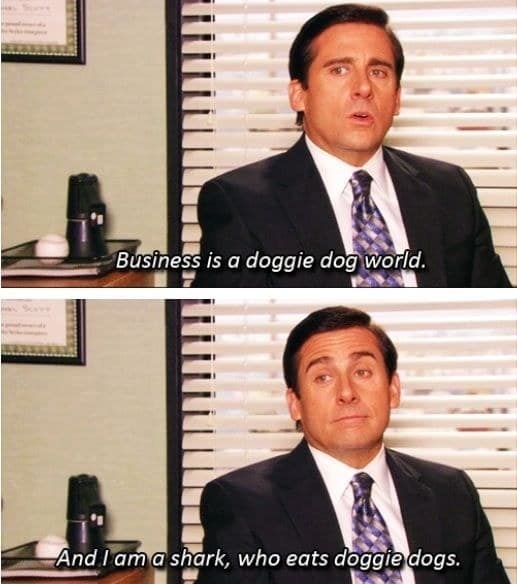 19.
When all he wanted to do was raise some money: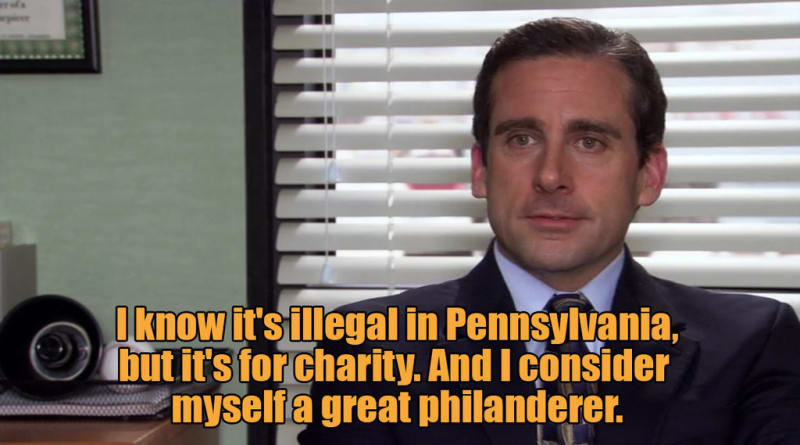 20.
When things were double out of control for him: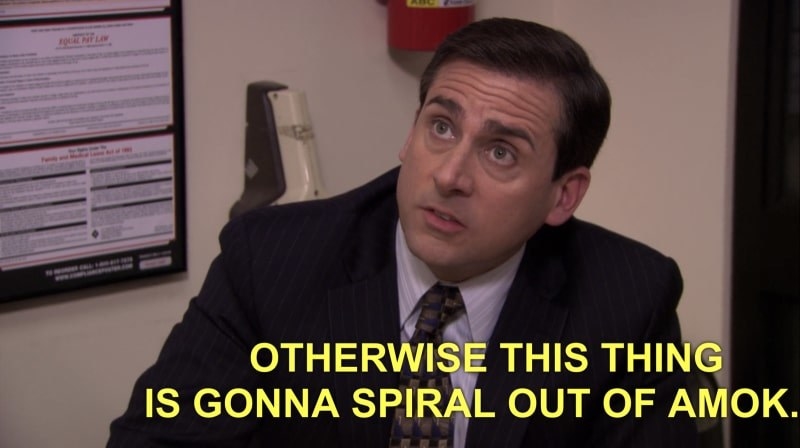 21.
And finally, when he wasn't the wine expert he thought he was: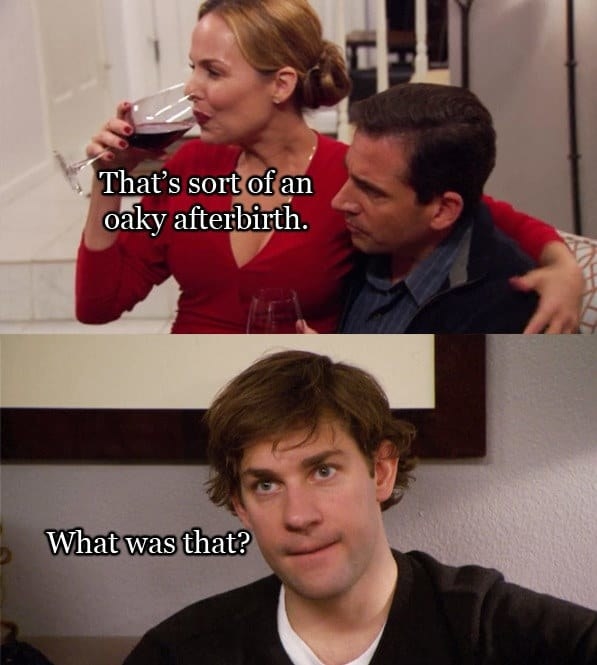 To sum Michael up: