1.
When she owned the red carpet by looking adorable in floral.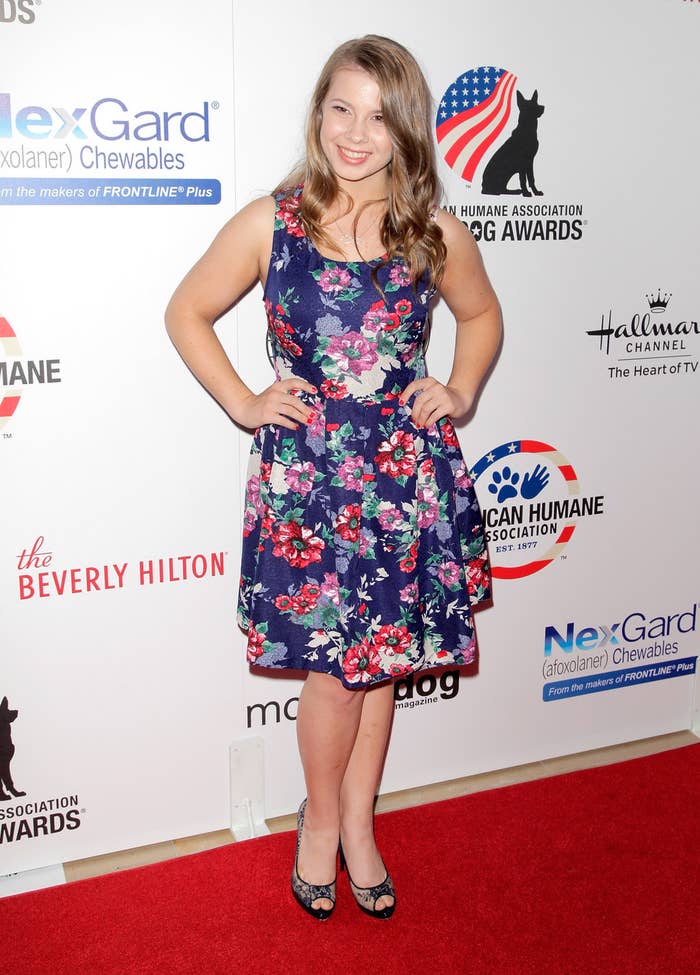 2.
When she tried iced chai tea for the first time and said it tasted like "angels have just cried into it".
3.
When she joined the cast of Dancing With The Stars and burst onto the scene in khaki and green tassels.
4.
But her moves didn't end there because she continued to dominate EVERYTHING.
6.
And flawlessly slid into your life like it was nbd.
7.
Oh and how about when she just casually scored 10s every damn week???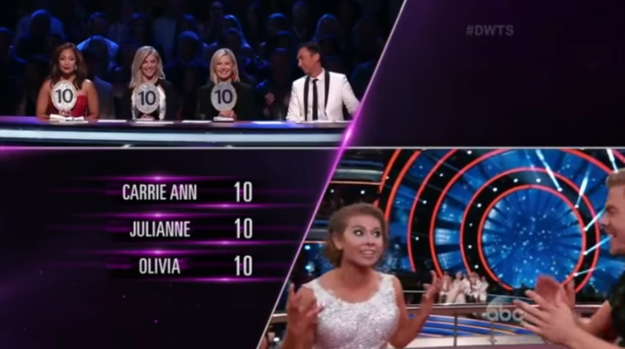 8.
Bindi was literally so perfect that she won the whole show because DUH.
9.
She also looked elegant AF during the show finale.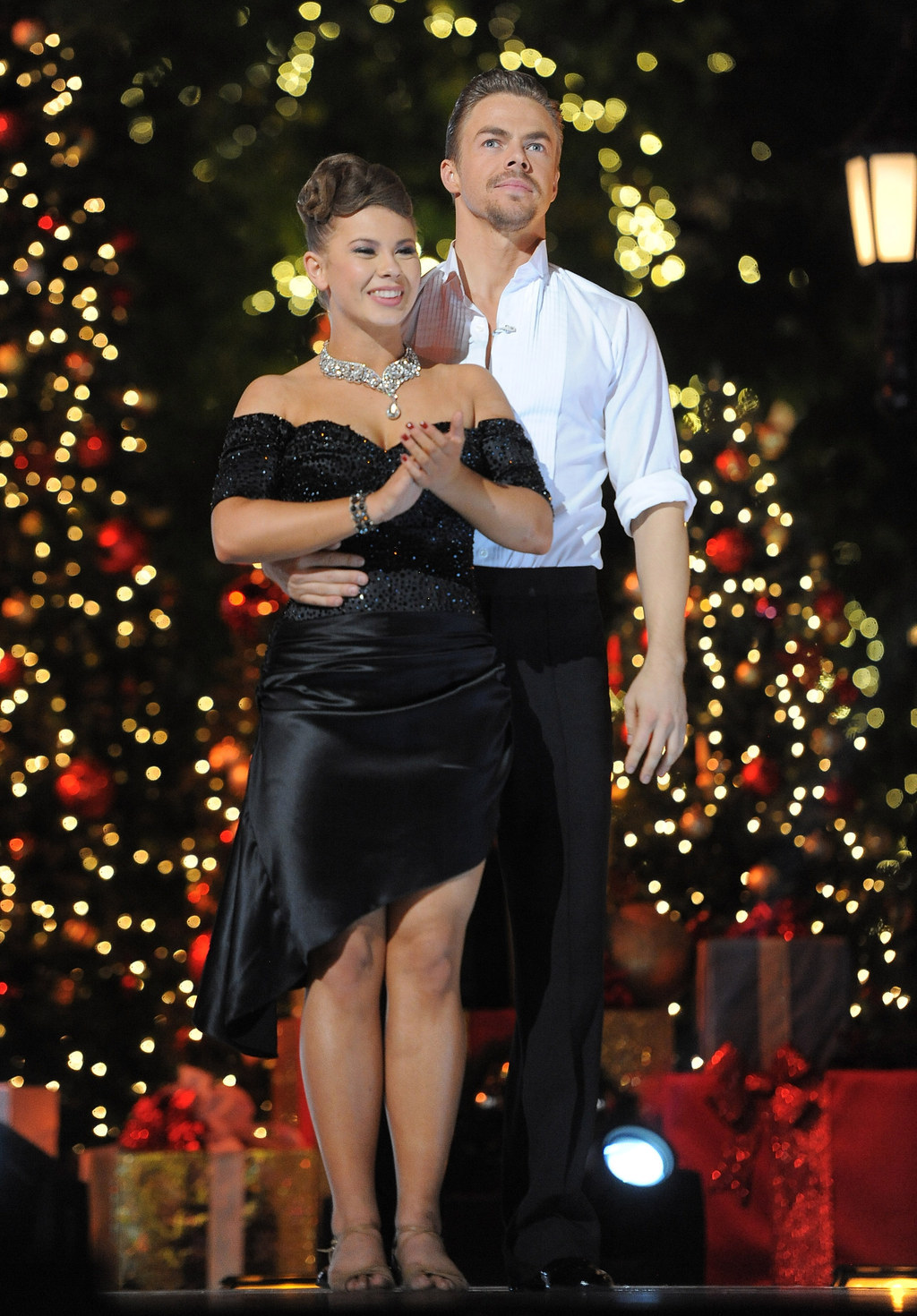 10.
When she started Hat Time with Bindi and you had no idea what was going on but it was great.
11.
When she turned 17 and all she wanted to do was hug a tortoise.
12.
When she looked ridiculously adorable with her boo.
13.
When she was a great big sister.
14.
When she continued to remember and honour her late father, Steve Irwin.
15.
She even dedicated an incredibly touching dance to her dad on Dancing With The Stars...
17.
When she continued her efforts as a Wildlife Warrior by supporting animal conservation.
18.
And when she just loved animals in general.
19.
When she appeared on Ellen for the first time since she was nine years old.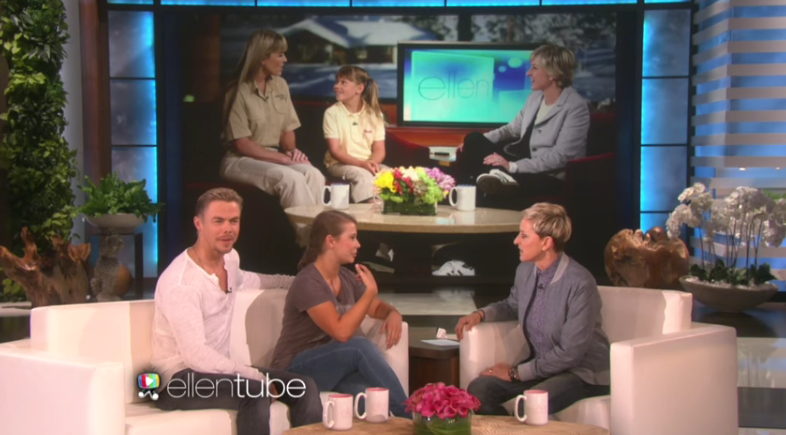 21.
When she looked stunning on the AACTA Awards red carpet.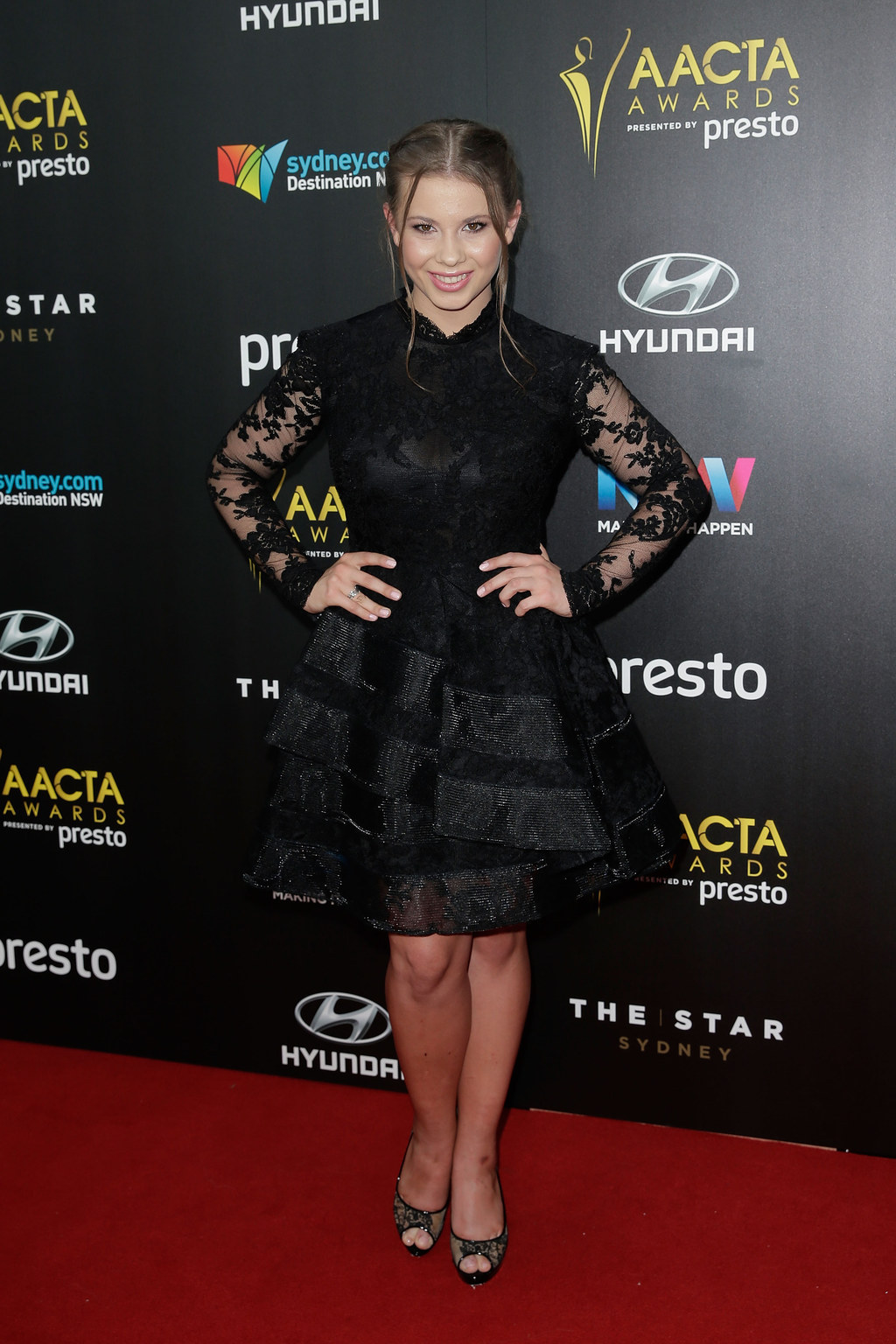 22.
And when she was just Bindi, the lovable, bubbly girl we've always known.
Like BuzzFeed Australia on Facebook