13 Charming Places In Texas All Movie Lovers Should Visit
Including the birthplace of "All right, all right, all right."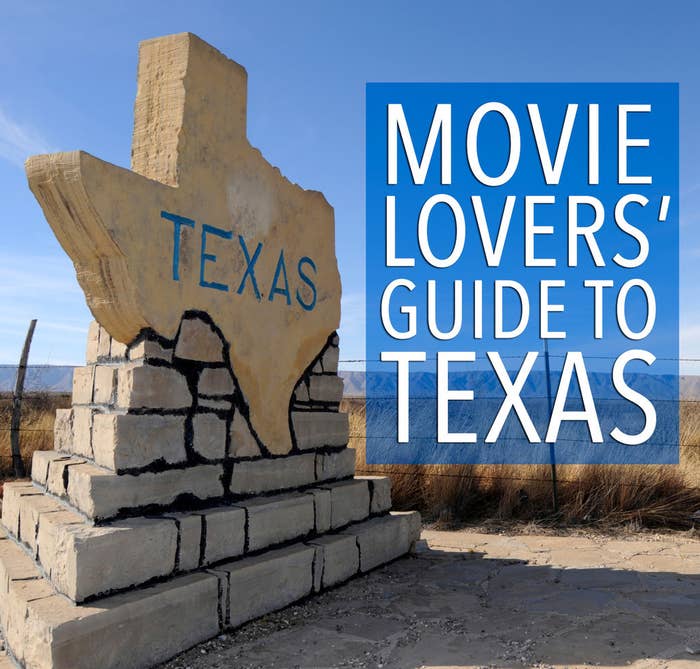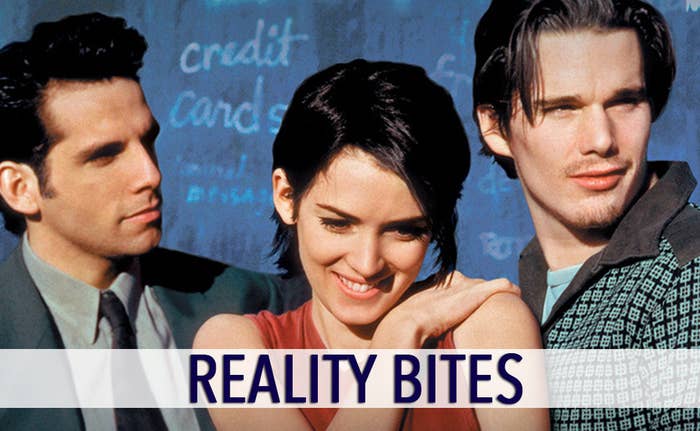 Tranquillity Park — Houston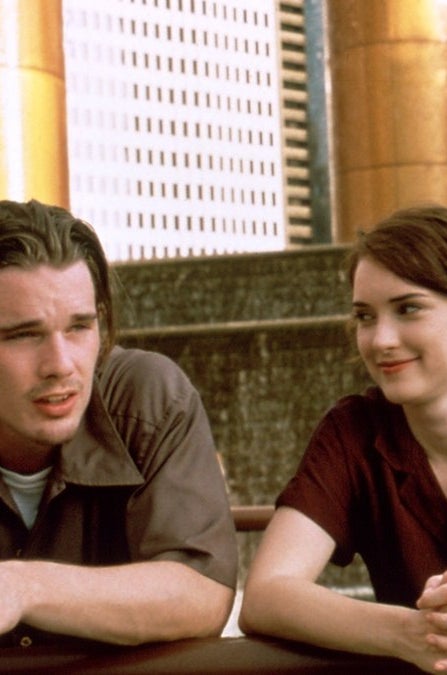 After Lelaina (Winona Ryder) gets fired from her TV job, she and Troy (Ethan Hawke) take a stroll through this iconic downtown Houston spot, known for its giant metallic cylinders. The park — which is somewhat designed to mimic the surface of the moon — was dedicated in 1979, the tenth anniversary of the first lunar landing.
Franklin Barbecue — Austin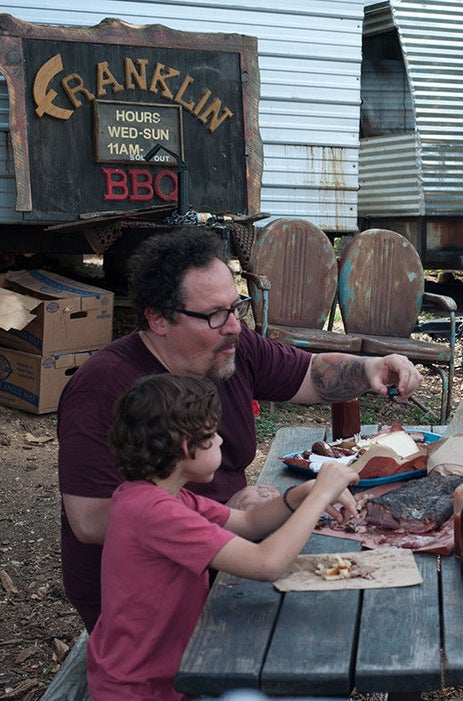 Carl (Jon Favreau) and his son make a stop at this Austin institution while on their cross-country food truck trip — but the outdoor dining space they ate at with chef and owner Aaron Franklin in the movie was set up just for the film. Still, you can stop by any day of the week (but Monday) for lunch. Just get there early — Franklin's hours are "11 a.m. to sold out."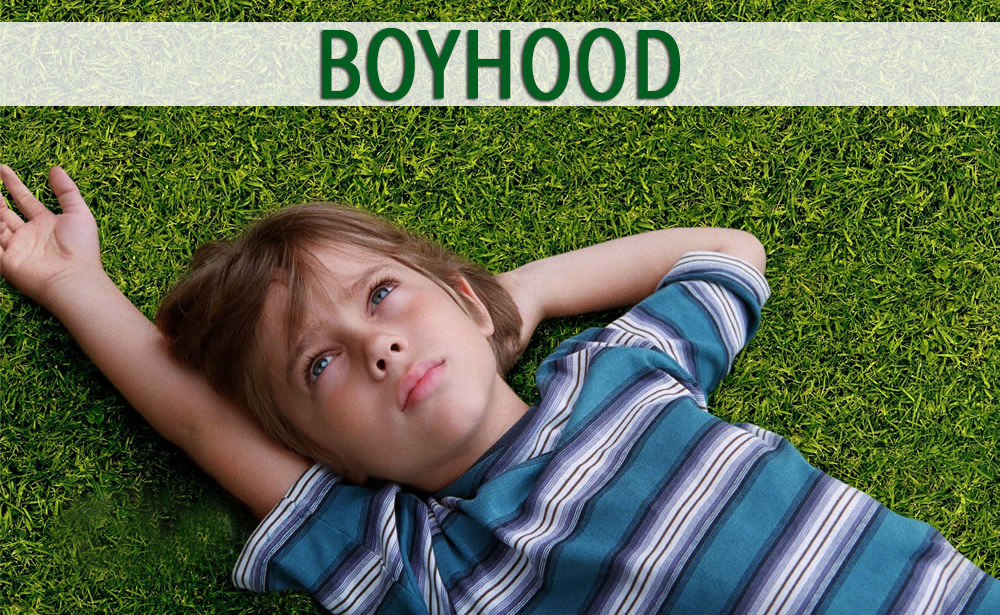 Cockerell Butterfly Center — Houston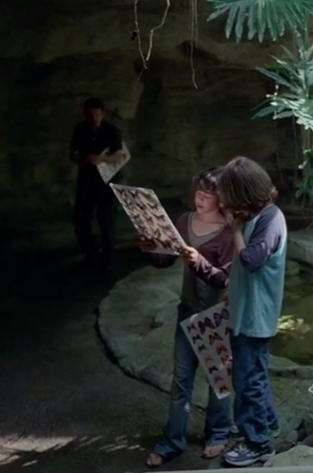 Mason Sr. (Ethan Hawke) takes Mason Jr. (Ellar Coltrane) and Samantha (Lorelei Linklater) on a day trip to the Houston Museum of Natural Science, where they walk through the city's living butterfly habitat. The museum sits on the edge of the Hermann Park Conservancy, another location used in the movie and home to the Miller Outdoor Theatre.
The Continental Club — Austin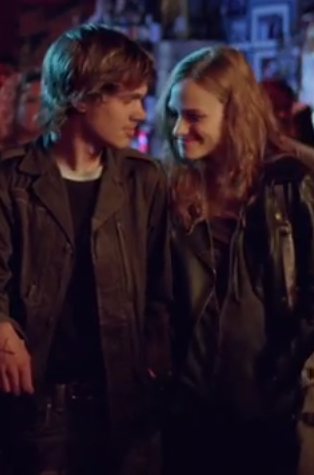 Mason Jr. and his girlfriend take a weekend trip to Austin and catch some live music at The Continental Club, located on historic Congress Ave. You can catch a show pretty much any night of the week. Fun fact: Director Richard Linklater is good friends with the club's owner, Steve Wertheimer, and used the same venue for 1991's Slacker.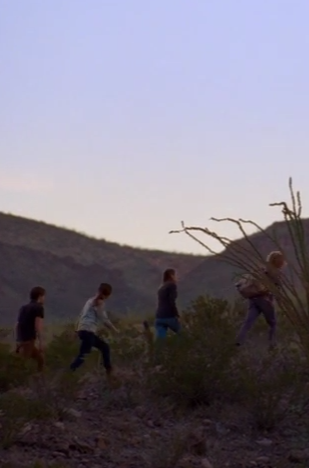 Boyhood ends with Mason Jr. and his new college friends taking a hike through Big Bend National Park, located in far west Texas, near the Mexican border. The National Park Service describes Big Bend as "a hiker's paradise," with options for desert, mountain, and river hikes.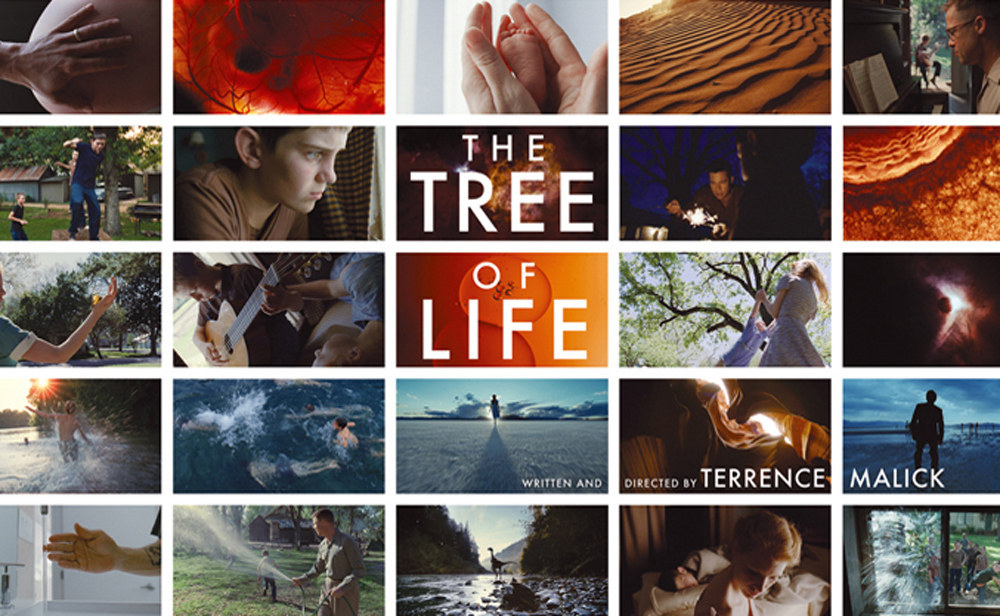 Thanks-Giving Square — Dallas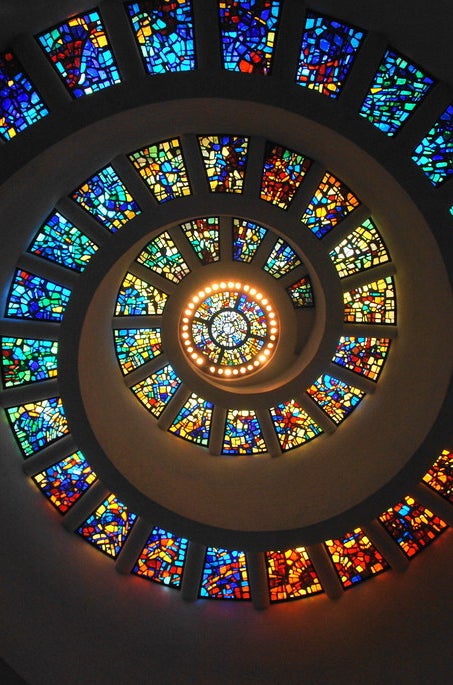 The Chapel of Thanksgiving's striking stained glass ceiling makes a brief appearance in Terrence Malick's experimental fantasy. The chapel is located in the middle of a three-acre park in downtown Dallas, designed as an "oasis" in the middle of the city. The Thanks-Giving Foundation regularly holds "gratitude events" in the square.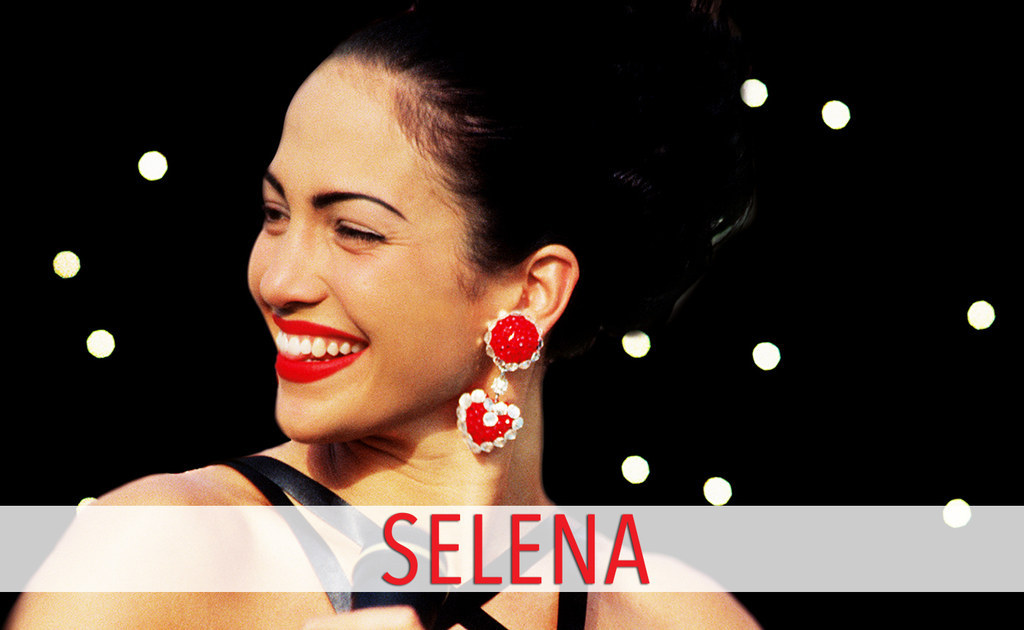 Strawberry Festival Fairgrounds — Poteet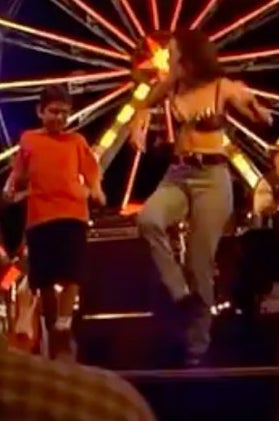 The Texas State Fair in Dallas isn't the only fair in Texas. Every spring, the city of Poteet puts on its annual Strawberry Festival. The city, located just outside of San Antonio, is known as the "strawberry capital of Texas." The fairgrounds were used for a concert scene in Selena, inspired by Selena's real appearances there in the early '90s.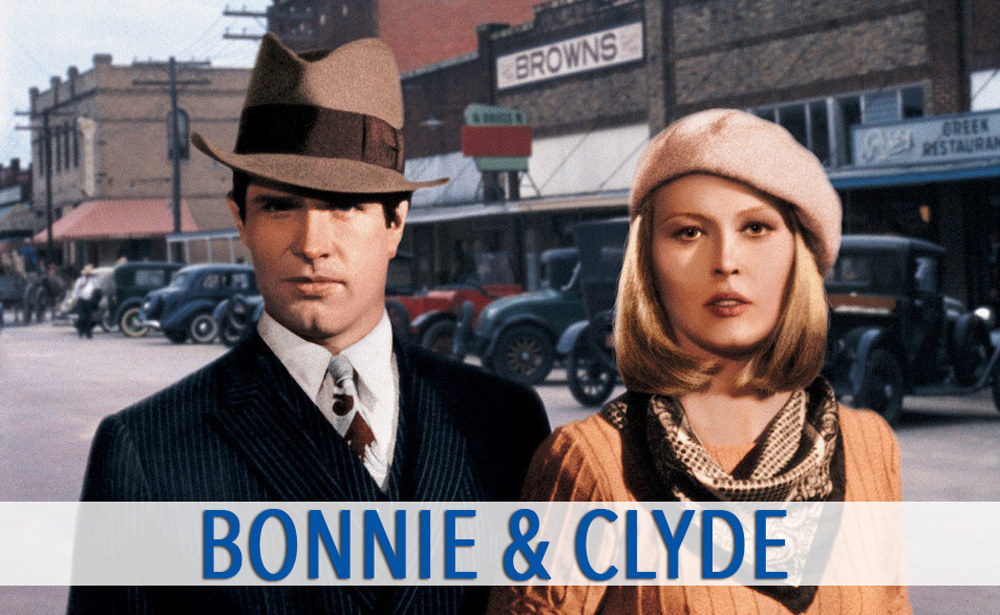 Farmer's and Merchant's Gallery — Pilot Point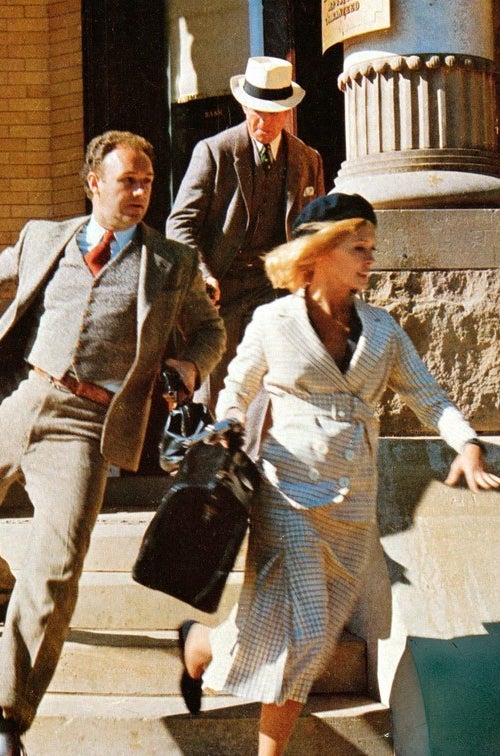 The Academy Award-winning 1967 movie filmed throughout Texas, notably in Pilot Point at the city's Farmer's and Merchant's Bank. The bank — located a little over an hour outside of Dallas — became a gallery in 1975, and showcases works by Texas artists.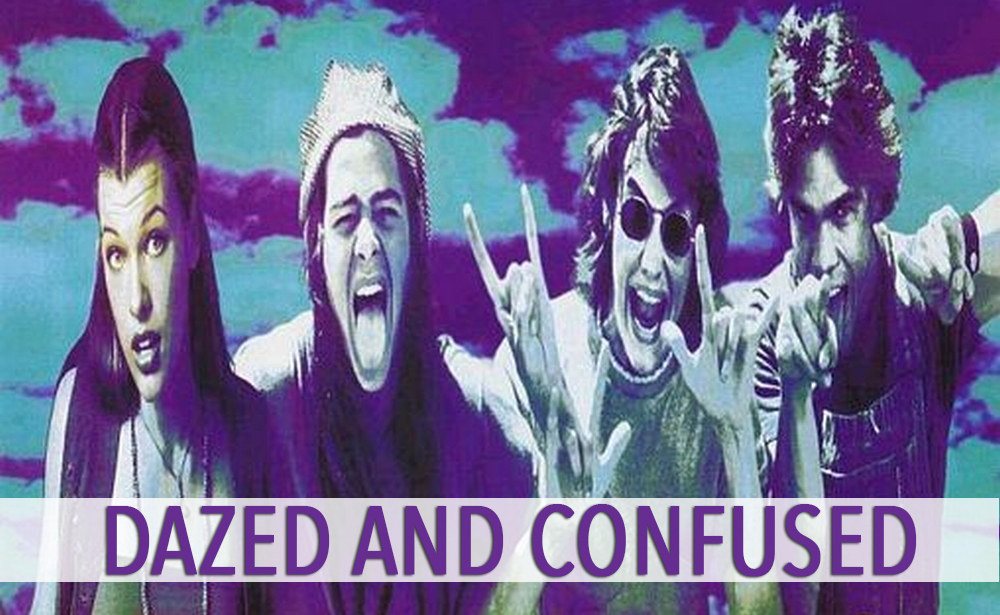 Top Notch Hamburgers — Austin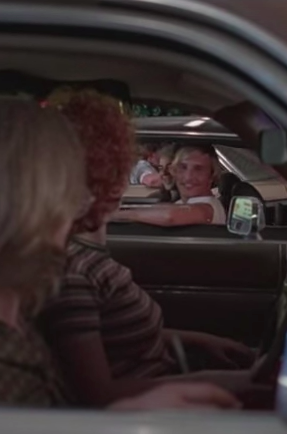 This is the place where Matthew McConaughey coined his catchphrase "All right, all right, all right!" The drive-in has been serving up American favorites like hamburgers, hotdogs, and fried chicken since 1971, and the menu prices haven't changed much since. A single dinner only runs between $3 and $7.
Colorado River — Smithville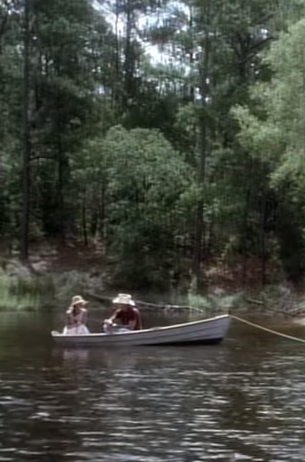 Escape to Birdee's (Sandra Bullock) hometown of Smithville — just an hour drive outside of Austin — to take a peaceful boat ride on the Colorado. There's about 40 miles worth of river in Smithville, with close-by camp sites and boat rental shops.
The McCollum-Chapman-Trousdale House — Smithville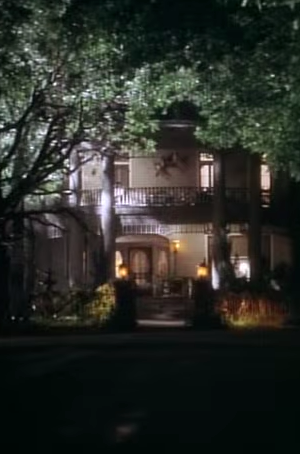 Birdee's family home is right off the Colorado River. The neoclassical home was built in 1908, and has only been home to three different families — it was passed from the town undertaker, to the town doctor, to the town doctor's nephew, and has stayed in the nephew's family since.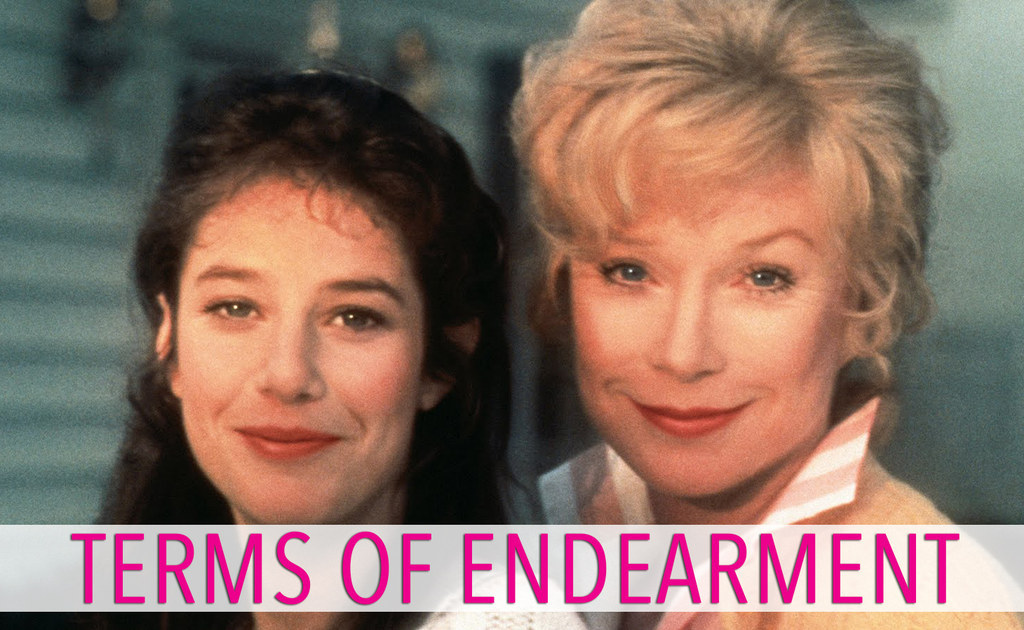 Brennan's Restaurant — Houston
Terms of Endearment was filmed throughout Houston, including at Brennan's in Midtown, where Aurora and Garrett (Shirley MacLaine and Jack Nicholson) grab lunch. The restaurant serves Southern favorites with an upscale twist, and even has a dining room named after the film. You can rent it out for private parties.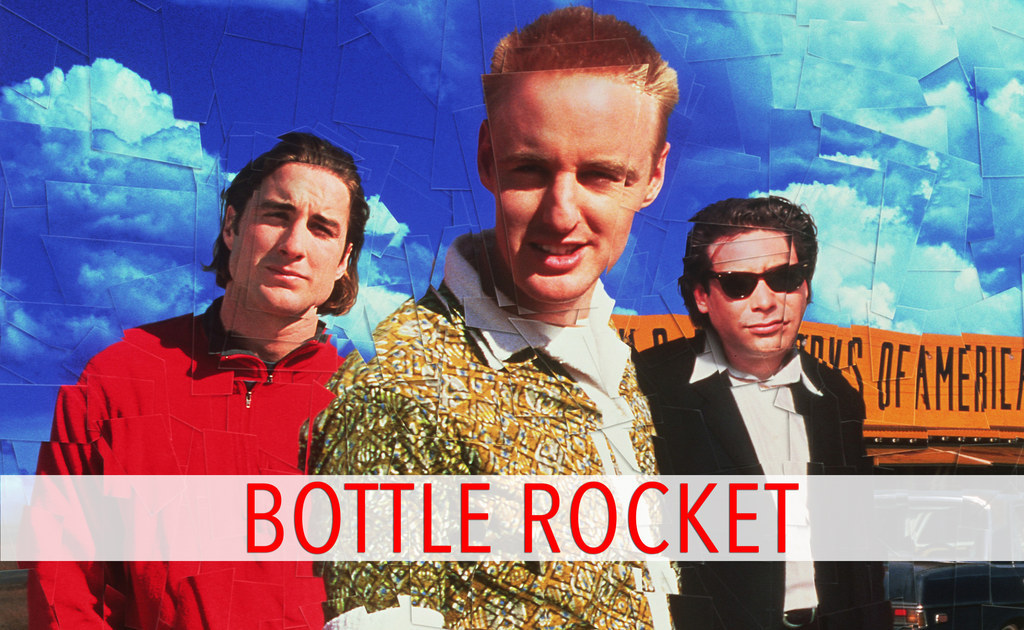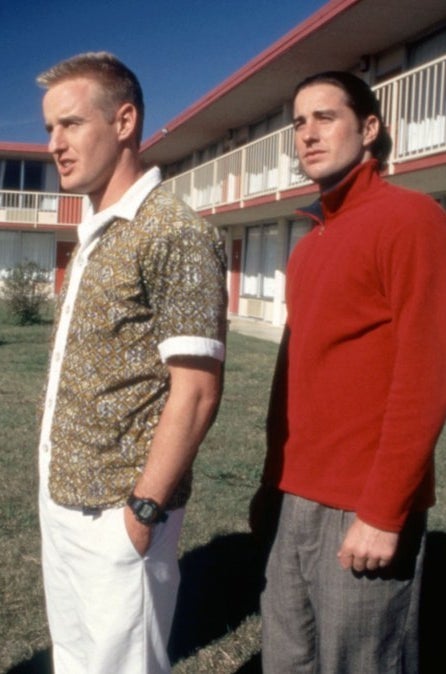 The Wes Anderson pic was filmed all over the Dallas area — stars Luke and Owen Wilson's hometown —including at this motel about an hour south of the city. The Days Inn (formerly known as the Windmill Inn) has apparently been in danger of closing down for years, but loyal Bottle Rocket fans keep staging benefits to keep it in business. So make a pilgrimage while you know you can!