Shangela, Eureka, And Bob The Drag Queen Answered All Of Our Burning Questions, And Some Tea Was Spilt
The We're Here divas dish about themselves.
In case you didn't know — and really, you have no excuse not to know — HBO's fantastic unscripted series We're Here is back for Season 2!!!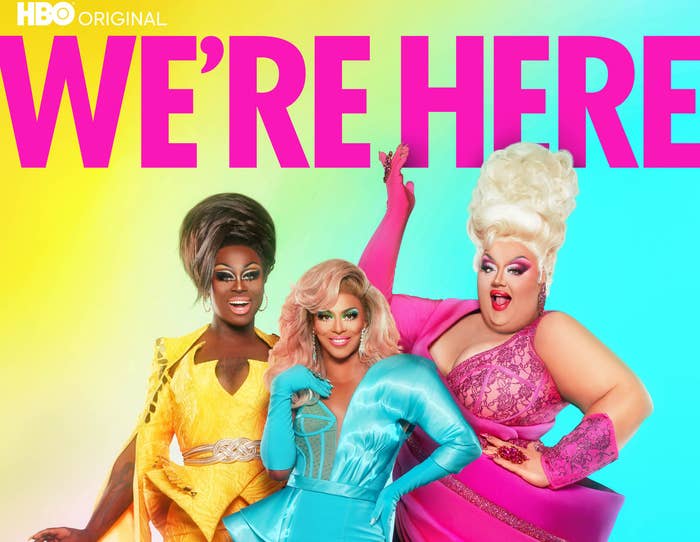 And to celebrate the debut of the new season, we Zoomed in with the show's sickening hosts, Eureka O'Hara, Shangela, and Bob the Drag Queen, to ask them several burning questions, and, of course, spill a little tea too!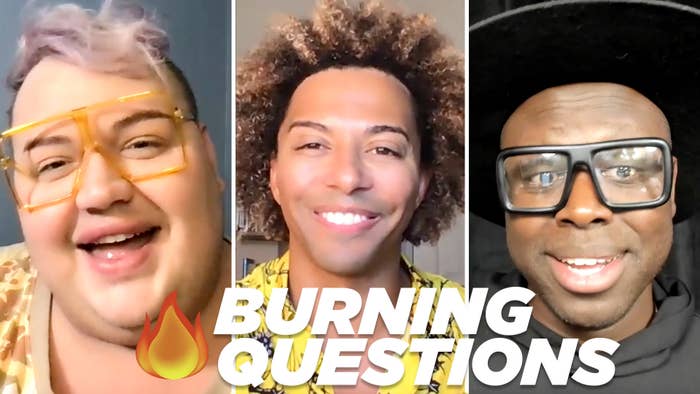 Like who among the three of them is the biggest diva and takes the longest to get ready: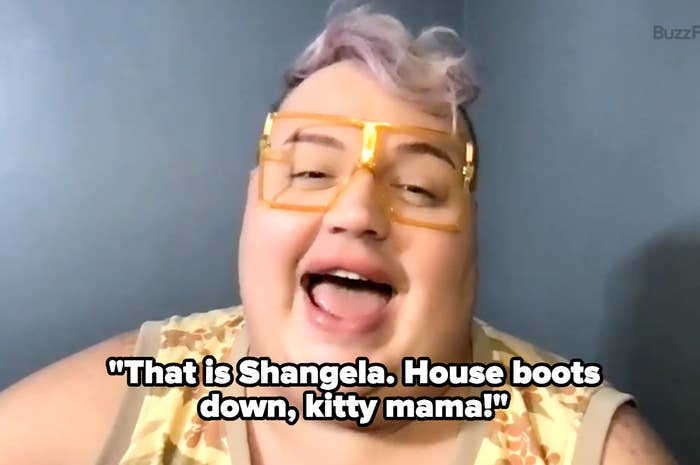 Or which fellow Ru Girl they would want to have on We're Here as a special guest star: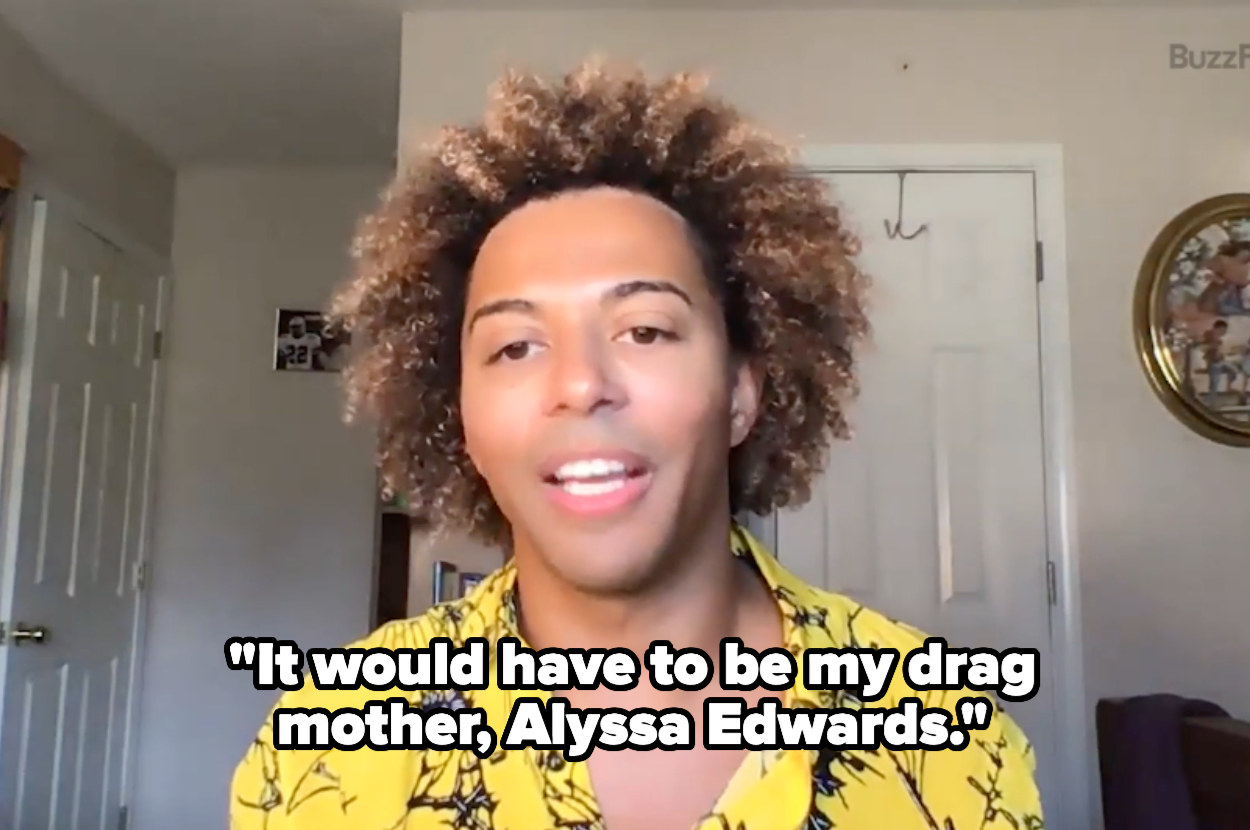 And which RuPaul's Drag Race challenge they wish they could go back and redo: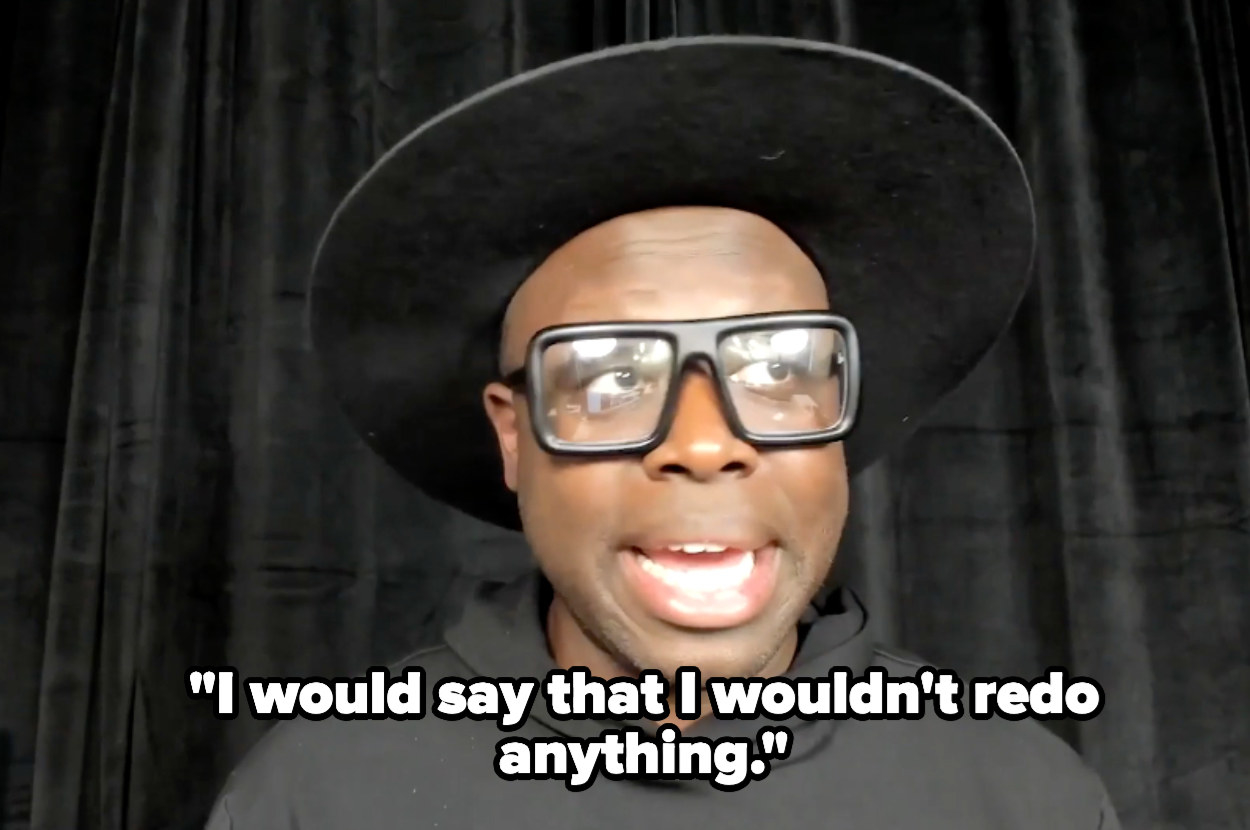 You can catch new episodes of We're Here every Monday on HBO and HBO Max.