1.
Three Men and a Baby was the BIGGEST movie of the year, while Fatal Attraction and Beverly Hills Cop II were the second and third (respectively).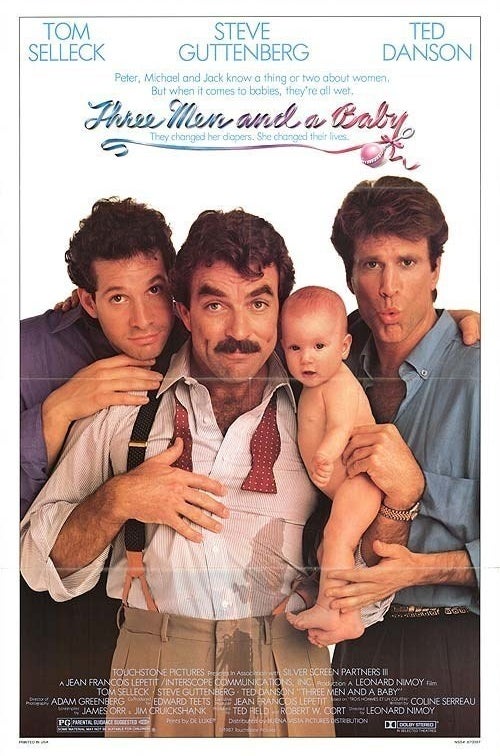 2.
And the big teen movies were Can't Buy Me Love, The Lost Boys, and Some Kind of Wonderful.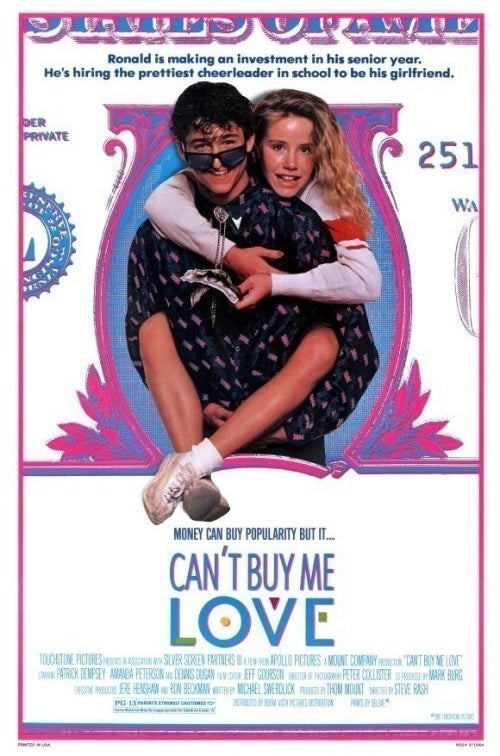 3.
Speaking of teens, the BIG teen heartthrobs were Michael J. Fox, Kirk Cameron, River Phoenix, and Bruce Willis (I know, I know).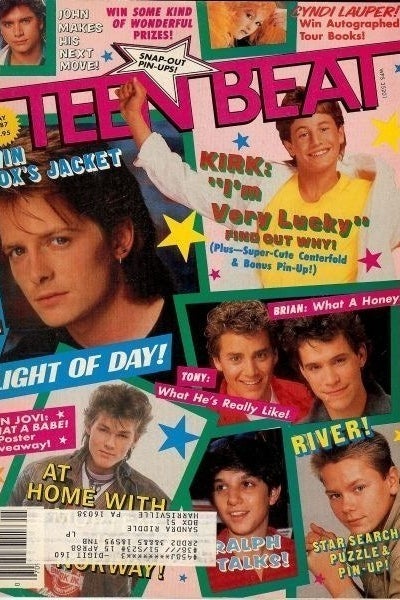 4.
Harry Hamlin was named People magazine's "Sexiest Man Alive."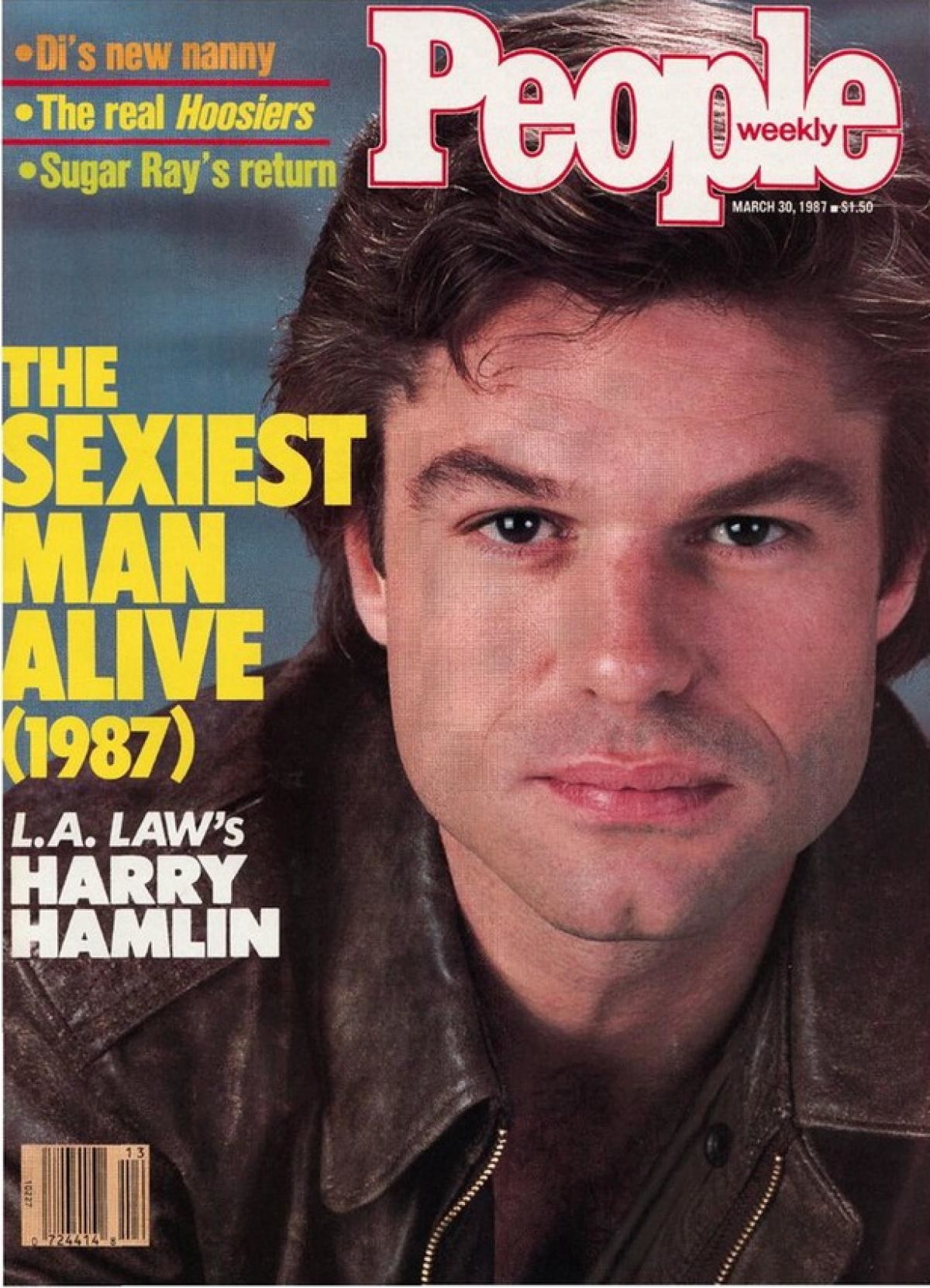 5.
Cher gave her Oscar-winning performance as Loretta Castorini in Moonstruck.
7.
A Different World and Married... With Children both made their series debuts...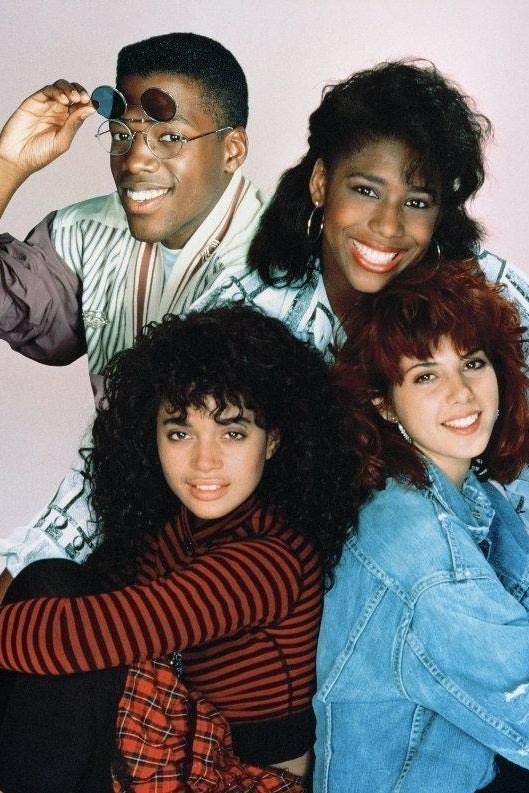 8.
...as did Full House.
10.
...as well as the iconic Muppet Babies Happy Meal toys.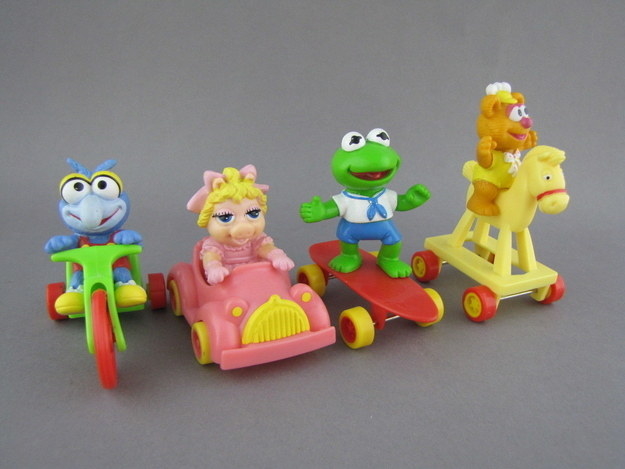 11.
The Simpsons first made its debut as series of shorts on The Tracey Ullman Show.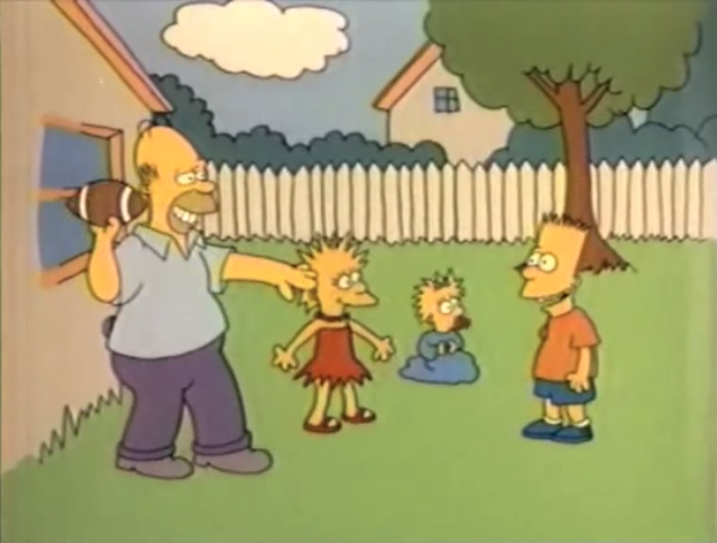 12.
U2 released their seminal album The Joshua Tree, while Guns N' Roses released their career-making debut album, Appetite for Destruction.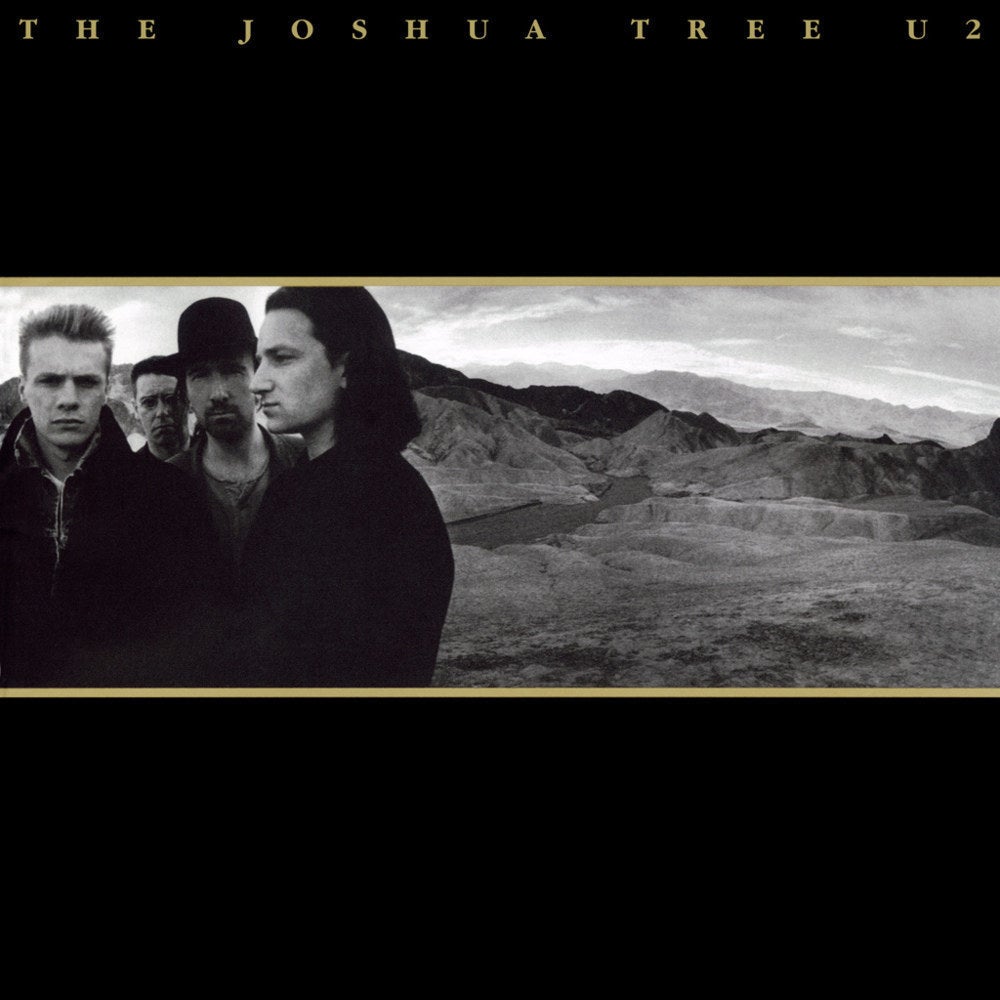 13.
Michael Jackson released his highly anticipated Thriller follow-up, Bad.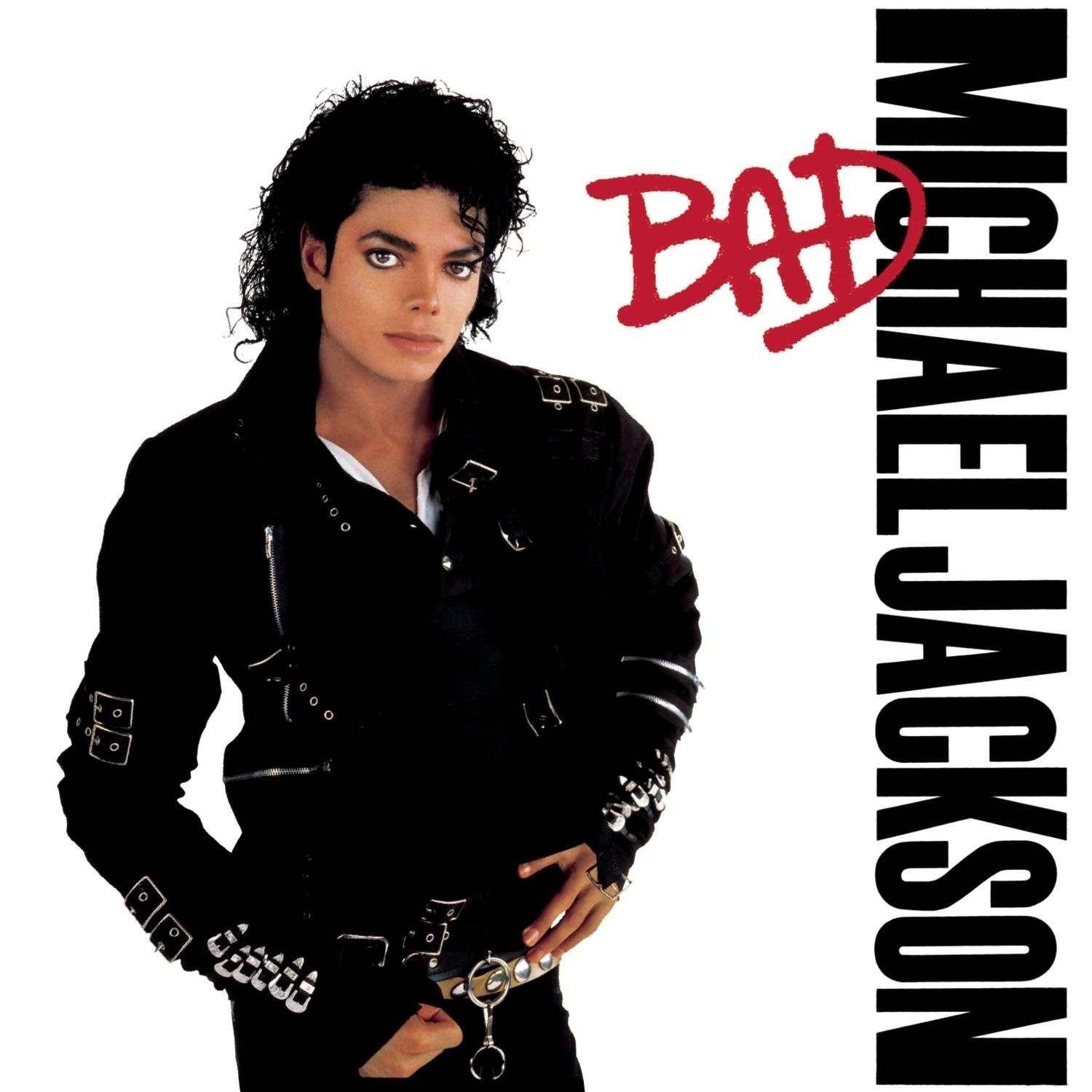 15.
Bon Jovi's "Livin' on a Prayer," Whitney Houston's "I Wanna Dance With Somebody (Who Loves Me)," and Heart's "Alone" were among the biggest songs of the year.
16.
The Queen of Soul, Aretha Franklin, became the very first woman inducted into the Rock & Roll Hall of Fame.
18.
Jem dolls, Micro Machines, and Pogo Balls were popular toys.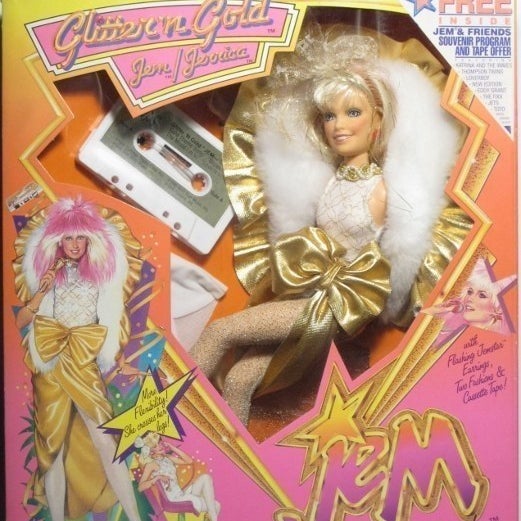 19.
Nintendo released Mike Tyson's Punch-Out.
23.
Cell phones looked like bricks and cost about 50 cents a minute to use — not including the $100–150 monthly service fee.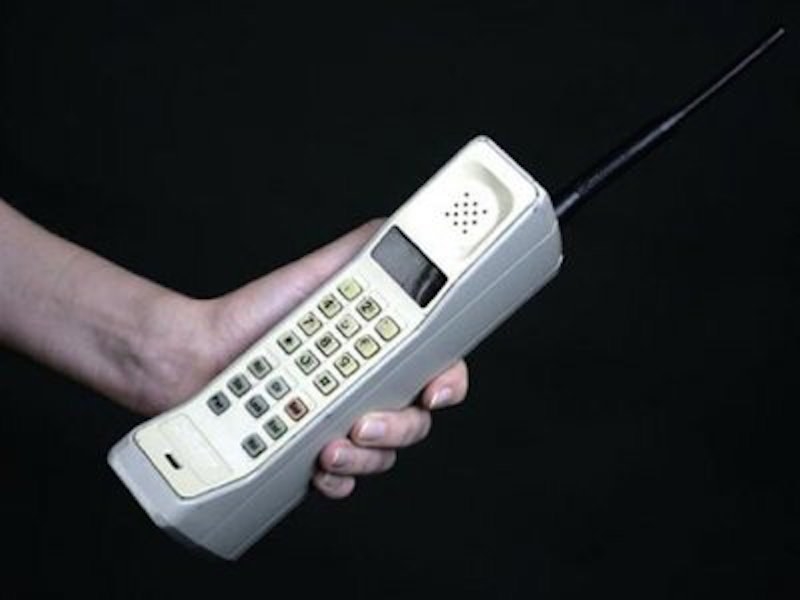 24.
President Ronald Reagan gave his famous "Tear down this wall!" speech in West Berlin.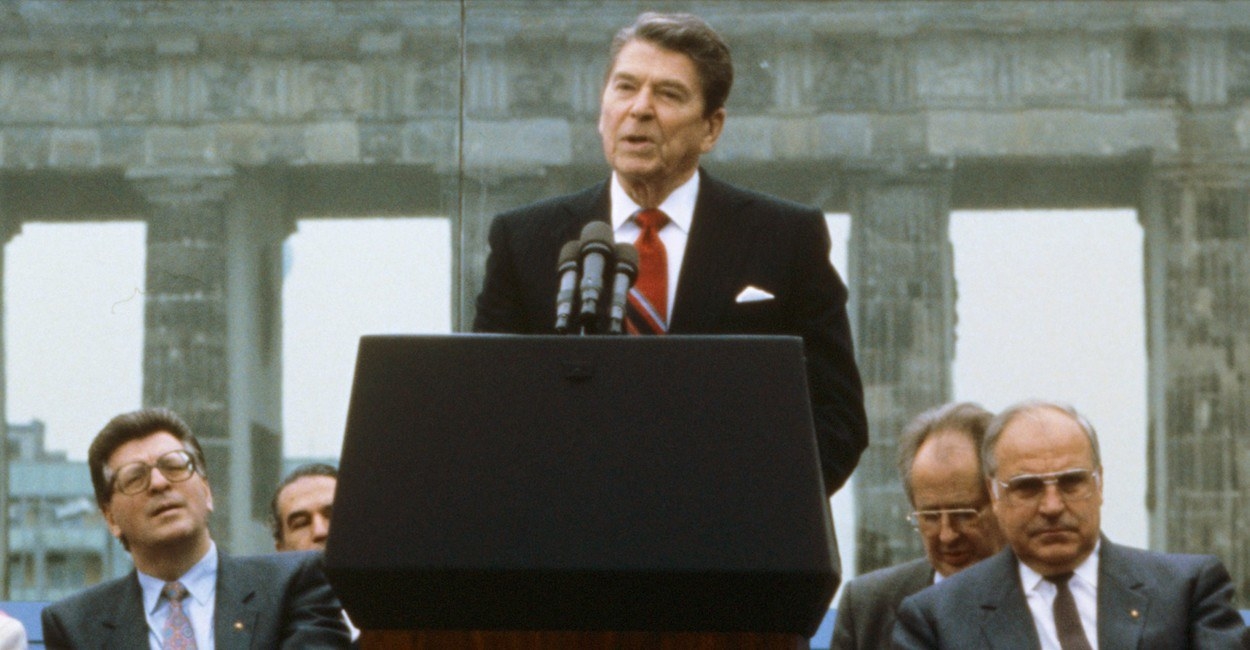 25.
Popular televangelist Jim Bakker was forced to step down after it was revealed that he had used $265,000 in church funds to pay off Jessica Hahn following a sexual encounter.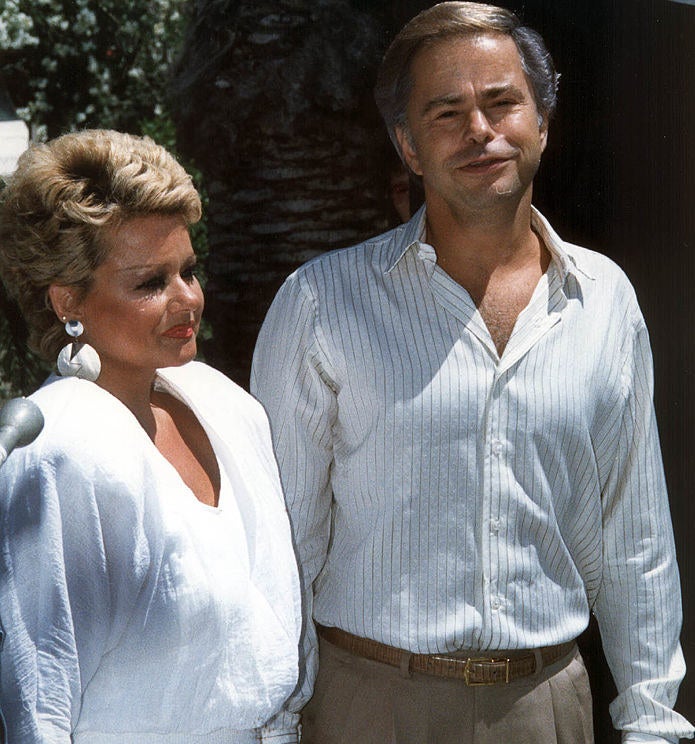 26.
Stephen King's The Tommy-Knockers, Tom Wolfe's The Bonfire of the Vanities, and Tom Clancy's Patriot Games topped the New York Times best-seller list.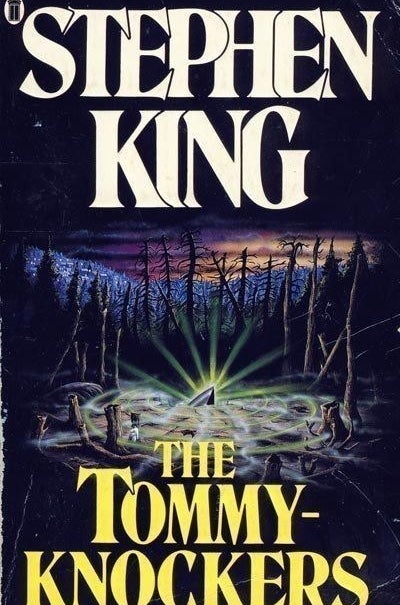 28.
Teenage Mutant Ninja Turtles made its TV debut...