Reese Witherspoon Revealed That She Didn't Like Performing In Front Of An Audience And That's Why She Didn't Reprise Her Role On "Friends"
The one with the fear of live studio audiences.
I think it's safe to say that any diehard Friends fan will agree that Reese Witherspoon — who played Rachel's sister, Jill — was one of the best guest stars to ever appear on the series.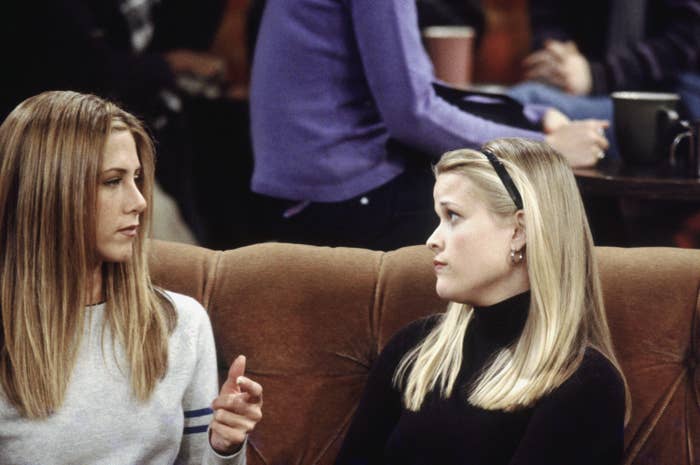 Sadly, Reese's character only appeared on two episodes (and, honestly, it felt like they could have brought her back).
Well apparently, she could have returned. While promoting their new series, The Morning Show, Reese revealed to Jennifer and all of us that she had been asked to guest-star again on Friends, but turned it down:
According to Reese she was "too scared" to reprise her role 'cause she didn't like performing in front of a live audience.
Reese added that she disliked doing a live-taping so much, that she has never done it since.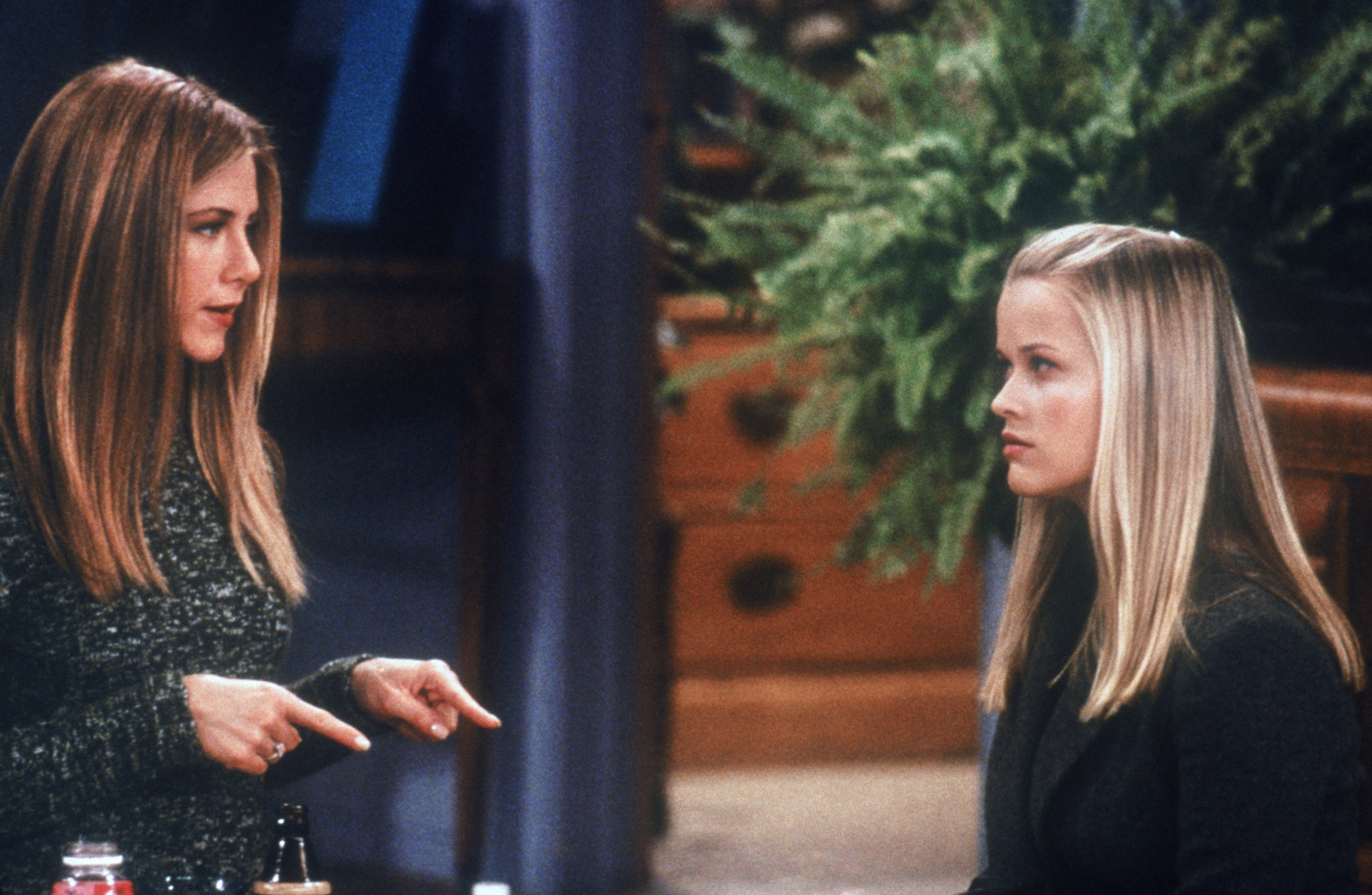 While it would have been great to see Reese back on the show again, it did open up the door for another amazing guest star on the show: Christina Applegate. Reportedly, when Reese was unable to reprise her role (or didn't want to?), the writers created the character of Amy, who was just as great.
OK, now that I think about it, we really don't need any type of Friends reboot or reunion. What we need is a spinoff where Rachel has to deal with her sisters!!!