A "Friends" Reunion Special Seems To Be Happening And That Cast Selfie Makes So Much More Sense Now
The timing has never been better, really.
The show has been a massive hit for decades now, of course, but the love for it has only grown over the years (just like the confusion over how these people afforded that amazing apartment in the first place).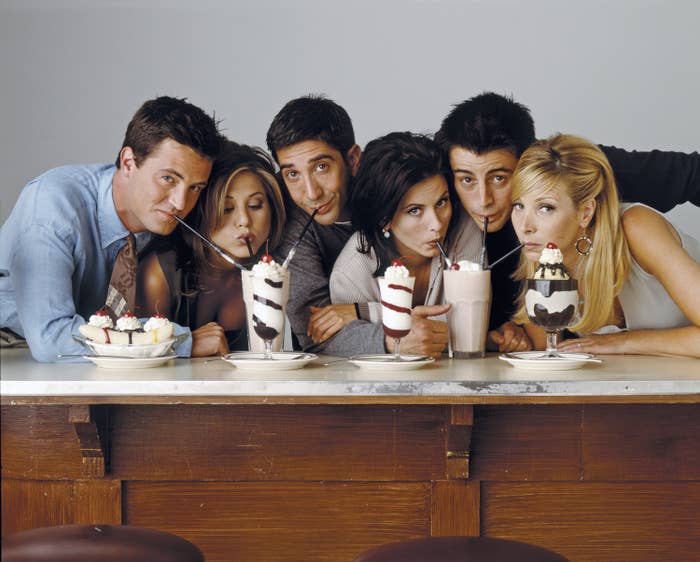 That's all to say that a Friends reunion couldn't come at a better time and, accordingly, there is one in the works at HBO Max, according to The Hollywood Reporter.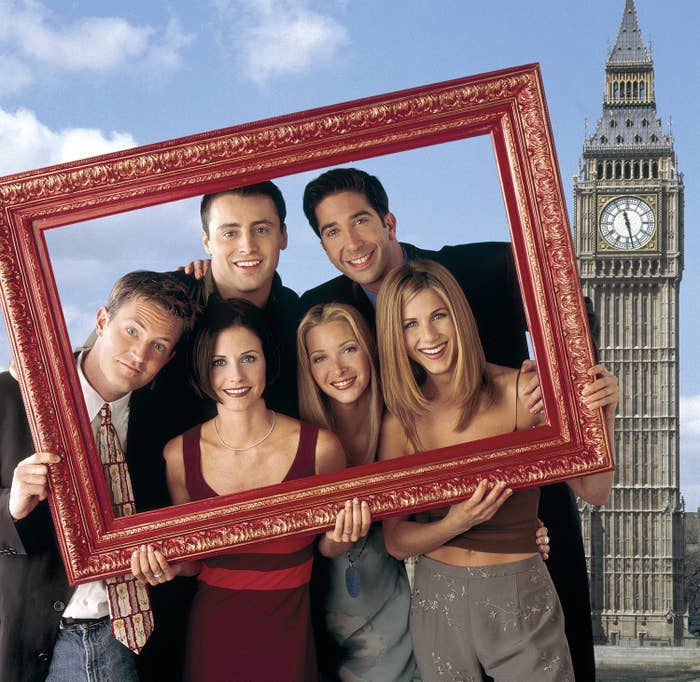 The whole cast — Jennifer Aniston, Courteney Cox, Lisa Kudrow, Matt LeBlanc, Matthew Perry and David Schwimmer — and the creators, David Crane and Marta Kauffman, have signed on to do a reunion special.
All that needs to happen now is the working out of the details and some signatures.
Ok, that is a pretty big step, admittedly — and, if those things can happen, then a whole lot of people's schedules need to be lined up.
But, this is the closest we've ever come to this reunion special happening, which is worth celebrating alone!
That recent cast selfie makes sooooo much more sense now.