When it comes to classic '90s movies, Clueless has to be one of the top five movies that first come to mind.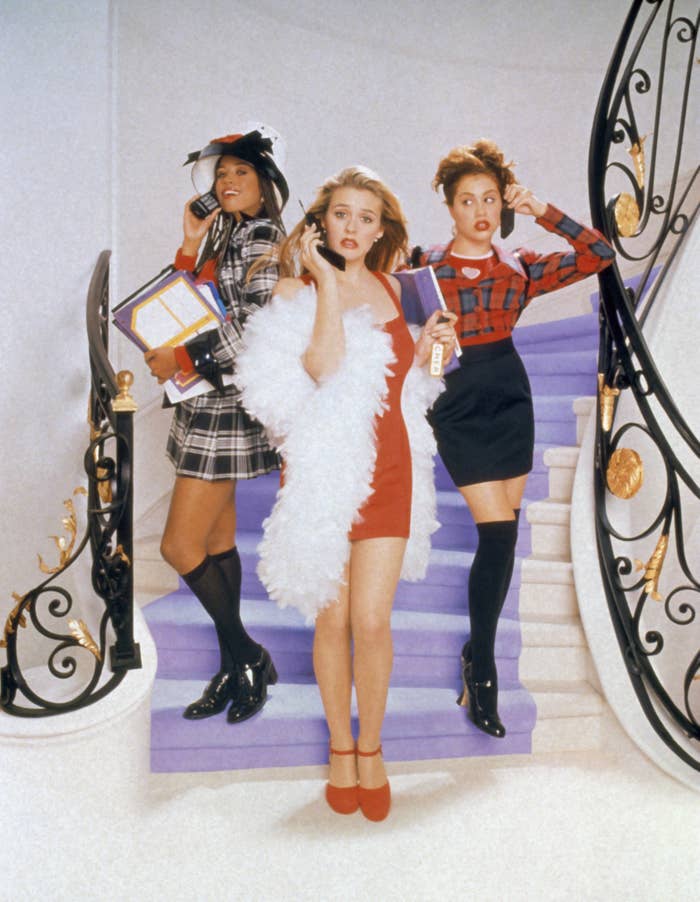 The 1995 film is smart, funny, well written, wonderfully acted, and known for its iconic costumes that continue to inspire looks today.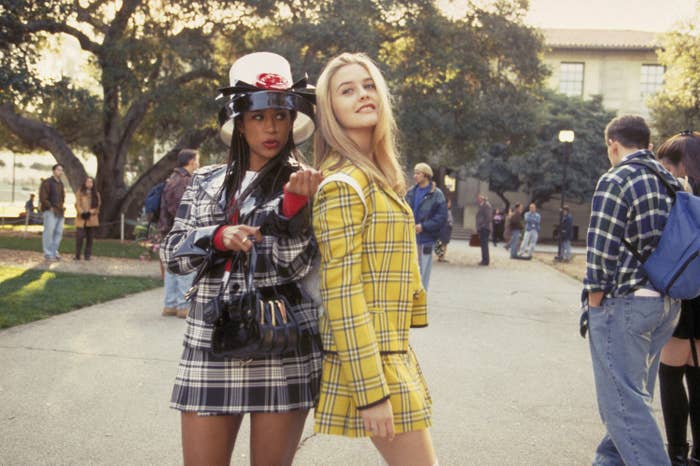 But the movie is also known for another thing: being the movie that gave Paul Rudd his big break!
And while, of course, Paul was great in it, he had some less-than-memorable fashion moments in the movie — even when compared to just his other male costars.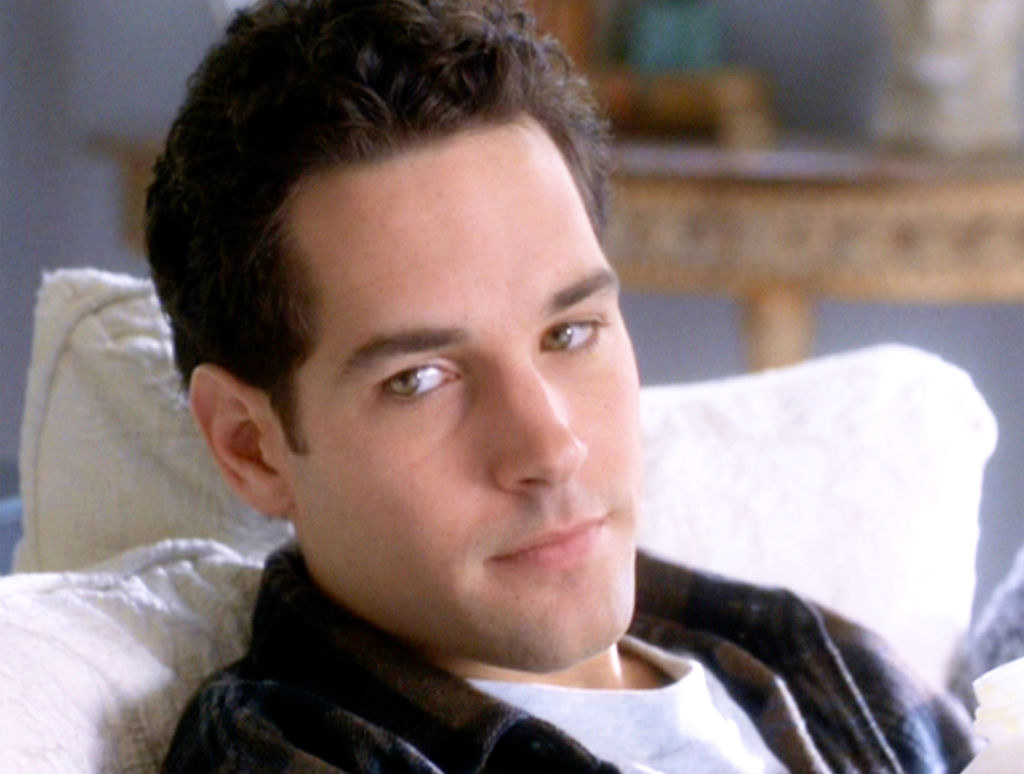 Well recently, while promoting Ant-Man and the Wasp: Quantumania, Paul sat down with GQ to break down his most iconic characters.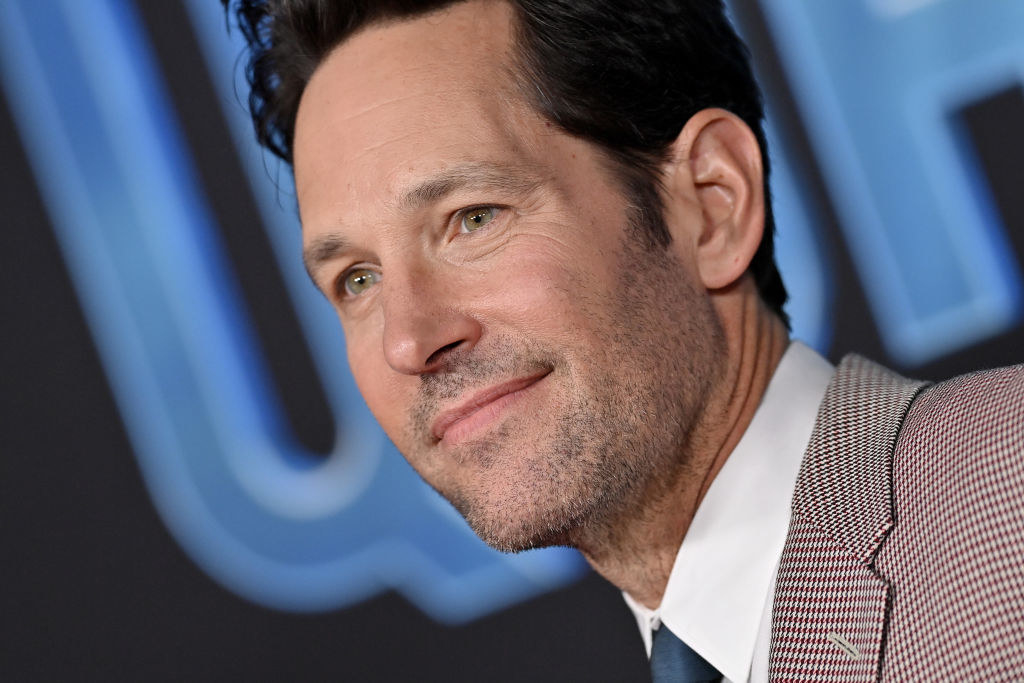 This included his causes T-shirts, like his Amnesty International one...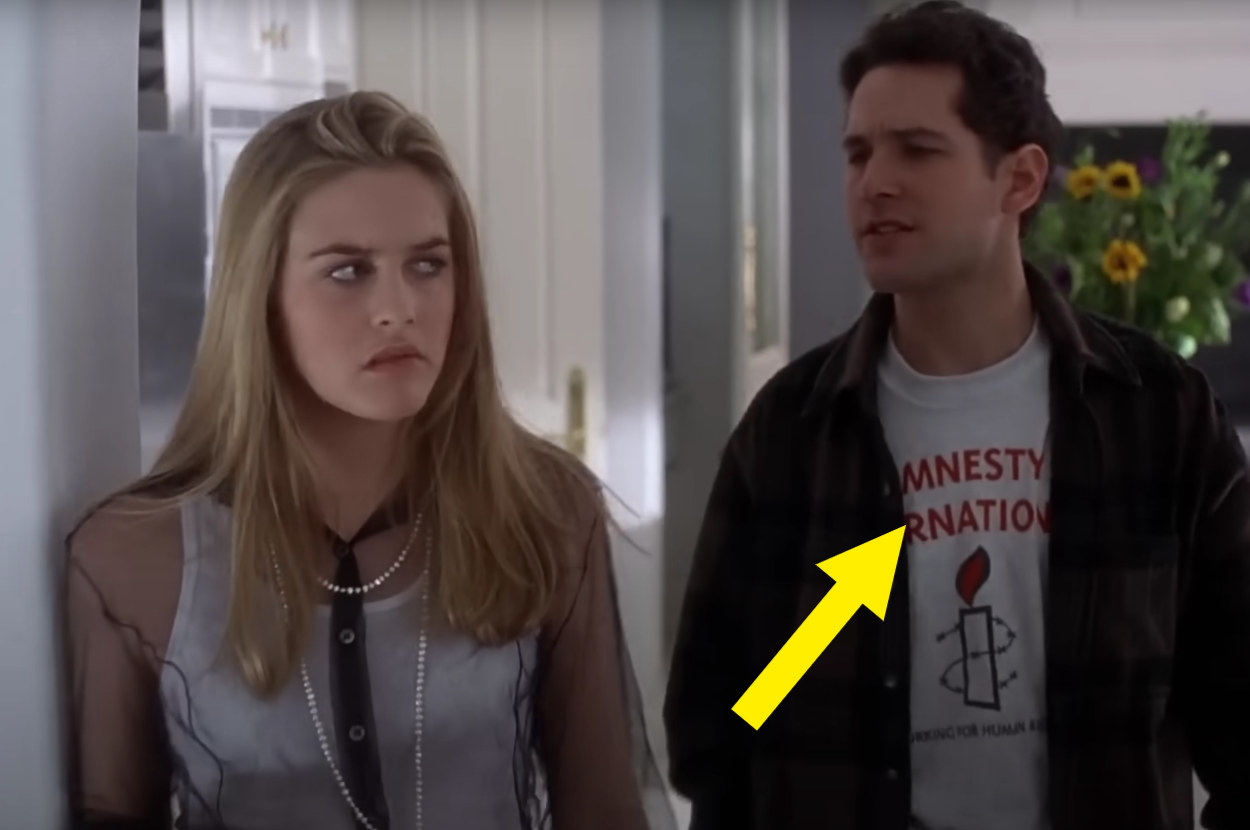 ...and his University of Kansas (his alma mater) cap, which I never caught, but I guess it makes sense that it was his personal baseball cap since Josh went to UCLA.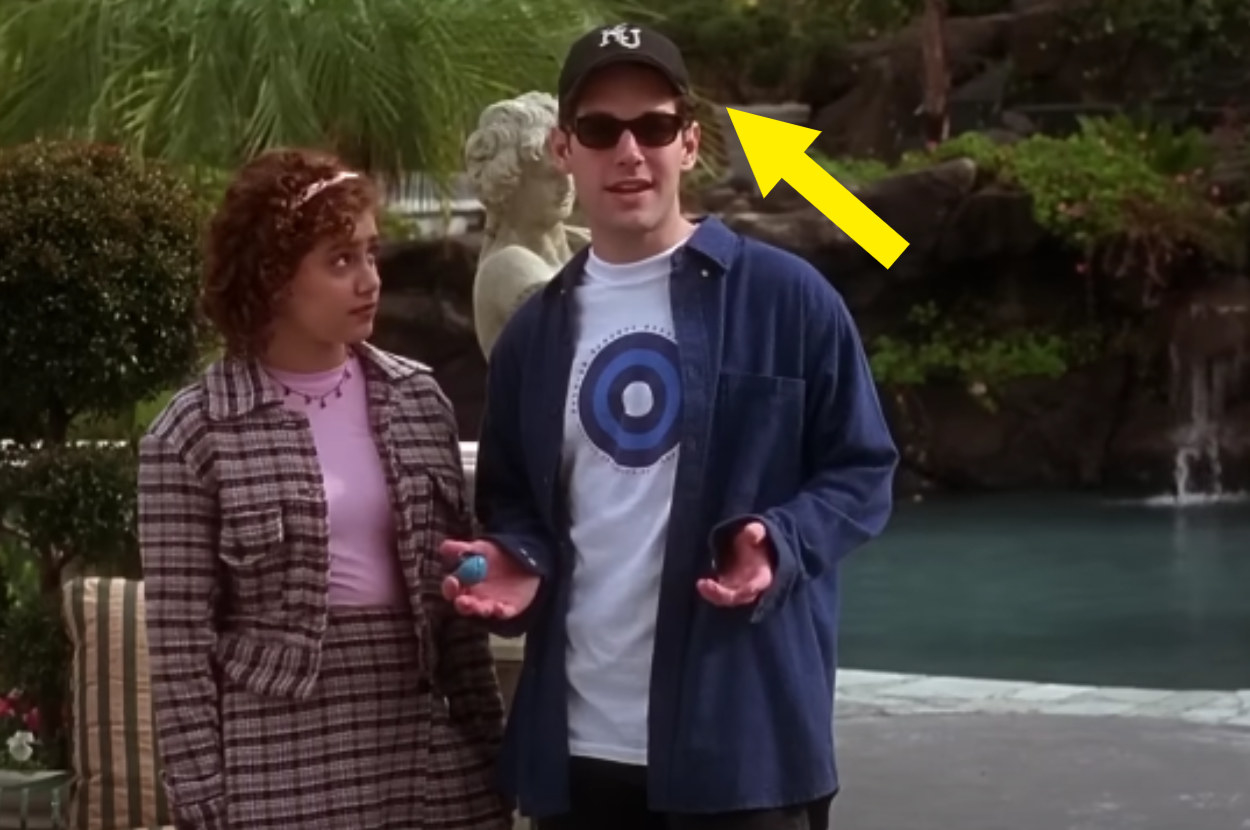 He also revealed that the classic "Hey, granola breath! You've got something on your chin" goatee scene was very true to his own college experience and that he would grow one in for a little bit and then get rid of it.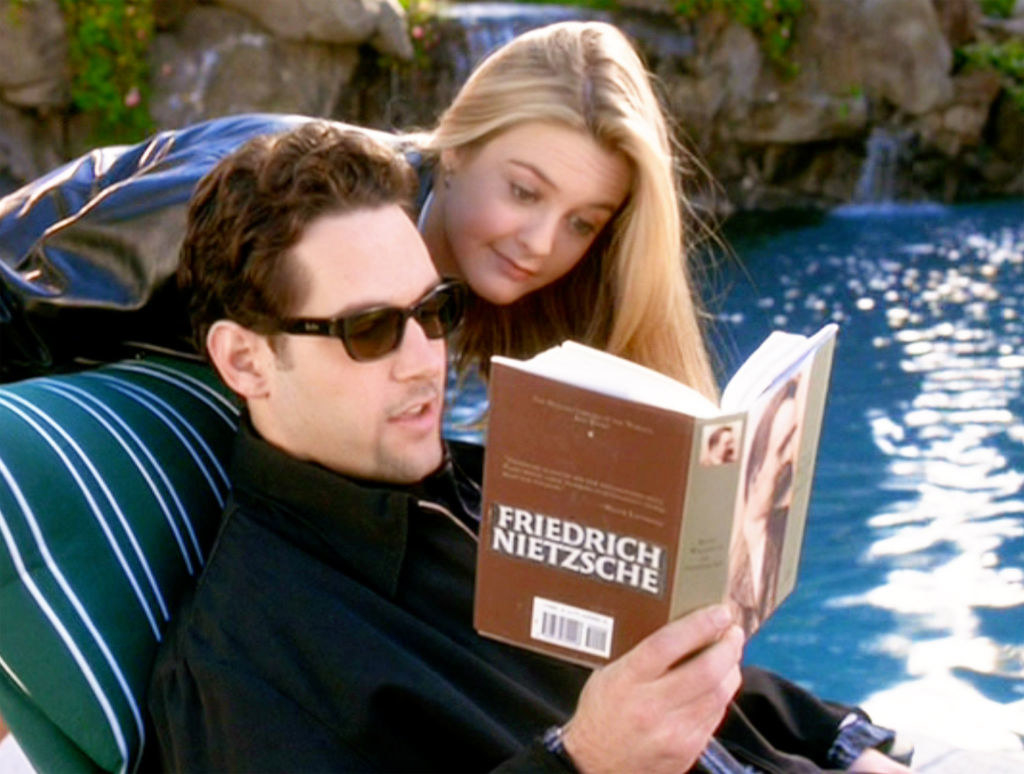 Well, now that we know he wore his own clothes, he can finally answer whether the flannel shirt was a nod to the crispy Seattle weather or if he was just trying to stay warm in front of the refrigerator.