1.
In honor of the graduating class of 2016, Hugh Jackman shared his secondary school (aka high school) graduation photo.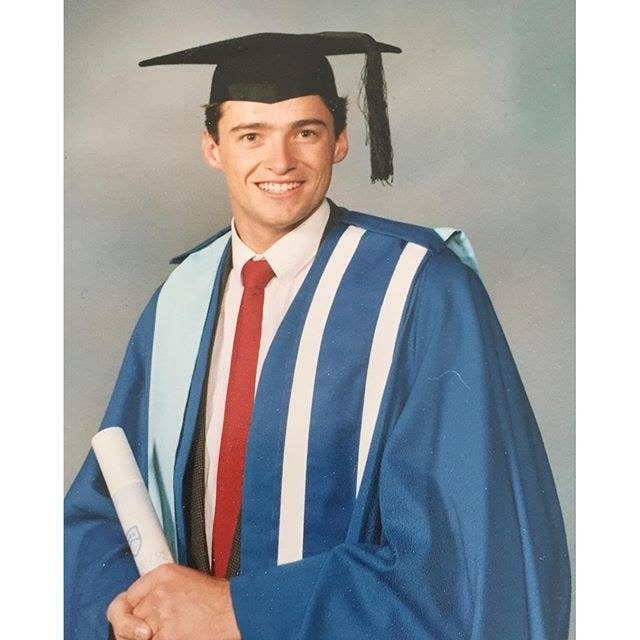 3.
While Jessica Chastain shared this adorable photo of herself at 9 years old.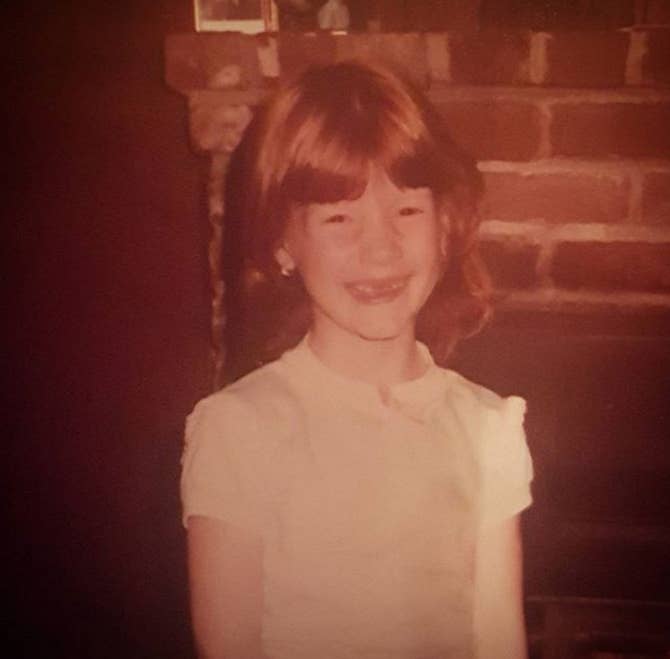 4.
Joan Collins shared this photo of her and her late sister, Jackie Collins, opening presents.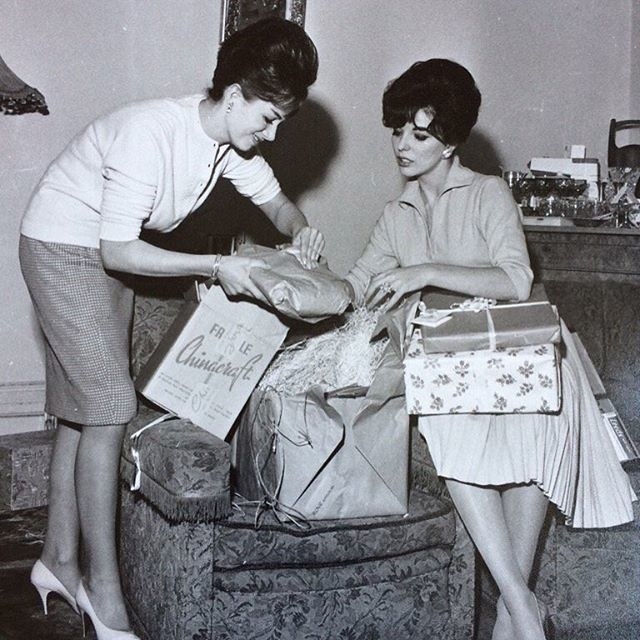 5.
Freddie Prinze Jr. took us back to 2000, when he and his co-star, Selma Blair, posed on the red carpet at the premiere of their film, Down to You.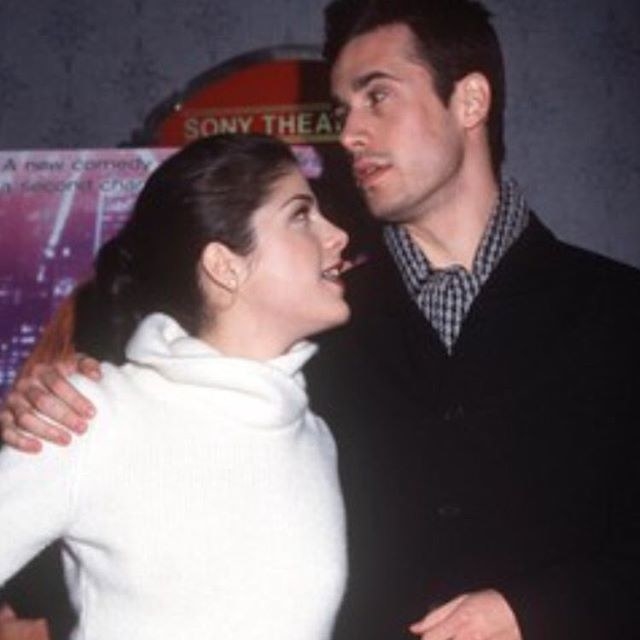 6.
Kylie Minogue shared this glamorous from 2002.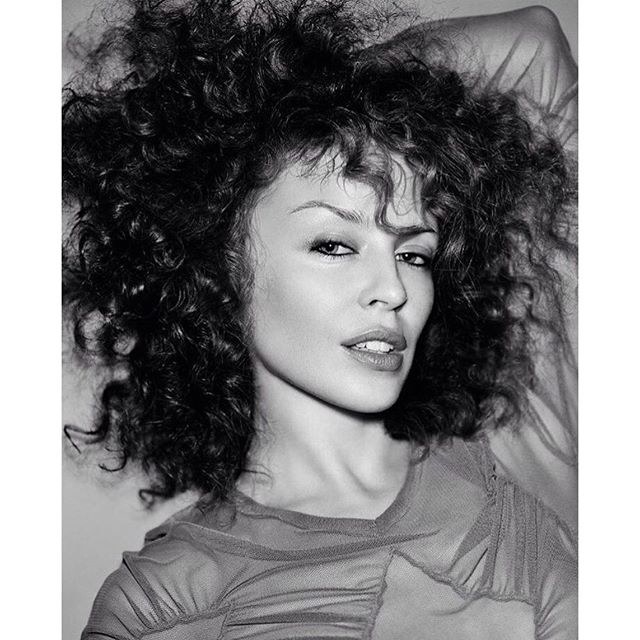 7.
Vanessa Hudgens remembered her very Limited Too, mid-2000s style.
9.
And finally, Rita Wilson shared this epic photo from the 1994 Oscars, when she and husband,Tom Hanks, shared a table with Steven Spielberg, Kate Capshaw, Elton John, and Bruce Springsteen.