1.
"Umbrella" by Rihanna feat. Jay Z
2.
"The Way I Are" by Timbaland feat. Keri Hilson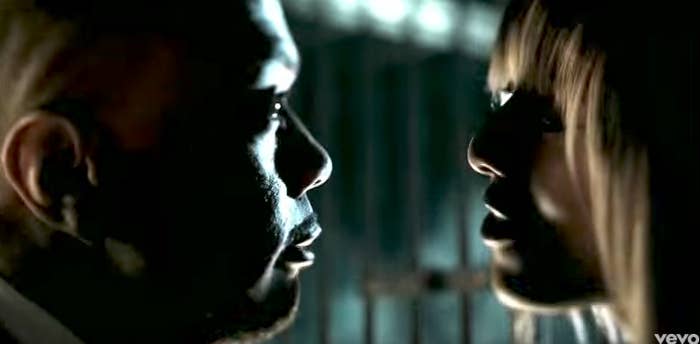 3.
"Party Like A Rockstar" by Shop Boyz
4.
"Buy U A Drank (Shawty Snappin')" by T-Pain feat. Yung Joc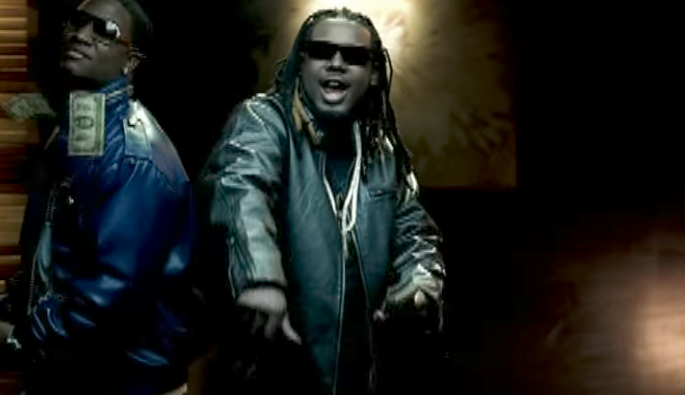 5.
"Lip Gloss" by Lil Mama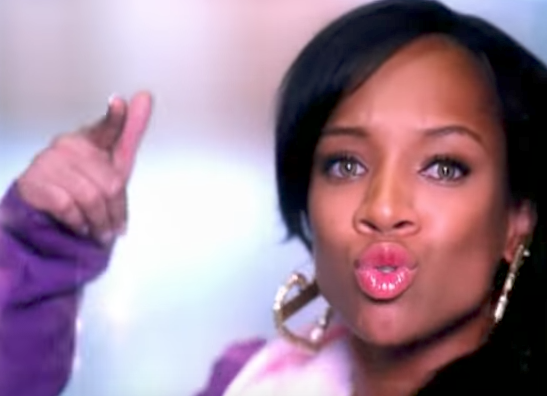 6.
"Summer Love" by Justin Timberlake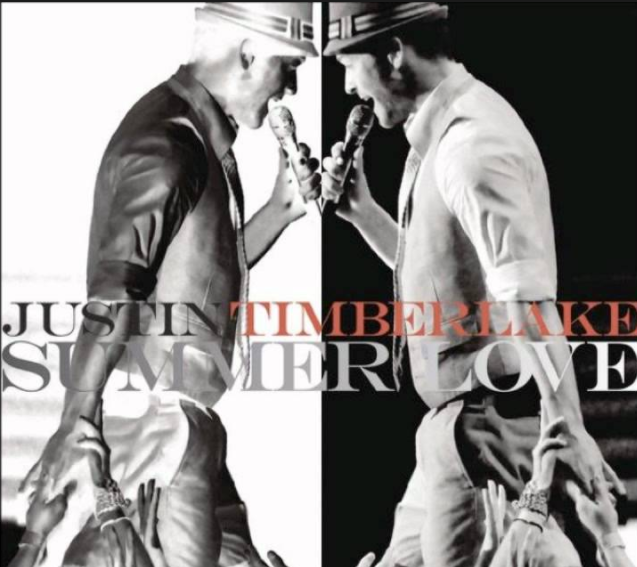 7.
"Makes Me Wonder" by Maroon 5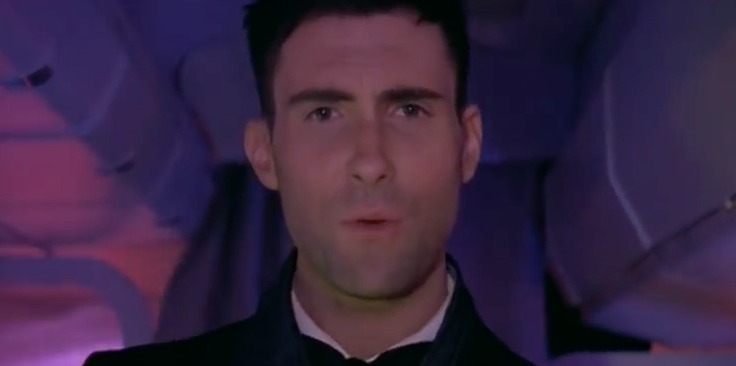 8.
"What I've Done" by Linkin Park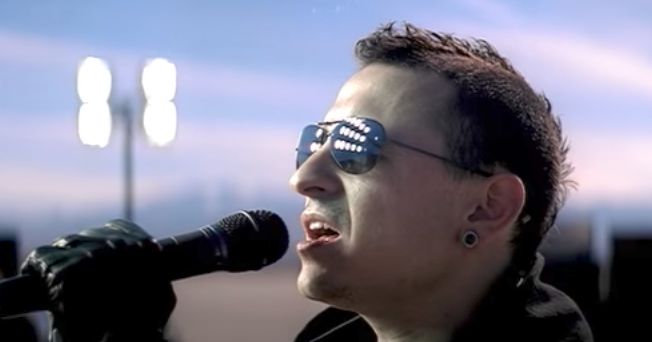 9.
"Icky Thump" by The White Stripes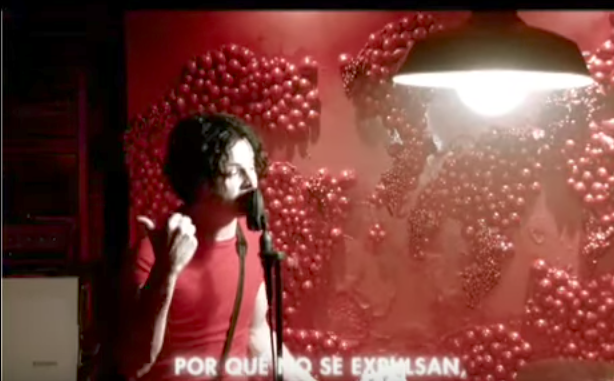 10.
"U + Ur Hand" by Pink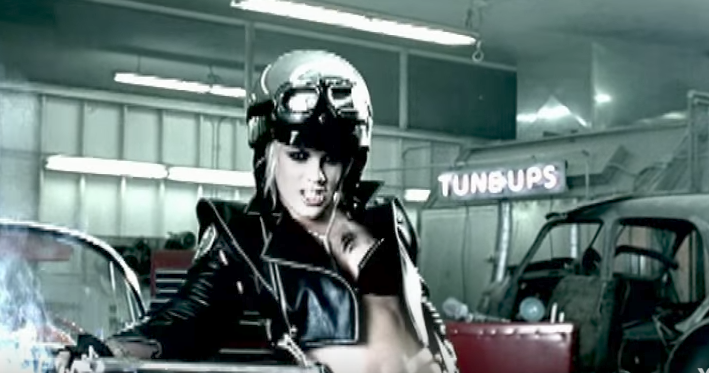 11.
"Stronger" by Kanye West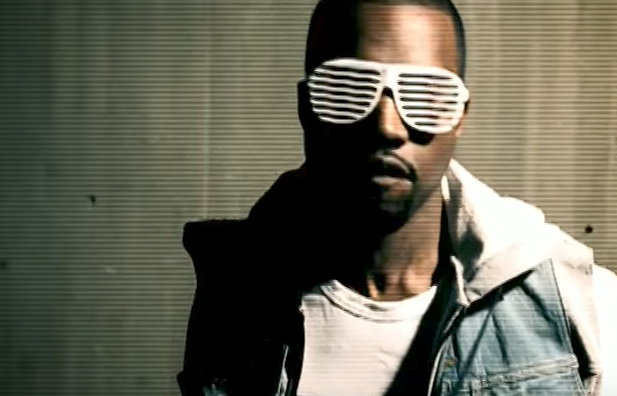 12.
"Make Me Better" by Fabolous feat. Ne-Yo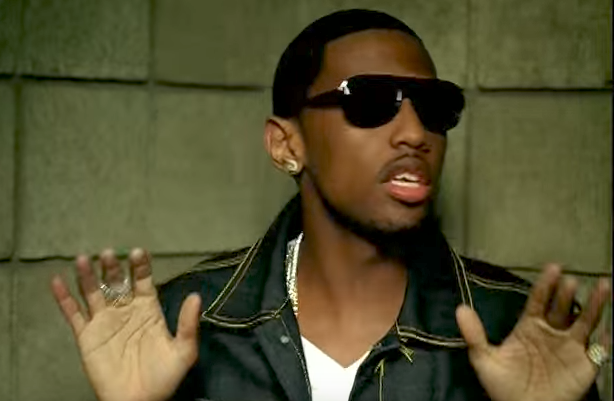 13.
"Bartender" by T-Pain feat. Akon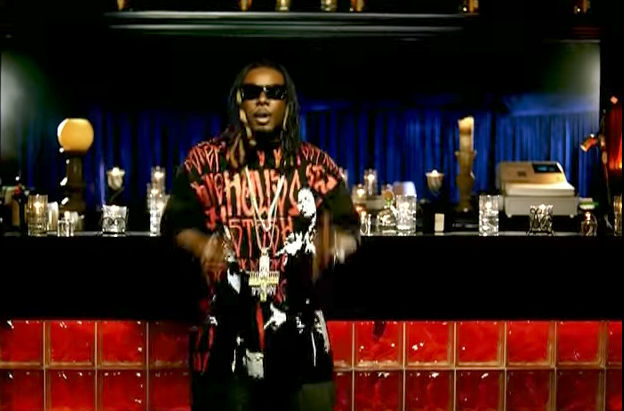 14.
"Beautiful Girls" by Sean Kingston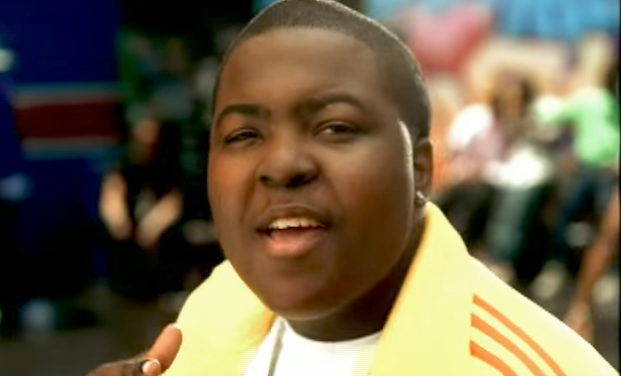 15.
"Hey There Delilah" by Plain White T's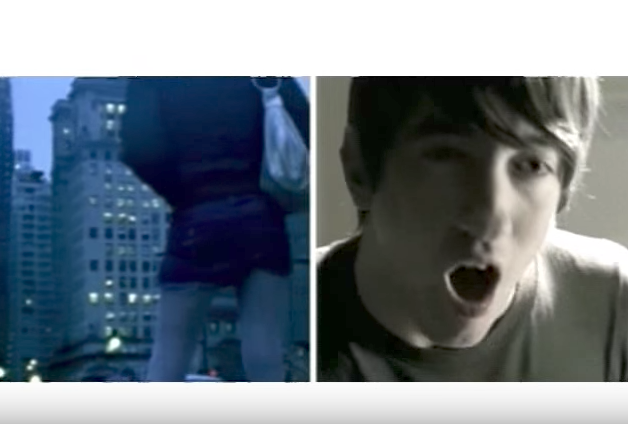 16.
"Big Girls Don't Cry (Personal)" by Fergie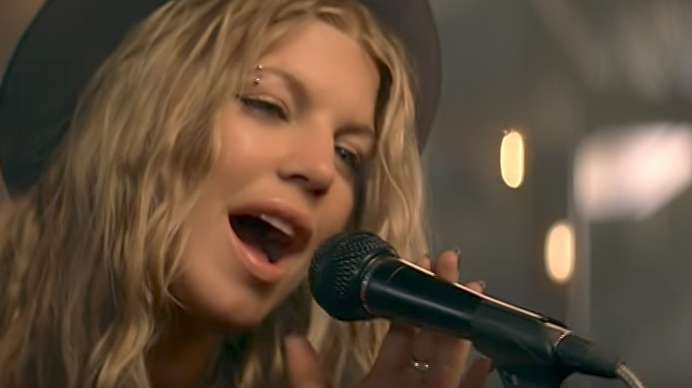 17.
"Back to Black" by Amy Winehouse
18.
2007 Week is a week of content that celebrates the iconic music hits, tabloid-fixture stars, crazy movie & TV moments, ~trendy styles~, and much more that made the year SO important for pop culture. Take a step back in time and check out more great 2007 content here. It's what Lindsay Lohan would want!