Drew Barrymore, Cameron Diaz, Halle Berry, And Margot Robbie Had An Epic Fight In A New Video
Move over Avengers: Infinity War, this #BossBitchFightChallenge video is the most ambitious crossover event in history!
In case you don't know who she is, Zoë Bell is an actress and also one of the leading stunt women in Hollywood.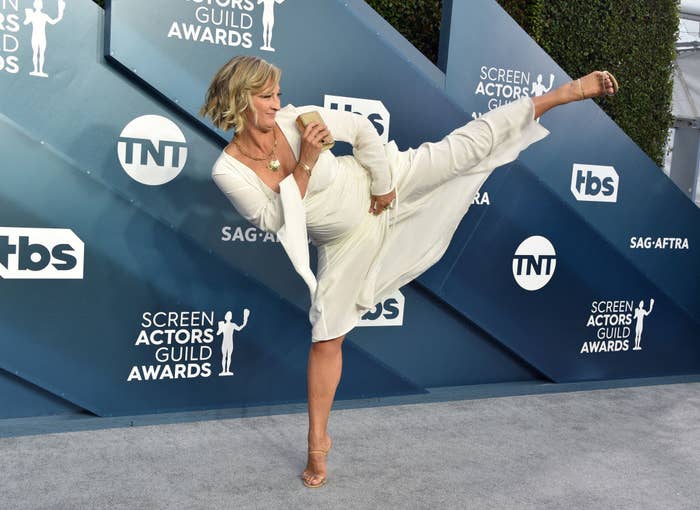 And few days ago, Zoë teased on her Twitter account that she had a HUGE surprise for us and that it was part of her #BossBitchFightChallenge:
Well, she wasn't kidding. Zoë put together a video of some of the biggest actresses in Hollywood having a, well, badass Fight Club-style fight and it's truly something I didn't know I needed.
Daryl Hannah bringing back her character of Elle Driver from the Kill Bill films.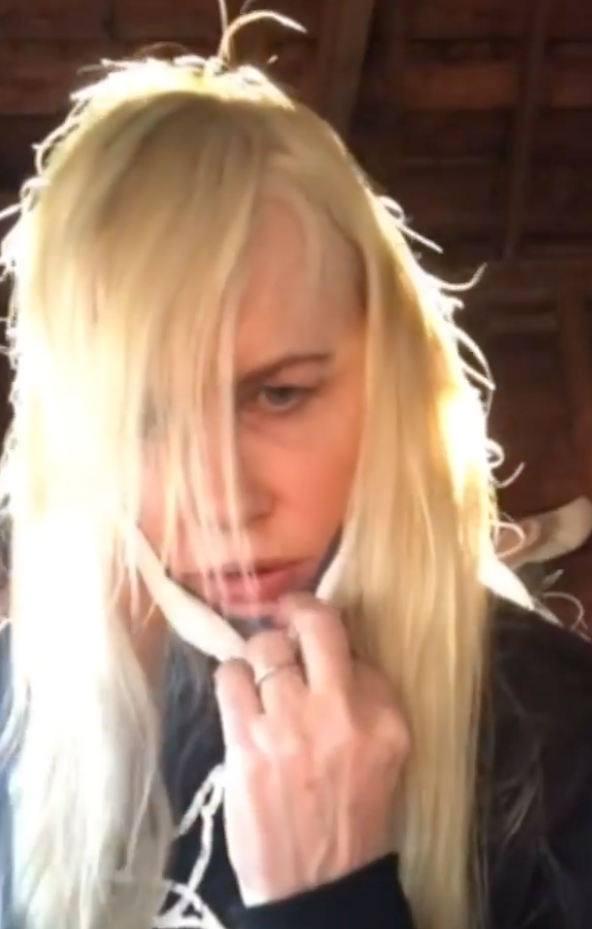 It goes without saying this is going to win Best Editing at next year's Oscars...as well as Best Picture!